Get free quotes from Australia's top sports lawyers
Compare fixed-price quotes from sports lawyers and save up to 70% on legal fees.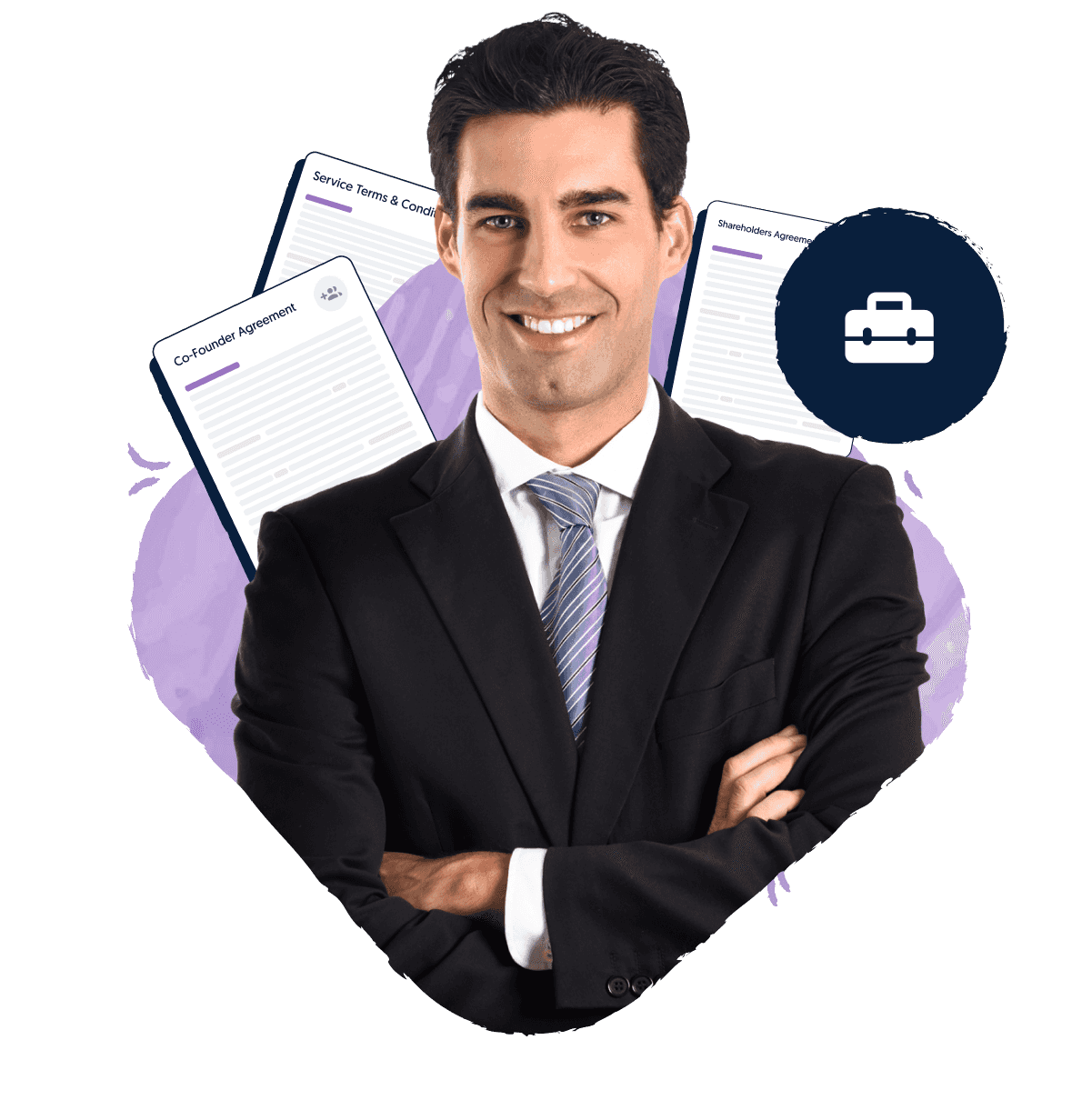 Trusted by over 300,000 Australians



Set up a free Lawpath account
Receive up to 3 proposals from lawyers on our marketplace
Compare lawyers and hire the best one for your job. You can call and chat with your lawyer from within your account.
Frequently Asked Questions
What does a startup lawyer do?
It goes without saying that there will be legal considerations when starting a business, and it's critical to be working with a lawyer who's familiar with what needs to be in place. Startup lawyers have extensive experience in the legal requirements of establishing your business, covering everything from corporate formation, intellectual property and funding.
Why do I need a startup lawyer?
Even if you're the best of friends with your co-founder, disputes are inevitable. Airtight agreements drafted and reviewed by an expert startup lawyer will always serve as a safeguard if things take a turn for the worst.
Our network startup lawyers can relate to entrepreneurs and are very experienced in handling these tasks.
What does it cost to hire a startup lawyer?
The last thing you want to do as a new business owner is spend thousands on legal fees. With limited capital, it's hard to justify a large legal expense when there are tech, product and marketing expenses.
Our startup lawyers all work on fixed-fees to ensure pricing is transparent and you always know what you're getting. When you submit a quote with LawPath we'll source fixed-price quotes from our network to ensure you can find the right lawyer at a price you can afford.
What will they provide?
A startup lawyer will provide you with the essential legal infrastructure every business needs to get started. Depending on your structure and needs this could include drafting a shareholders agreement, all the way through to protecting your IP and reviewing a commercial lease.
The startup lawyers on our network know the right questions to ask to ensure your business avoids any future legal hassles.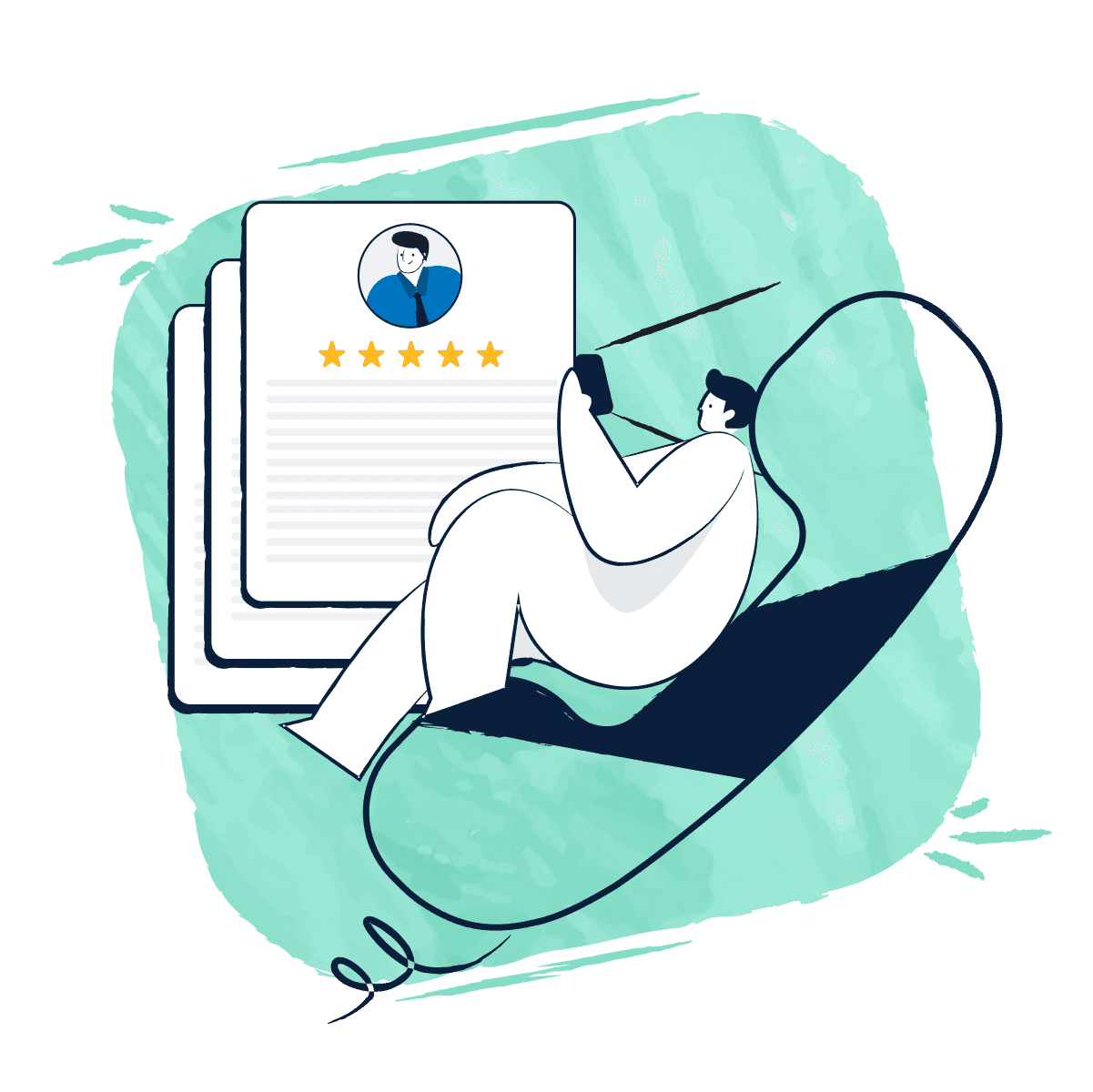 Looking for on-demand legal advice all year round?
Join our Legal Advice Plan to get unlimited access to legal consultations for one low annual fee.
Meet some of the lawyers on our platform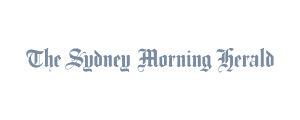 Here are some Areas of Law we cover
Contract Lawyer
Water-tight, reliable contracts drafted by a Contract Lawyer.
Startup Lawyer
Get help with incorporation to seed funding documents and beyond with a Startup Lawyer.
Franchise Lawyer
Avoid disputes, terminations and breaches by working with a Franchise Lawyer.
Commercial Lawyer
Get help with all your commercial legal needs from structuring, contracts or buying and selling a business or property.
Estate Planning
From drafting a Will to the distribution of assets from a deceased estate, our lawyers are here to help.
Business Lawyer
Set up a strong legal infrastructure to avoid disputes, lawsuits or liability issues. We'll help you find the most suitable Business Lawyer for your specific needs.
Need assistance?
Our experienced lawyers are here to help.
Call us on 1800 529 728
Our support and sales teams are available to take your call at any time between 9:00am to 6:00pm from Mondays to Fridays.