We're here to democratise the law and on a mission to help small businesses get the legal support that they need (and deserve). We've helped over 300,000 Australians find a better way to solve their legal needs and wear that badge with pride.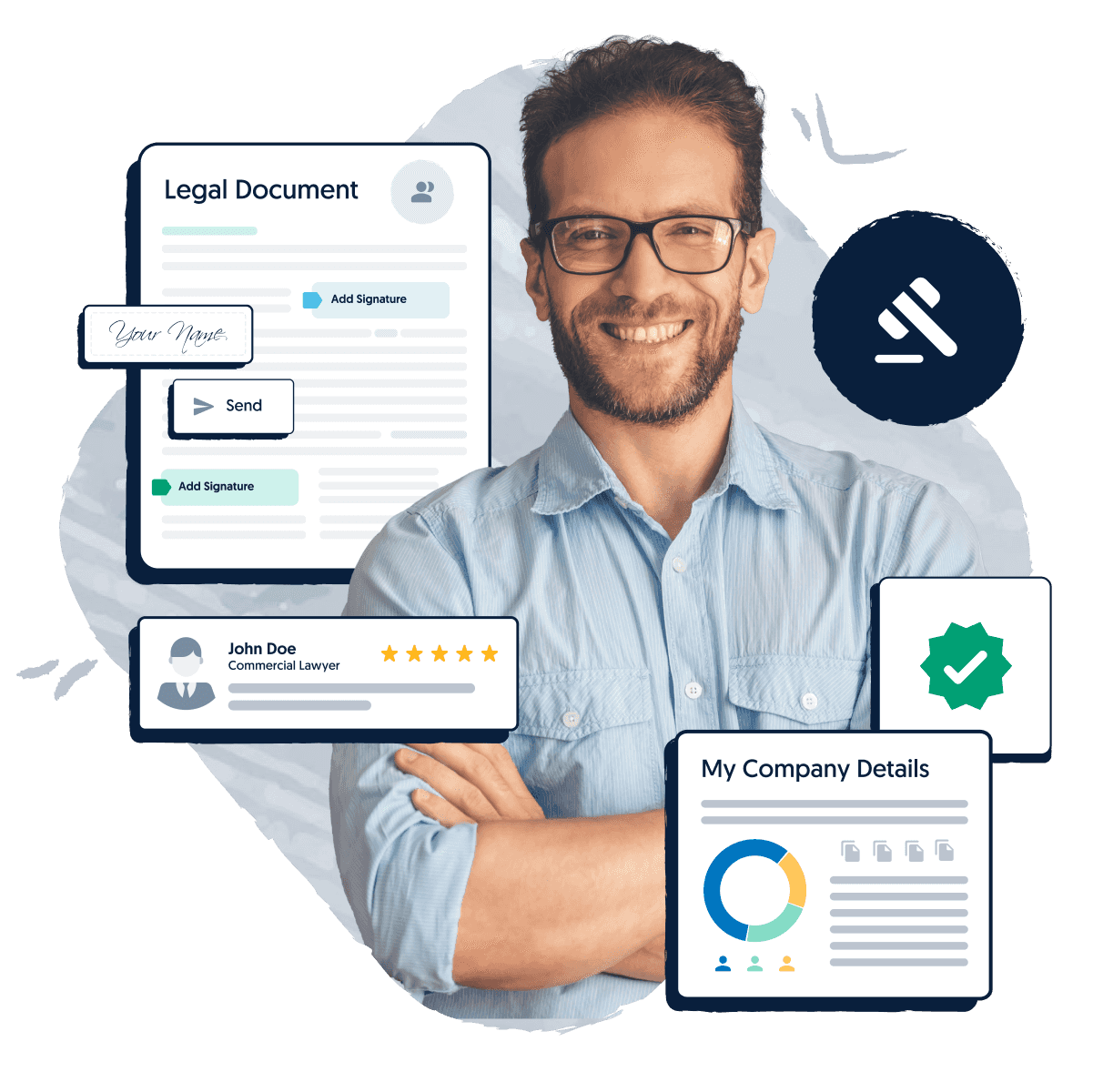 Did you know that 87% of small businesses do not seek legal help due to cost and access? We started Lawpath to cater for the large portion of 'under-advised' businesses around the world that need legal help. Founded in 2014, Lawpath's legal platform has grown to be the 'go-to' place for online legal software and solutions. Lawpath allows businesses to access quality legal support, award winning legal software and connect with legal services at any time, on any device. Our team is located across Australia and New Zealand, with new locations coming soon!
We believe every business should have access to the legal protection they deserve. We make this possible by offering online, innovative and transparent legal solutions at a fraction of the cost and time of the traditional legal system.



2014: Founded in Sydney to change the way legal services were provided to small businesses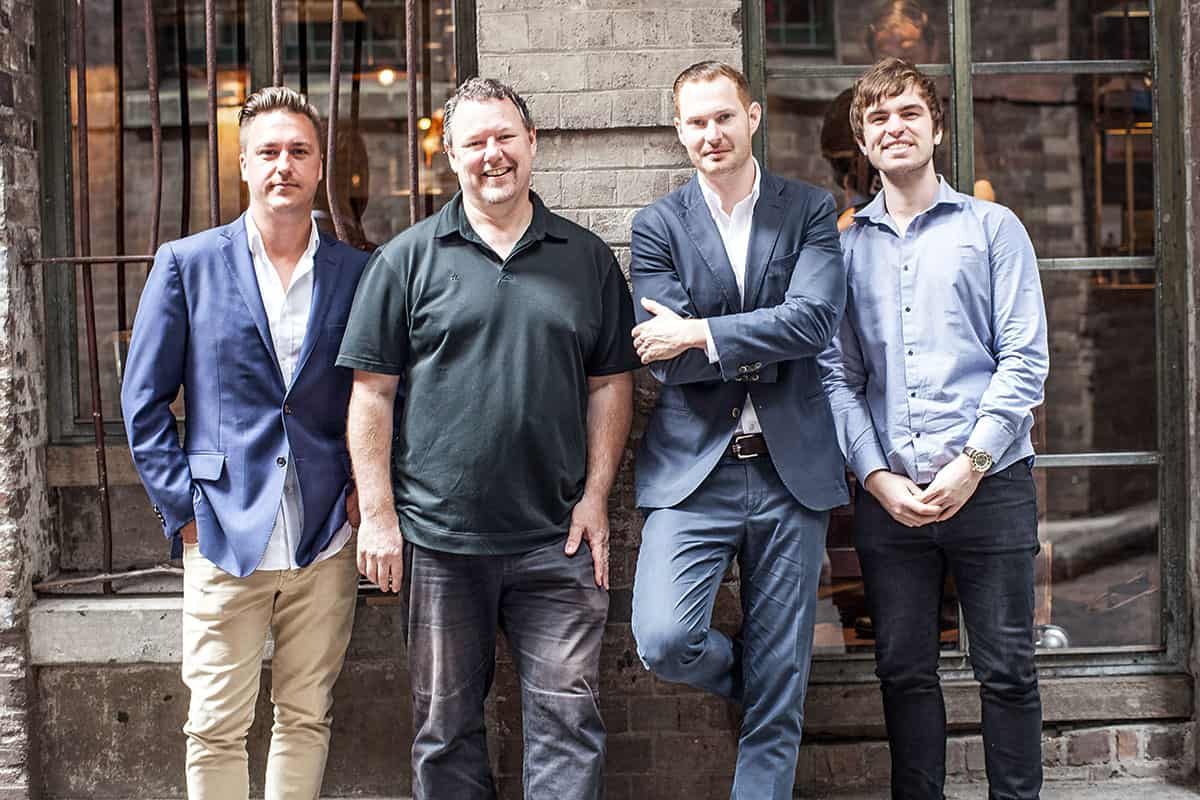 2015: Lawpath partners with LexisNexis, the world's largest legal content provider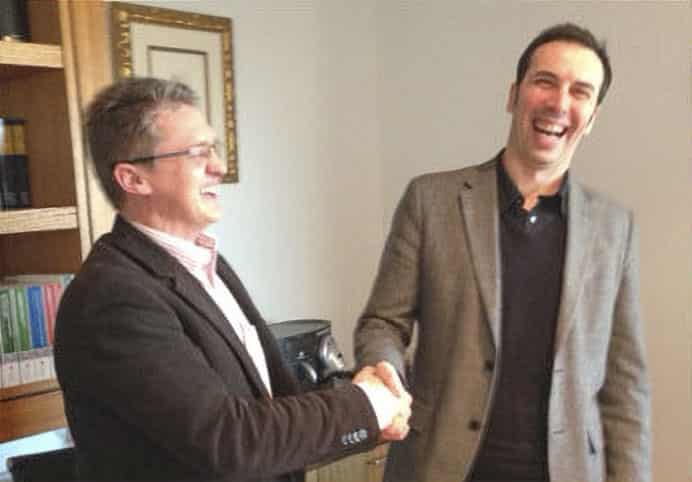 2018: Lawpath helps 50,000 businesses and wins the Australian Legal Innovation Award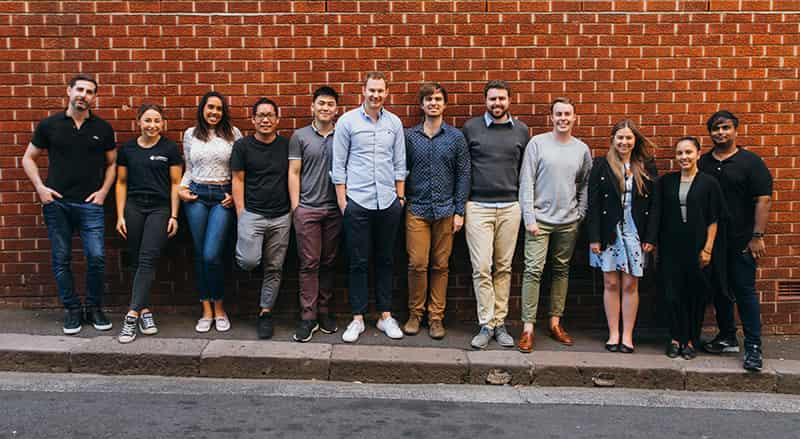 2019: Major investment from LegalZoom, the world's largest online legal platform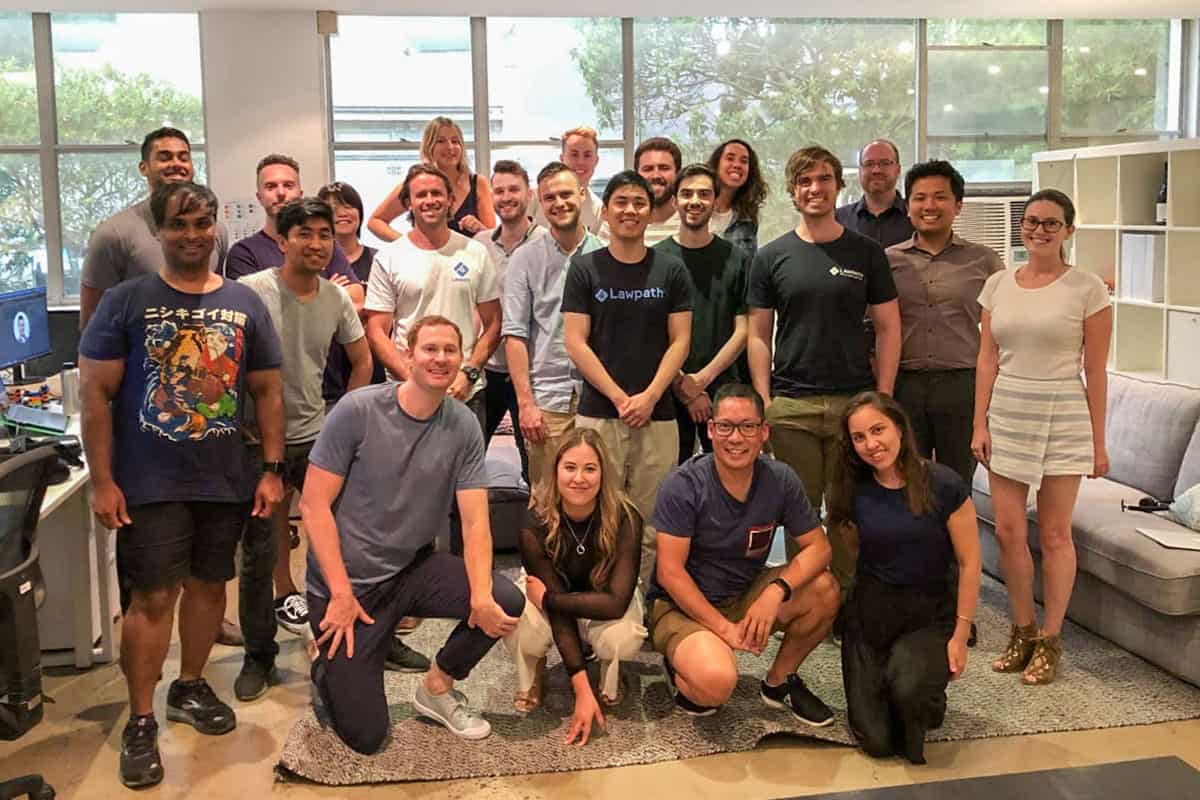 2020: Awarded Legal Service Provider of the year and named 50 fastest growing companies in Australia by Deloitte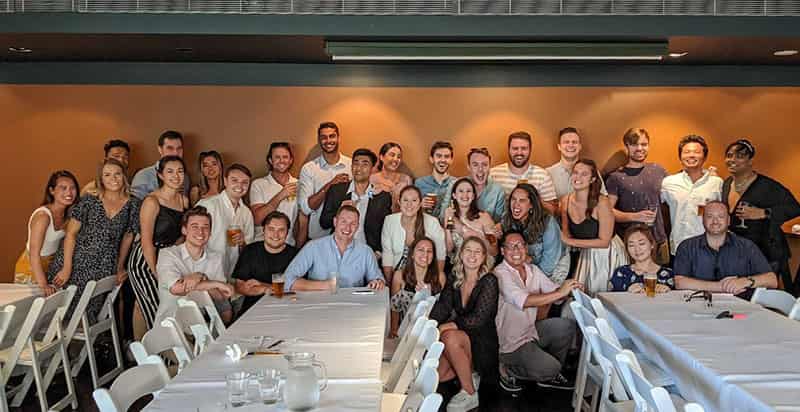 2021: Lawpath helps over 250,000 businesses and saves them $100M in legal fees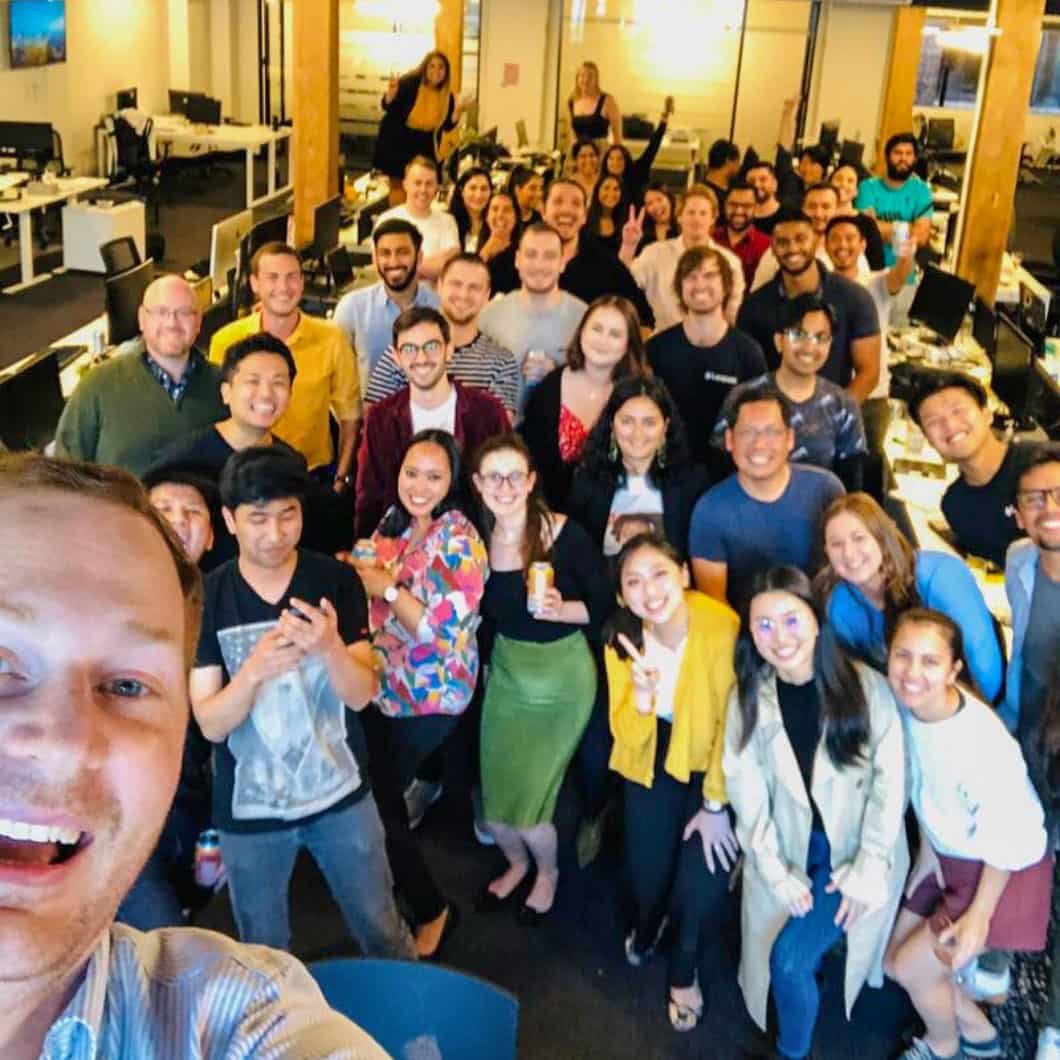 Technology is the key to driving change in the legal industry
Legal services should be easier to understand and faster to obtain
Everyone should have access to affordable legal services
Improvement comes from change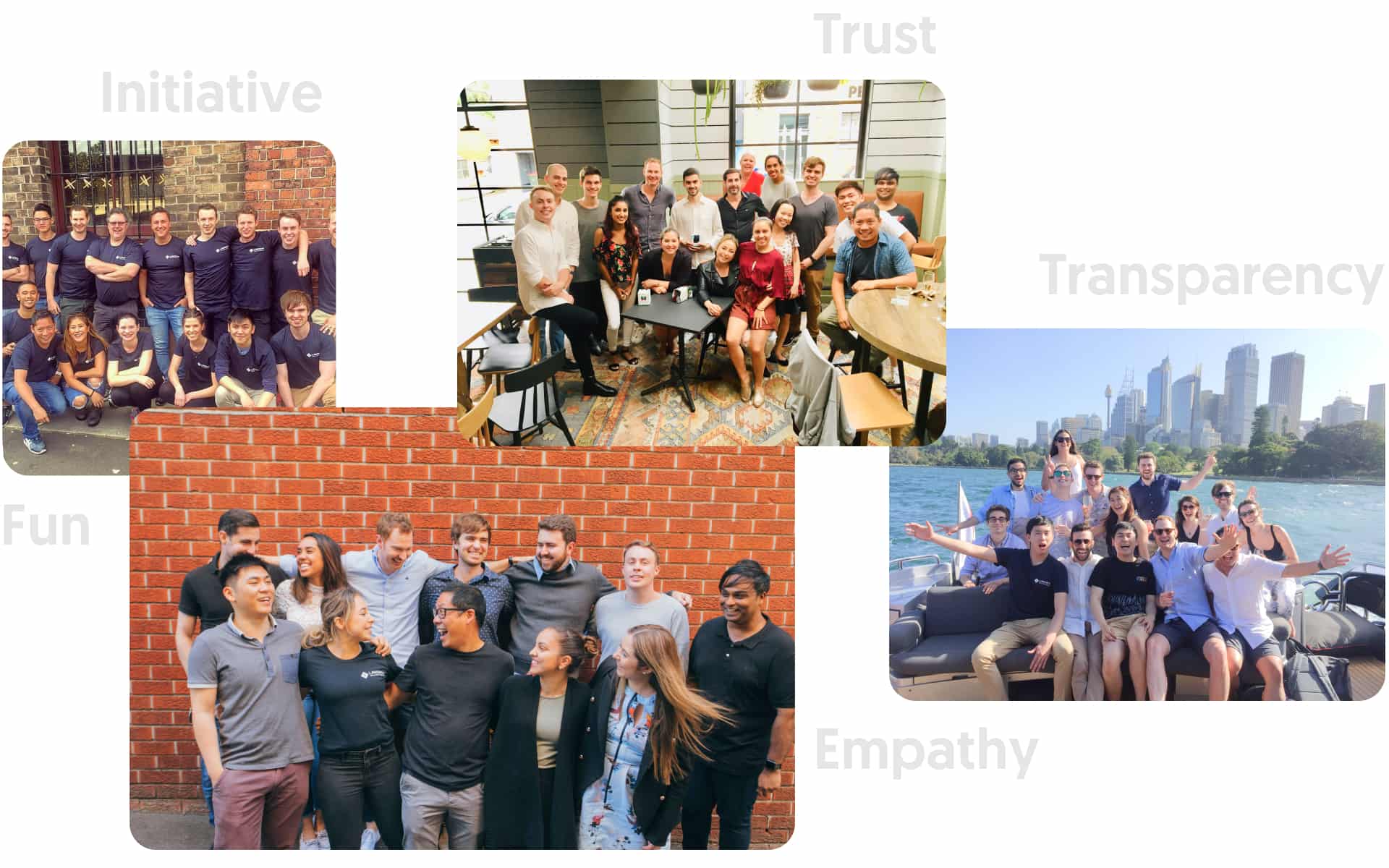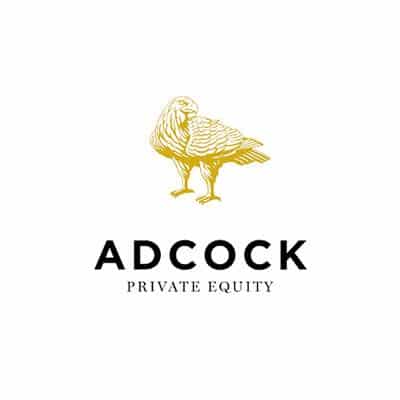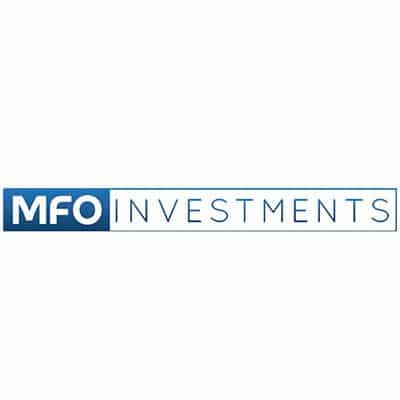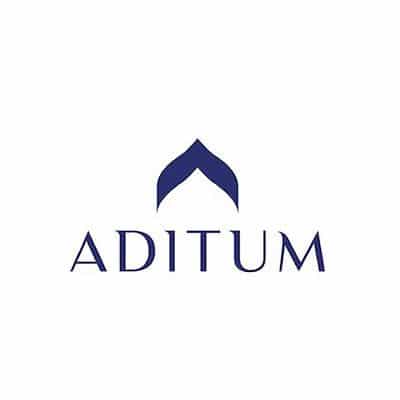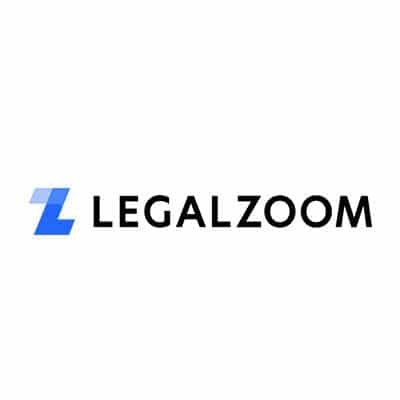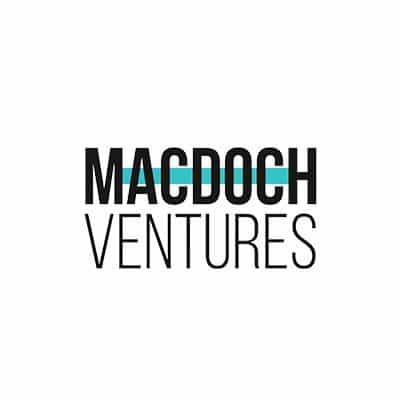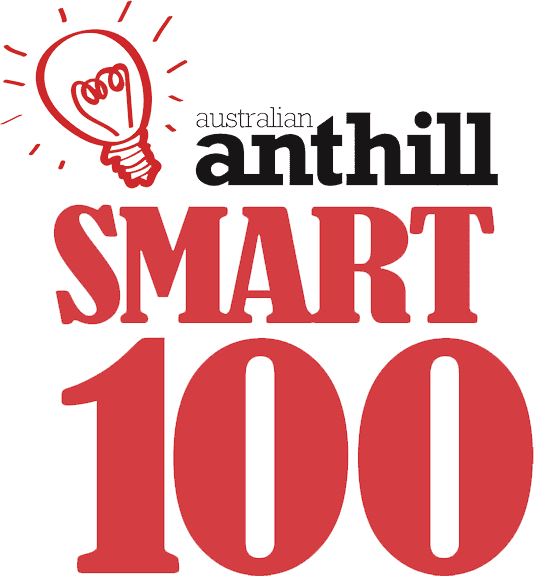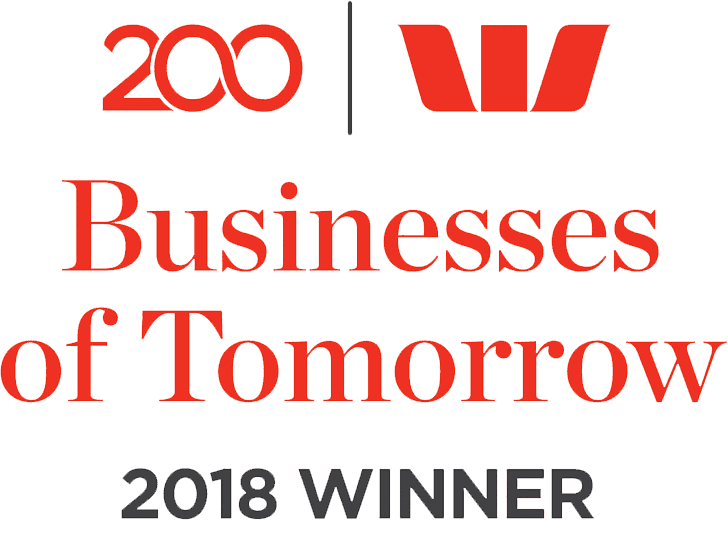 Westpac Business of Tomorrow 2018

ABA100 SaaS Innovation Award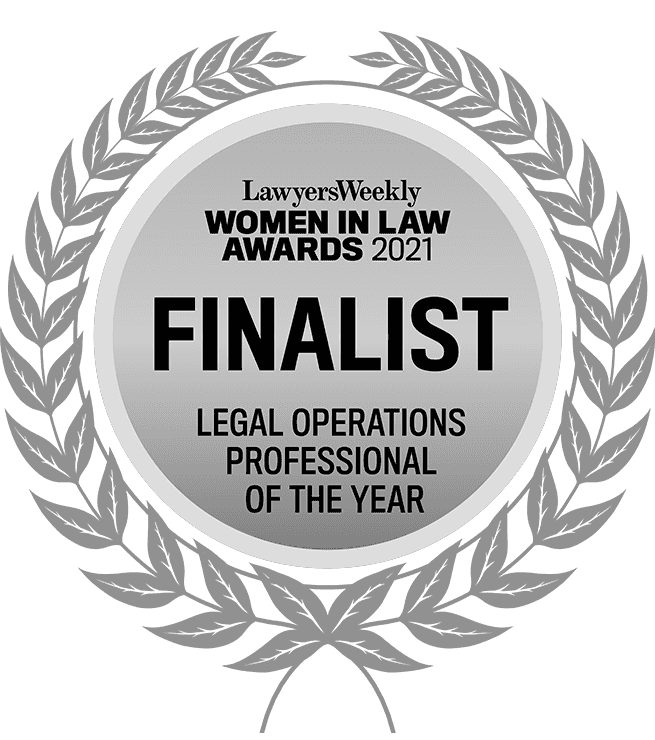 Women in Law 2021 Finalist


Deloitte Fast 50 Australia
Read about us in the press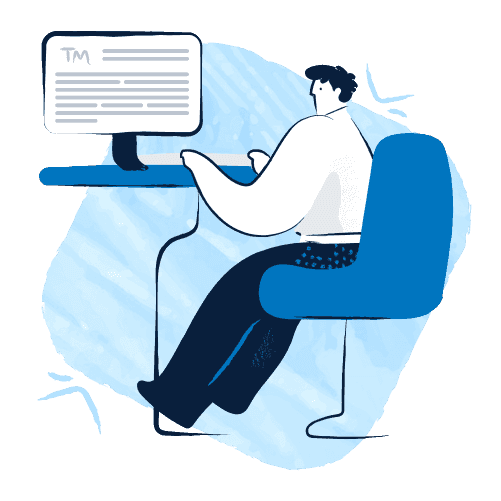 We're always looking to have chats with ambitious people passionate about legal technology and helping businesses thrive.