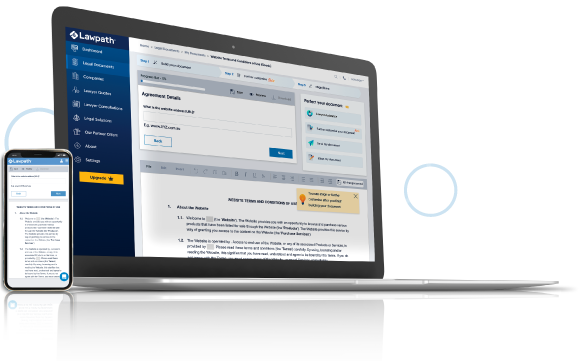 Casual Employment Agreement
Your first document is free with Lawpath
This legal document has been provided by Lexis Nexis


Casual Employment Agreement
eSign with Lawpath
Under 5 minutes
Last updated June 23, 2020
Suitable for all Australian states and territories
Suitable for casual employees in any industry, this Employment Agreement (Casual) is essential when hiring new employees for your business. Customisable and ready to use in under 15 minutes.
Get started
Document Overview
Employment agreements are not only a legal necessity; they can help set the tone and feel of your business. They can add extra protections to your business that national award rates do not offer, such as confidentiality and notice periods. Securing your hires with an employment contract also formalises the arrangement with your new employee and will contribute to a professional and positive working relationship developing between you. This Employment Agreement (Casual) is a great way to officially and easily hire a new casual employee. This document allows you to offer casual employment and document the terms of that employment to ensure clarity and provide a safeguard for any future disputes.
What is casual employment?
Casual employment is a type of employment in which an employee's working hours and employment status are liable to change at a moment's notice. A casual employee may have set hours or may only work when required to. Either way, casual employment involves little commitment from the employer or employee. For the employer, they can dismiss an employee without paying out a notice period. For an employee, they can resign without having to give notice. Due to this, casual employment contracts do not contain probationary periods.
A casual employee tends to be paid a higher hourly rate than a part time or full time employee. However, they do not have the same leave entitlements as other employees. A casual employee will not be paid for sick leave or annual leave. However, they may be eligible to take paid long service leave for 2 months if they have been employed in that role for 10 years.
Recent developments in the law now mean that a casual employee can request a part time or full time contract if they have been employed on that basis for more than 12 months. An employer can only refuse if they can provide a sufficient reason as to why they cannot offer the employer part time or full time employment.
Use this Employment Agreement (Casual) if:
You are hiring a casual employee;
You want to formalise your employment arrangement with a casual employee;
You want to safeguard yourself from any future disputes;
You want to make your expectations for the role clear to a new employee.
What does the Employment Agreement (Casual) cover?
Job title and position;
General terms and conditions;
Payment (hourly rate - weekdays, weekends, public holidays);
Hours of work;
Superannuation; and
Termination of employment.
Other names for Employment Agreement (Casual) include:
Employment Contract
Job Agreement (Casual)
Casual contract
Other documents you may need:
Further information
Document Reviews
No reviews available.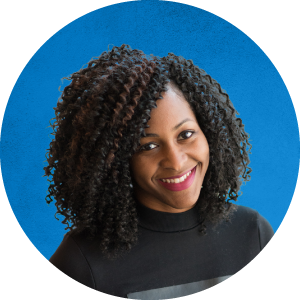 Not sure what you need? Call and speak to one of our consultants on
1800 529 728
How it works
Follow the steps below and you'll have your ready-to-use document in no time.
Step 1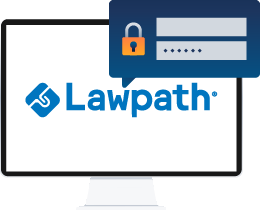 Set up a free Lawpath account
Step 2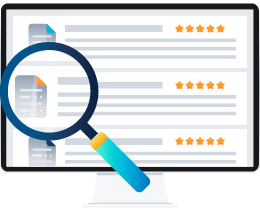 Search and find the document you need from our list
Step 3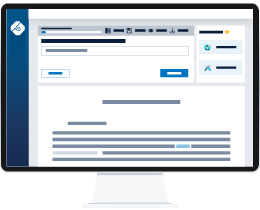 Follow the prompts and fill in all the relevant details
Step 4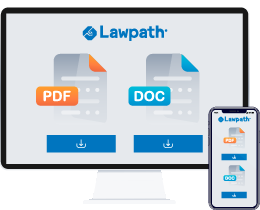 Download your document in ready-to-use PDF or Docx* format. Access from any device, at anytime.
A giant library of template documents combined with a legal marketplace make this a must have for any small business owner.
Create and access documents anytime, anywhere by signing up to our monthly or annual subscription plan
Sign up now