Full Time Employment Agreement
eSign with Lawpath
1st document free
Under 10 minutes
Last updated October 1, 2021
Suitable for all Australian states and territories
This Employment Agreement is suitable for full time employees working in any industry in Australia. Customisable and ready to use in under 5 minutes.
Get 1st document free
Document Overview
All employees should have a written Employment Agreement. An Employment Agreement is a great way to layout the terms, expectations, and responsibilities of a new employee. This Employment Agreement is suitable for any full time permanent employee working in any industry or state in Australia.
If you would like to hire a casual employee, you should use a Casual Employment Agreement. Further, you can use a Part Time Employment Agreement for Part Time employees.
If you are looking for a more comprehensive Full Time Employment Agreement, see our Full Time Employment Agreement (Long Form) which additionally includes clauses on:
Employee obligations
Specific term of employment
Working hours description
Remuneration review
Expenses
Motor vehicle benefit
Share scheme
Policies and procedures
Non-solicit option
Use this Full Time Employment Agreement (Short Form)if:
You are hiring an employee and want clearly set out the rights and obligations of both the employer and the employee;
Why you need this Full Time Employment Agreement (Short Form)
It is important to clearly document in writing the employment relationship between you and your employee. This ensures that you and your new employee start on the right foot.
A clearly written employment agreement means your business will run smoothly and can save time and money if a dispute arises.
What's included in this Full Time Employment Agreement (Short Form)
Position, duties, and hours of work;
Salary and additional benefits;
Probation period, notice period, and termination provisions;
Leave entitlements (including sick and annual leave);
Confidentiality provision;
Non-compete provisions;
Intellectual property provision.
For more information see our legal article 'How to Hire an Employee'
Other documents you may need:
Document Reviews
No reviews available.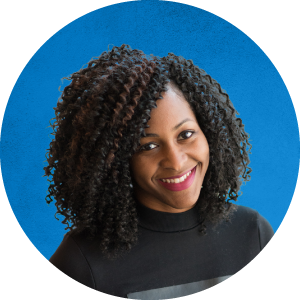 Not sure what you need? Call and speak to one of our consultants on
1800 529 728
How it works
Follow the steps below and you'll have your ready-to-use document in no time.
Step 1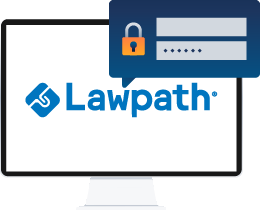 Set up a free Lawpath account
Step 2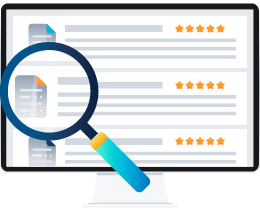 Search and find the document you need from our list
Step 3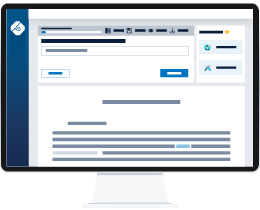 Follow the prompts and fill in all the relevant details
Step 4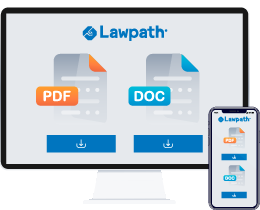 Download your document in ready-to-use PDF or Docx* format. Access from any device, at anytime.
A giant library of template documents combined with a legal marketplace make this a must have for any small business owner.
Create and access documents anytime, anywhere by signing up to our monthly or annual subscription plan
Sign up now