Your business is your own. Protect it
Have exclusive rights to your brand and logo and safeguard your intellectual property from $499.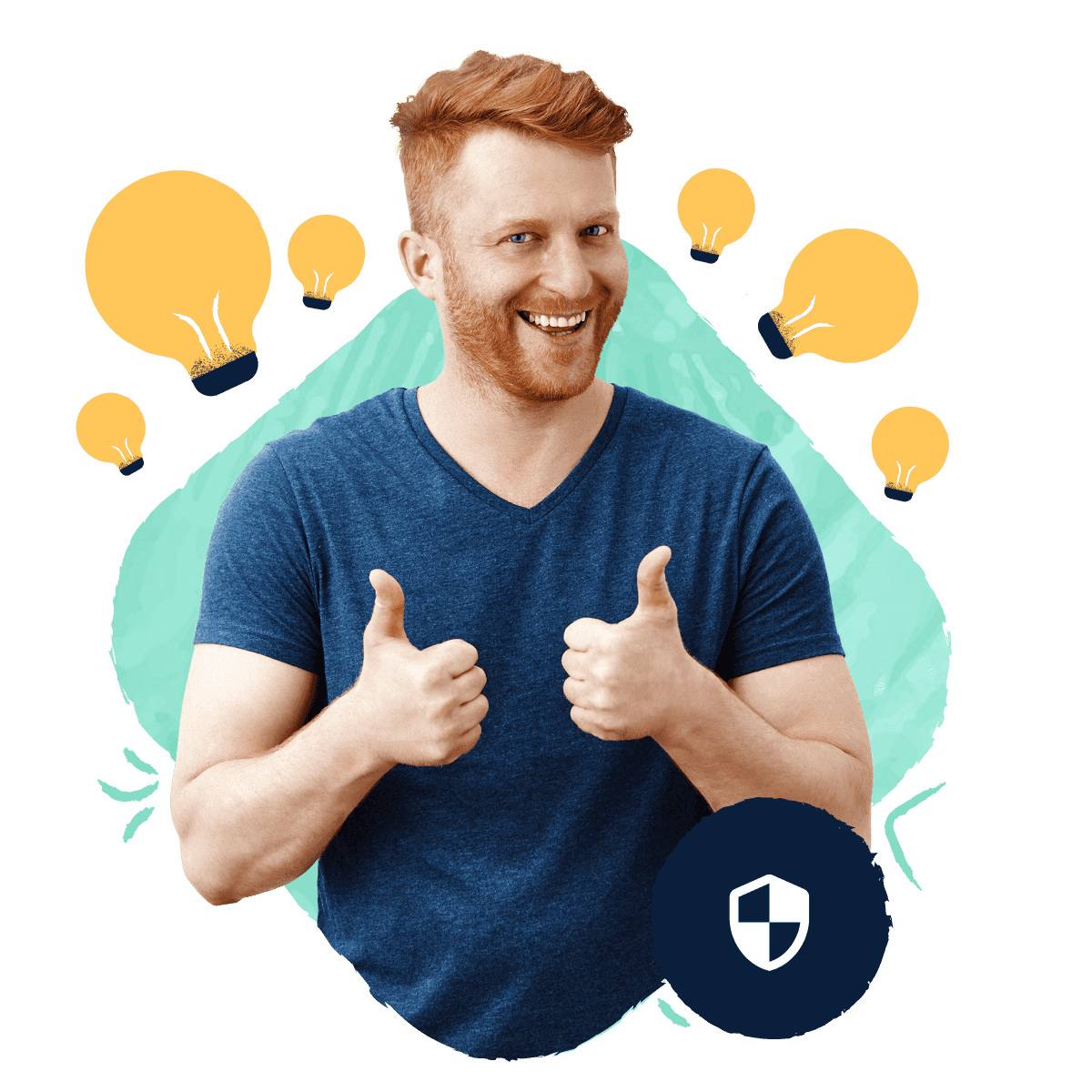 Instant online application
Lawyer assistance available
Register a trademark with ease. We've got your back
Lawpath makes trademark registration a breeze. In just a few minutes you can
safeguard your business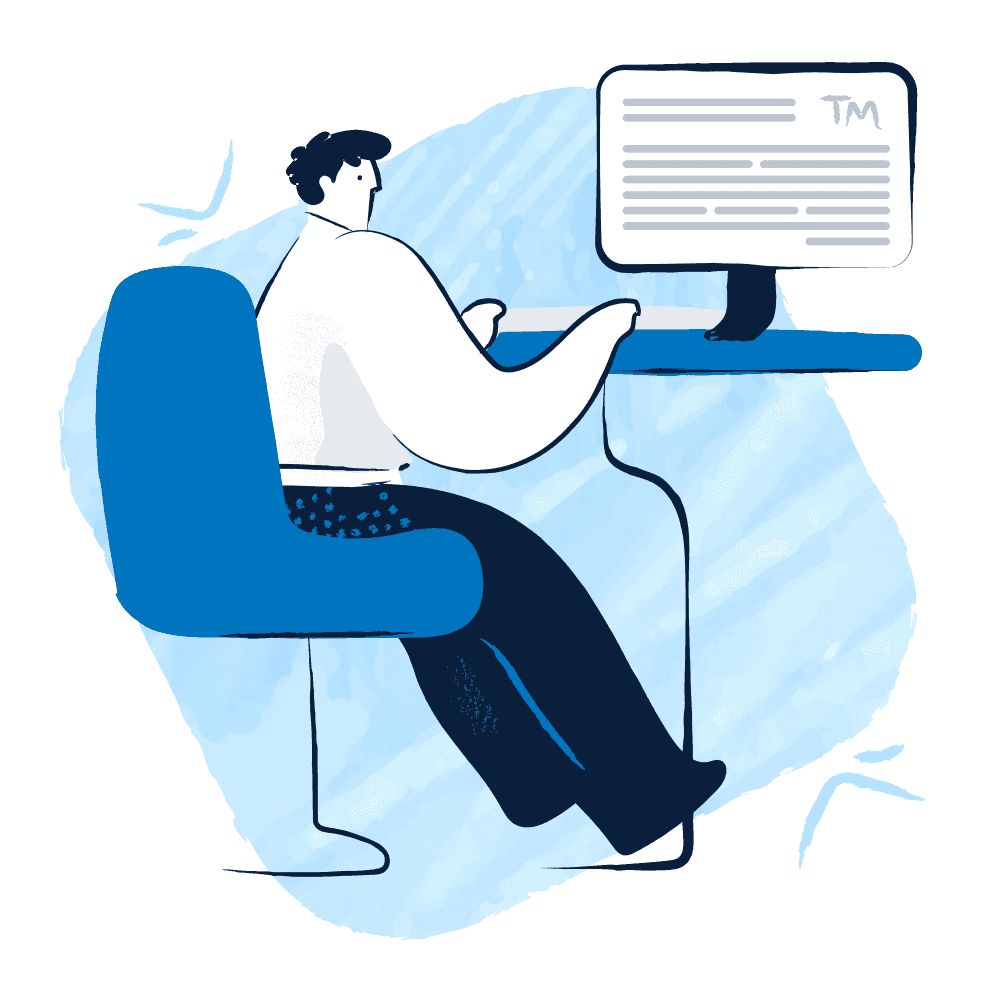 Say no to expensive lawyers and games of phone tag with their staff. Complete our online application and submit your Trademark application online today.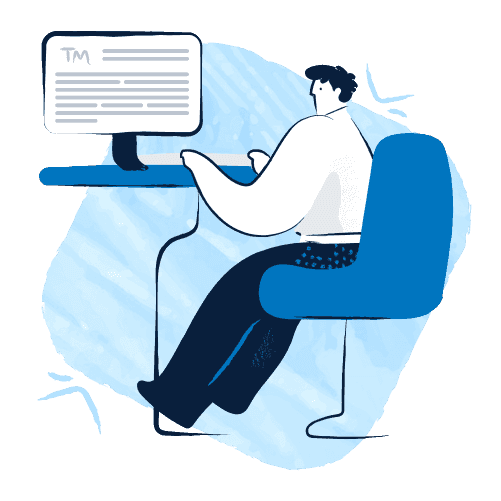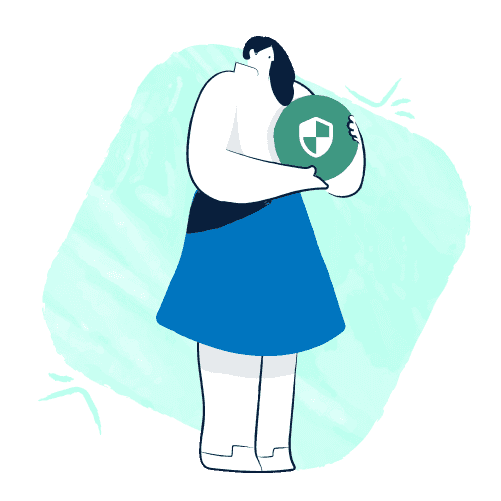 Register your brand and logo once and stay stress-free for a decade. We ensure a quick turnaround because we know that time is money.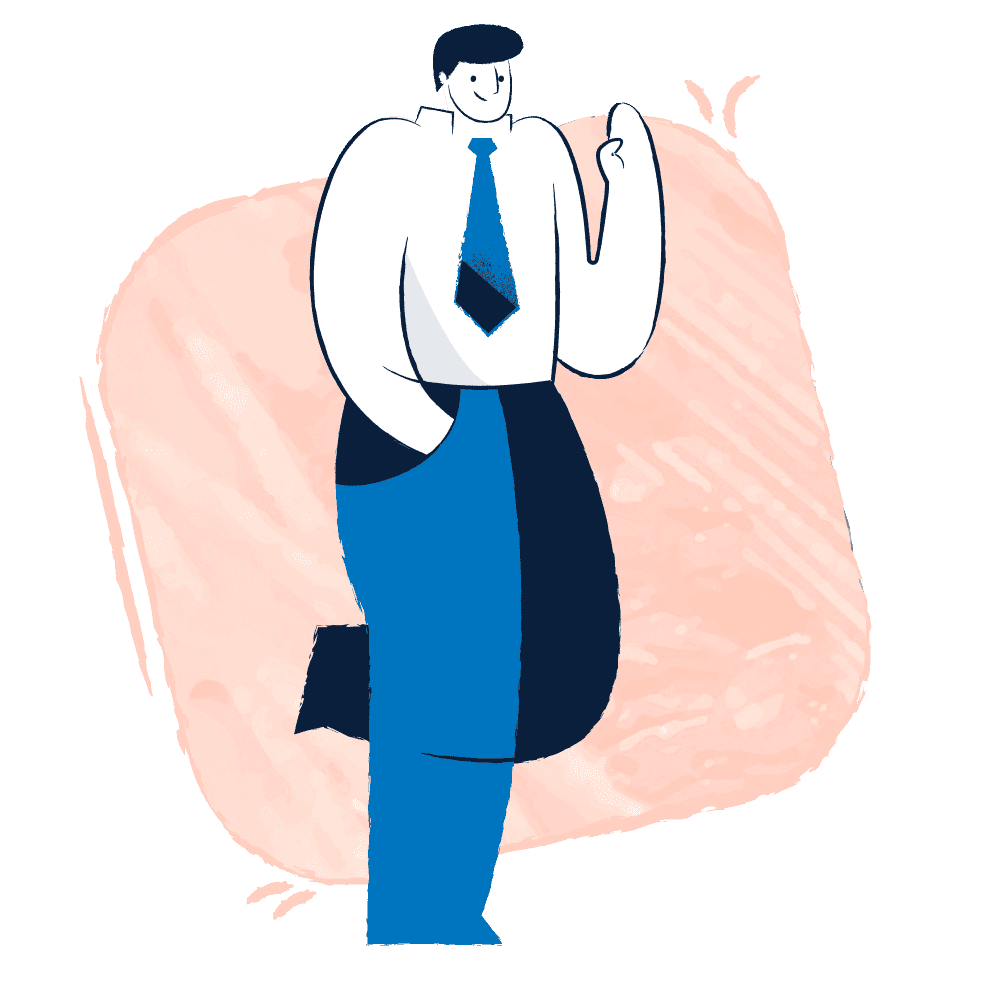 Your own trademark attorney
Let the professionals take care of it for you, so you can focus on your business. You can request a trademark attorney to help you with your application.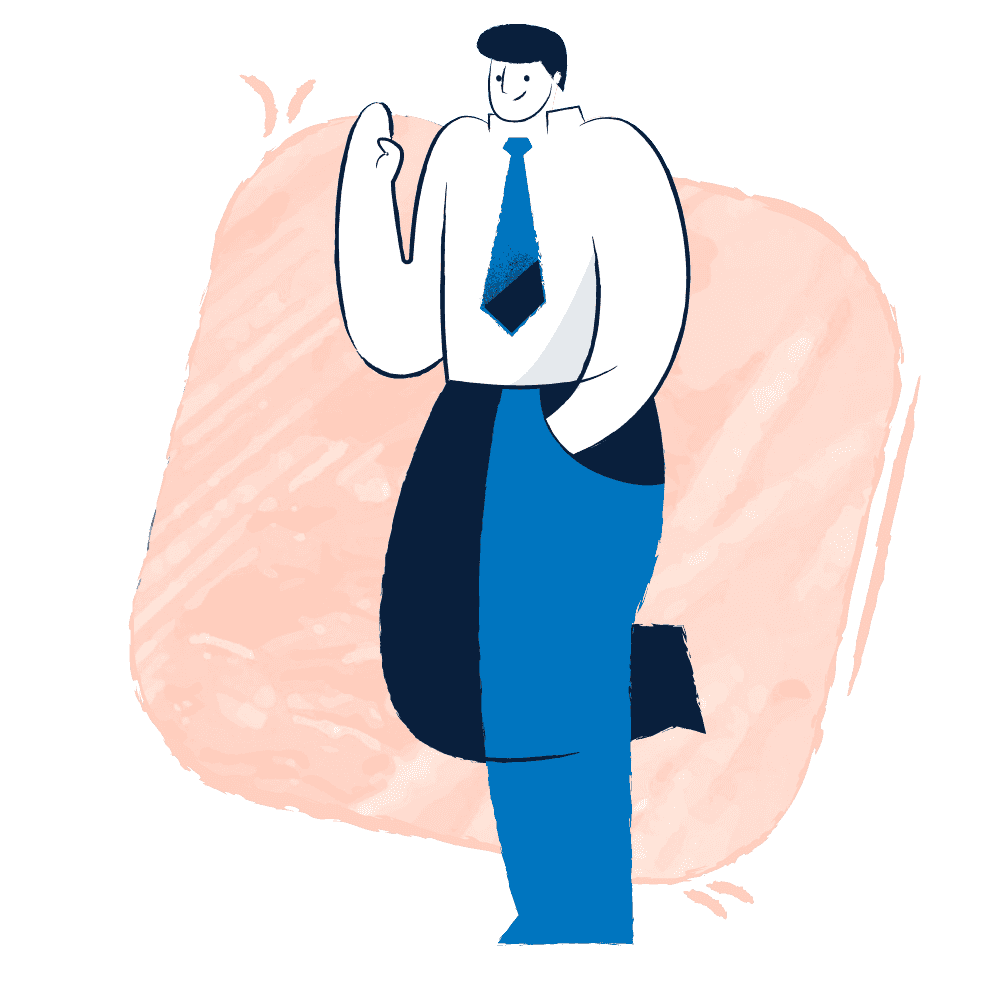 Why register your trademark with Lawpath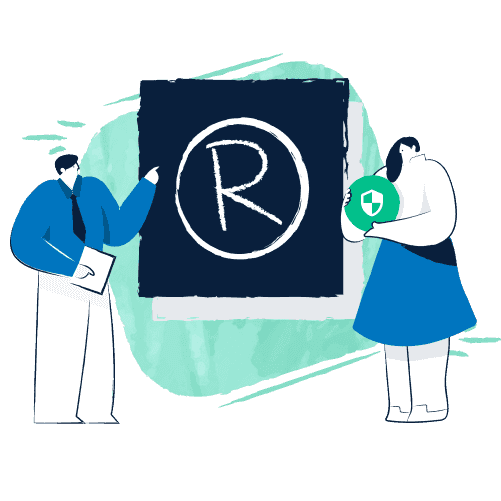 Instant online application
Our smart online application helps you submit your trademark application in under 5 minutes.
Trademark Attorneys
Experienced trademark attorneys are available to help with your application.
Fast and convenient service
No more wasted time and extra billable hours. We provide fast and efficient service that you can bank on.
For a 10 year registration
N
Registering a trademark gives you exclusive rights for 10 years
N
Distinguish your business' goods and services from those of competitors with a protected trademark
N
You're able to take legal action against anyone who infringes on your trademark without your approval
N
You're able to add the TM logo to your branding
N
Protect yourself from legal consequences. Registering a trademark can help you determine any similar or competing trademarks
Lodge your application online
Online application that takes under 5 minutes to complete.
Your application is submitted
Specialised trademark attorneys review your application before submitting to the Australian government for review.
Receive Your Trademark
All Australian trademark applications usually take about 6 months. Once officially approved, you will receive a certificate and you'll be protected for 10 years.
Here's what people say about Lawpath
"I'm a returning customer. Lawpath's document library continues to grow to cover even more legal scenarios and policies. Our clients appreciate eSigning documents online, and I like that I can access on-demand legal advice as our business grows."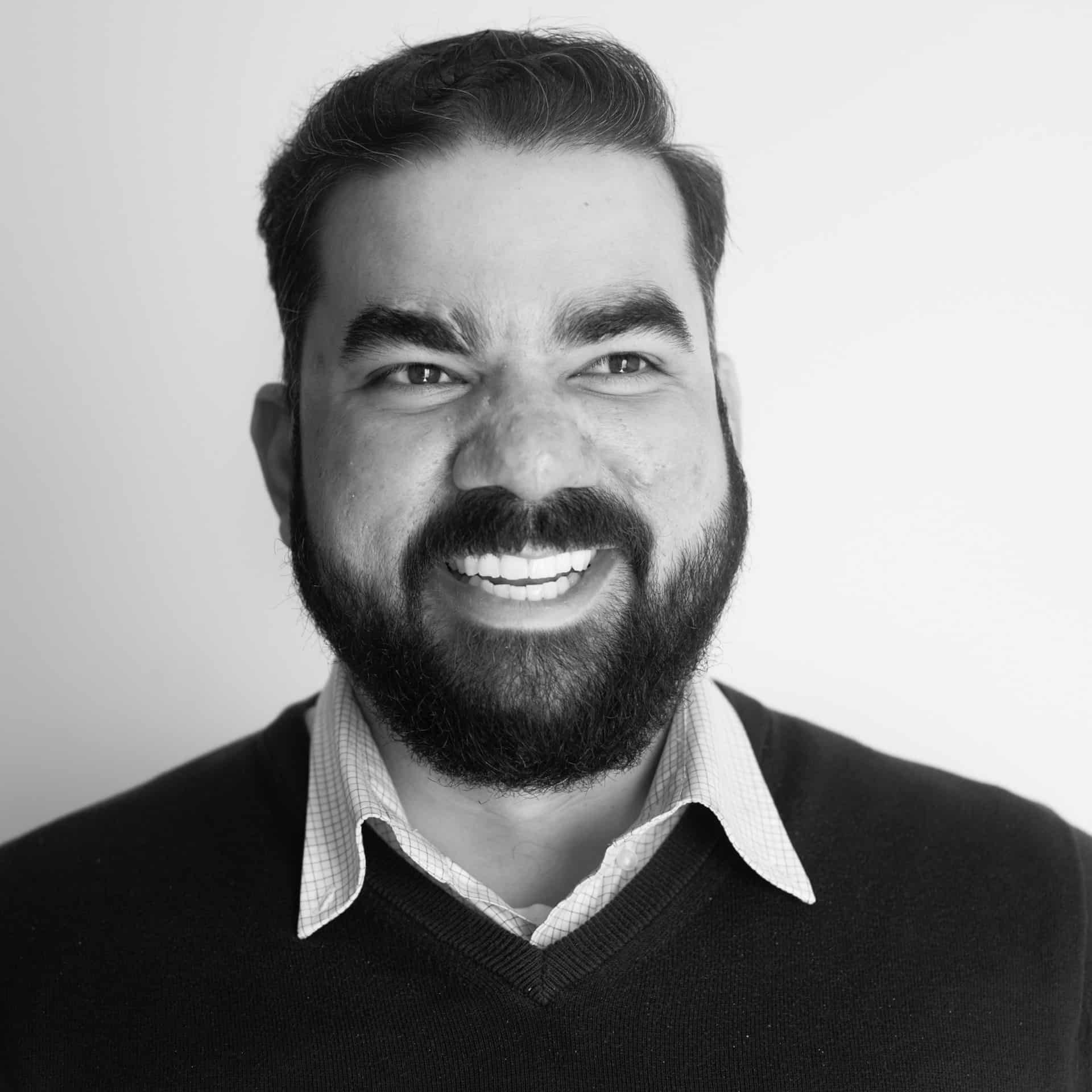 "Using Lawpath has given us a competitive edge. Tackling the legal side of things early has not only saved my business money in the long-run, but has also made life as a new business owner incredibly easy"

"Excellent product, easy to use, rather elegant in ways. The service team is responsive, knowledgeable and thorough. I recommend"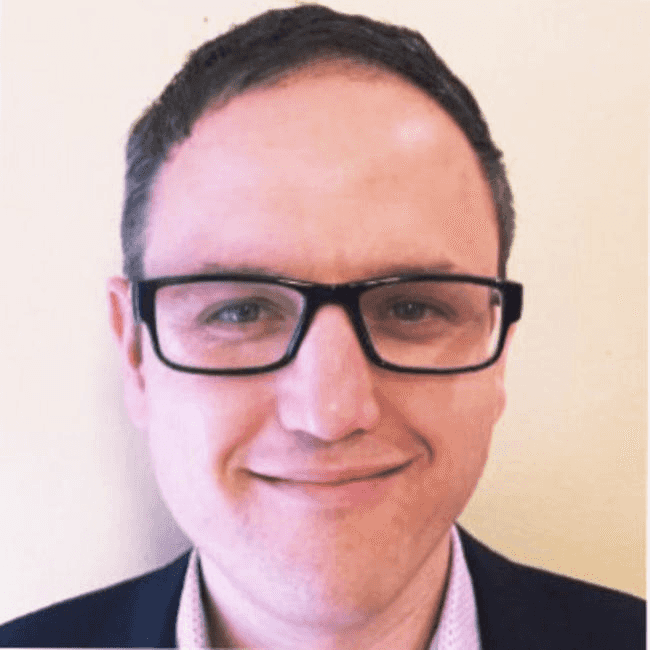 "Lawpath has made me more confident. I've had a great experience using Lawpath and I'm keen to continue to ask my lawyer questions as they arise, so I can learn and develop my knowledge."

"Speed and ease were the key factors that made me use Lawpath. Your company will be registered and ready to go basically instantly."
"The Lawpath Legal Advice Plan really caught my interest, and I'd never seen anything like it. It's provided me with comfort, and the ongoing support from my lawyer is very beneficial."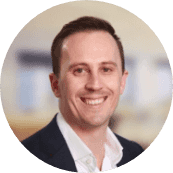 Frequently Asked Questions
What is a trademark and why do I need it?
A trademark is a sign used to distinguish your business' goods and services from those of competitors. Registering a trademark gives you exclusive rights to use a 'sign', which could be: letters, numbers, words, phrases, sounds, smells, shapes, logos, pictures, aspects of packaging, or a combination of any of these things. Most often trademarks are associated with brand names, colours and logos. 
By trademarking a sign unique to your business, you receive an exclusive right to the use of that sign. That means you are able to take legal action against anyone who infringes on that right by using that sign without your approval.
Further, by registering a trademark, you ensure that the use of that sign does not infringe on anyone's rights. This prevents any potential legal consequences from creeping up on you, even though you have good intentions from the start.
Registering a trademark for your business goes beyond just legal protection. It is also a strong marketing tool, distinguishing your products and/or services from the rest of the market.
Your business is special in a way that sets you apart from the rest. It could be due to the quality of your products, the efficiency of your service, or the creativity of your design, among other things. As your reputation grows, your brand grows, and if the differentiating factor of your business is not protected, your competitor might just ride the wave of success and leave you strangling by imitating you.
Having a trademark allows you to effectively and efficiently communicate your brand to your customers, especially in a crowded marketplace. By associating your business with a particular 'sign', you become instantly recognisable. Think about the Nike 'swoosh', and Apple's, well, apple.
How long will it take to register a trademark in Australia?
Applying for a trademark through us takes under 5 minutes and couldn't be easier.
Our registered trademark attorneys then review your application and give you an indication of registration within 7 days. The application is then submitted to the government for review.
This process is standard for all Australian trademark applications and usually takes about 6 months. Once officially approved, you will receive a certificate and you'll be protected for 10 years.
What information do I need for my trademark application?
Before you apply for your trademark, you will need:
The word or logo you wish to trademark.
Make sure that the word or logo you wish to trademark is suitable for use, it must be distinctive so as to be able to differentiate your goods or service from competitors or it may be rejected.
Your goods and services for your trademark
You must specify the goods and services that your trademark is or will be used for, e.g shoes. There is no limit to the number of goods and services or classes that you can select.
Applicant's details:
Applicant's name: owner's name or company name.

Applicant's address.
Contact details:
An authorised person for the trade mark.

Telephone.

Email.
Do you need an ABN to register a trademark?
Technically, you can register a trademark without an ABN. This is because trademarks can be registered under personal names, as well as business names. However, there are a few things you should consider before deciding whether you need an ABN before you register your trademark.
Firstly, if you want your business to be the owner of the trademark, then it's best to get an ABN and register your business name first. After all, without an ABN and registered business name, your business will be unable to own its registered trademark.
Secondly, if the mark you're wanting to trademark is your business name, then getting your ABN and registered business name first is the way to go. 
All in all, if you'd like your business to hold and own the registered trademark, it's best to get an ABN and register your business name first. However, if you simply want to have the registered trademark under your own name, then an ABN won't be a necessity.
Need assistance?
Our experienced lawyers are here to help.
Call us on 1800 529 728
Our support and sales teams are available to take your call at any time between 9:00am to 6:00pm from Mondays to Fridays.