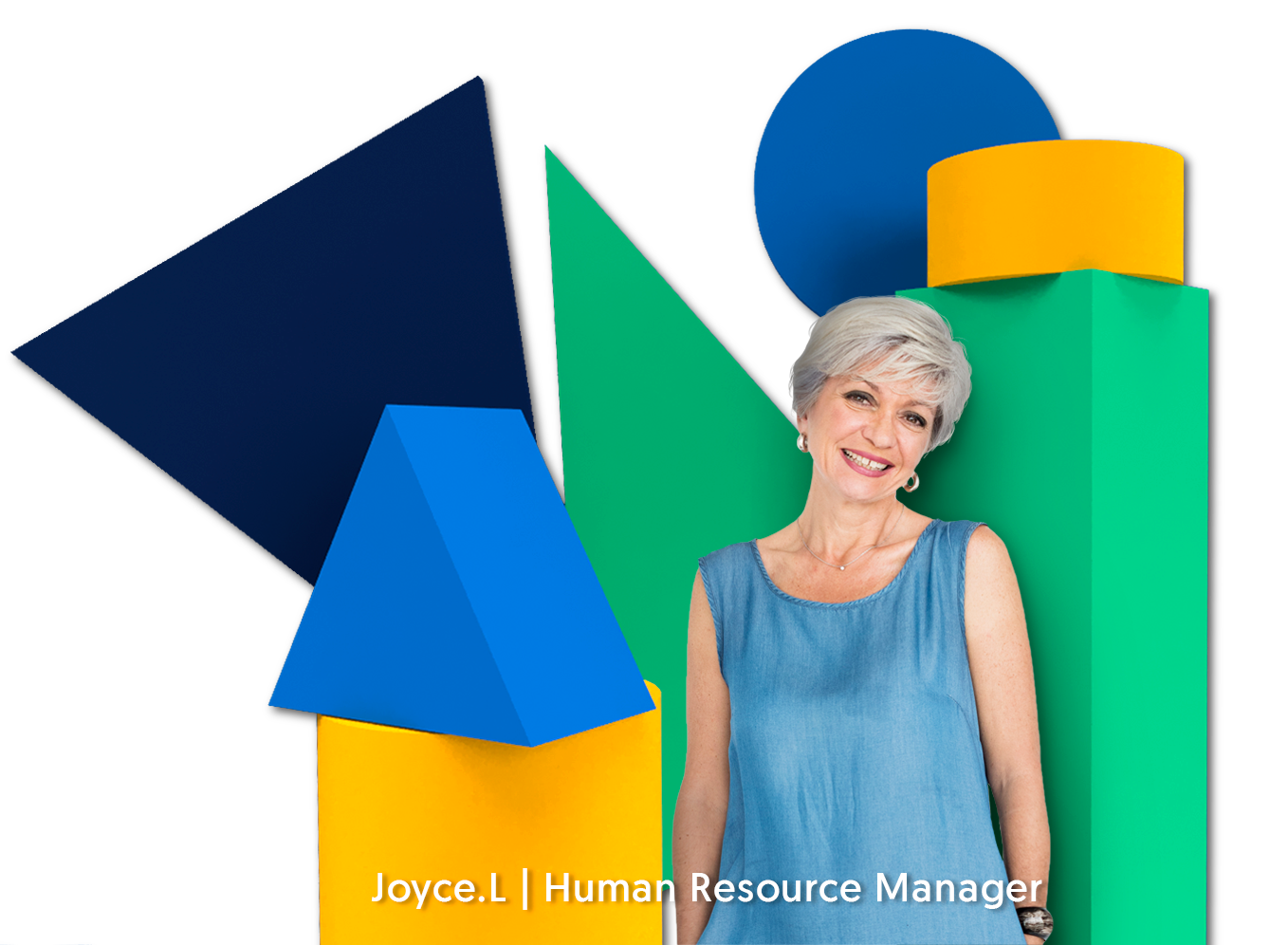 Find legal documents
Whether it's a contract, policy, or agreement you need, our catalog of more than 200 legally-binding documents means you'll have legal protection in no time. Your first document is free!
Browse our extensive legal document library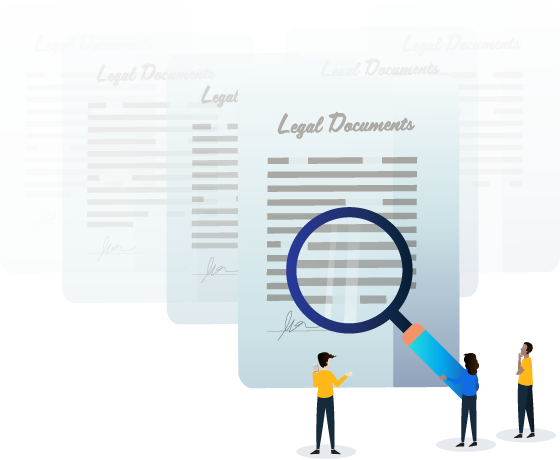 Search our extensive library
How it works
Follow the steps below and you'll have your ready-to-use document in no time.
Step 1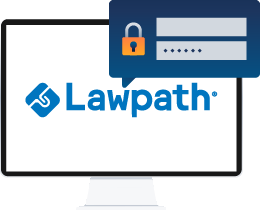 Set up a free Lawpath account
Step 2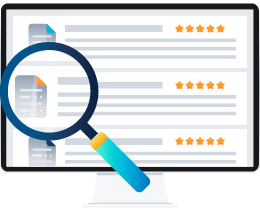 Search and find the document you need from our list
Step 3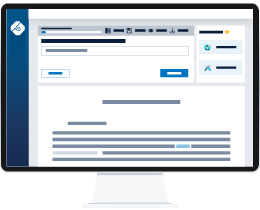 Follow the prompts and fill in all the relevant details
Step 4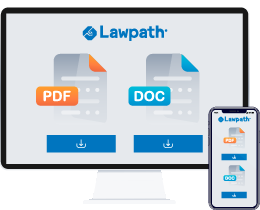 Download your document in ready-to-use PDF or Docx* format. Access from any device, at anytime.
We are trusted by...
























The level of professionalism, expertise, and care Alex put into the contractor and terms of service legal forms is unmatched. Absolutely love Lawpath.
Create and access documents anytime, anywhere by signing up to our basic or essentials plan
Sign up now
Our average rating is
4.6

(5939 Reviews)
Our latest reviews
1-5 of 1348 Reviews (4591 Ratings-Only Reviews)
Claire was able to get the work done efficiently and effectively. Thank you
Document seemed substantially incomplete
It's a well set up service. But for new buyers, be aware that these 'legal documents' aren't to be considered legal advice - i picked on that tiny detail too late - after buying - my mistake.Being busy setting up my new business, i delayed properly using the service for 5 months. Part of it may have been the spammy automated marketing messages which at first glance fooled me into thinking they'd been personally written to me.But i needed a gdpr privacy policy, so i drafted one up on the site.Now, i've read a lot of other companies' gdpr policies over this time and there are so many key features missing that appeared to be missing.Like : - which data partners i share user data with, - affiliate relationships, - the nature of my cookie usage, - the details about personally identifable data captured etc..I now need to research gdpr requirements myself to know what changes i need to make to get this right or use their lawyer referral service now because all i have is what feels like a half finished document.All in all, i think the gdpr document needs a definite quality review by a legal specialist - (it has me wondering who whether a lawyer actually wrote it... ?)i recommend the service to get started, but don't think it comes without additional time and monetary cost if you want to do things right.
Experience counts
Sarah very quickly understood our position and helped us navigate the safe path with the client.
Seamless + great customer service
This document was so easy to put together on the fly - as a small business i was really impressed that lawpath phoned me to follow up and ask if i had any questions. I found their communication helpful without being pushy. Very impressed.
Excellent service.
Menik was amazing. She was helpful and available anytime we needed her advice. She was supportive,patient and made the whole process very easy. I highly recommend her and i am so happy that i chose menik to be our lawyer.