August Special: We Register your Company for FREE
Only pay government fees ($538). Add-ons + extra registrations also available.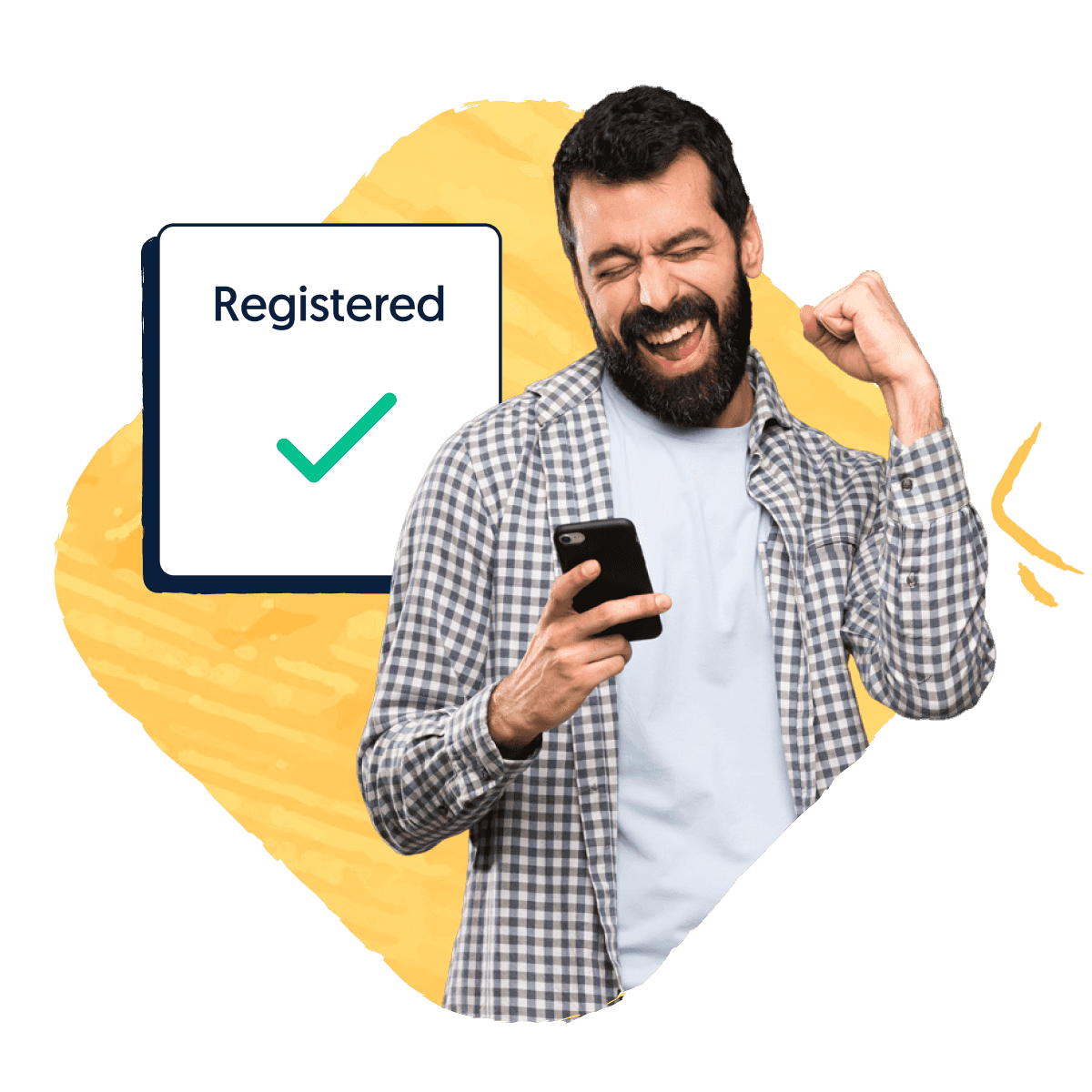 Trusted by over 250,000 Australians



Registering your company is the start of building something special. Let's get the foundations right.
Liability
Limits your personal liability by adding a layer of protection between you and your business activities.
Tax & incentives
Access better tax outcomes, grant opportunities and incentives.
Avoid Disputes
Think ahead by creating a clear ownership structure that helps you minimise any future conflicts.
Enhance Your Brand
Legitimise your business for ongoing success. Build the reputation and perception of your brand.
Investment Opportunities
Raise money and attract investors from the word go.
Freedom
Take control of your future and work for your own company.
Lawpath makes dreaming big easy
We tailor packages to suit your needs. Because there's no such thing as one-size-fits-all when it comes to starting a business.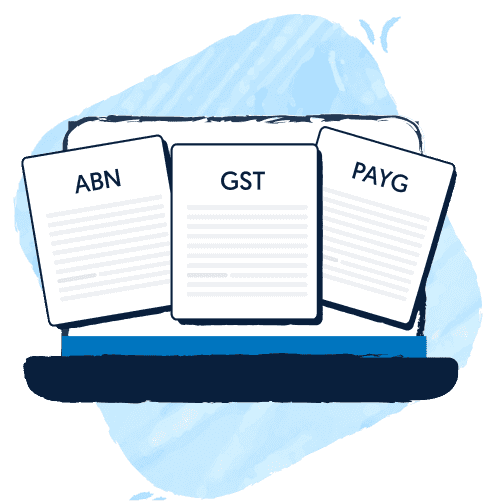 Tailor made solution to suit your business needs
Register for an ABN, GST, TFN, PAYG and/or business name.
Make it work for you.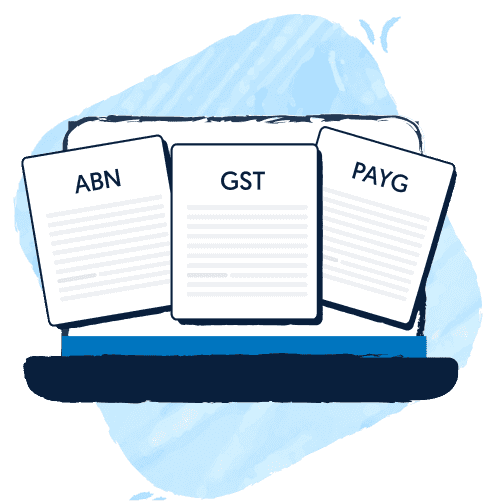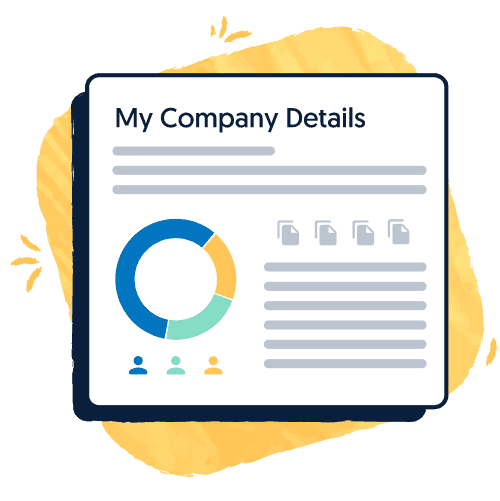 Central compliance platform
Don't miss a beat when it comes to compliance. Manage legal compliance, documents and lawyer consultations in one place.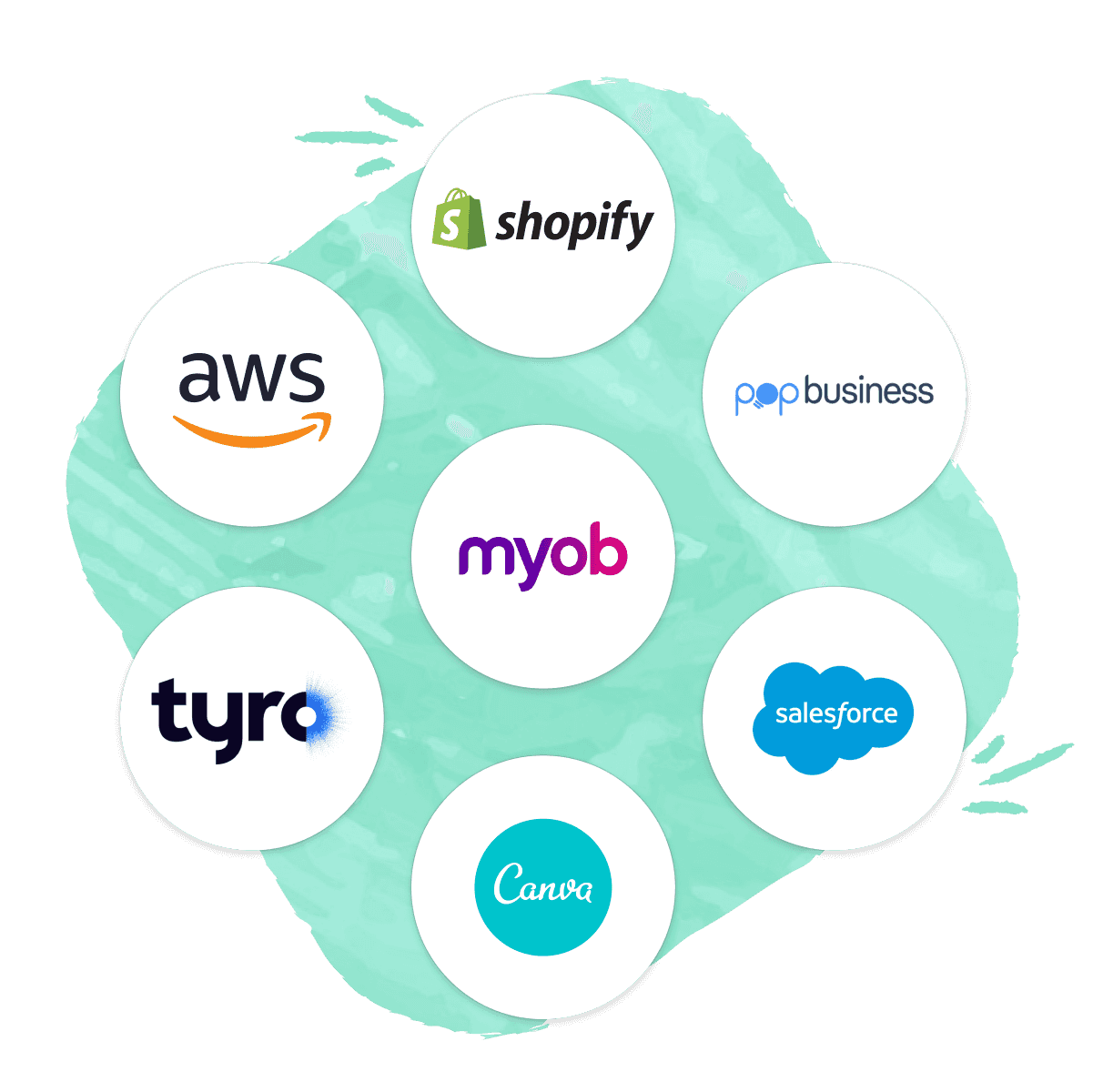 Exceptional partner offers
It's the gift that keeps on giving with $10,000 worth of partner offers.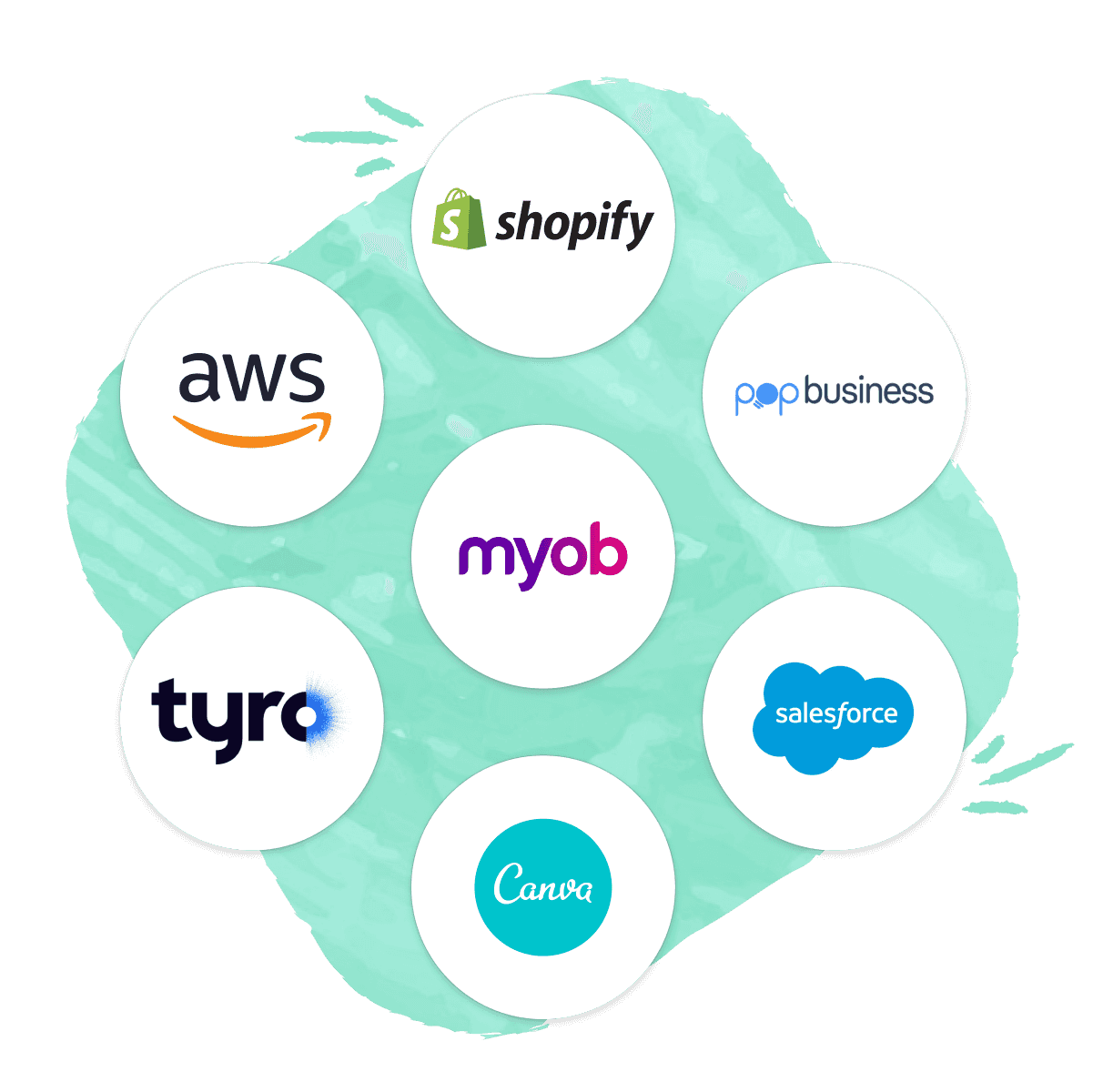 Choose a company name
Check if your company name is available via our company name search.
Complete your company details
Fill in an easy online form which we submit to ASIC on your behalf. We'll keep you in the loop at every step.
Exhale.
Return focus to your business and reduce future admin by accessing over 300+ legal documents on our platform.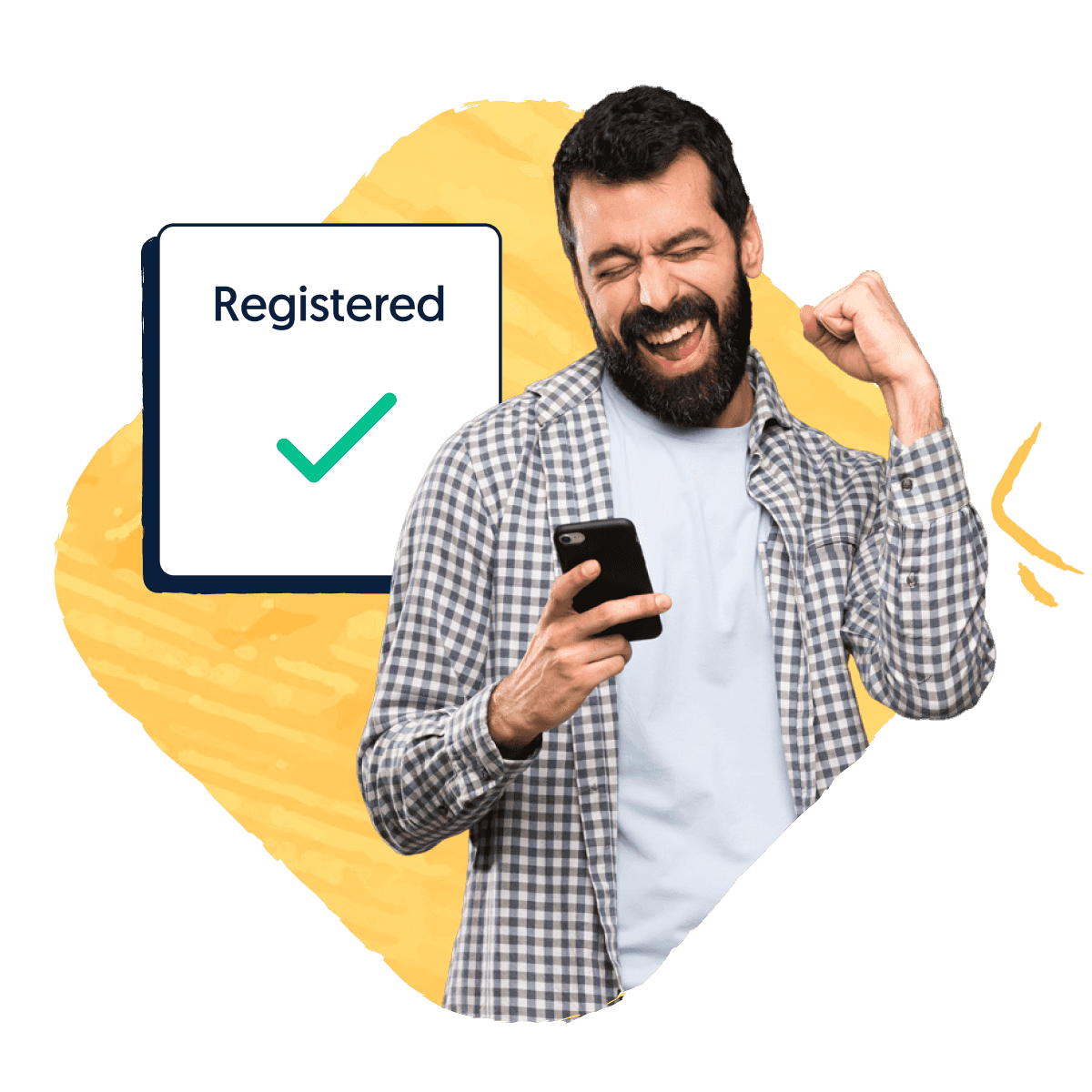 Ready to make your life easier?
Access all the benefits of registering a company today.
Frequently Asked Questions
How much does it cost to register a company?
Prices start from $538 (government fee). There are additional packages available for tax registrations, legal documents, assistance when registering and legal or accounting advice. Find out more here
How long does it take to register a company?
The company registration form generally takes around 15 minutes to complete. Once submitted, the company will usually be registered within 2-3 minutes (Providing there are no issues with your application). You can start trading as soon as the company is registered! Find out more here
What information is required to register a new company?
You will need to have the following information:
Directors / Secretaries: Full name (including middle name or as set out on passport), full residential address as well as the date and place of birth.
Shareholders: Full name (including middle name or as set out on passport), address and number of shares for each shareholder of the company.
You will also need an address for the registered office and principal place of business. To make this simple, Lawpath offers a virtual office address service.
What type of company does Lawpath set up? Pty Ltd only?
Lawpath sets up Pty Ltd companies, which is short for Proprietary Limited.
This type of company structure operates privately and does not offer shares to the general public. Small business owners tend to set up a private company when they register with Lawpath.
Lawpath does not register public companies.
What do I do if one of my officeholders is not an Australian resident?
For proprietary companies, there must be at least one officeholder that lives in Australia.
For public companies, there must be at least three officeholders (not counting alternate directors). At least two of the directors must live in Australia.
If a company does not have enough officers in Australia, it will breach the Corporations Act 2001. New officeholders must be appointed as soon as possible if it doesn't meet the requirements above.
Does lawpath set up NFP (Non-profit organisations) companies?
Lawpath does not set up non-profit organisations.
How is it that an ACN takes 20-30min to be ready, but the ABN itself may take up to two business days?
An ABN may take up to two business days to be generated as it is manually processed with the ATO and ABR, and this is their expected lead time. If there are any details missing, or inaccurate details provided, it may take up to 28 business days for the ABN to be generated as it will need to be manually reviewed by the ABR.
Need assistance?
Our experienced lawyers are here to help.
Call us on 1800 529 728
Our support and sales teams are available to take your call at any time between 9:00am to 6:00pm from Mondays to Fridays.