What our customers say about us
Read about how different businesses have used our platform to get their legals sorted.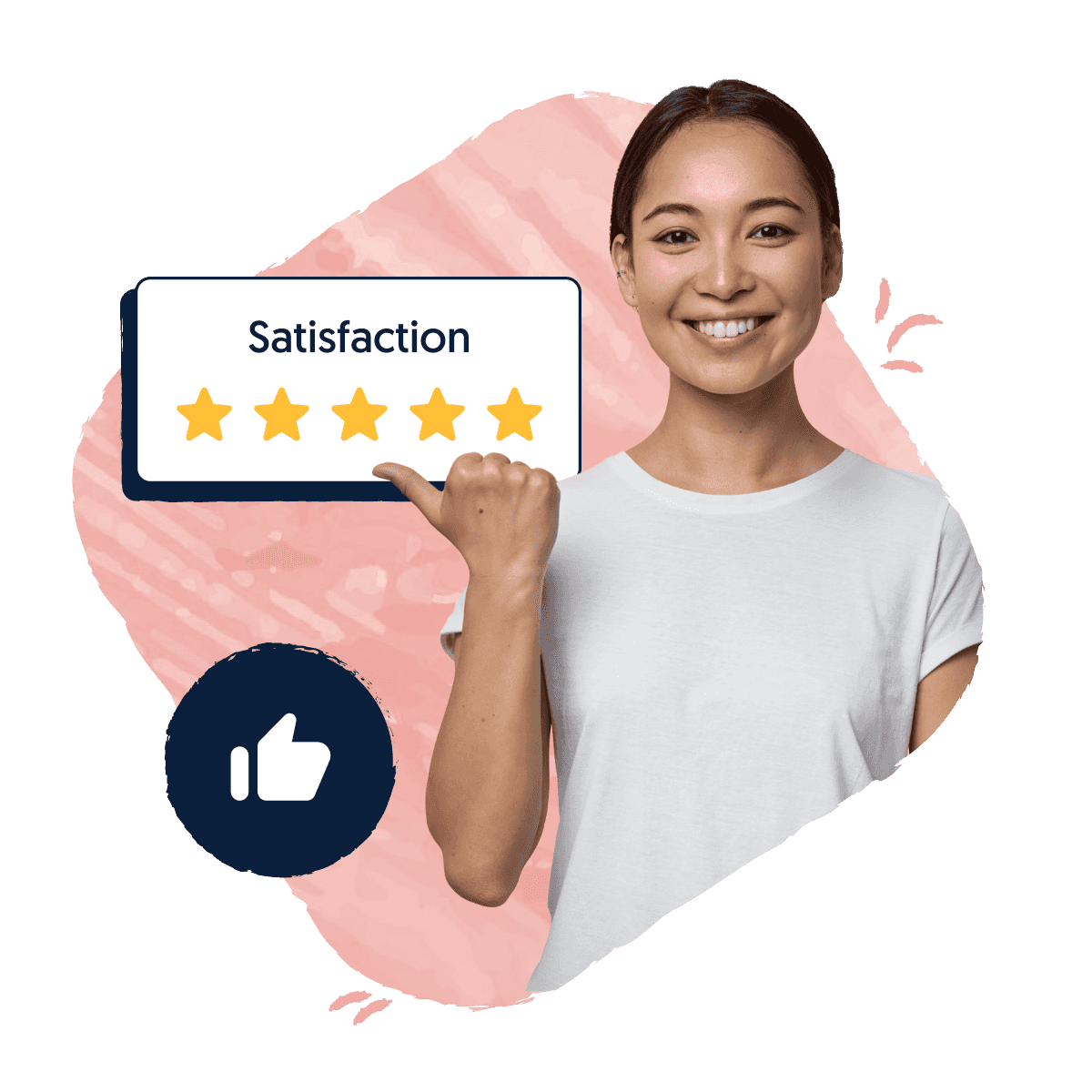 Jennifer Lawn, Halo Administration Solutions
Halo Administration Solutions organise the more serious parts of life. Whether it's organising paperwork or documenting affairs and wishes, Halo Administration aims to make life a little easier in difficult moments.

George Payne, Narrativ Books
Narrative Books is an open marketplace for authors and readers which has all its legal processes including intellectual property and website protection in place.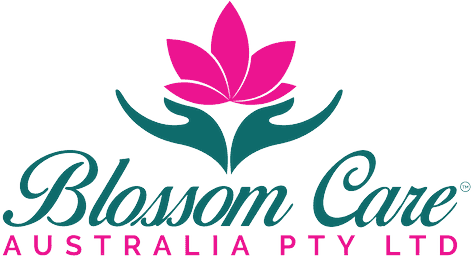 Kimberly Gundani, Blossom Care Australia
Kimberly Gundani started Blossom Care to provide better accomodation and care for adults living with a disability, but there were many legal questions to answer when she first started her business. Read Kimberly's inspiring story here.

Evan Wong, Hero Education
Hero Education provides a new way of preparing students to undertake their HSC. Not only do students learn academically, they are also mentored to give them all the support they need. Read about how Evan Wong was able to protect and add value to the Hero Education brand.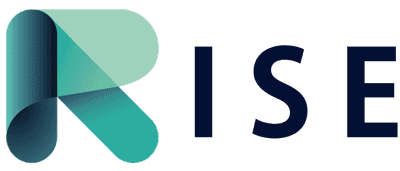 Rowan Fenn, Rise-X
Rise X is a new kind of marketplace that wants to facilitate a sustainable way of sharing resources. This platform uses technology to allow regulators, operators, and providers to manage work in a secure and transparent way.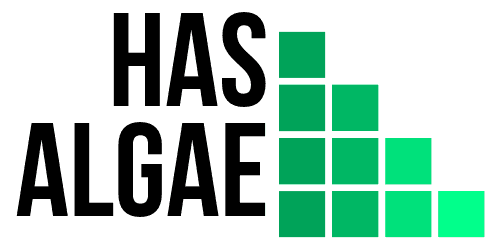 Tim Gardner, Has Algae
Has Algae is providing non-meat-eaters with a new way of getting all the nutrients they need. By synthesising and turning Algae into an easily consumable format, consumers can follow a plant-based diet that offers full nutritional value.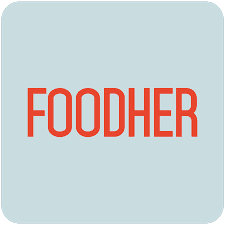 Elena Sin, Remote Chef
With the rise of online marketplaces, consumers have come to expect that they can access any service online. As Elena Sin understands, this should be no different for the food industry. This is why she started Remote Chef, an online marketplace connecting chefs with consumers.

Amelia Thornycroft, i-screen
Health is something that should be monitored proactively and efficiently. With this ideal in mind, Amelia Thornycroft started i-screen, a health tech startup that allows people to take standardised medical tests to keep track of their health online.
My experience with Lawpath was great. The lawyer I was connected to was very giving in his time and expertise and my answer was resolved.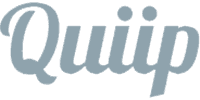 My company used the Lawpath service last week – and we have found a great lawyer. Really helpful and we have engaged him for some contracts and for ongoing work.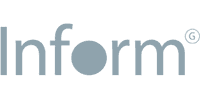 Simon Gould, Business Owner
Lawpath has been a big help to my company.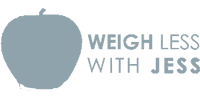 Fantastic, really helped setting up our business.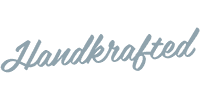 Wonderful experience, I just need to remember to consider Lawpath more, I'm from the school of Lawyer as last resort, Lawpath will hopefully change my thinking which in turn should changes risk profile.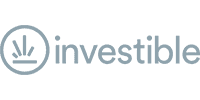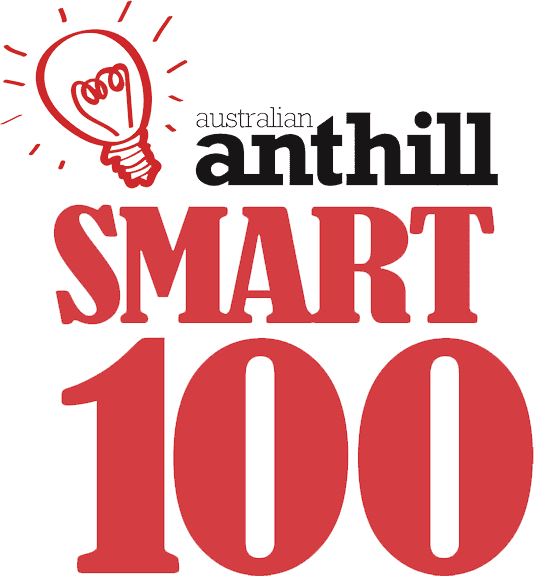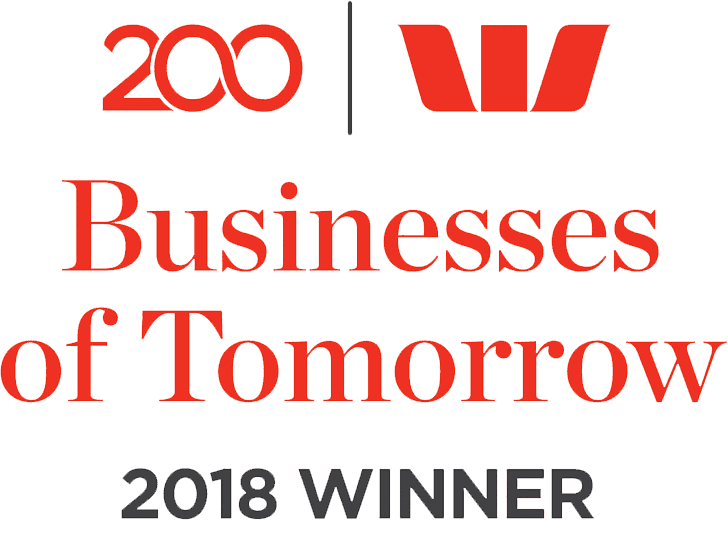 Westpac Business of Tomorrow 2018

ABA100 SaaS Innovation Award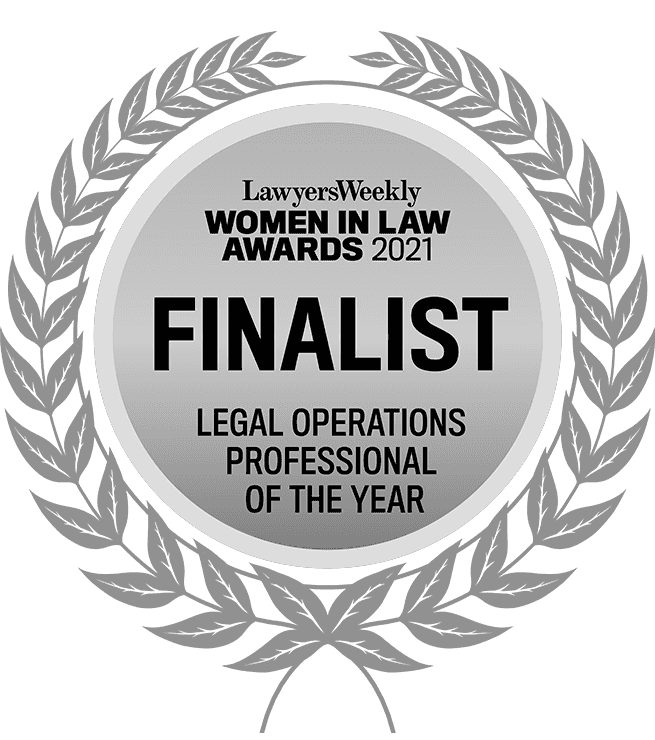 Women in Law 2021 Finalist


Deloitte Fast 50 Australia
Trusted by over 300,000 Australians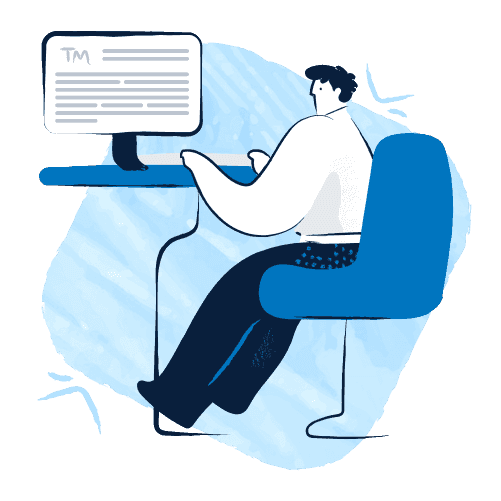 Our technology-powered legal solutions will help you save time and money. Whether you're using our platform to customise documents or to hire your perfect lawyer, we're here to help you along every step of the way.