Business Plan
eSign with Lawpath
1st document free
Under 20 minutes
Last updated May 20, 2021
Suitable for all Australian states and territories
A Business Plan is the perfect tool to give you the direction you need when starting a business. Customisable and ready to use in under 20 minutes
Get 1st document free
Document Overview
A business plan is an important tool for understanding how each element of your business will work together to make it a success. You can use it to monitor progress, hold yourself accountable and control the businesses' financials. Additionally, it's a great sales and recruiting tool for courting key employees and future investors. These days venture capital firms, banks and Investors insist that you have a business plan in place before they invest.
Use this Business Plan if:
- You're starting a business and want a blueprint for success, in line with your goals and vision;
- You need an organised way to share your business objectives with investors, lenders or other third parties;
- You already have a business and need to pause, reflect and re-align your goals.
What does the Business Plan cover?
- Business Overview
- Products / Services
- Structures and resources
- Business management and operations
- Market analysis and strategy
- Financial analysis
Other names for Business Plan include:
- Business Proposal
Helpful Hints
Checklist for Business Plan
You will need to know:
- Name of business
- Business Structure
- Business Vision
- Short and long term goals
- Details on products/services
- Business asset information
- Market Analysis/Strategy Information
- Financial Information
Steps to take after completing the agreement
- Check that the information is correct
- Use the document to guide your decisions or share your business with investors and other parties
- Refer to it along the way and make changes as needed.
- Keep a record in a safe and accessible place.
Document Reviews
No reviews available.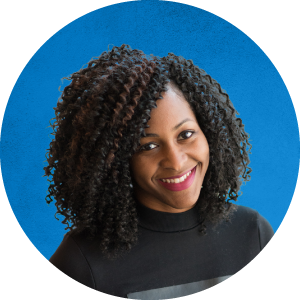 Not sure what you need? Call and speak to one of our consultants on
1800 529 728
How it works
Follow the steps below and you'll have your ready-to-use document in no time.
Step 1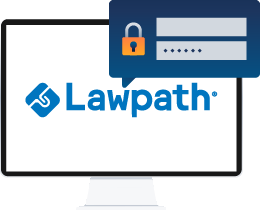 Set up a free Lawpath account
Step 2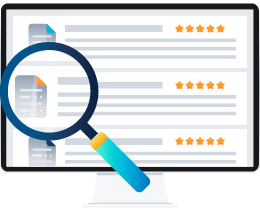 Search and find the document you need from our list
Step 3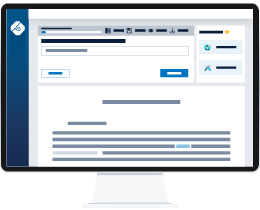 Follow the prompts and fill in all the relevant details
Step 4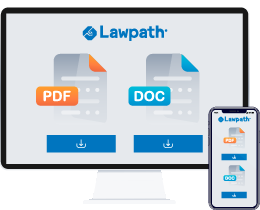 Download your document in ready-to-use PDF or Docx* format. Access from any device, at anytime.
A giant library of template documents combined with a legal marketplace make this a must have for any small business owner.
Create and access documents anytime, anywhere by signing up to our monthly or annual subscription plan
Sign up now