Rethink legals for your Ecommerce business
Helping ecommerce businesses with their legals just got simpler. Lawpath's online platform gives you more time to do great things for your customers.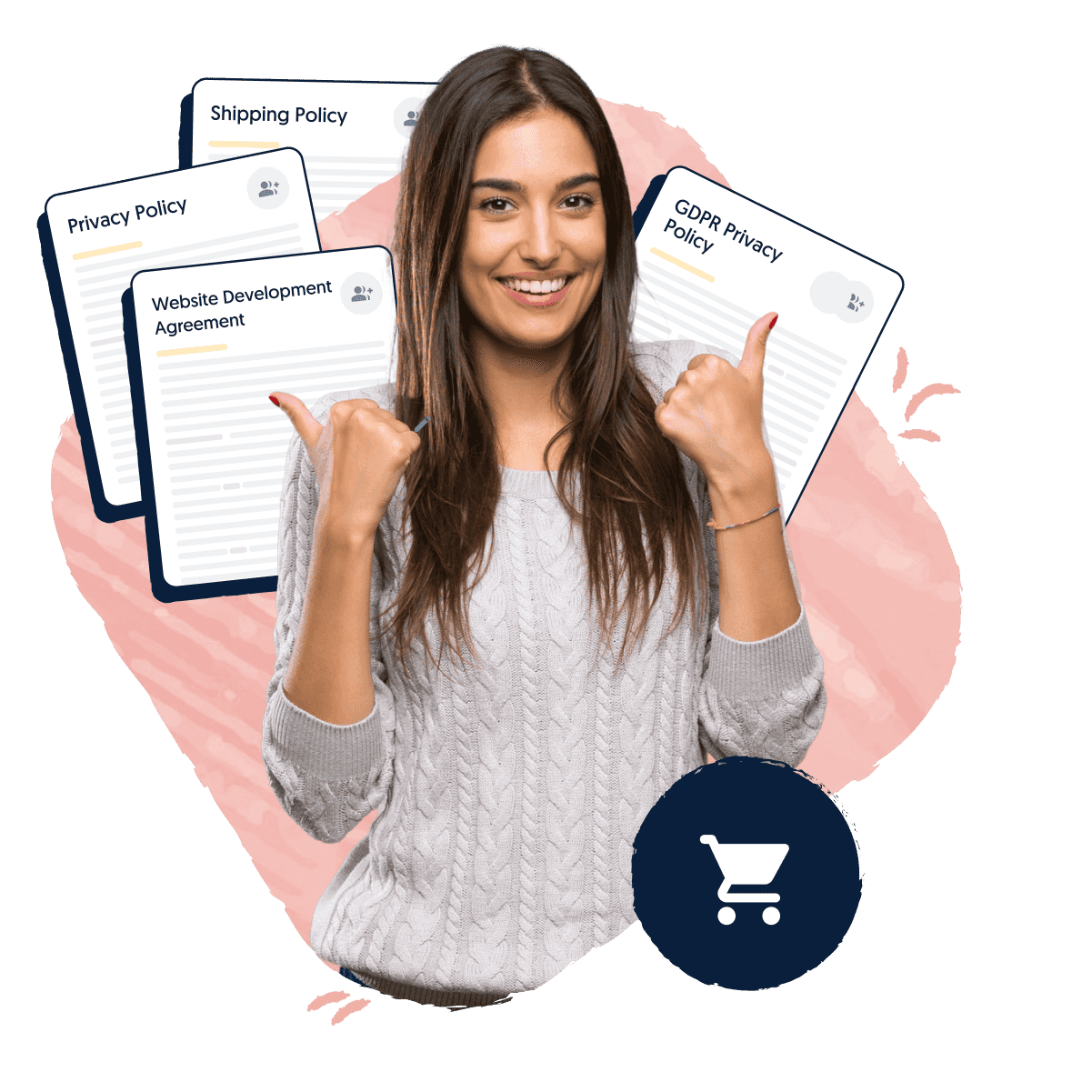 One platform that does it all
Get the best ROI on your investment. One legal subscription that keeps you on top of your compliance.
On-Demand legal advice
Legal advice from the best lawyers when you have limited budget for legal expenses. 
Documents your business needs
Choose the Essentials plan and get access to unlimited documents for your business.
Contract management you'll love
Contract Management made easy for you and your team.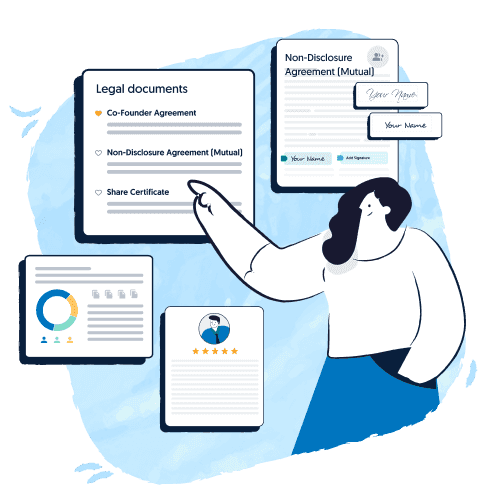 One subscription does it all
An all-encompassing subscription that helps your ecommerce business as well as at every step of your business journey. Get maximum ROI for an affordable price.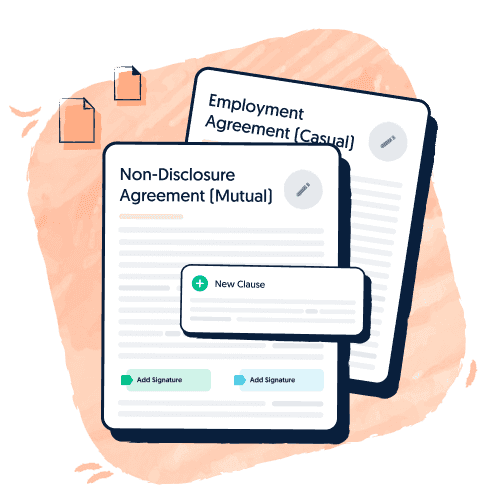 Documents your business needs
Get access to over 300+ documents including non-disclosure agreements, privacy policy, service agreements and more! Add, remove or edit clauses and even add your branding and company details to Lawpath created documents.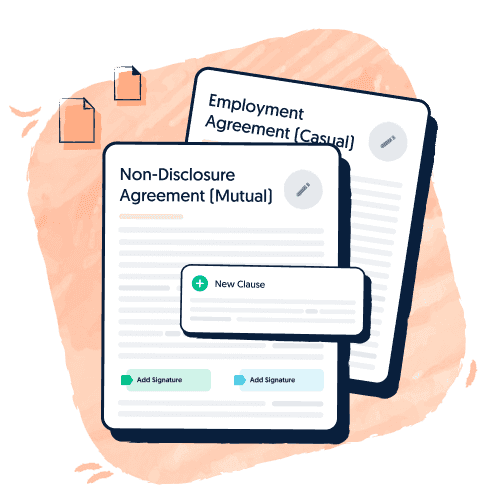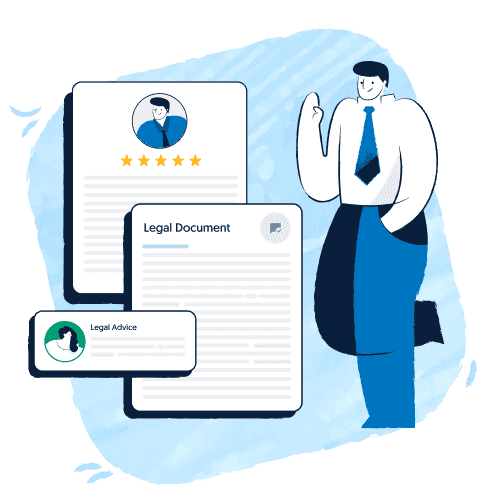 Get access to the best lawyers and professional advice without breaking the bank. Speak to a lawyer to handle the continuous questions around legal issues, documents, compliance matters and more.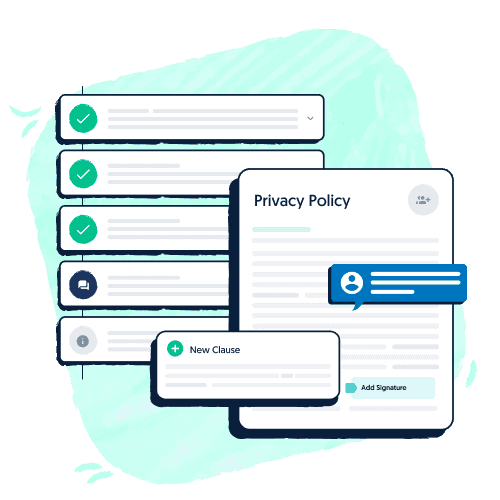 Contract management you'll love
 Answer a questionnaire around your specific situation and have a legal document tailored instantly. Seal the deal, sign, save and share with confidence.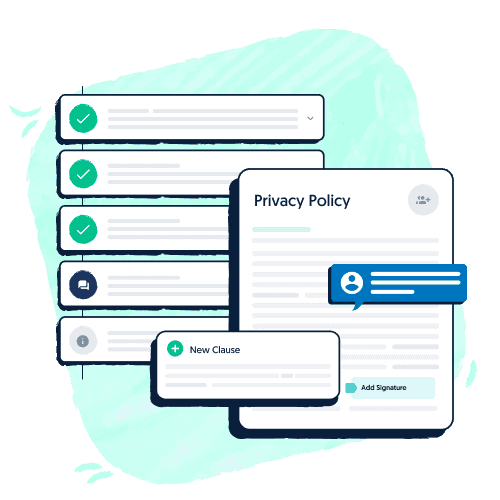 Trusted by over 300,000 Australians



"The online portal is very easy to navigate and is user friendly. I would recommended it to any small business that has limited budget for legal expenses"
"I am about to launch a new business, part of its new website is needing legal documents for the website in general including e-commerce functionality. Blown away with the ease to search then customise documentation needed (terms, privacy, disclaimers). Brilliant service."
"This site is fantastic. You have access to hundreds of legal documents to run your business, for a cheap monthly prescription, which you can opt out of at any time. I have just started an e-commerce business and all legal forms required (e.g. privacy statement, terms and conditions etc) are all available and editable for my particular brand and product."
"I recently engaged Kim Walters through the Lawpath site for help with my new online business' Terms and Conditions. I found her to be extremely knowledgeable and the document I received was of an extremely high standard. I have no problem recommending her and will definitely contact her for any future legal work."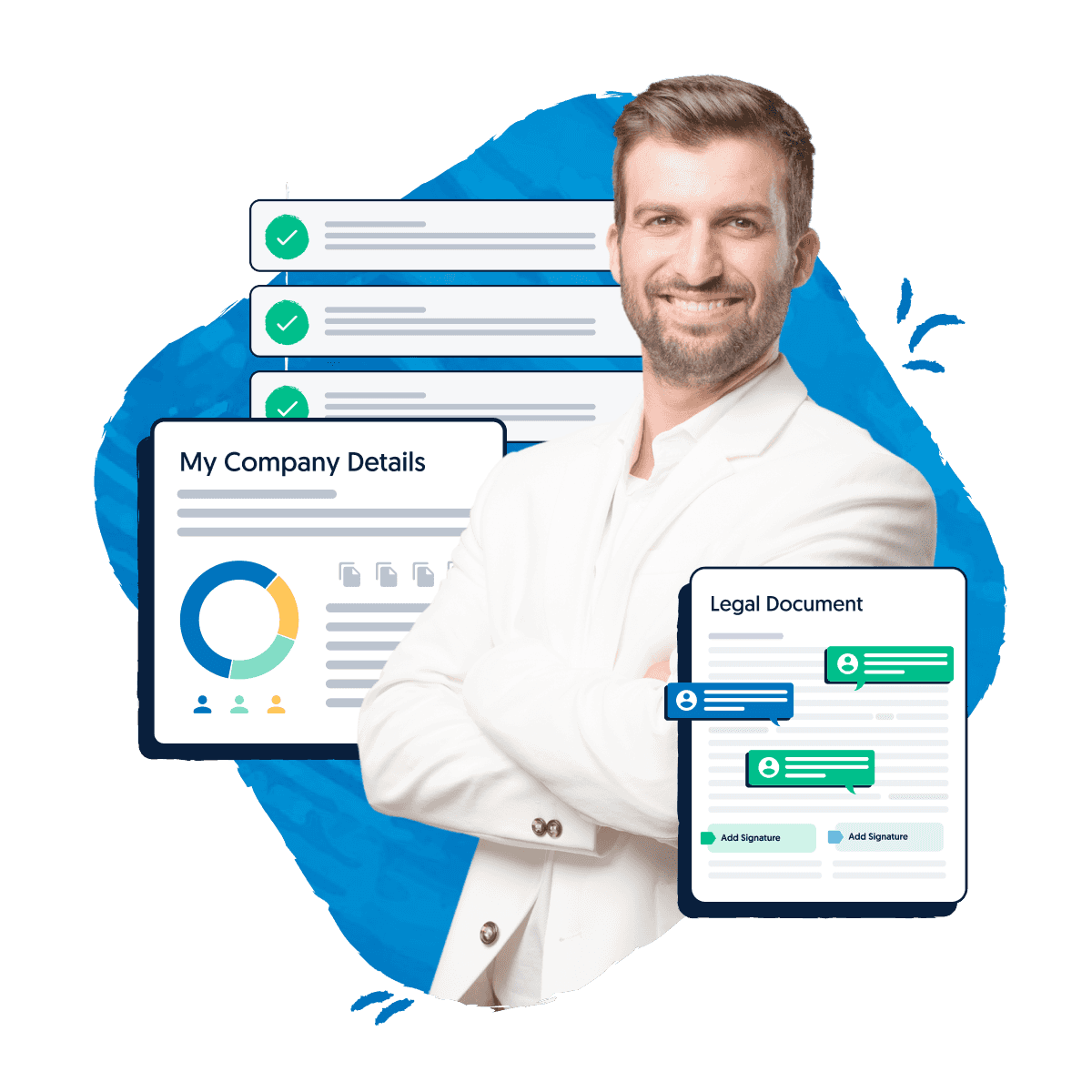 Ready to explore a dynamic partnership?
Get your legals sorted today and start focussing on your business.