Minimise Stress. Get a Virtual Office Address
Access a prestigious address and run your business elsewhere.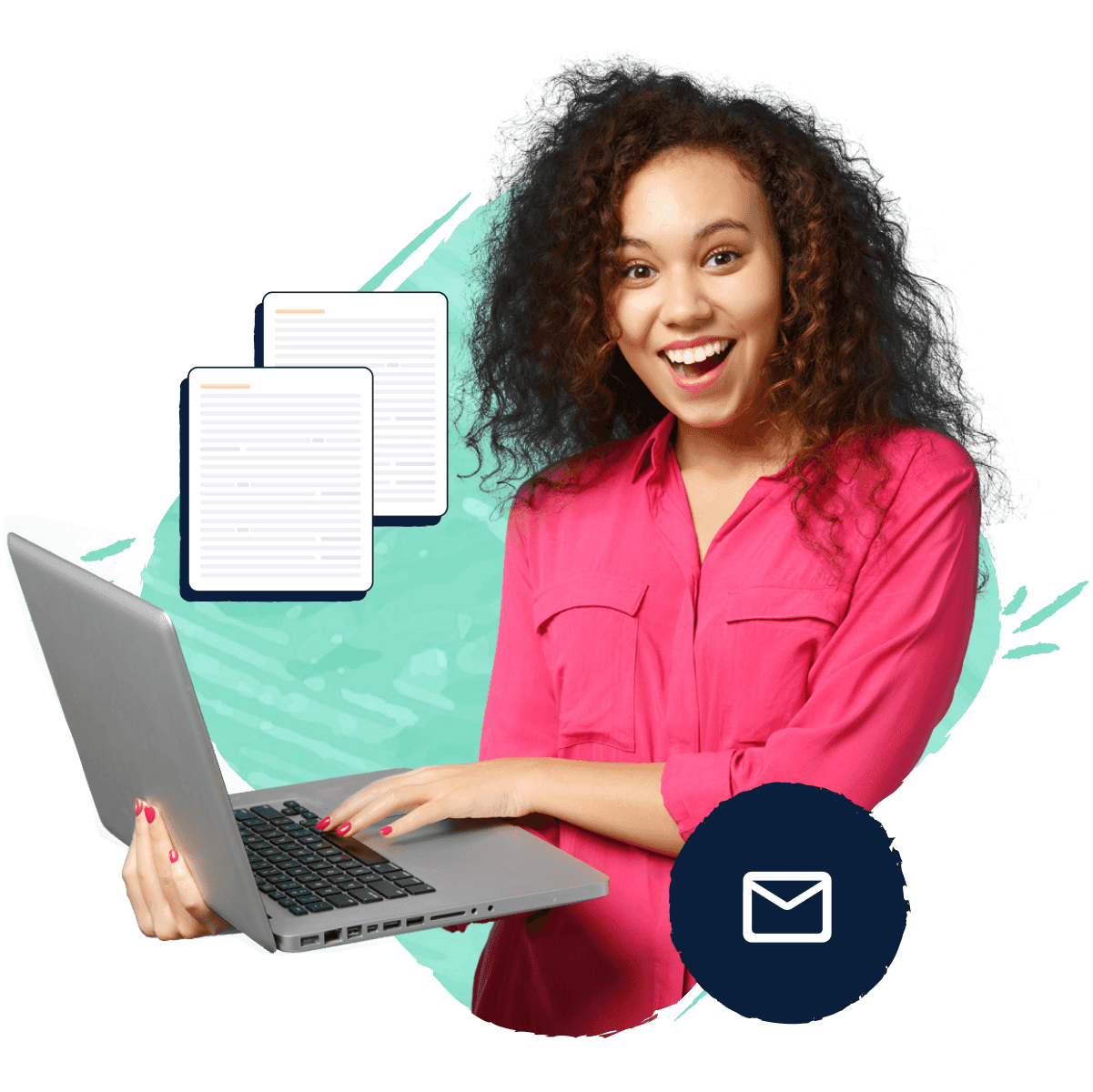 Virtual Office. Management Bliss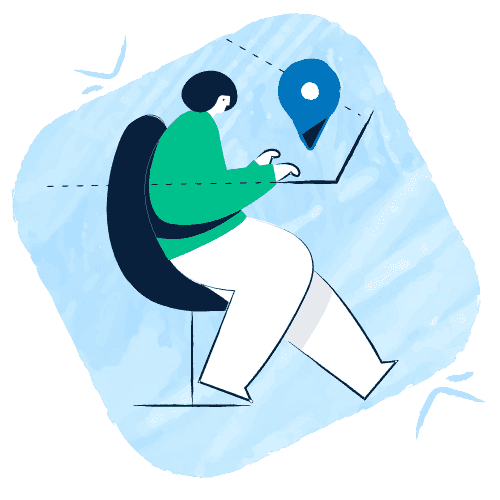 Protect your business without being tied down. We make sure your mail never fall into the wrong hands.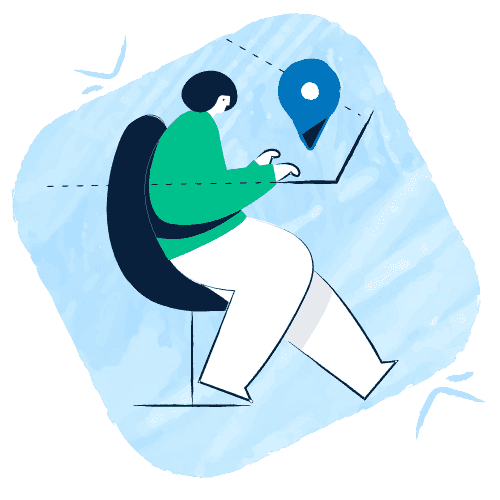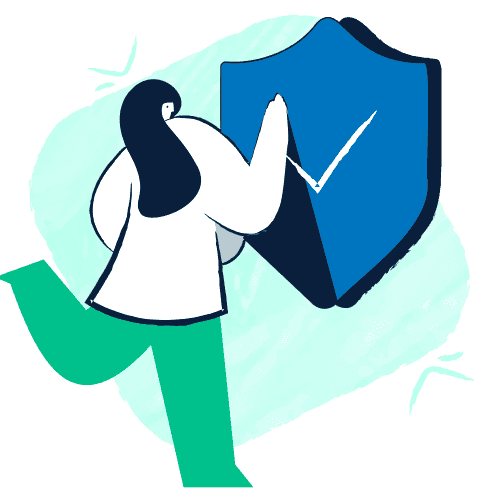 Be clever. Protect your business' privacy with an address dedicated to managing your important communications.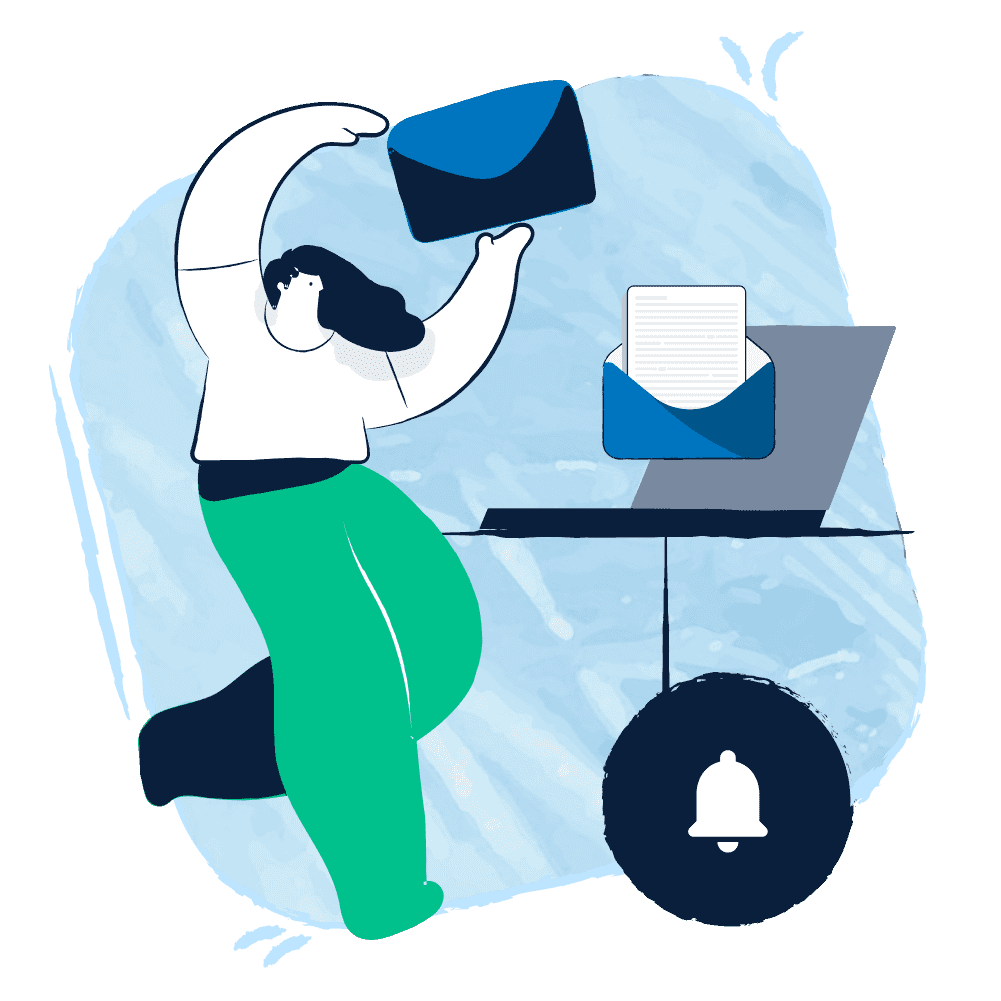 Get email notifications whenever you receive mail and log into your Lawpath account to view.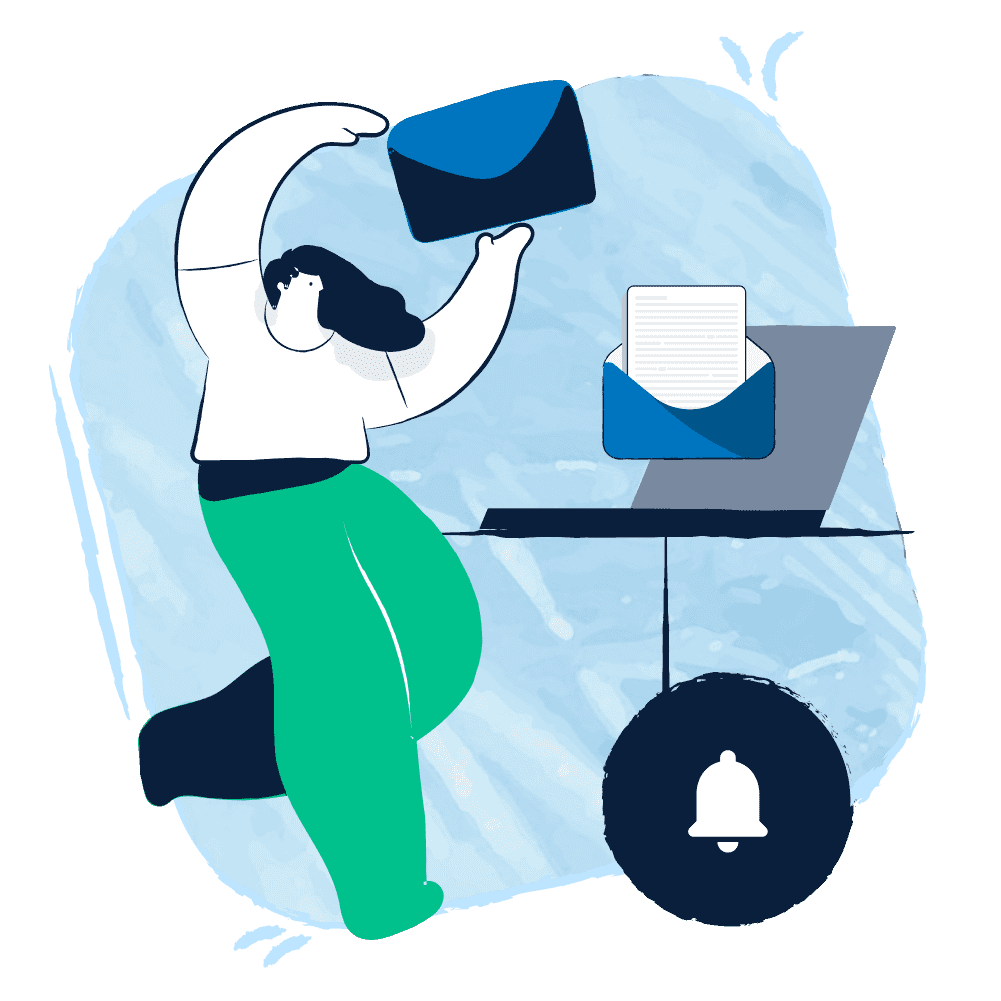 Why do I need a Virtual Office? We've decoded it for you!
Get a physical office address to receive important communications from regulatory bodies, be on-brand, secure and reliable.
Like your business.
Prestigious office address in Surry Hills, NSW
Lawpath manages all of your mail
All important mail uploaded to your Lawpath account for easy access
Immediate email notification whenever you receive a new piece of mail
Increased privacy on the ASIC register
Digitally sign all mail with Lawpath's eSignature
Read Our Virtual Office Guide
It's full of helpful information about how the service works and can be leveraged to make your business run more seamlessly. And of course, includes FAQs and pricing.
Purchase your Virtual Office Plan
Once you click 'Get it Now' you'll be able to set up a Virtual Office for your business. We'll email you right away about updating your address with ASIC.
Let us take care of the rest
After your address has been updated with ASIC, put your feet up. We'll securely store your business documents as and when they arrive in your Lawpath account.
Frequently Asked Questions
Where is the Virtual Office located?
The Virtual Office address is provided to you upon registration. It is an office address located in central Sydney.
What if my business is not in New South Wales?
The registered office address and principal place of business can be in two different states. If you are operating your business from your residential address outside of New South Wales you can still register your company with our Virtual Office.
Why would I use a virtual address for my business?
If you would like to use a prestigious address instead of your home or have been denied permission from your occupier, you can register a company with our virtual address service. This service is also ideal for someone who owns their own office address but does not want to miss any important correspondence. We notify you each time you receive a piece of mail and upload it to your Lawpath account, which ensures you are always up-to-date. Please note that Lawpath cannot guarantee acceptance and use of the virtual office by third parties (for example, Google). We recommend all clients review the policies of third parties before purchase.
How many documents can be sent to the Virtual Office?
With this subscription, we include 7 free document uploads per month. These uploads will allow you to receive all correspondence from ASIC, the ATO and other government agencies – all the important mail for your company. If you exceed your 7 documents in a month, you will then be charged $15 for each additional document received. To avoid any additional fees, we recommend using your email address or principal place of business for your everyday correspondence.
What if I want the original documents?
All the documents sent to your registered address will be viewable and available to print from your Lawpath account. If you would like the original copy, there will be an additional charge. Please send an email to
[email protected]
for this to be arranged.
Can I receive packages to my Virtual Office?
Yes, we can accept packages on your behalf. To forward a package to another address it will be the cost of postage plus a $15 handling fee.
How do I cancel my Lawpath Virtual Office?
To cancel, you must email
[email protected]
30 days before your next billing date. PLEASE NOTE: Due to legal requirements, Lawpath cannot cancel your Virtual Office until proof of an alternate registered office address is provided.
I have a second company, can I use my Virtual Office across both?
The Virtual Office cannot be shared across multiple companies as it is one plan per entity. You would need to purchase a second Virtual Office Plan from the Lawpath platform.