Smart legals.
Savvy business
A subscription legal service that does the hard work for you, so that you can focus on what matters.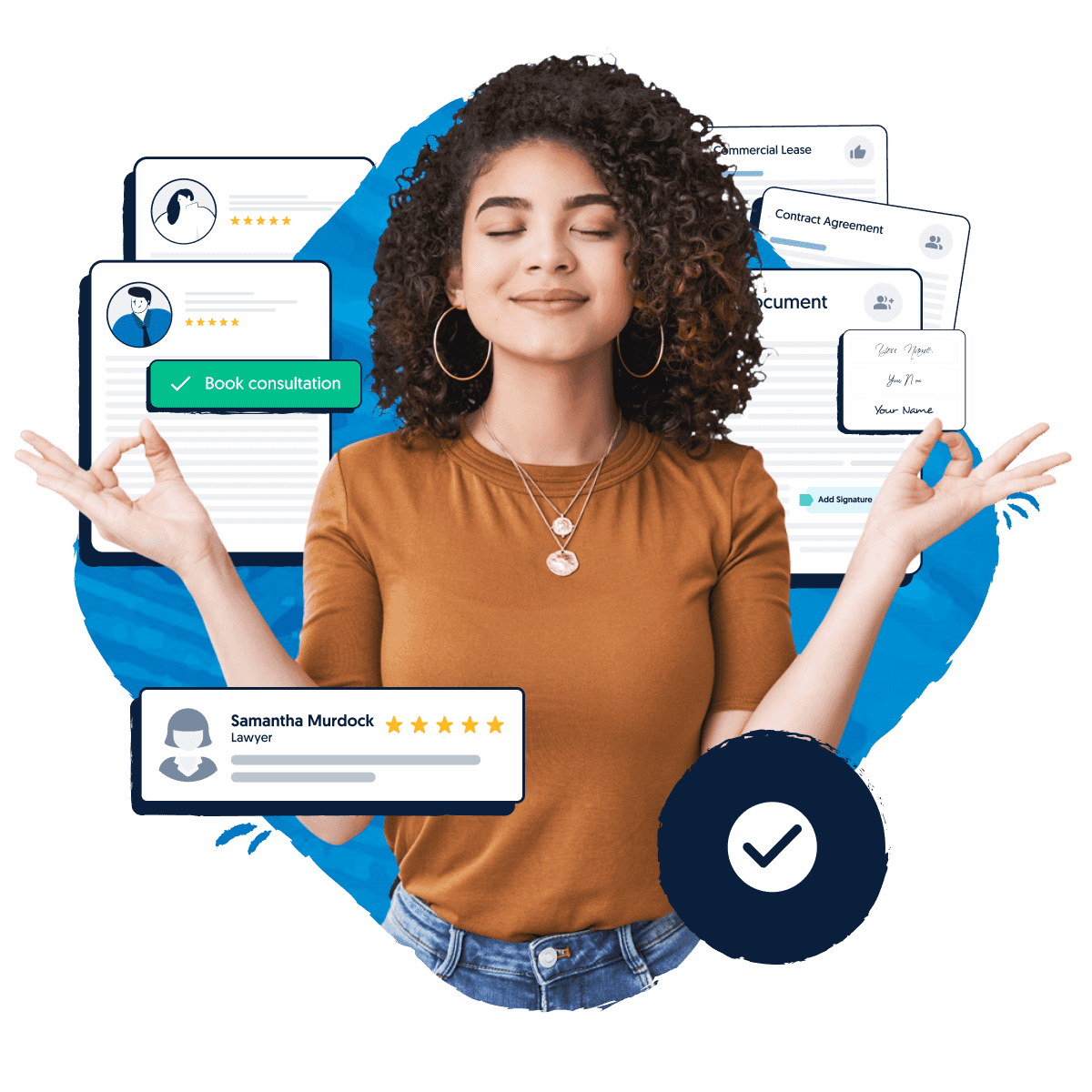 Discover legal support that makes sense
Unlimited legal documents and calls with your lawyer for only $120* a month. Lawpath makes handling business legals easy.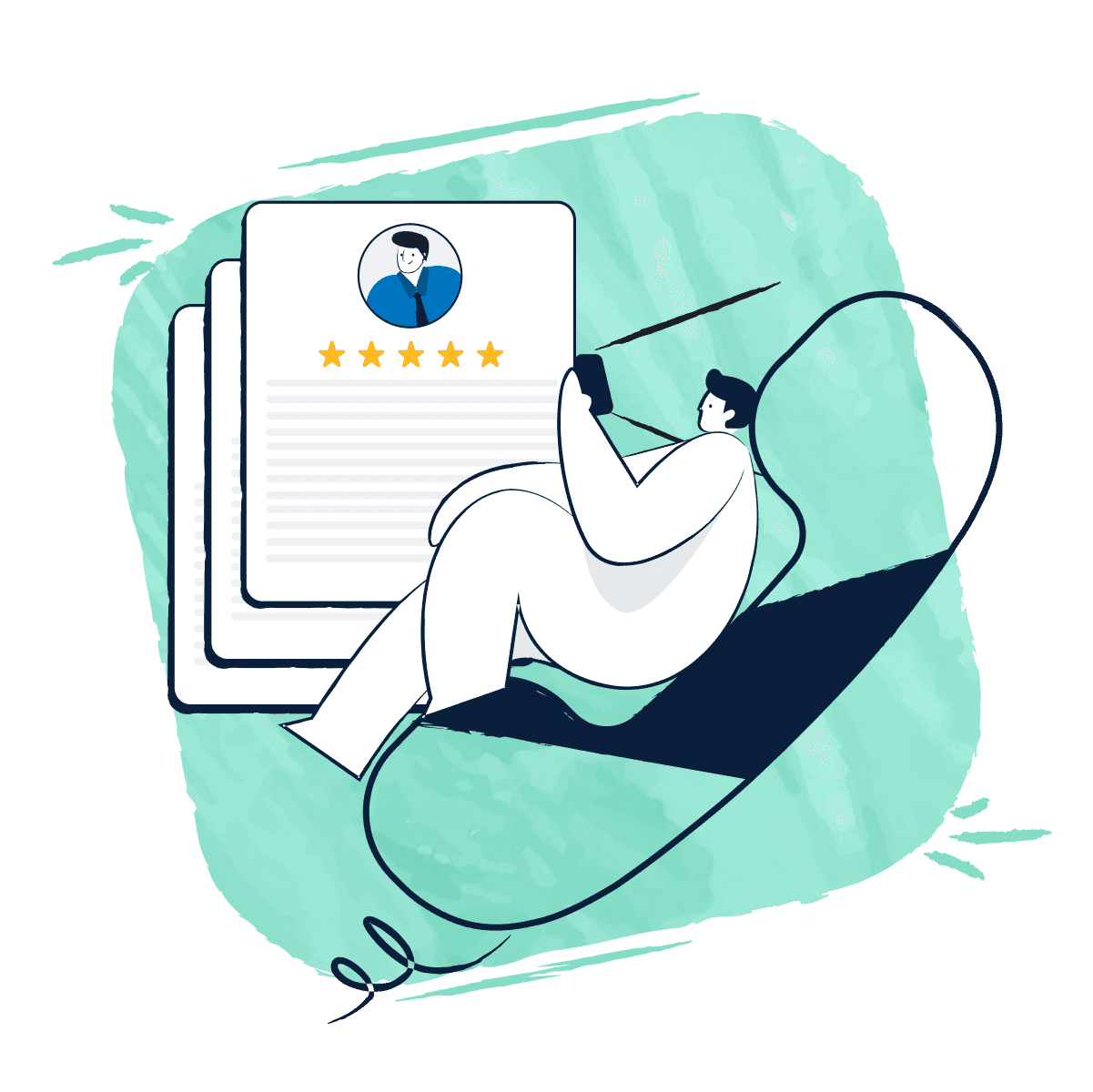 Unlimited 30-minute calls with expert commercial lawyers
We're here to solve legal head-scratchers. Get the advice you need, when you need it.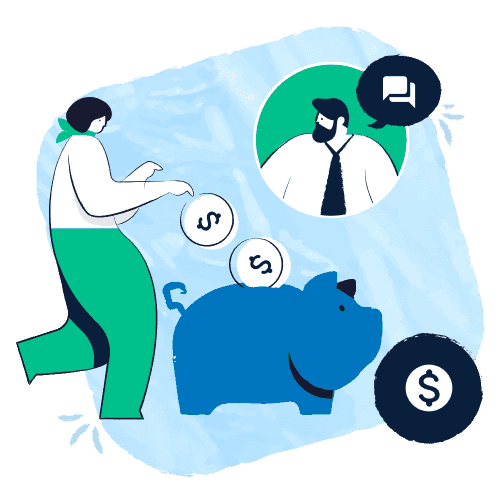 Pre-paid advice. No hourly fees
We take the guesswork out of legal bills because we're not in the business of making your life harder.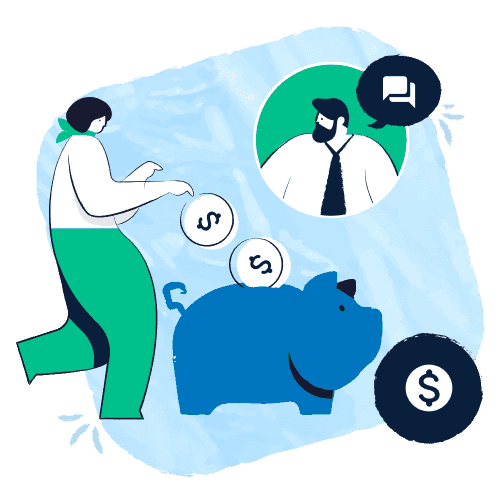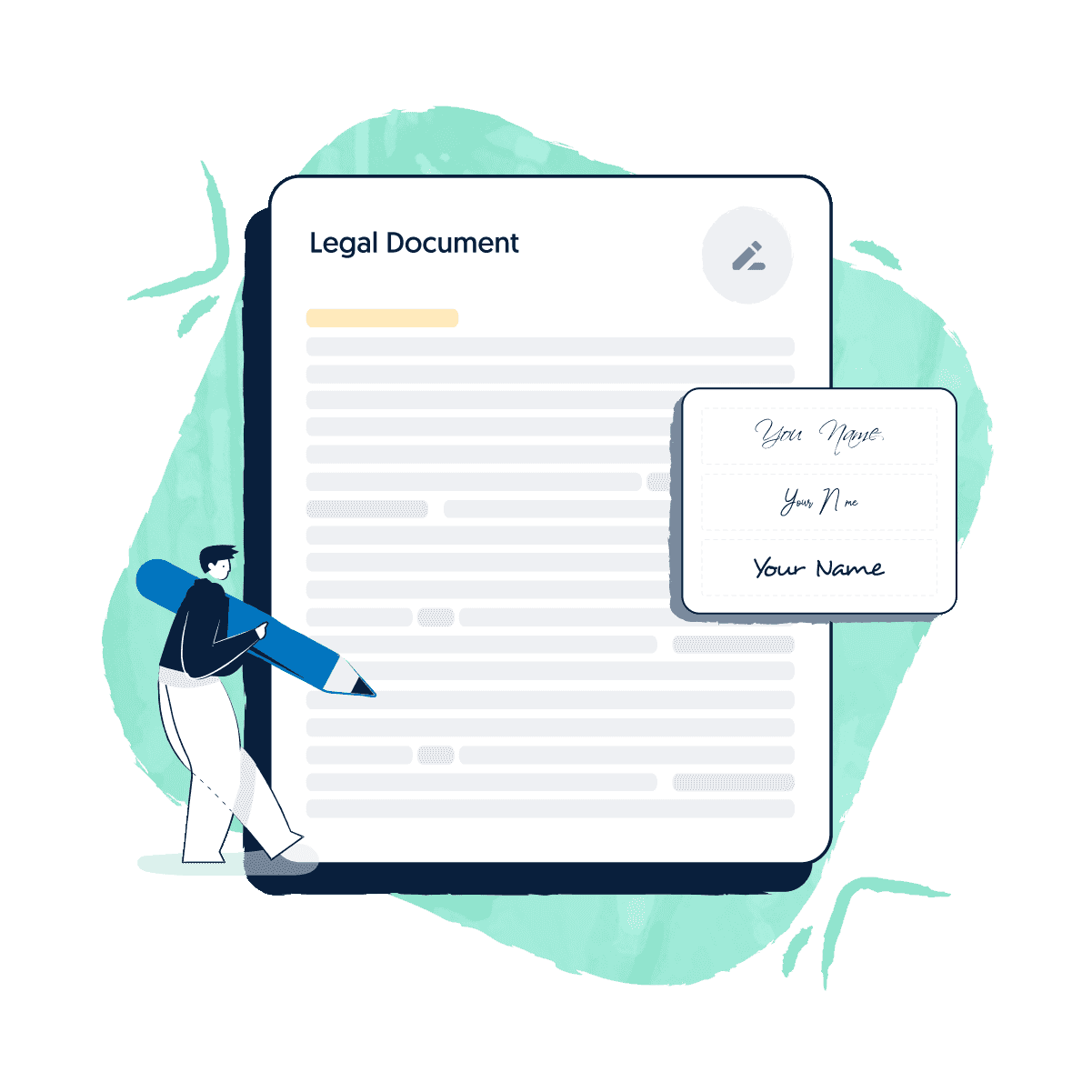 On-demand contract reviews
Get documents reviewed quick-smart by creating or uploading them to our platform.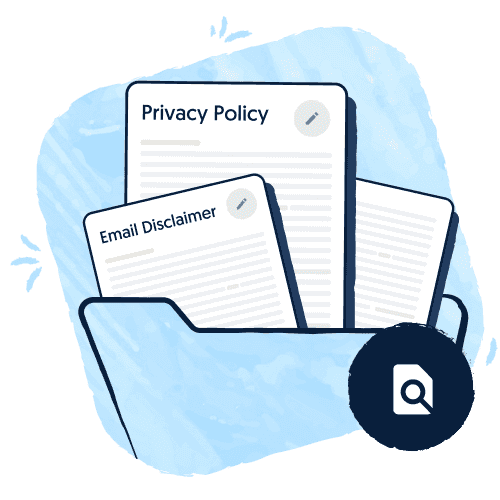 End-to-end contract management
Business made easy with our library of 350+ legal and commercial documents at your fingertips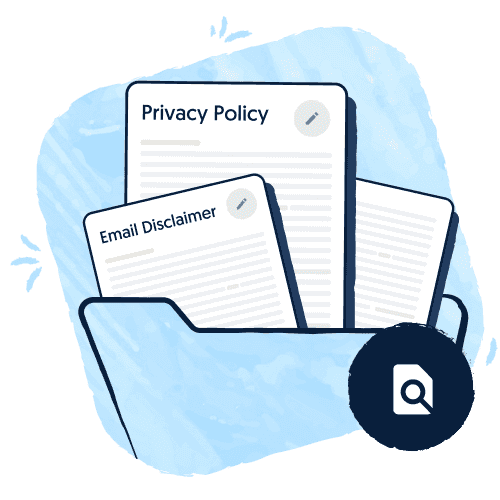 Trusted by over 250,000 Australians



Legal Subscription Features
N
Unlimited 30-minute phone calls with your lawyer
N
On-call legal contract reviews (up to 4 pages)
N
350+ editable Legal & Business documents
N
Unlimited customisations & edits
N
White-label with your business' branding
N
Lawpath's eSignature tool
N
Secure online storage of legal documents
N
Discount on additional legal work
N
Dedicated Account Manager
N
Exclusive partner offers (values at $10,000)
N
Download in Word or PDF format
Meet some of the lawyers on our platform
Frequently Asked Questions
What is included in the Legal Advice Plan?
The Legal Advice Plan provides year-round access to quality legal advice via a legal subscription service. You receive unlimited 30-minute phone calls with our expert lawyers, on-demand contract reviews (of documents up to 4 pages) and unlimited access to the Lawpath Platform including our 350+ legal document library, legal workflows, legally binding document creation, e-signature functionality, discount on further legal work plus $10,000 worth of partner offers.
What areas of law can I speak to my lawyer about?
Starting a business, incorporation, business restructuring, corporate compliance, employee issues, employee handbooks, contractors, trademarks, copyright, trusts, website terms, the privacy of information, cease and desist letters, promissory notes, debt collection, commercial leases (NSW), a notice of demand, breach of contract, business sale agreements (NSW), licensing issues, corporate minutes, service agreements, shareholders agreements and much more.
Is it really only $120 a month?
Yes, the Legal Advice Plan is $120 per month (billed at $1440 annually). No catch! Lawpath leverages our online platform to create efficiencies that enable us to deliver a high-quality product at a low cost. We're changing the economics of the legal industry – because we want to help your business grow, not hinder it at the very outset…
What are other Lawpath customers using the Legal Advice Plan for?
Legal issues are part of running a business. You probably have a legal issue you're dealing with right now. Imagine if you had a lawyer on speed dial who could answer your questions, at the drop of a hat? With Lawpath you don't need to imagine it. Most Lawpath members use Lawpath to ask questions about legal issues, legal documents, compliance matters and more. Some of the common questions are:
Should I revise my employment agreements because of recent changes in the law? Can you help me collect an unpaid debt?
How can I restructure my business to reduce taxes?
Should I file a trademark for my business?
And so much more, the list is as endless and varied as the law itself.
What are the limitations of the Plan?
The legal advice consultations can only run for up to 30 minutes. Each consultation must only relate to new legal topics/issues/matters (as opposed to an ongoing query, about which you've already sought advice) The plan covers all general commercial matters relating to your business but excludes questions relating to personal, family, criminal, pre-litigation and litigation disputes, franchise, not-for-profit, strata, residential property, international law, patent, tax or migration matters.)
Document and letter drafting and/or the dictation of clauses is not available as part of the legal advice consultations. However, these legal services are available as an additional service from your lawyer or through the lawyer marketplace.
PLEASE NOTE: if you are unsure whether your legal questions/issues will be suitable for the plan please call a Lawpath Consultant on 1800 529 728 before you purchase the plan.
What lawyers will I be working with?
Our lawyers are experienced in different and varied areas of law. Our team will ensure that you are connected with the lawyer who can best advise on your specific legal requirements.
Each lawyer is fully licensed and registered to advise in relation to relevant states and territories. Our lawyers are rated by our clients and you can see the most recent reviews on their profile pages.
How do I schedule the consultations?
It's easy to book your consultations through your Lawpath account. Our automatic scheduler will assign your matter to the best-suited lawyer and they will call you at the appointed time. You can only book one consultation at a time. Once you complete that call, you will be able to schedule your next consultation.
Is it easy to get started?
Absolutely. It only takes a few minutes to get up and running once you've signed up. We can usually schedule a consultation with your lawyer within 12 – 24 hours.
Need assistance?
Our experienced lawyers are here to help.
Call us on 1800 529 728
Our support and sales teams are available to take your call at any time between 9:00am to 6:00pm from Mondays to Fridays.