Hit the ground running with legal advice at your fingertips

Experienced small business lawyers at a fraction of cost, time and effort. Because just like your customers, you shouldn't have to figure it all out on your own.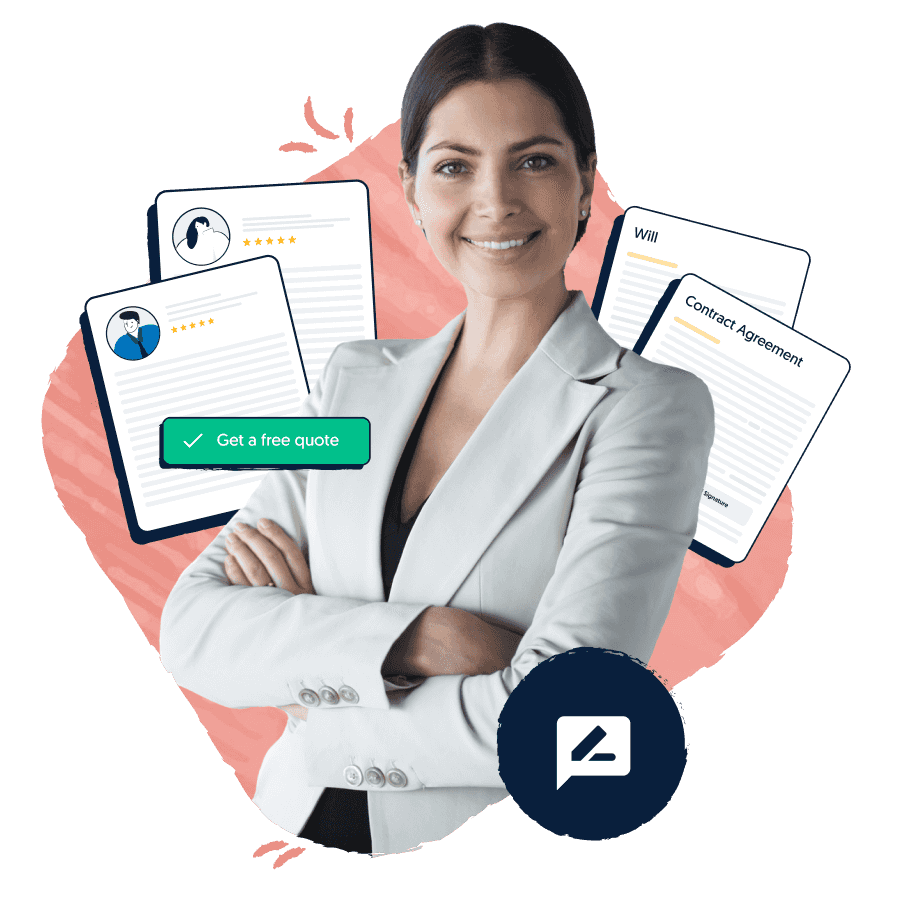 Legal advice the way it should be
Cost-effective, efficient and seamless—our approach to delivering legal advice for small businesses and owners is simple. With a click of a button, you get access to specialist small business lawyers minus the cookie-cutter advice.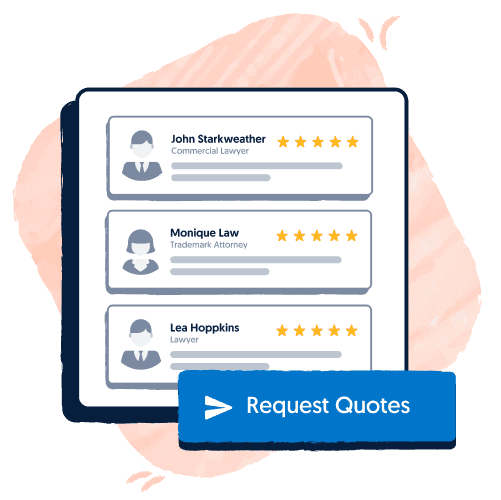 Get matched with the best lawyers based on your legal needs. Receive quotes through your account, select the best lawyer for your needs and pay for their services all in one place.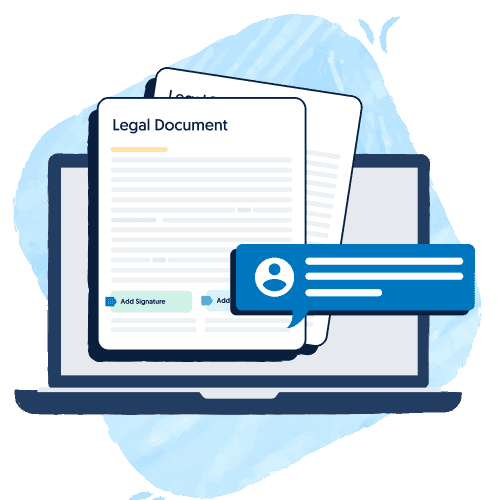 In-app messaging with your lawyer to confirm information. No more missed details or goof-ups during the time of delivery. Easy online setup with assistance every step of the way.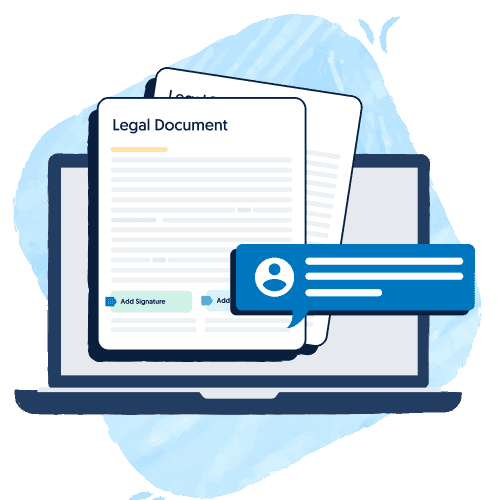 Legal advice the way you want it and when you want it. Our Legal Advice Plan gives you access to over 300+ legal documents on-demand legal advice through your Lawpath account.
Trusted by over 250,000 Australians



Set up a free Lawpath account
Receive up to 3 proposals from lawyer on our marketplace
Complete lawyers and hire the best one for your job. You can call and chat with your lawyer from within your account
Frequently Asked Questions
Who is a small business lawyer?
A small business lawyer provides expert advice on every facet of your business, covering everything from business compliance through to intellectual property advice, legal disputes and liability. Small business lawyers can also play a crucial role throughout the life of your business, from assisting with formation all the way to selling your business, and everything in between. 
The lawyers on our network have rich experience in small business law, ensuring they are well equipped to protect your business' interests.
Why do I need a small business lawyer?
Every experienced business owner and entrepreneur will know the importance of having both an expert accountant and a business lawyer from the very beginning. It's imperative to have a strong legal infrastructure before disputes or lawsuits occur to avoid getting caught in a difficult situation.
When your business faces issues that are particularly complex, such as formation, contract drafting and liability issues, it is wisest to hire a business lawyer. This will ensure you're covered in any situation, and that your best interests are always kept.
What will they provide?
Our business lawyers will help bulletproof your business by addressing your individual needs with an airtight and affordable solution. This may include documentation tailored to your business' unique model, assistance with the registration of a trademark or ensuring the sale of your business is as seamless as possible.
The hiring of a small business lawyer before issues are uncovered will ensure that your business keeps out of trouble, meaning you can focus on doing what you do best.
Do you charge fixed fees and free quotes?
Yes. We understand that engaging with lawyers can get expensive and most often than not the whole exercise lacks transparency. To ensure that legal work is affordable and transparent, our business lawyers strictly work on a fixed-fee basis. Brief us once and get fixed-price quotes so you can compare the experience, price and expertise of multiple lawyers to ensure you hire the right one for your job.
This ensures you're always aware of what the work will cost and can choose the solution that best meets your needs.
Does Lawpath offer any satisfaction guarantee?
Yes. We carefully select and review each of the lawyers on our network. Every lawyer has a practicing certificate issued by the Legal Institutes of Australia and has significant commercial experience to ensure the work they do for our clients is of the highest quality.
We also offer a satisfaction guarantee to make sure you'll be happy with the work provided by lawyers you connect with via Lawpath. If for any reason you are not happy, we will arrange for you to be connected with an alternate lawyer to complete the work required at no extra cost or arrange for a full refund. See our full Terms of Use for more detail on our satisfaction guarantee.