Find out how to start your business with our Business Structure Quiz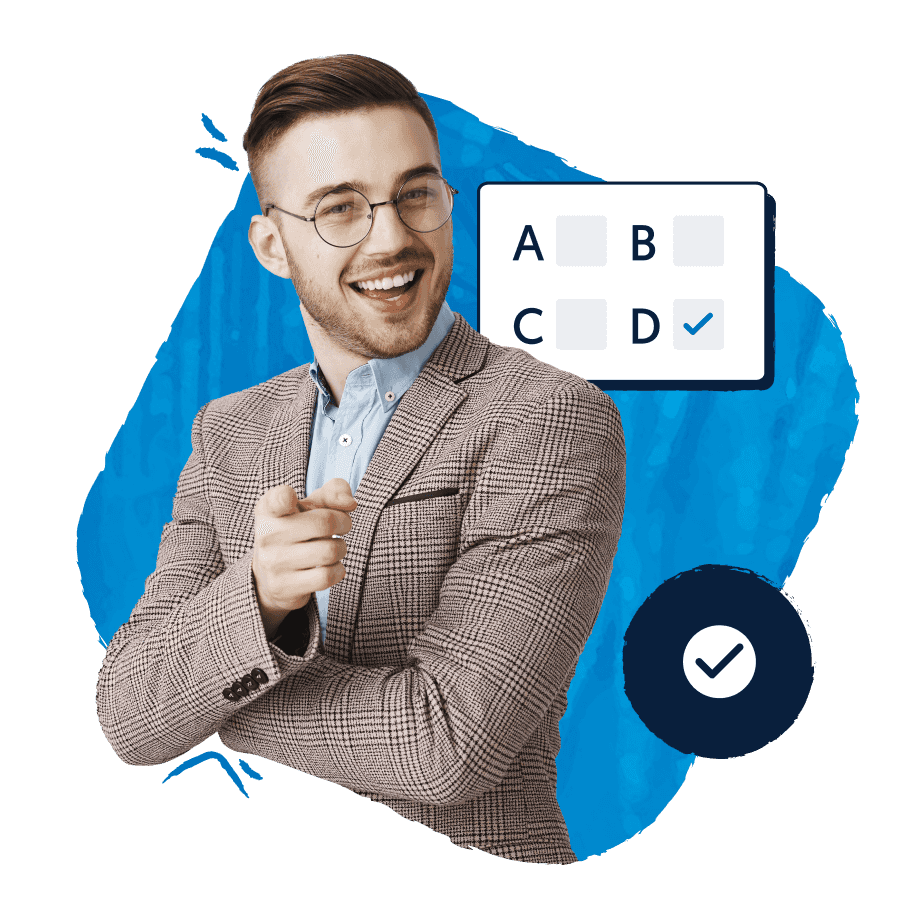 By taking this quiz, you'll find out which business structure is right for you based on:
Your vision for your business
How many people will be involved in your business
Where you intend to operate your business from
What business structures are there?
With so many ways to structure your business, it's no wonder that it can be hard to know which one is right for you. Take our quiz to find out, so you won't have to spend time or money changing your business structure down the track.