Begin your business journey with confidence
From registering a company name to keeping compliant from day 1, we've got your back. We'll help take the guesswork out of starting a business.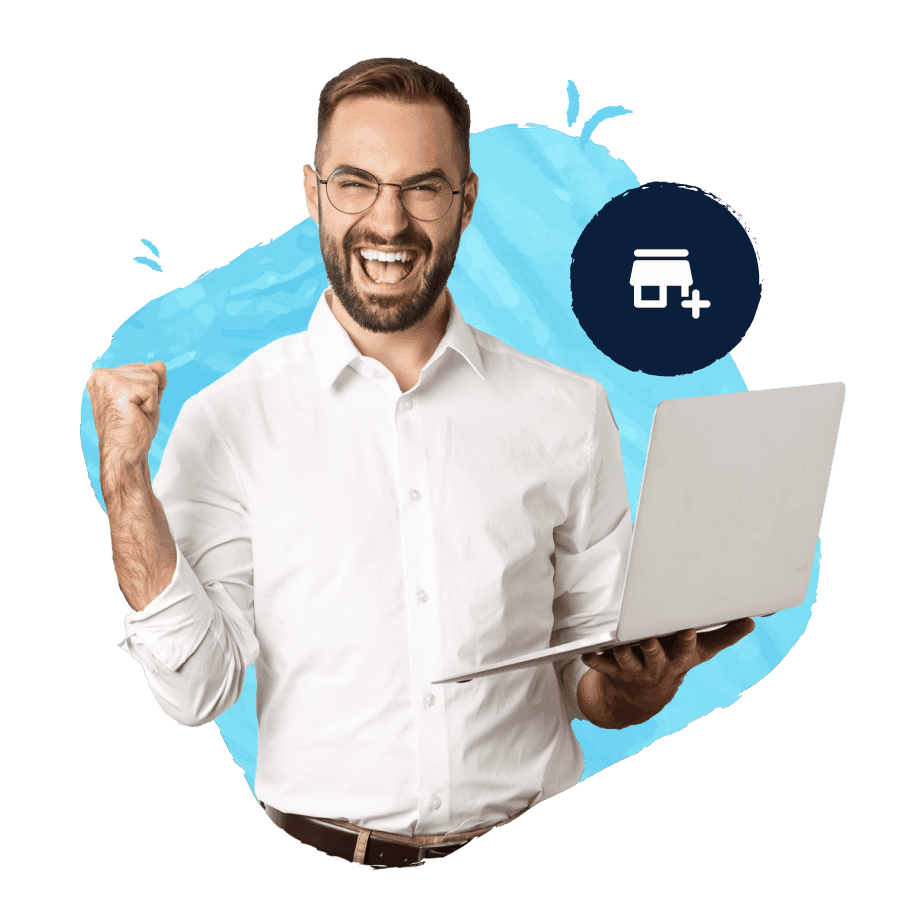 Bring your business to life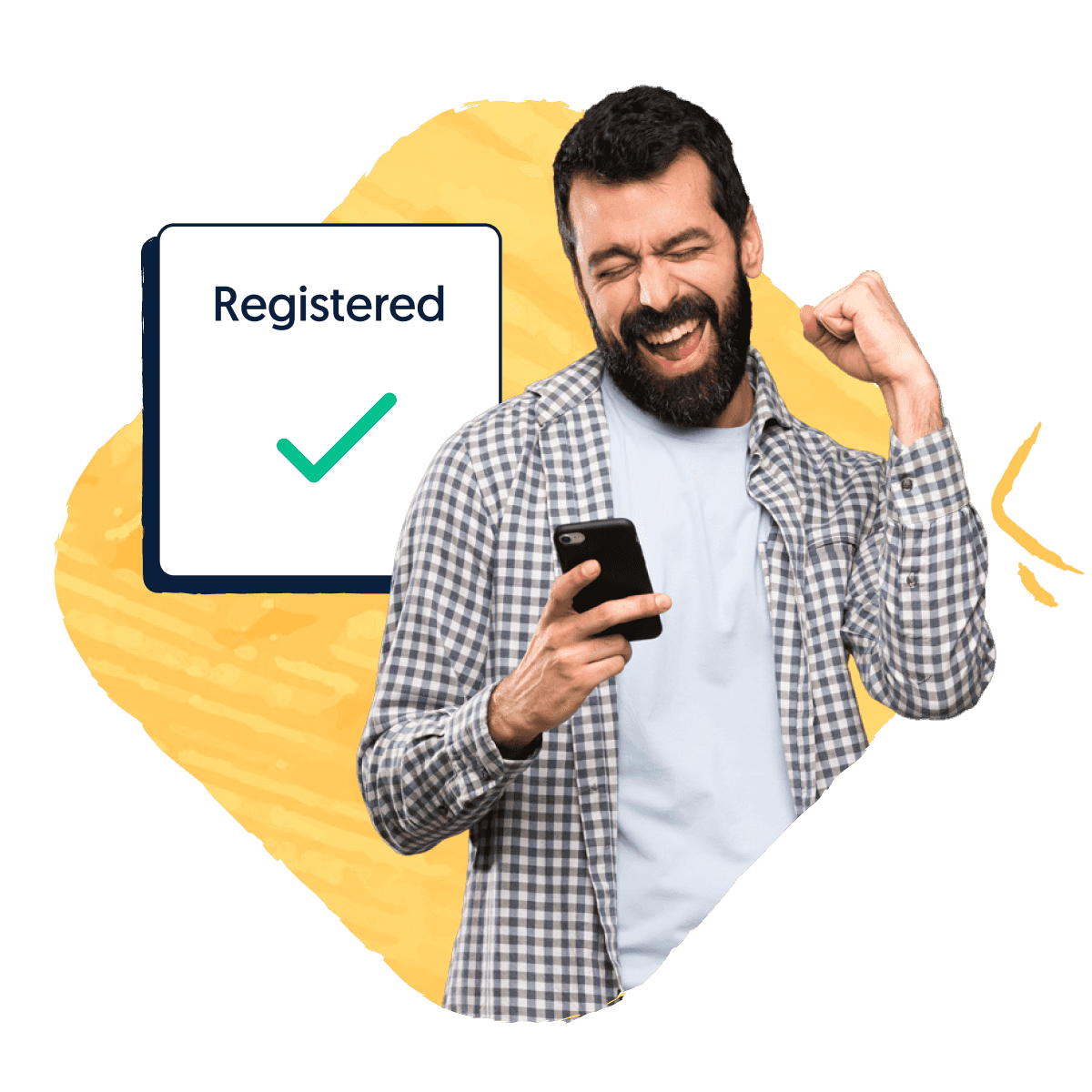 Register a company
The easy way to register your company start here.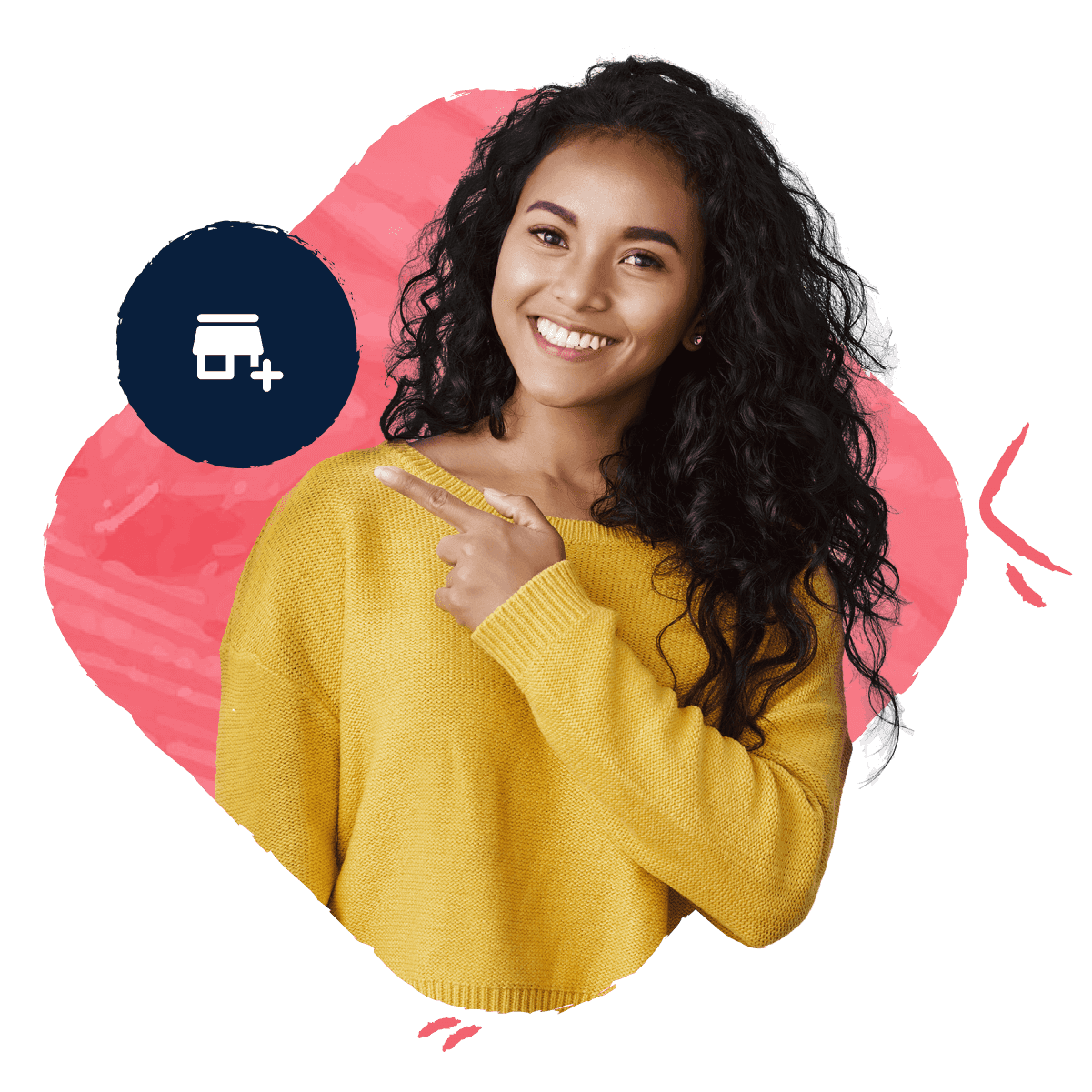 Register a business name
Register a Business Name for Less.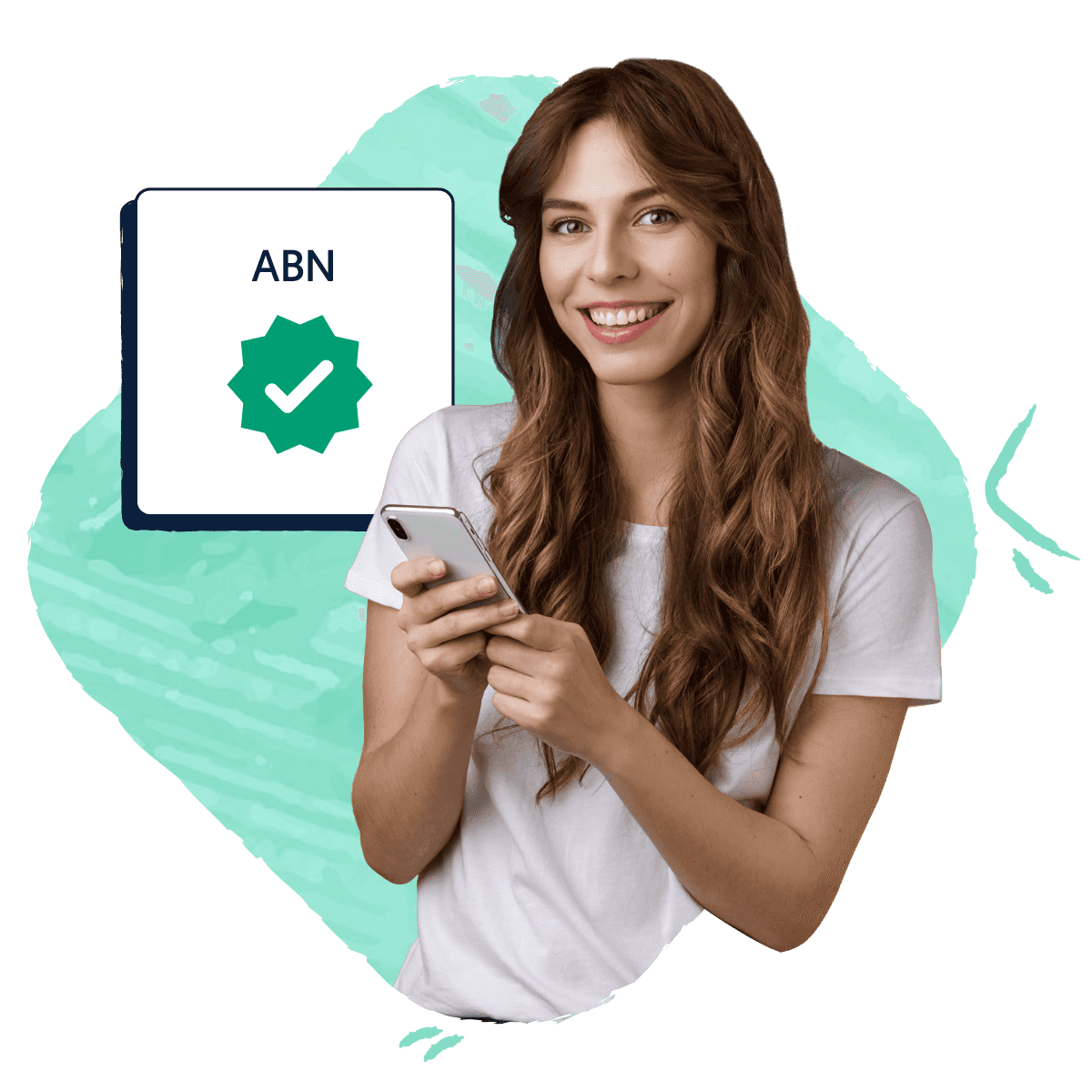 Register an ABN
Pick up speed when
applying for an ABN.
Go chase your dreams. Leave the legals to us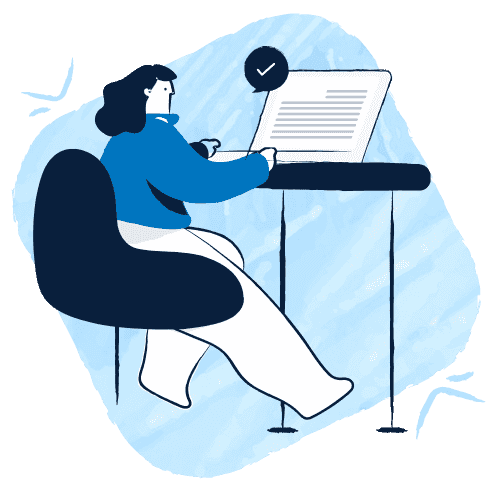 Manage documents, agreements and a lot more from one central place. Just log in and find everything ready to go.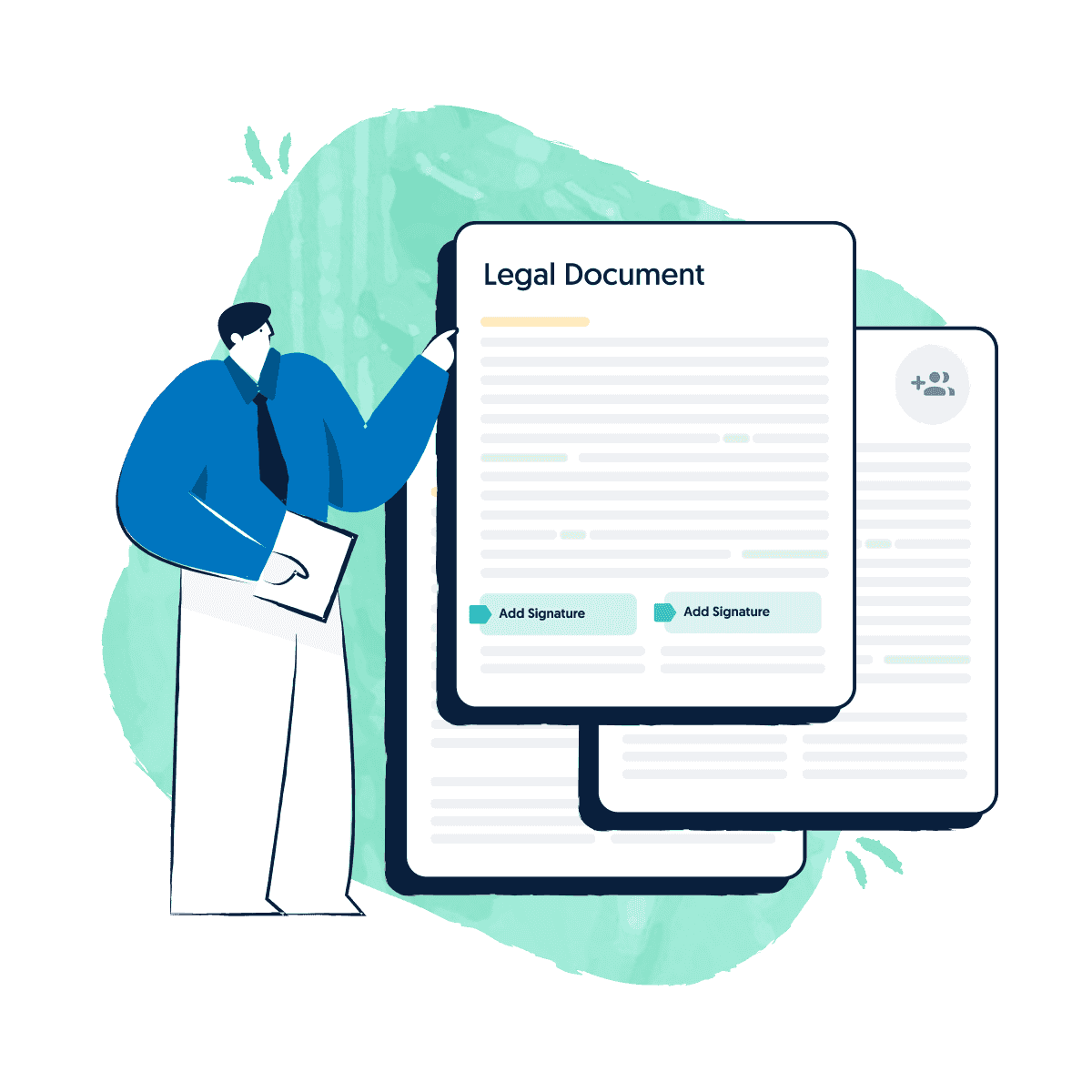 Easy, jargon-free assistance that you can apply to your business instantly. After all, we speak your language!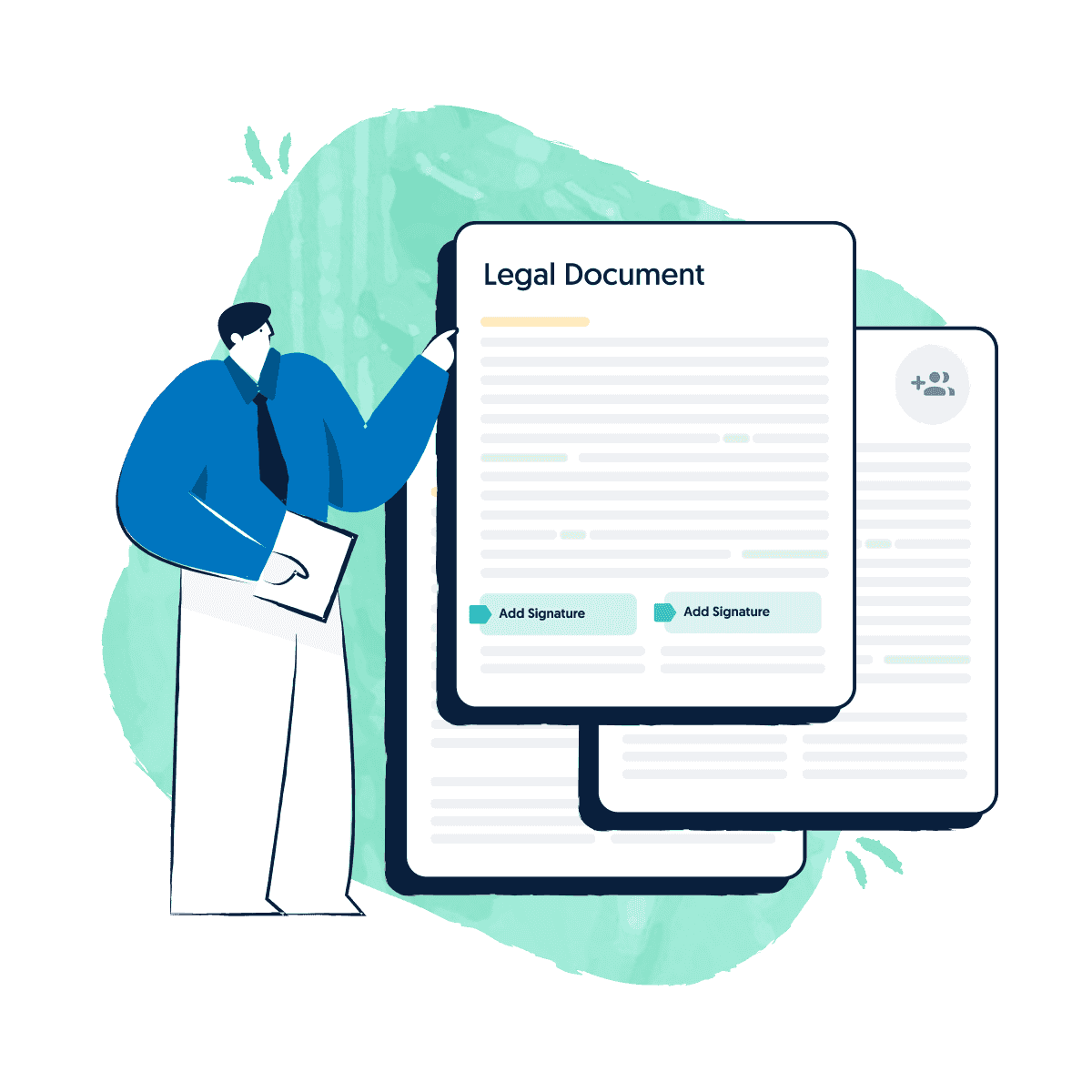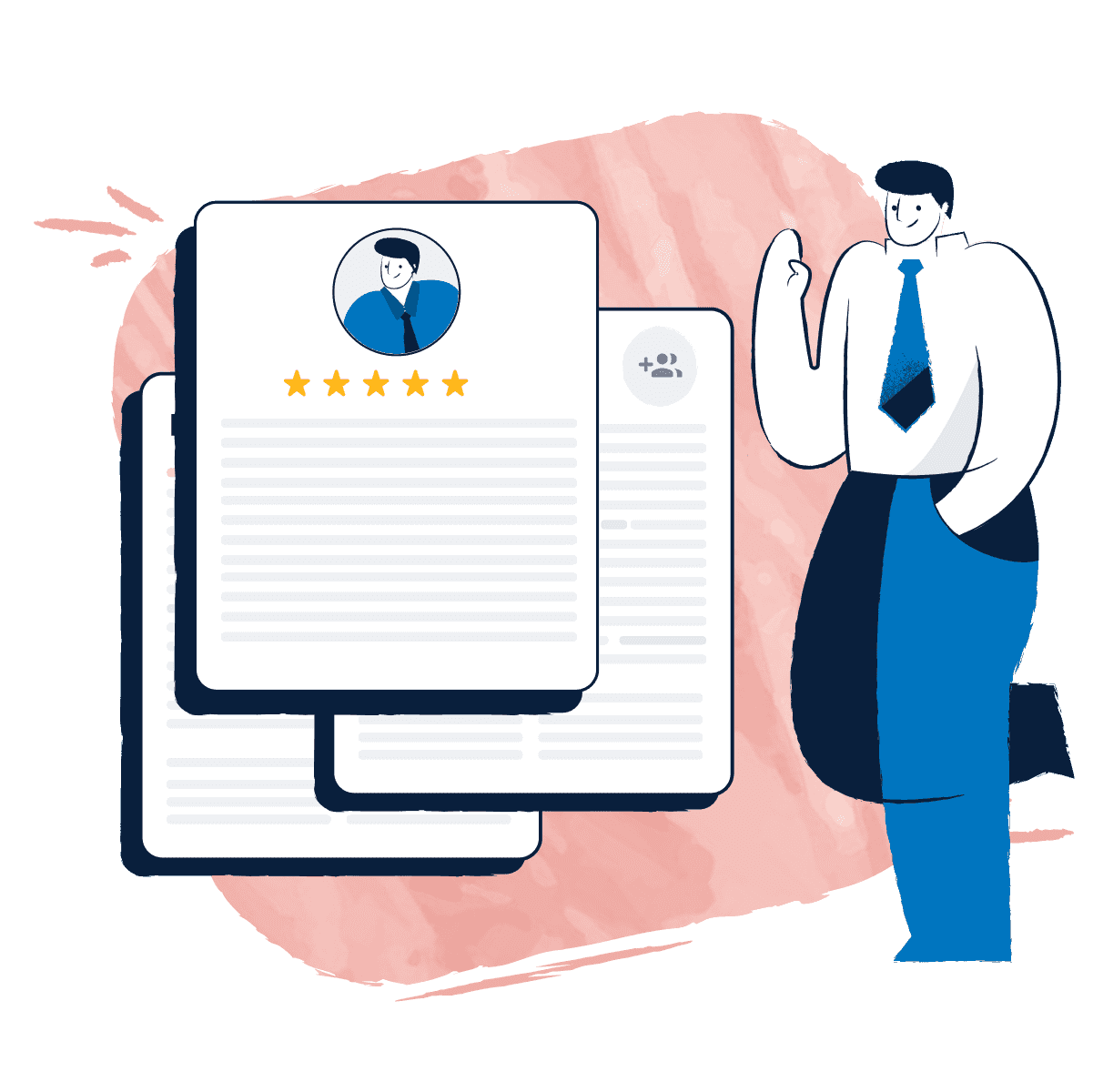 Put your business in action without worrying about the support. From basic to complex legal queries, we have solutions that fit your business needs.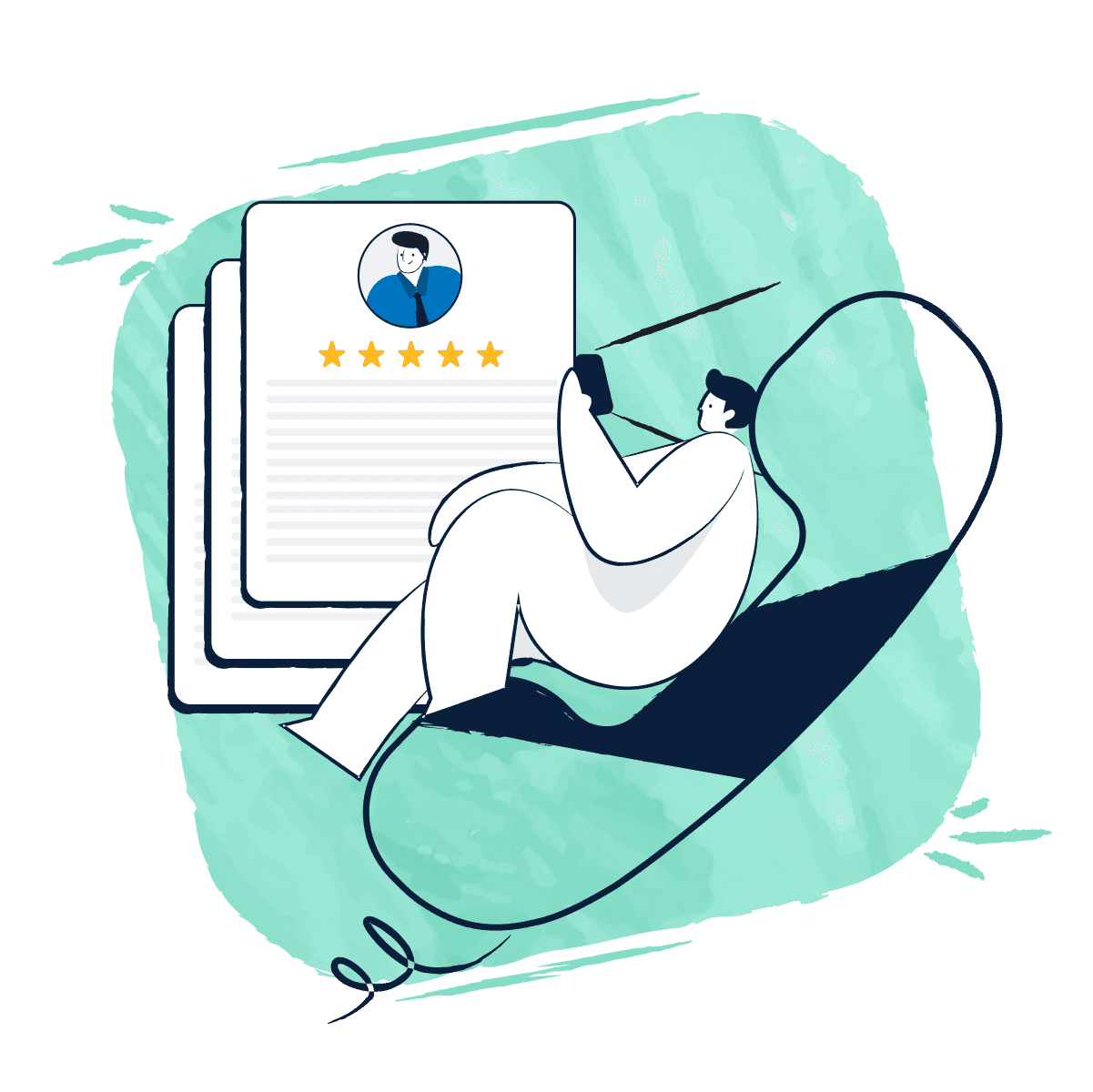 Find the solution to run your business smoothly
Upgrade to a Lawpath legal plan to boost your new business.
Trusted by over 250,000 Australians



Need assistance?
Our experienced lawyers are here to help.
Call us on 1800 529 728
Our support and sales teams are available to take your call at any time between 9:00am to 6:00pm from Mondays to Fridays.