Create an Employee Share Scheme online for free
Our Employee Share Scheme solution checks your eligibility for tax concessions and uses technology to draft all the documents you need. Free for all Australian businesses.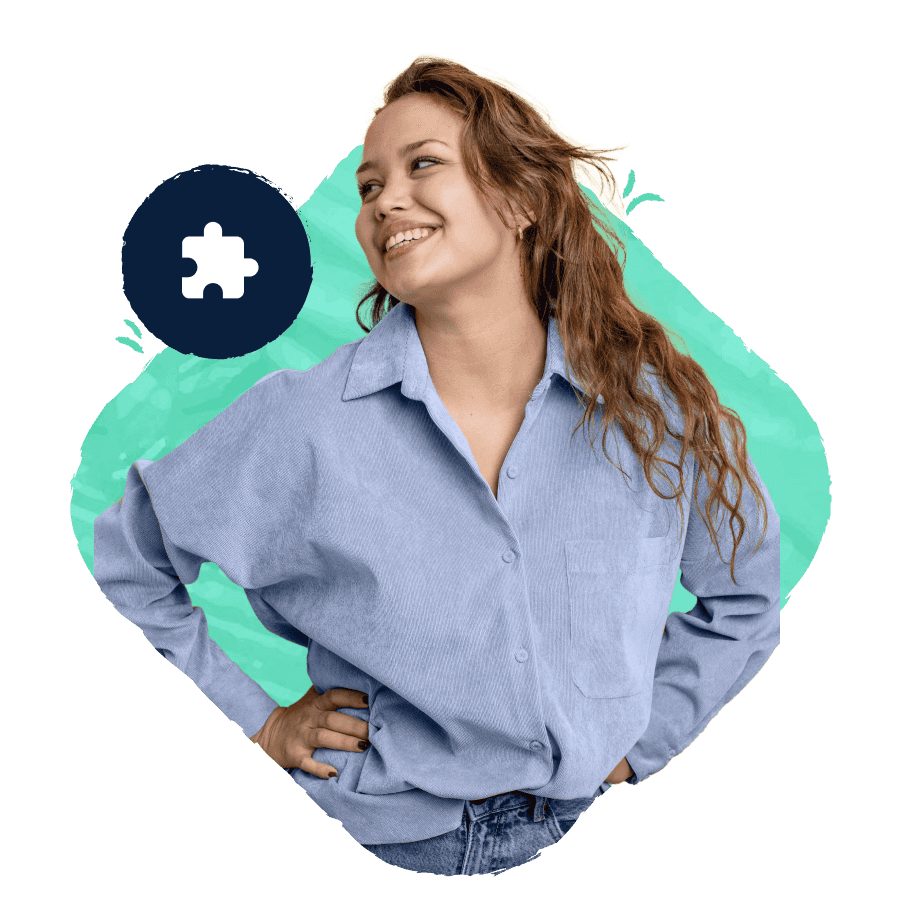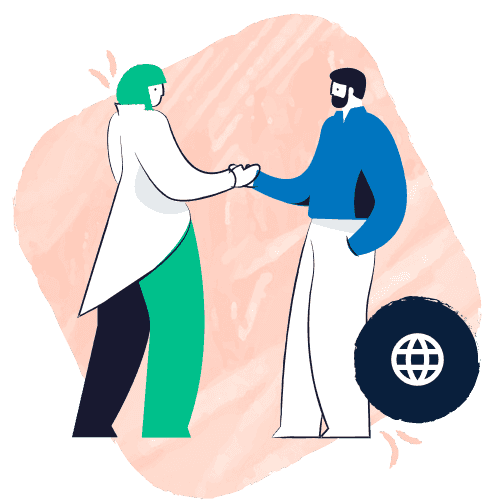 What is an Employee Share Scheme?
Employee Share Schemes (ESS) give startups a way to issue shares (or options to purchase shares) to their employees. This provides employers with a means for attracting and retaining staff in line with shareholder interests, as the better the company performs the more financial benefit the employee will receive.
We have collaborated with the ATO to make it easier for businesses to determine their eligibility and draft ESS legal documents completely online via our legal platform.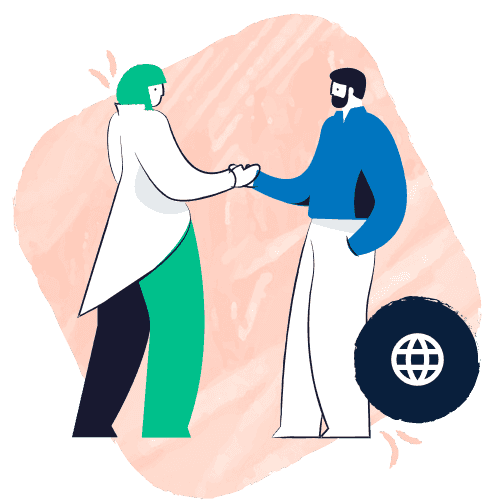 Create an ESS for your business in minutes
Complete our Online Questionnaire
"Lawpath offers great services for any start up businesses. Without Lawpath, I would have spent last 3 months reading about law, not running my own business."
Frequently Asked Questions
What is an ESS?
An Employee Share Scheme (also known as ESS or ESOP) is an employee incentive and remuneration structure that commonly involves providing shares, or rights to acquire shares in a company (or its parent company) to an employee of that company. These shares or rights to acquire shares are offered at a discount, and are subject to restrictions on vesting and sale. An ESS essentially provides an employee with part ownership of his/her employer, and is intended to boost performance and loyalty.
What are the benefits of an ESS?
There are several benefits of having an ESS, including:
Incentivising employees to help a company grow;
Supporting the growth and competitiveness of small and innovative businesses;
Retaining talent within Australia;
Aligning the company's interests with the employee's interests; and
Encouraging positive working relationships and good corporate governance.
How do i know if I'm eligible?
You're eligible for Easy ESS if you're:
An Australian company;
Your turnover is under $50 million;
You're not publicly listed; and
Your business is less than 10 years old.
Is Easy ESS suitable for my business?
Although you may be eligible, an ESS is not going to be for every company. We highly recommend you read the in-depth guide provided upon signing up before starting.
Will I need an accountant or lawyer to assist me?
Your initial ESS can be completed without a lawyer or accountant, however it's highly recommended to have your documents reviewed by an accountant and lawyer to ensure it's completely suitable for your business. We have a network of expert lawyers and accountants who can provide fixed-price quotes for all things ESS.
Trusted by over 250,000 Australians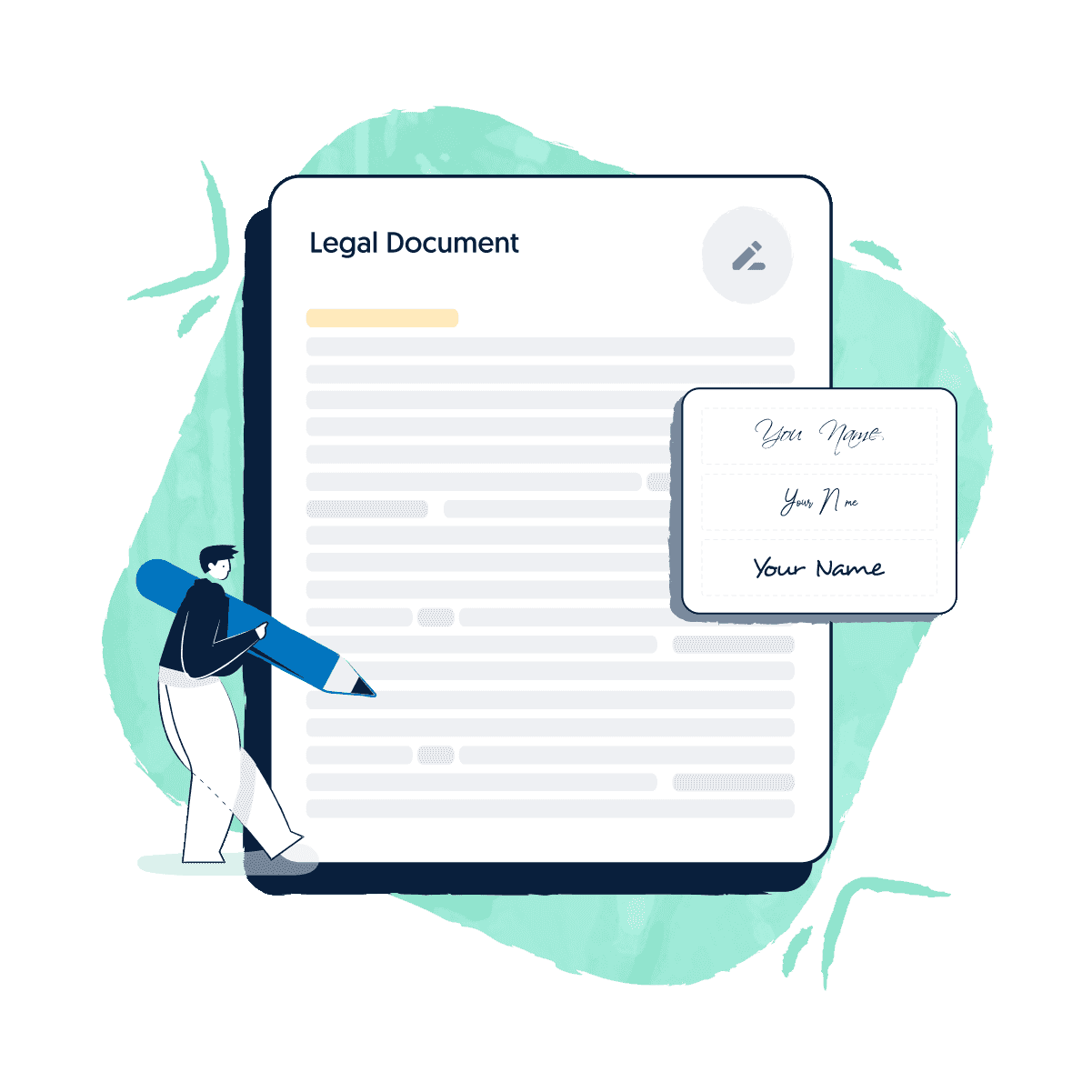 Create and access documents anytime, anywhere
Sign up for one of our legal plans to get started.