Legal and accounting advice made for modern work
We empower you with the tools and professional advice you need to grow your business. Get personalised, fast and affordable advice through your Lawpath account for only $293/month.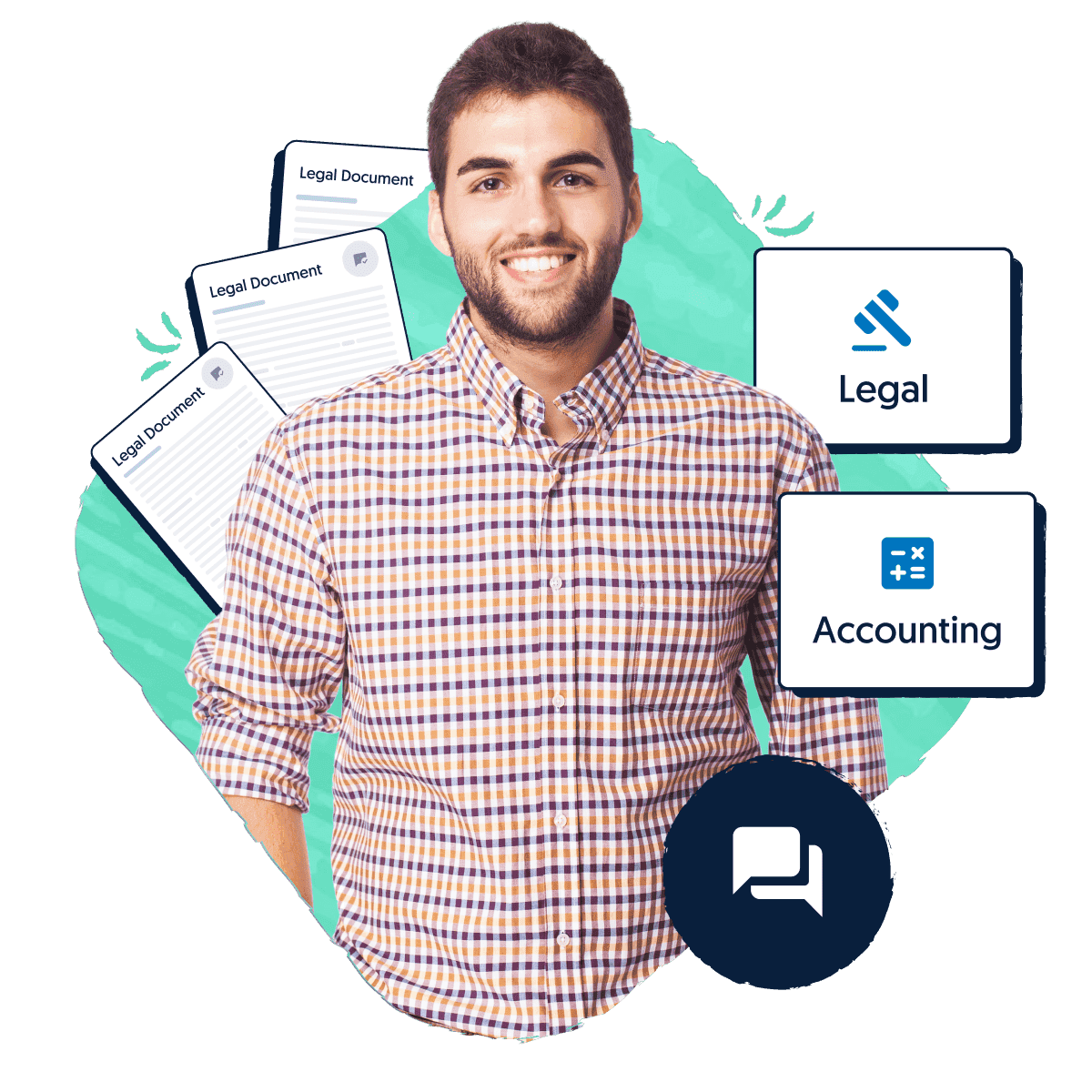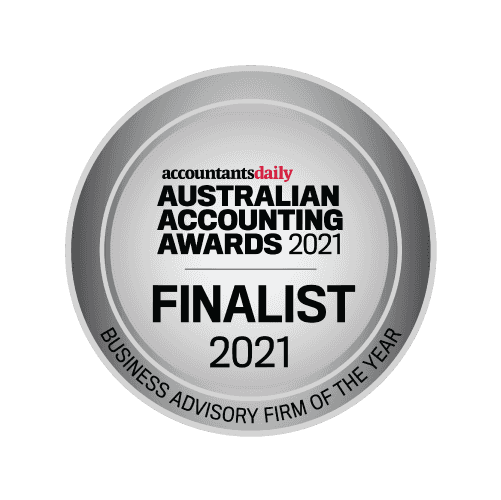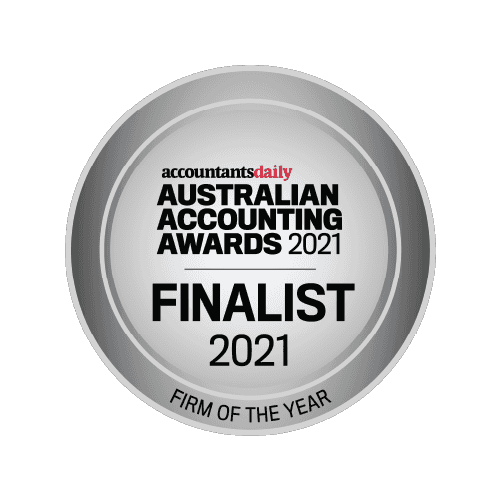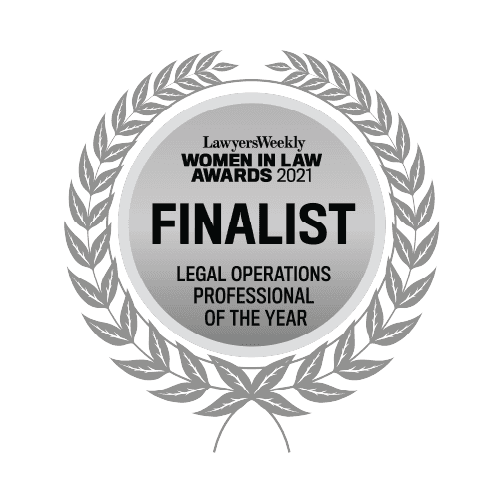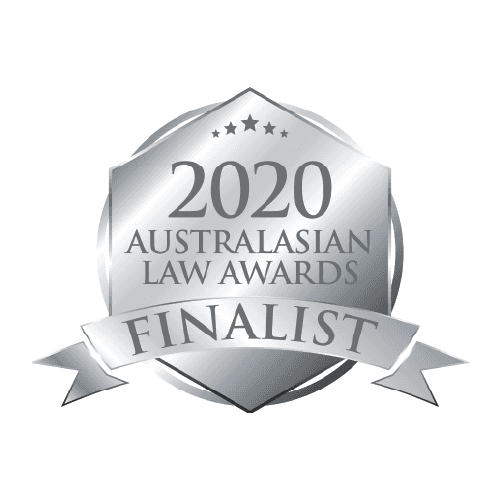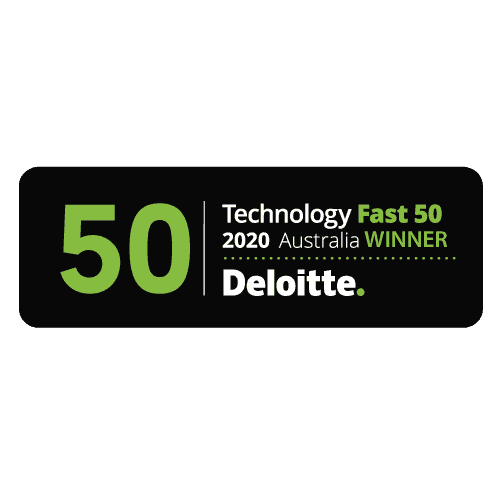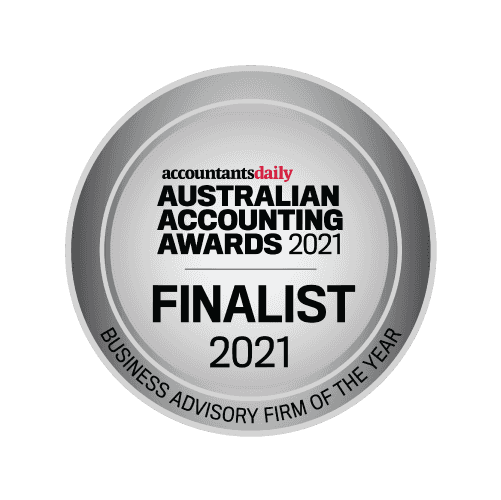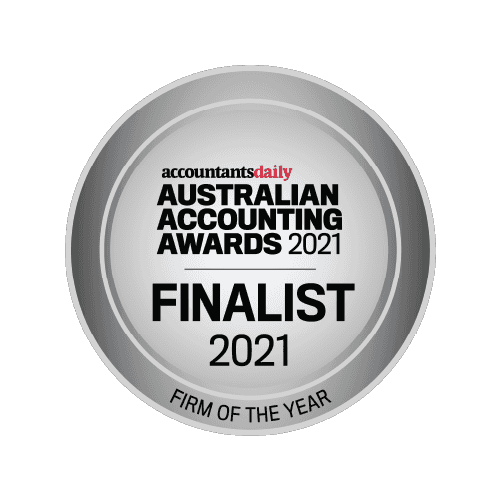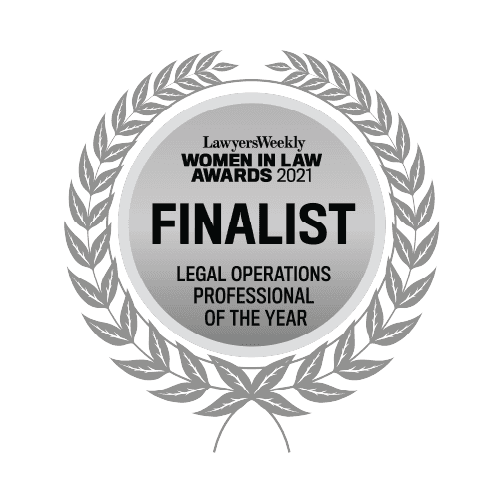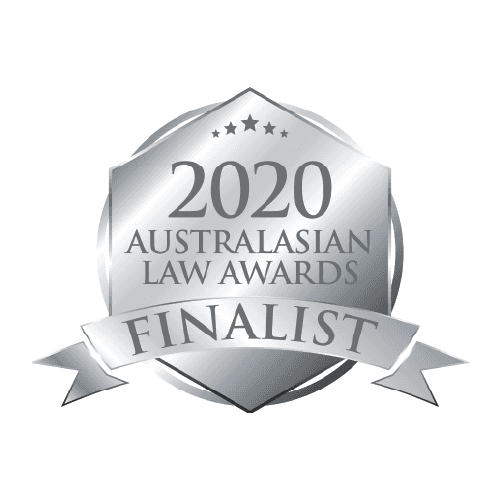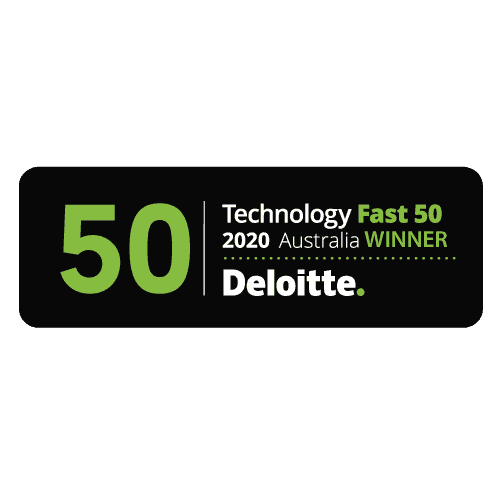 Make running a business look easy

We've joined hands with the best in the industry to handle your business legals and accounting. You'll still juggle other things, but we've got the hardest part covered!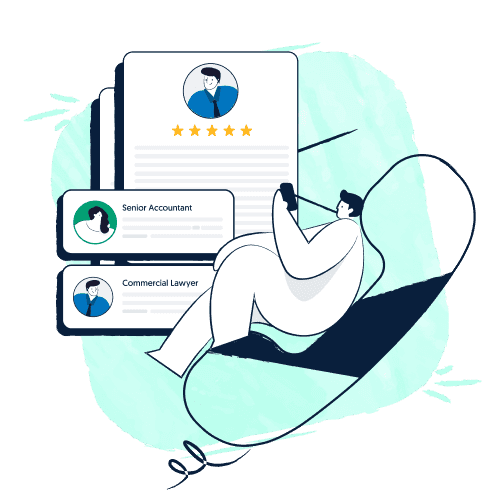 30-minute calls with expert lawyers and accountants
Whether it is a call on new legal matters or questions about business operations or taxations. We've got you covered, year-round.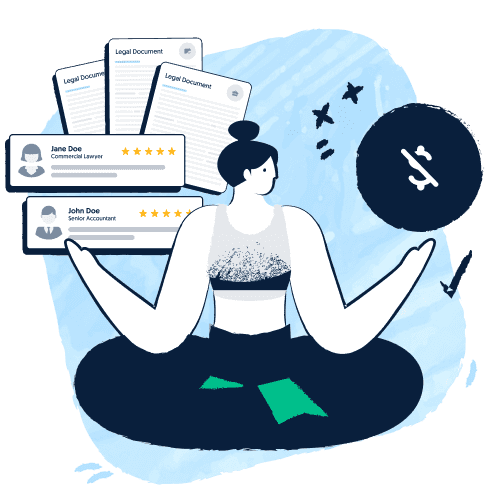 Pre-paid advice. No hourly fees

Our fixed price plan means you've got legal and accounting advice anytime, anywhere. No more stressing.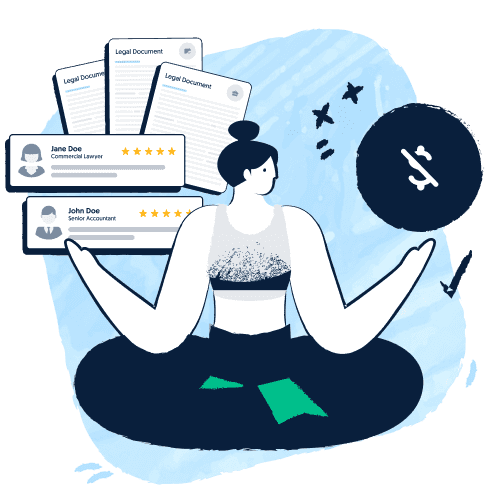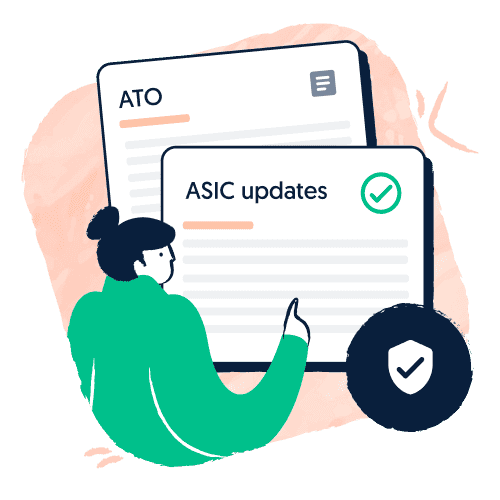 Lawyers and accountants with the best street cred
Our accounting experts are hands-on with ASIC updates and ATO obligations and our lawyers verified to help you with any legal advice.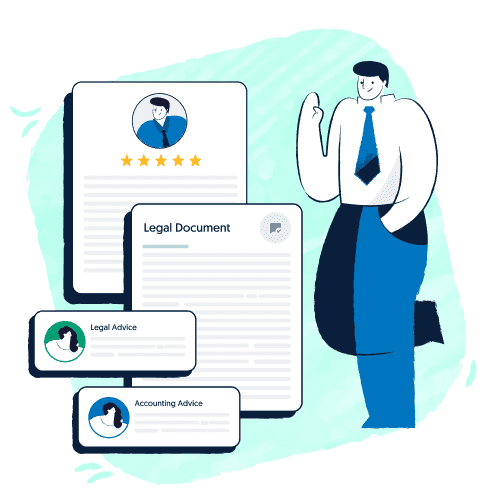 Proactive professionals, fixed price plan and more. Our innovative Legal and Accounting Advice Plan makes running a business a breeze.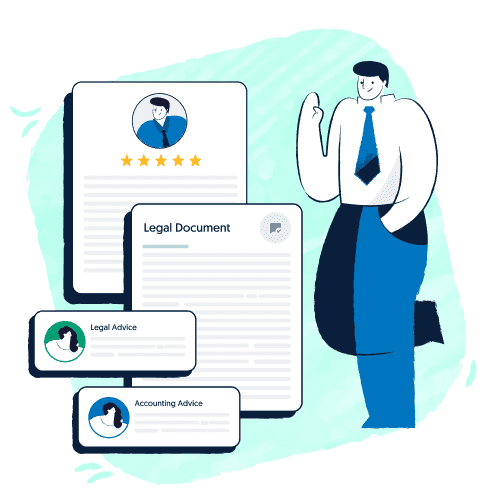 Legal and accounting subscription features
*Billed monthly with an annual commitment
N
On-demand Legal and Accounting advice
N
Verified ASIC and ATO agent
N
Discounts on additional Legal and Accounting work*
N
Unlimited 30 minute phone calls with lawyers and accountants
N
350+ legal & business documents
N
Unlimited revisions, customisation & edits
N
Sign documents online with our eSignature tool
N
Dedicated online/phone support
N
Exclusive partner offers (valued at $10,000)
*Optional Extras – BAS/IAS Lodgement and Accounting Software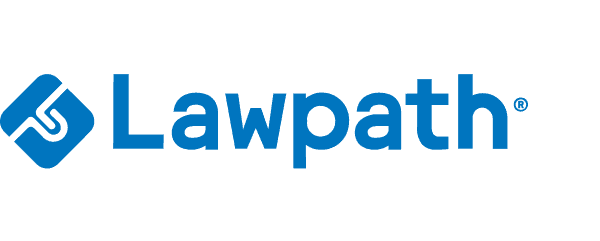 Meet Lawpath Legal
Lawpath Legal is a modern law firm that strives to make legal simple. With a focus on technology and all things related to commercial law, we have helped our clients from a wide range of industries to grow and succeed.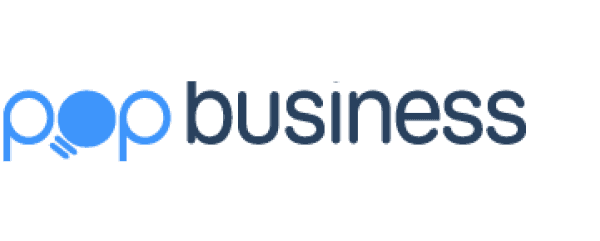 Meet Pop Business
POP Business are the small business tax accountancy experts and are on a mission to help thousands of small business owners just like you to spend less time on all the soul-sapping stuff like bookkeeping, payroll, and tax, and more time on building your business.
Meet some of the lawyers on our platform
Make a list of your legal or accounting problems
Schedule time with your lawyer or accountant
Get a call on the scheduled time
Get expert answers to your problems
Here's what people say about Lawpath
"I'm a returning customer. Lawpath's document library continues to grow to cover even more legal scenarios and policies. Our clients appreciate eSigning documents online, and I like that I can access on-demand legal advice as our business grows."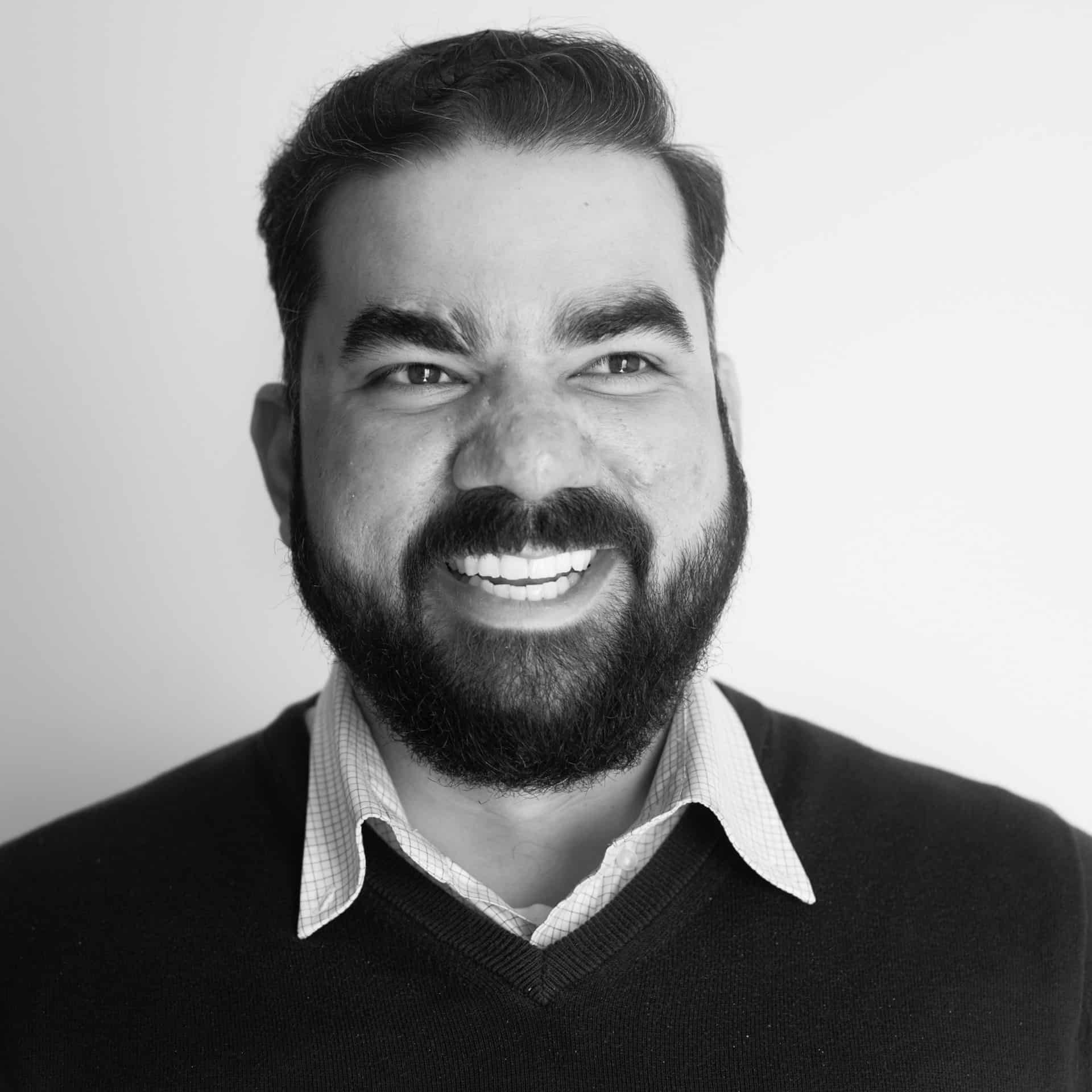 "Using Lawpath has given us a competitive edge. Tackling the legal side of things early has not only saved my business money in the long-run, but has also made life as a new business owner incredibly easy"

"Excellent product, easy to use, rather elegant in ways. The service team is responsive, knowledgeable and thorough. I recommend"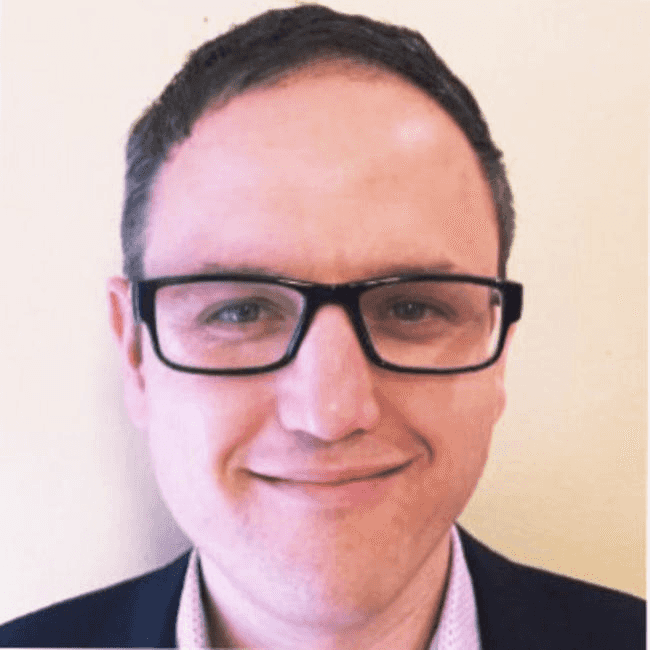 "Lawpath has made me more confident. I've had a great experience using Lawpath and I'm keen to continue to ask my lawyer questions as they arise, so I can learn and develop my knowledge."

"Speed and ease were the key factors that made me use Lawpath. Your company will be registered and ready to go basically instantly."
"The Lawpath Legal Advice Plan really caught my interest, and I'd never seen anything like it. It's provided me with comfort, and the ongoing support from my lawyer is very beneficial."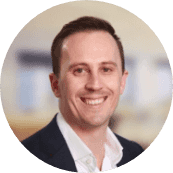 Frequently Asked Questions
What is included in the Legal + Accounting Advice Plan?
Our Plan gives you year-round access to quality legal advice from Lawpath lawyers without paying by the hour. As a plan member, you receive unlimited 30-minute consultations with a trusted lawyer to discuss your legal matters. As well as unlimited monthly phone consultations with expert business accountants from Pop Business, providing actionable advice to enhance your business.
You also get unlimited access to the Lawpath Platform including legal documents, legal workflows, access to unlimited company changes, $10,000 worth of partner offers, and much more.
What are other Lawpath customers using the Legal + Accounting Advice Plan for?
As a business, legal and accounting issues are always arising. You probably have an issue you're dealing with right now. Imagine if you had a lawyer and accountant on speed dial that you could call to ask any questions you needed to, with Lawpath you can.
Most Lawpath members use the platform in their daily business to ask questions such as what do I need about legal issues, legal documents, accounting matters and more.
​​You will get important legal and tax questions answered quickly, advice on best business practices & have a whole team to support you on your business journey. Don't leave it up to chance, get the right advice that you & your business needs.
Is it easy to get started?
Absolutely. It only takes a few minutes to get up and running once you've signed up in your Lawpath account. We can schedule your first consultations with your lawyer and accountant usually within 24 – 48 hours.
Need assistance?
Our experienced lawyers are here to help.
Call us on 1800 529 728
Our support and sales teams are available to take your call at any time between 9:00am to 6:00pm from Mondays to Fridays.