Email Disclaimer
eSign with Lawpath
1st document free
Under 2 minutes
Last updated March 23, 2021
Suitable for all Australian states and territories
Place this Email Disclaimer in the footer of your emails to keep your communications safe and secure. Complete in under 2 minutes.
Get 1st document free
Document Overview
Place this Email Disclaimer in the footer of your emails to keep your communications safe and secure. An Email Disclaimer will also identify specific recipients and offer disclaimers for both opinions and errors
Use this Email Disclaimer if:
You are sending emails and wish to keep your communications safe and secure.
What does the Email Disclaimer cover?
Identifies that the email is only for the recipient;
Contains a disclaimer for opinions; and
Disclaimer for errors in the email.
Other names for Email Disclaimer include:
Am I legally required to have an Email Disclaimer?
Having an Email Disclaimer attached to your email communications is not a legal requirement. However, if you wish to have the content of your email protected under the relevant laws, it is recommended you have a disclaimer attached to your email communications.
How does an Email Disclaimer protect me and my business?
An Email Disclaimer protects your emails from their content being used incorrectly. Employers are responsible for the actions of their employees, Email Disclaimers are a way for companies to protect themselves and prevent unwanted costly lawsuits. Email Disclaimers are desirable to prevent defamation, unintended contract formation and misdirected emails. a disclaimer acts as a deterrent to sue in relation to the content of the email. it may also exempt a company or business from liability as to the contents of an email.
Read more: Why use an Email Disclaimer
How legally binding are Email Disclaimers?
By virtue of an email being a from of written communication, It is possible for a person to enter into a legally binding contract by email. Depending on the content of the disclaimer and the parties to the contract (often employer/ employee), the relevant contract laws may apply.
Where do I publish my Email Disclaimer?
It is recommended you place your Email Disclaimer at the footer of your email signature.
Other documents you may need:
Document Reviews
No reviews available.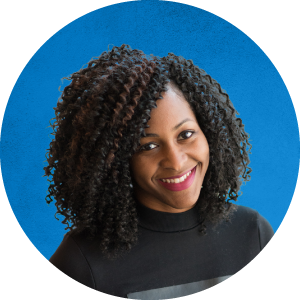 Not sure what you need? Call and speak to one of our consultants on
1800 529 728
How it works
Follow the steps below and you'll have your ready-to-use document in no time.
Step 1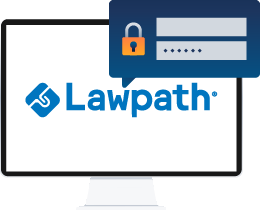 Set up a free Lawpath account
Step 2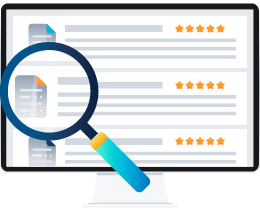 Search and find the document you need from our list
Step 3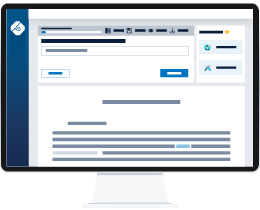 Follow the prompts and fill in all the relevant details
Step 4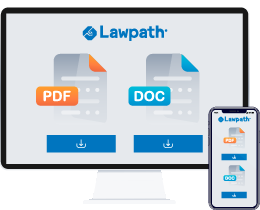 Download your document in ready-to-use PDF or Docx* format. Access from any device, at anytime.
A giant library of template documents combined with a legal marketplace make this a must have for any small business owner.
Create and access documents anytime, anywhere by signing up to our monthly or annual subscription plan
Sign up now