Employee Acceptance Letter for Conversion to Full-Time or Part-Time Employment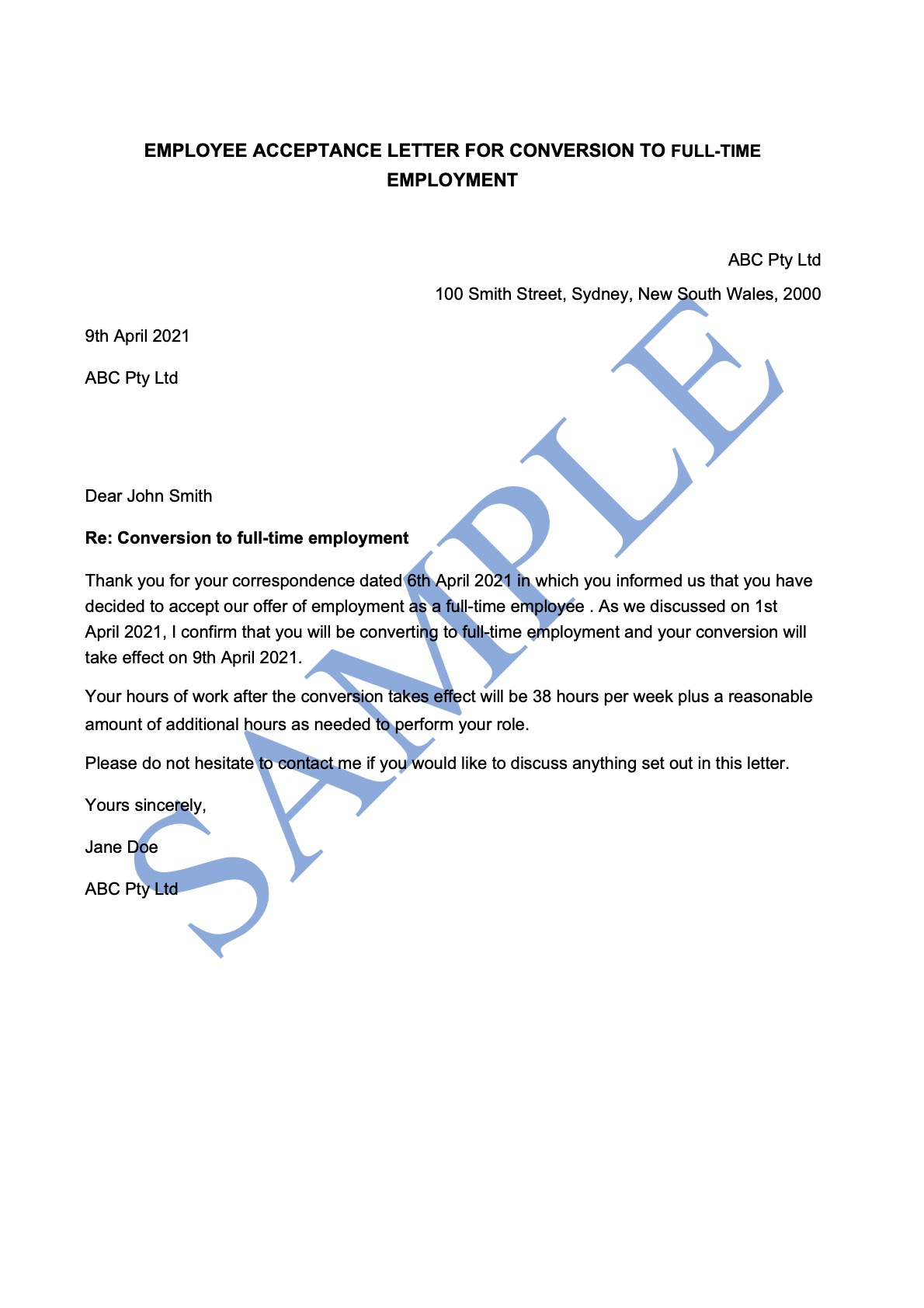 Employee Acceptance Letter for Conversion to Full-Time or Part-Time Employment
eSign with Lawpath
1st document free
Under 10 minutes
Last updated October 15, 2021
Suitable for all Australian states and territories
This letter confirms a casual employee's acceptance of the opportunity to become a part time or full time employee.
Get 1st document free
Document Overview
The Federal Government has recently updated the Fair Work Act 2009 which requires employers to either make a written offer of conversion to the casual employee; or advise the employee in writing that the employer is not making an offer of conversion and tell them why.
Consequently, in the next 6 months employers must assess each existing casual employee and determine whether to make an offer of conversion. 
An offer of conversion only needs to be made if:
the employee has been employed by the employer for a period of 12 months ending on the day the assessment is made;

during at least the last 6 months the employee has worked a regular pattern of hours which, without significant adjustment, the employee could continue to work as a full-time or part-time employee; and

the employer does not have reasonable grounds not to make an offer.
The timing of this assessment in the next 6 months is left to the employer. If the employer decides to make an offer of conversion it must do so within 21 days of making the assessment.
Use this letter if:
You have previously sent the employee an offer to convert them from casual employment to part-time or full-time employment.

You want to be compliant with the recent updates to the Fair Work Act 2009.
What does this letter Cover?
A letter confirming acceptance of the offer of part-time or full-time employment

Commencement date

The days and times the employee will be working in the new role
Further Information:
Document Reviews
No reviews available.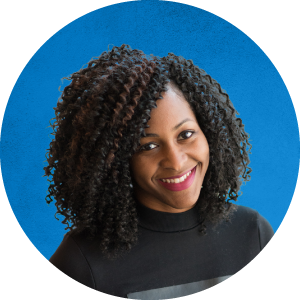 Not sure what you need? Call and speak to one of our consultants on
1800 529 728
How it works
Follow the steps below and you'll have your ready-to-use document in no time.
Step 1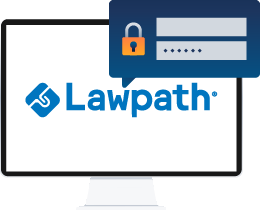 Set up a free Lawpath account
Step 2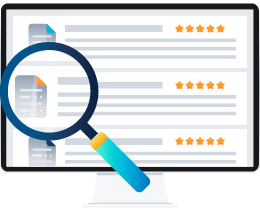 Search and find the document you need from our list
Step 3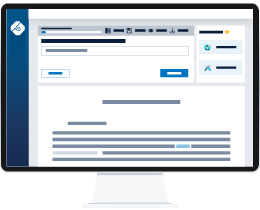 Follow the prompts and fill in all the relevant details
Step 4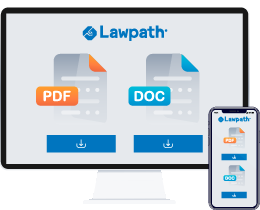 Download your document in ready-to-use PDF or Docx* format. Access from any device, at anytime.
A giant library of template documents combined with a legal marketplace make this a must have for any small business owner.
Create and access documents anytime, anywhere by signing up to our monthly or annual subscription plan
Sign up now