Wholesale Agreement
eSign with Lawpath
1st document free
Under 10 minutes
Last updated March 23, 2021
Suitable for all Australian states and territories
A Wholesale Agreement is a document which creates a series of legal obligations and terms for wholesale transactions. Customisable and ready to use in under 10 minutes.
Get 1st document free
Document Overview
A Wholesale Agreement is a contractual document which creates a series of legal obligations that are concerned with wholesale transactions between the parties to the contract; these parties are usually a supplier/seller and a customer/purchaser. As the name of the document suggests, wholesale agreements are commonly used in commercial settings with respect to wholesaling, a process that involves the buying and selling of goods in large quantities.
This legal document sets out the rights and obligations of the parties to the transaction; which includes, but is not limited to, the payment, returns, warranties, liability and nature of the goods.
Use this Wholesale Agreement If:
You are engaging another person or business for the purchase of goods in large quantities

You want to ensure that both parties are aware of their obligations and the consequences of non-compliance with the agreement.
What does this Wholesale Agreement Cover?
Prices

Payment terms

Minimum orders

Quotations and pre-orders

Overdue accounts

Product details

Freight and order dispatch details

Returns and cancellations

Liability and warranty

Waivers and severance
Further Information:
Document Reviews
No reviews available.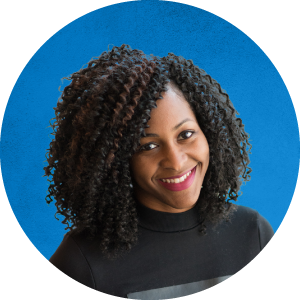 Not sure what you need? Call and speak to one of our consultants on
1800 529 728
How it works
Follow the steps below and you'll have your ready-to-use document in no time.
Step 1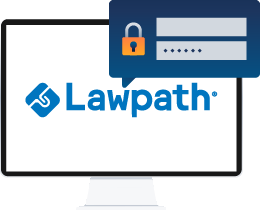 Set up a free Lawpath account
Step 2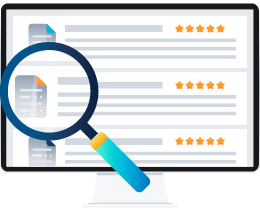 Search and find the document you need from our list
Step 3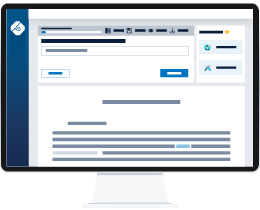 Follow the prompts and fill in all the relevant details
Step 4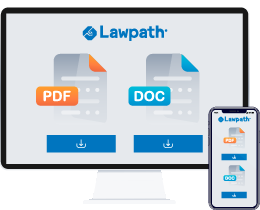 Download your document in ready-to-use PDF or Docx* format. Access from any device, at anytime.
A giant library of template documents combined with a legal marketplace make this a must have for any small business owner.
Create and access documents anytime, anywhere by signing up to our monthly or annual subscription plan
Sign up now