In our new series celebrating local businesses, we interview business owners to learn about their business and also what makes them tick. Every business's story is different, as are their goals and plans for the future. We'll delve into the story of how the business came about – from it's humble beginnings to today. We'll also find out what words of advice these businesses have for new business owners. In this edition, we're talking to Vaughan Shanks, the Co-Founder and CEO of Cydarm Technologies. Cydarm Technologies is a sophisticated cybersecurity platform which focuses on collaboration, best practice, comprehensiveness and flexibility. This approach allows businesses to respond to online threats in the most efficient and effective way.
Interview with Vaughan Shanks from Cydarm Technologies
1. To start, what does your business do and what does your role at Cydarm Technologies involve?
Cydarm is a platform that enables cyber security operations teams to perform better and faster, giving defenders an edge against the increasing threat of cyber attack. My role as CEO includes identifying the priorities of our customers, defining the product vision, and also ensuring that our team has what they need to succeed.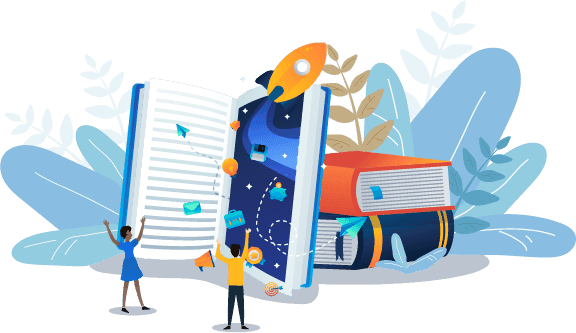 Want to tell your story?
We're looking for business success stories to feature on our website.
2. Why did you start Cydarm Technologies?
I started Cydarm because I have had a passion for cyber security my whole career, I enjoy solving problems, and I love to build things.
3. What does an average day look like at your business?
An average day at Cydarm includes talking to customers and prospects, writing and reviewing code and proposals, and solving difficult technical challenges in collaboration with other team members. There is always something new to learn and share!
4. What is your biggest achievement/ what are you most proud of?
Our biggest achievements are the success of our customers. We love to hear that our software makes their work easier and leads to better outcomes for the organisations they are defending. I am most proud of my team for their dedication and focus during the difficult times of the current pandemic.
5. What's the best book you've read recently?
It has been 6 or 7 years since I first read it, but "Thinking, Fast and Slow" by Daniel Kahneman contains some fascinating psychological insights that helped me identify the intellectual shortcuts that often cloud good judgement and decision making.
6. Which business leader(s) do you seek inspiration from and why?
Ray Dalio is the business leader that most inspires me. I have learned a lot from his thoughtful insights on life, business, and working relationships. I am also inspired by the many startup founders that pay it forward by sharing their hard-won experience freely.
7. What's next for your business?
We have some exciting product features under development that will deliver our customers greater value and open up new opportunities… but I can't reveal anything yet!
8. What words of advice do you have for budding business owners?
Running a business can be tough, so make sure and look after your health: physical, mental, and financial.