Find your way through the maze
We take care of the complex legal stuff so you can focus on what matters the most—running a business.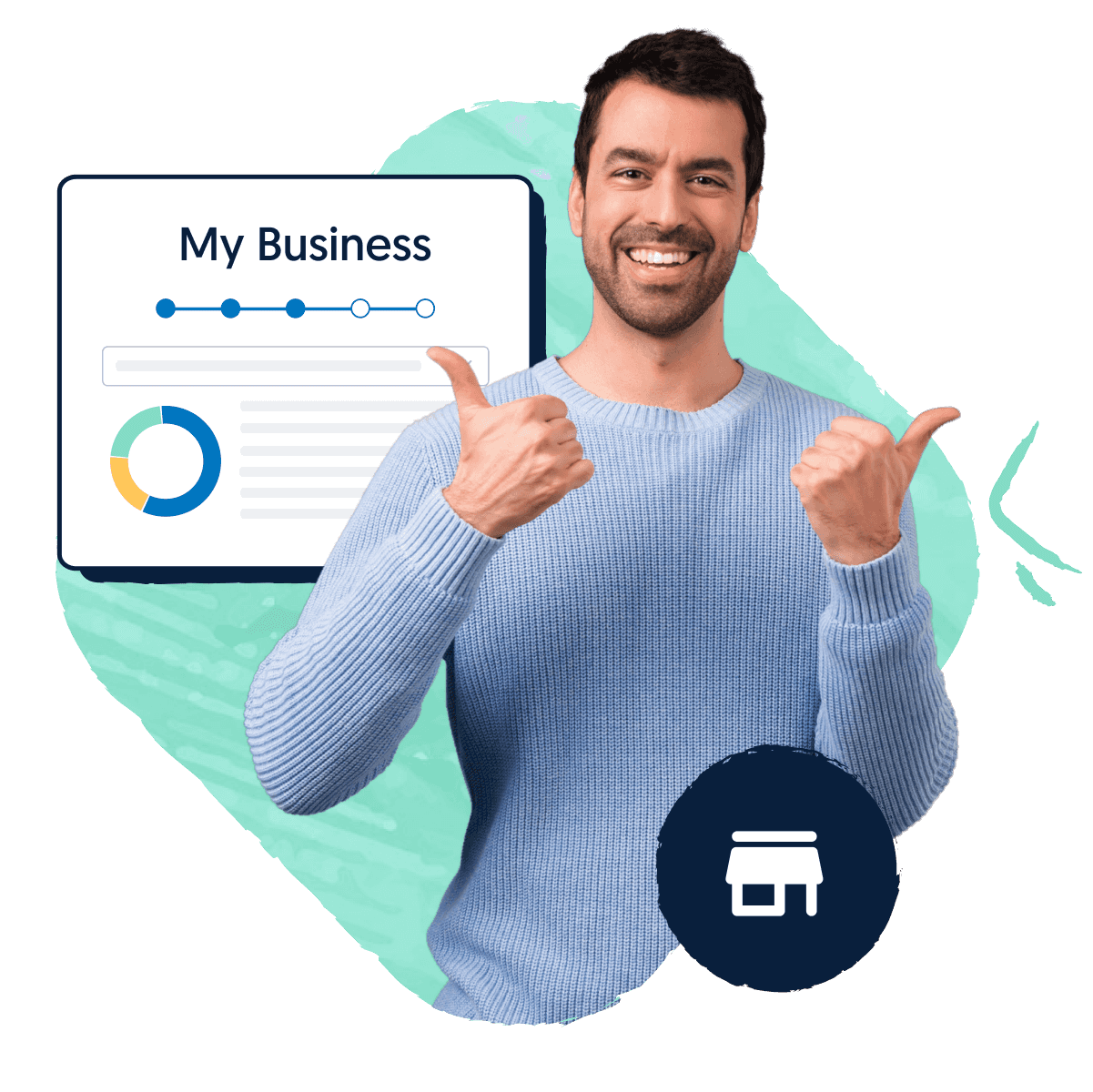 Win customers and focus on growth
We'll handle the rest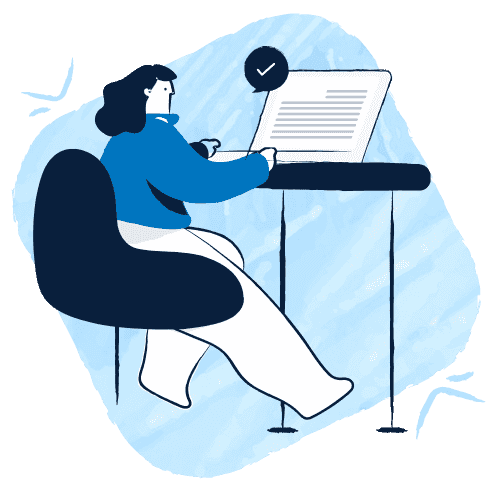 Manage documents, agreements and a lot more from one central place. Just log in and find everything ready to go.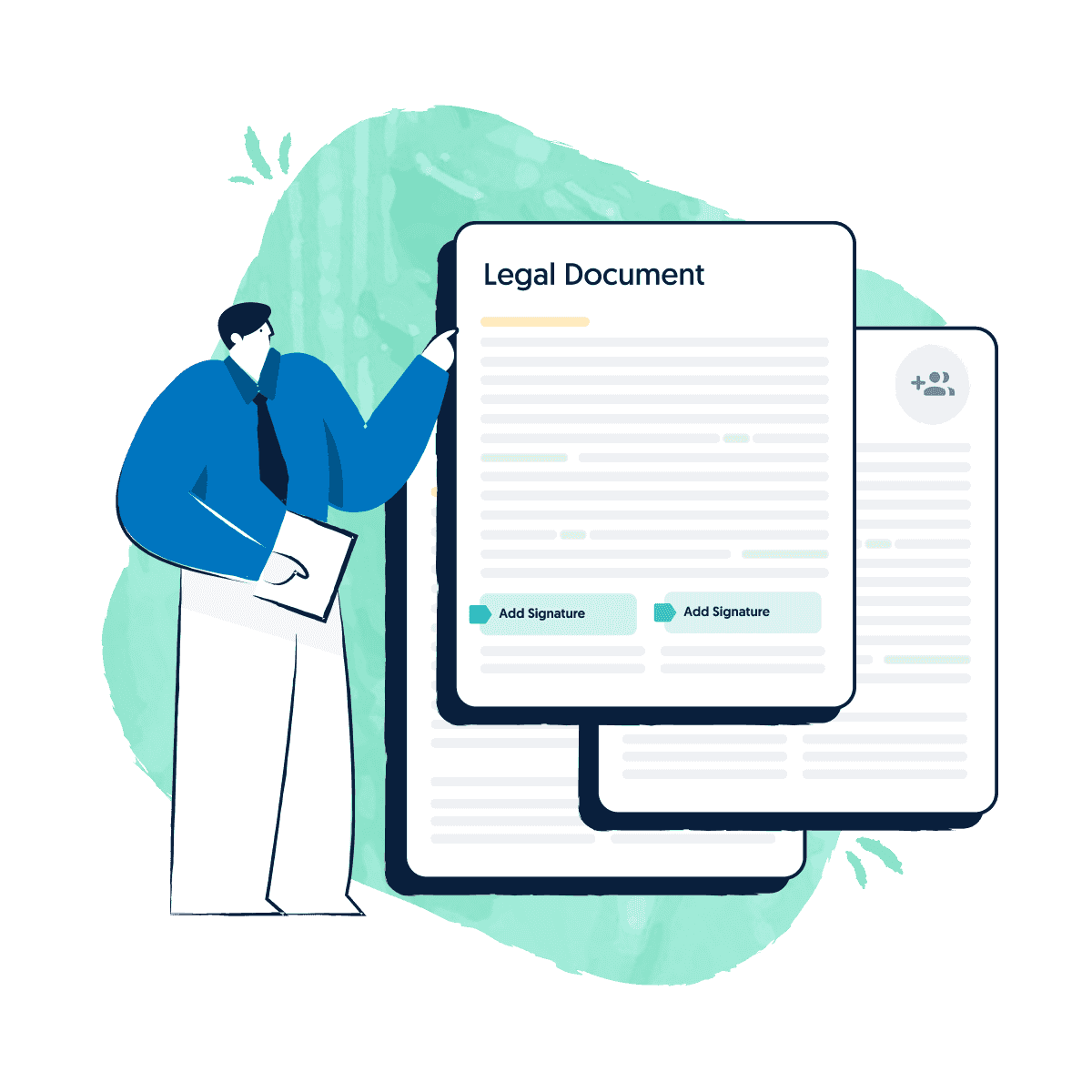 Easy, jargon-free assistance that you can apply to your business instantly. No legalese, no hidden fees, no worries!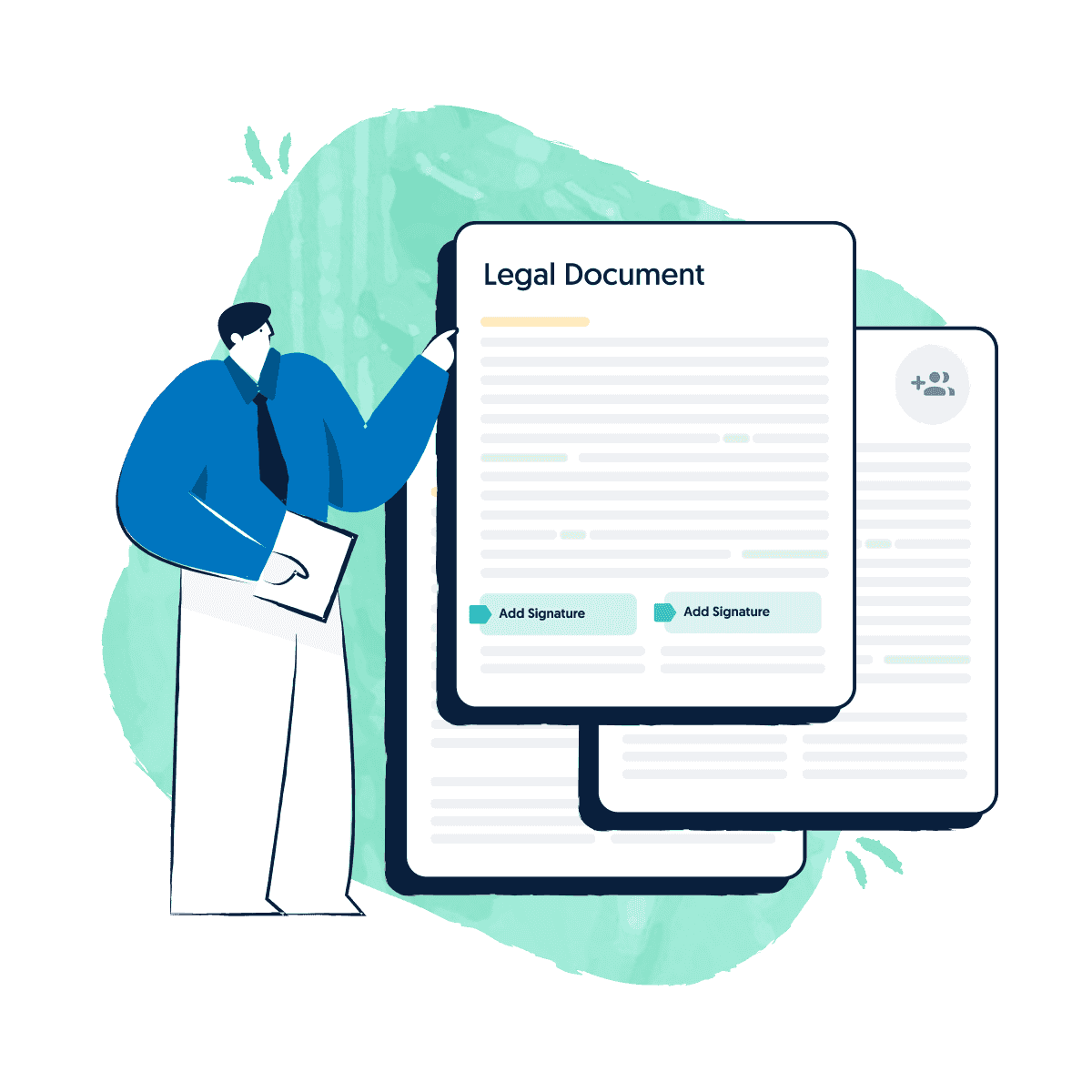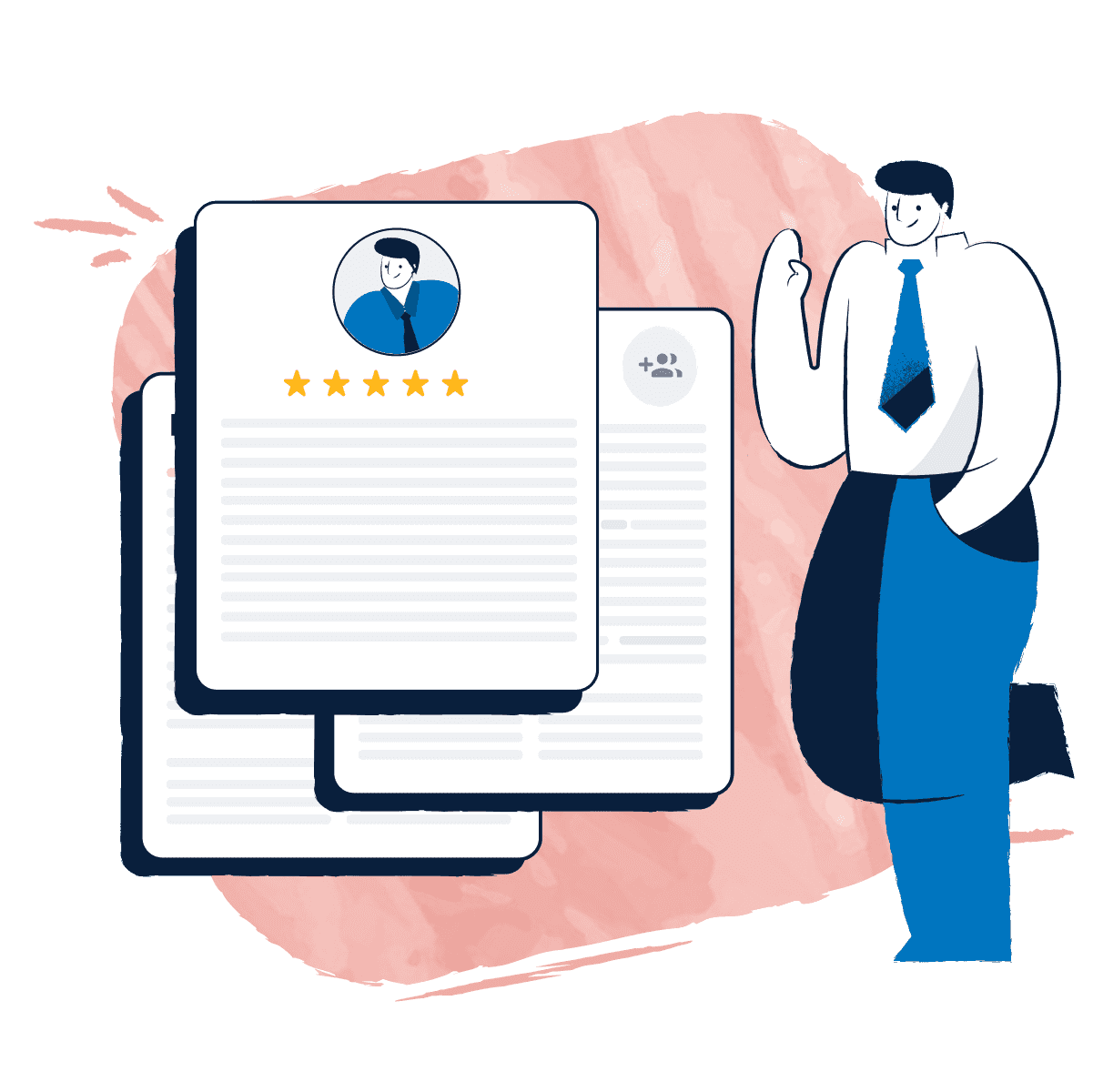 Put your business in action without worrying about the support. From basic to complex legal queries, we have solutions that fit your business needs.
Business essentials that matter
Lawpath makes running a business easy.
You'll still juggle other things, but we've got the hardest part covered!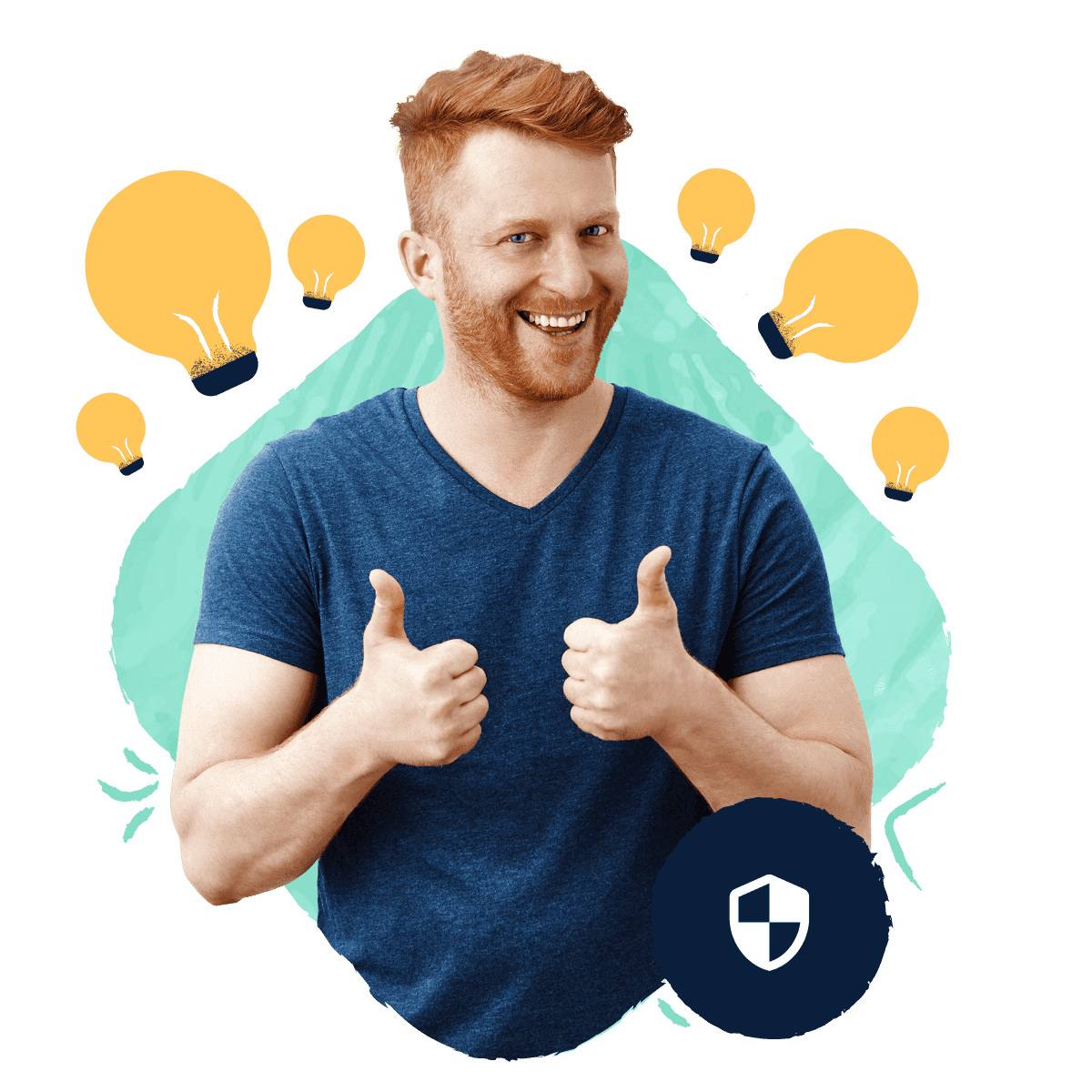 Register a trademark
Apply for a trademark and protect your business.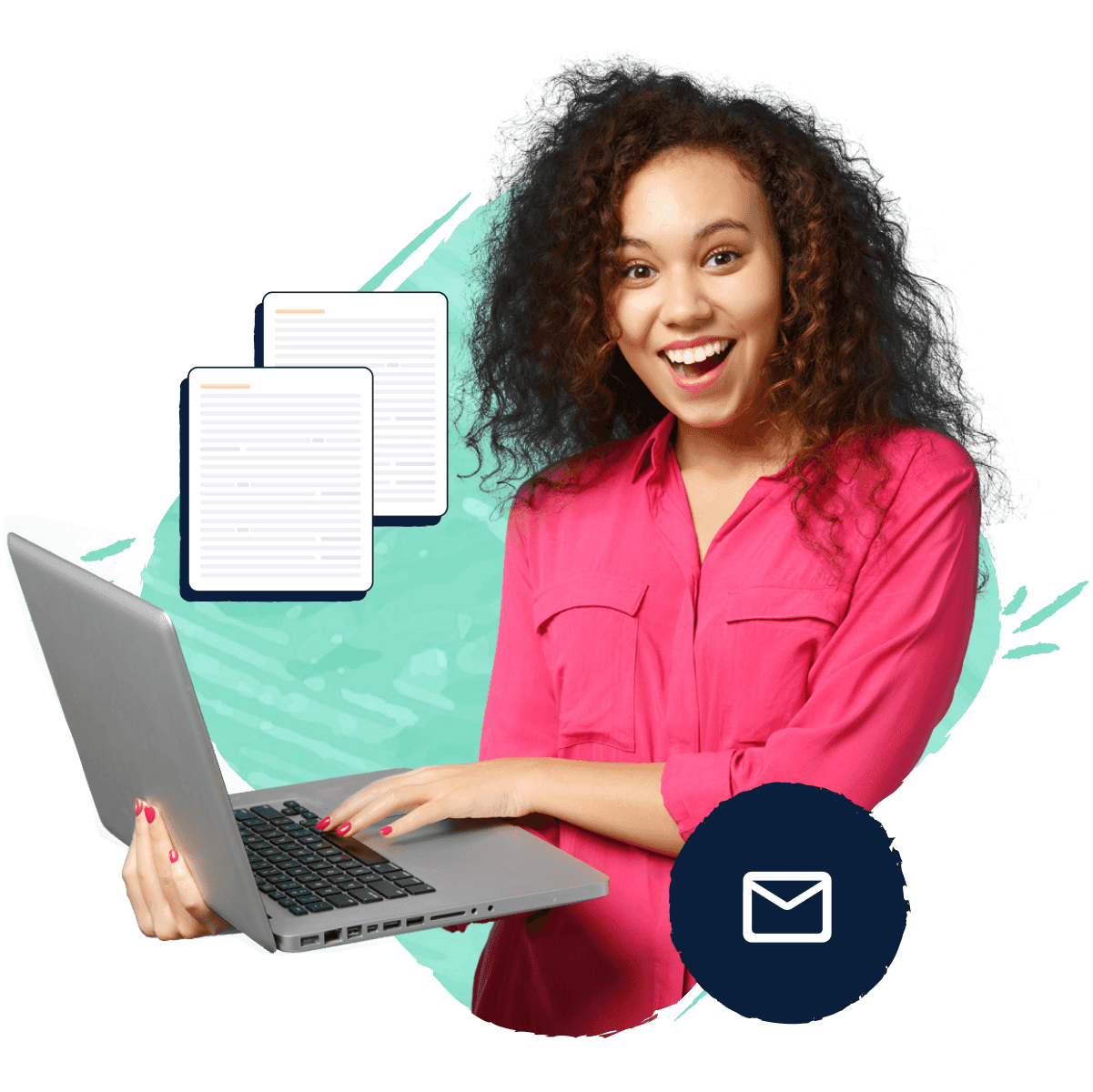 Register a Virtual office
Register a premium office address in minutes.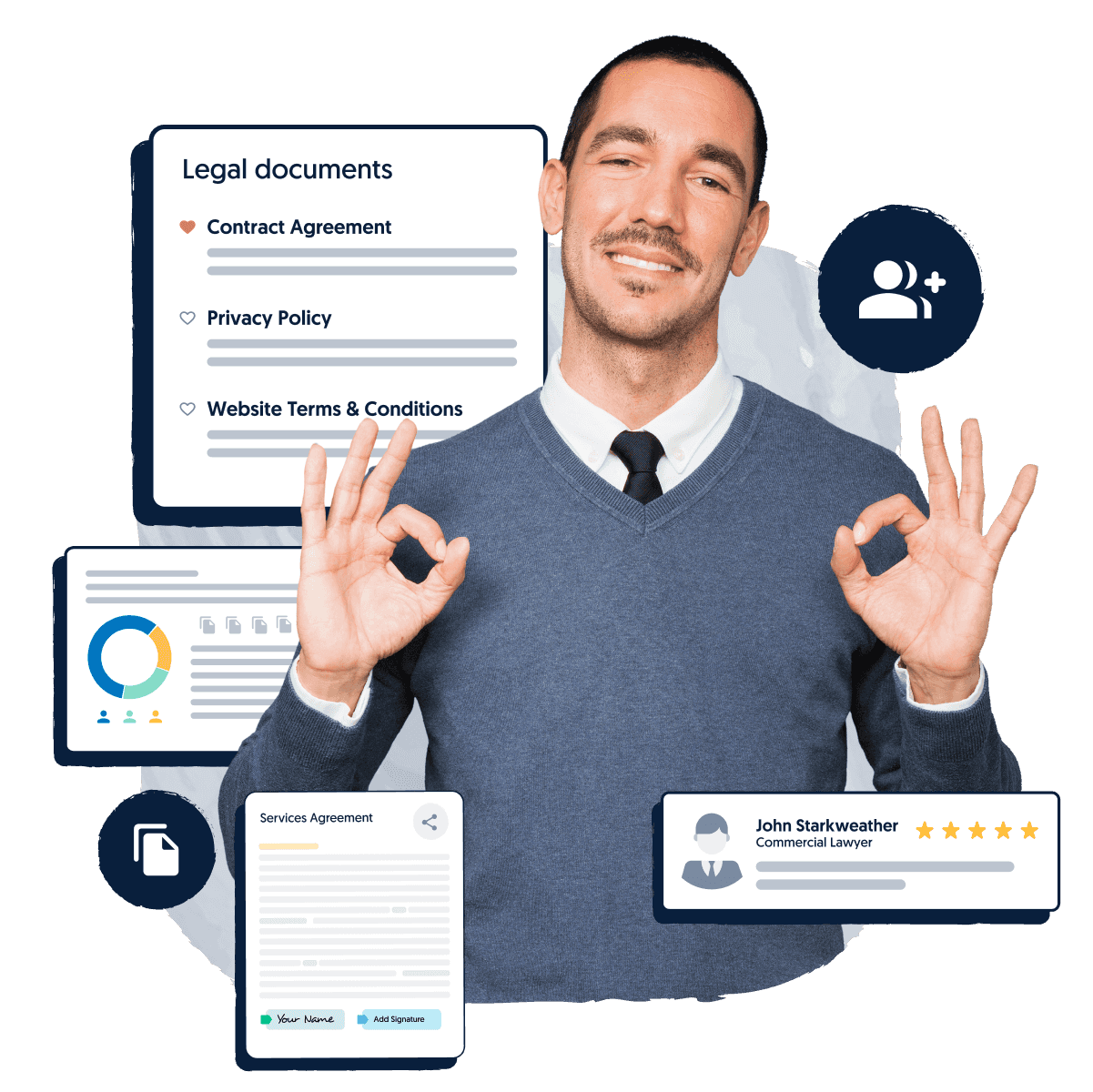 Legal Plans
Manage all the legal needs when running a business.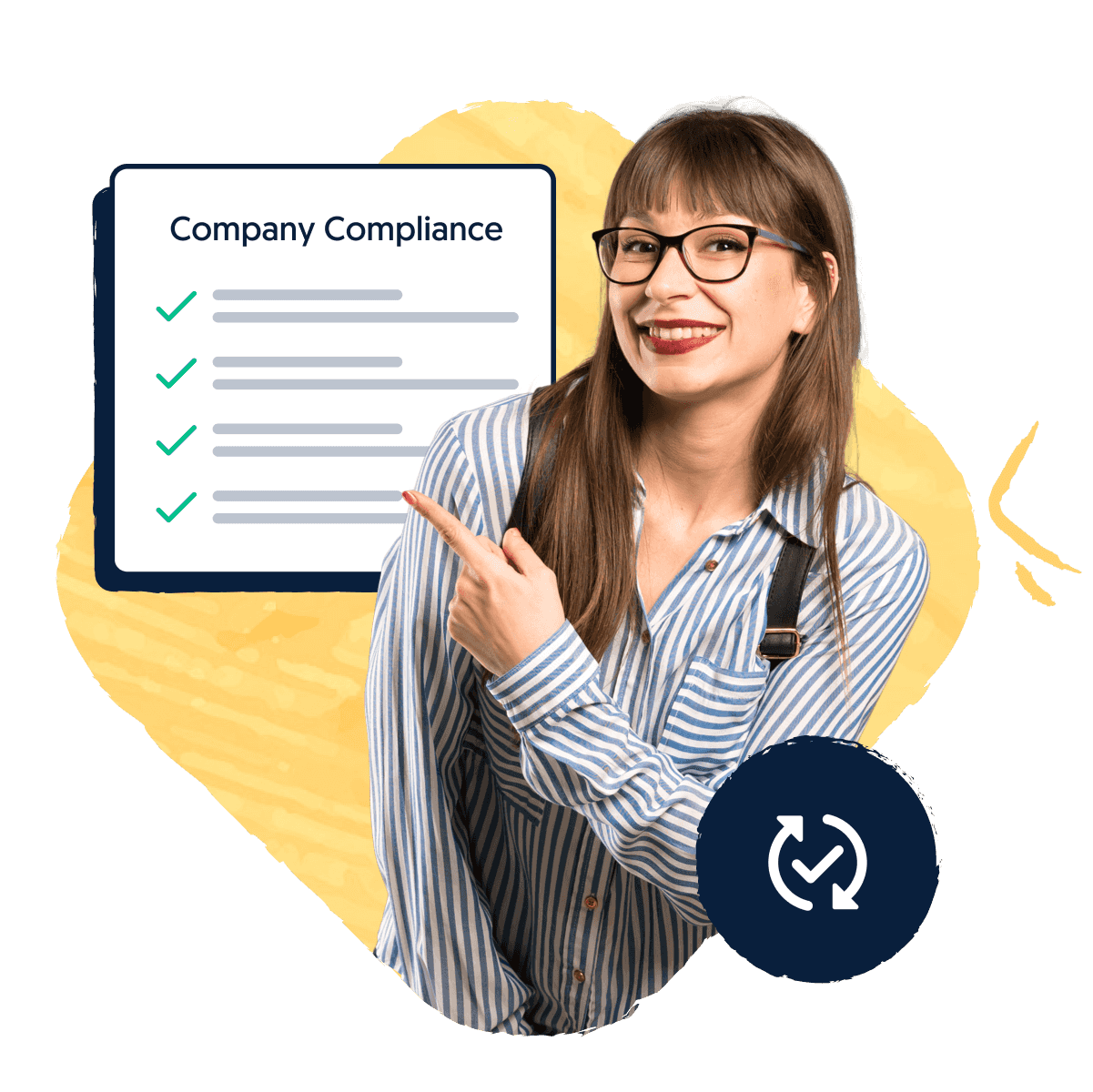 Company compliance
Keep your company paperwork up to date with us.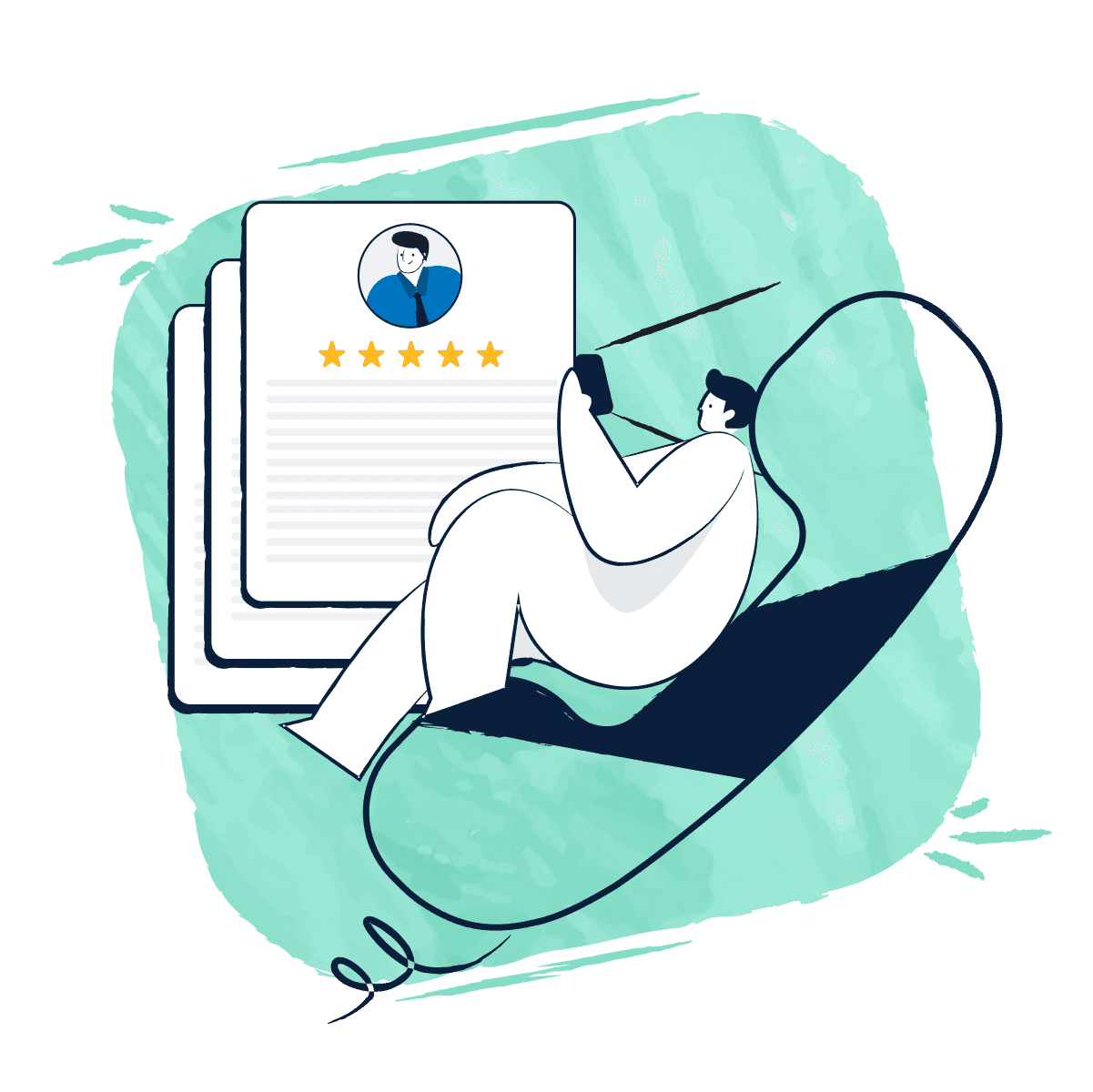 Find the solution to run your business smoothly
Upgrade to a Lawpath legal plan to boost your new business.
Here's what people say about Lawpath
"I'm a returning customer. Lawpath's document library continues to grow to cover even more legal scenarios and policies. Our clients appreciate eSigning documents online, and I like that I can access on-demand legal advice as our business grows."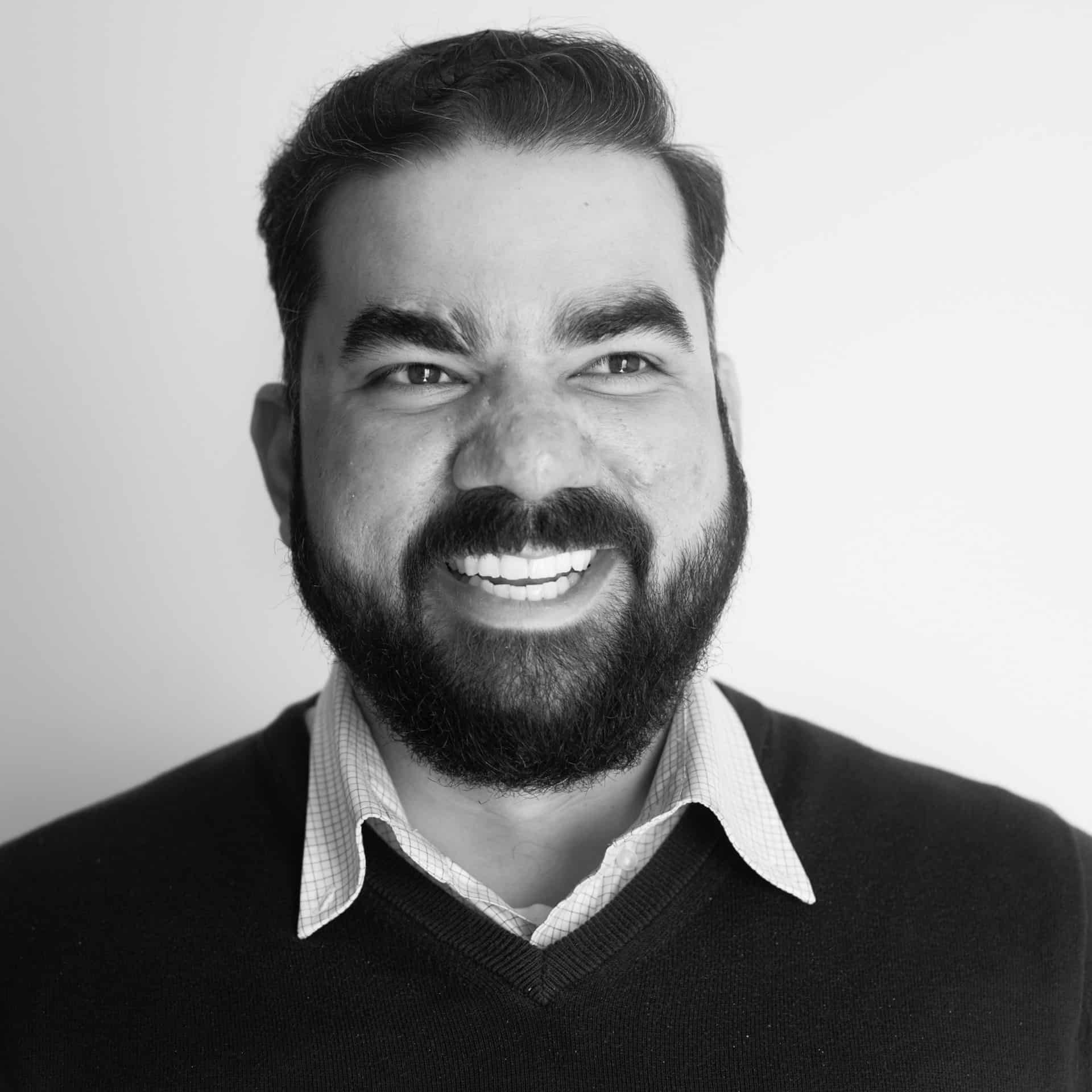 "Using Lawpath has given us a competitive edge. Tackling the legal side of things early has not only saved my business money in the long-run, but has also made life as a new business owner incredibly easy"

"Excellent product, easy to use, rather elegant in ways. The service team is responsive, knowledgeable and thorough. I recommend"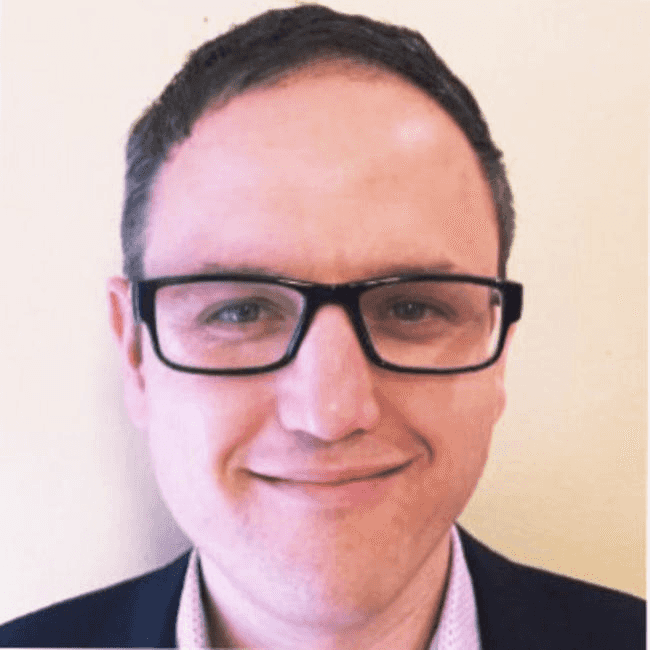 "Lawpath has made me more confident. I've had a great experience using Lawpath and I'm keen to continue to ask my lawyer questions as they arise, so I can learn and develop my knowledge."

"Speed and ease were the key factors that made me use Lawpath. Your company will be registered and ready to go basically instantly."
"The Lawpath Legal Advice Plan really caught my interest, and I'd never seen anything like it. It's provided me with comfort, and the ongoing support from my lawyer is very beneficial."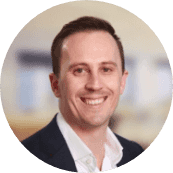 Need assistance?
Our experienced lawyers are here to help.
Call us on 1800 529 728
Our support and sales teams are available to take your call at any time between 9:00am to 6:00pm from Mondays to Fridays.