Affiliate Link Disclosure
eSign with Lawpath
1st document free
Under 5 minutes
Last updated March 23, 2021
Suitable for all Australian states and territories
You can use this Affiliate Link Disclosure to disclose that you may receive compensation for products or services linked on your website.
Get 1st document free
Document Overview
The Affiliate Link Disclosure is provided to visitors of your website to fully disclose any relationship between you and the owners of any products or services referenced on your site. Some jurisdictions require you to disclose that you are receiving compensation for any linked products or services on your site. You should place this Affiliate Link Disclosure in obvious areas on your website which are easy for visitors to see.
Use this Affiliate Link Disclosure if:
You receive any form of compensation via recommendations or links on your website.
What does the Affiliate Link Disclosure cover?
Compensation received for recommendations made in reference to the products or services on your website.
Compensation which may be in the form of money, services, products, discounts or special access and could exist without any website visitor.
Further information:
Document Reviews
No reviews available.

Related Documents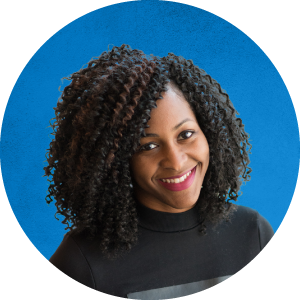 Not sure what you need? Call and speak to one of our consultants on
1800 529 728
How it works
Follow the steps below and you'll have your ready-to-use document in no time.
Step 1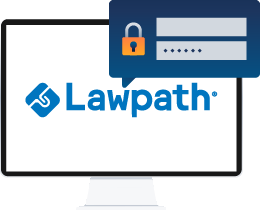 Set up a free Lawpath account
Step 2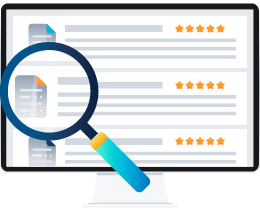 Search and find the document you need from our list
Step 3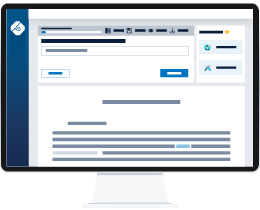 Follow the prompts and fill in all the relevant details
Step 4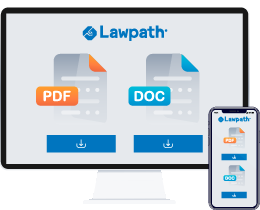 Download your document in ready-to-use PDF or Docx* format. Access from any device, at anytime.
A giant library of template documents combined with a legal marketplace make this a must have for any small business owner.
Create and access documents anytime, anywhere by signing up to our monthly or annual subscription plan
Sign up now