Hairdresser Rent-A-Chair Agreement
eSign with Lawpath
1st document free
Under 10 minutes
Last updated March 30, 2021
Suitable for all Australian states and territories
A Rent-A-Chair Agreement is an arrangement between a salon and a self-employed hairdresser, whereby the salon allows for the hairdresser to use the salon's equipment and to operate within the salon's premises.
Get 1st document free
Document Overview
Under a Rent-A-Chair Agreement, the hiring party retains the title as an independent contractor and is not treated as an employee of the salon. As such, the hiring party is not entitled to receive any employment benefits that would arise from a traditional employment contract with the salon.
The implications of treating an employee as an independent contractor so as to avoid paying for employment benefits faces serious ramifications and is referred to as a sham contracting arrangement under the Fair Work Act 2009. The sham contracting arrangement provisions of the Fair Work Act 2009 provide that an employer cannot misrepresent an employment relationship as an independent contracting arrangement, threaten an employee into such an arrangement and knowingly make false statements to influence an employee to become an independent contractor. Serious penalties can apply.
Use a Rent-A-Chair Agreement if:
You would like to engage with an independent contractor to fill an empty station within your salon.
What does a Rent-A-Chair Agreement Cover?
The term of the arrangement.
The rights and obligations of the salon and the independent contractor.
Information regarding what the independent contractor is permitted to use within the salon for the duration of the agreement.
The independent contractor's contribution to the salon's utilities.
The payment arrangement for the payment of rent by the independent contractor.
Further Information:
Document Reviews
No reviews available.

Related Documents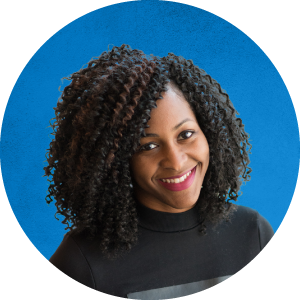 Not sure what you need? Call and speak to one of our consultants on
1800 529 728
How it works
Follow the steps below and you'll have your ready-to-use document in no time.
Step 1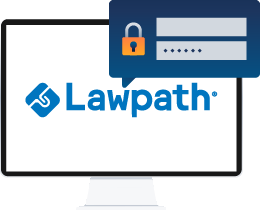 Set up a free Lawpath account
Step 2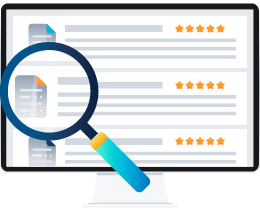 Search and find the document you need from our list
Step 3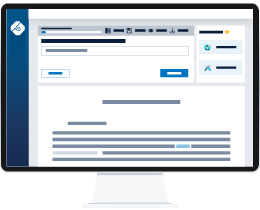 Follow the prompts and fill in all the relevant details
Step 4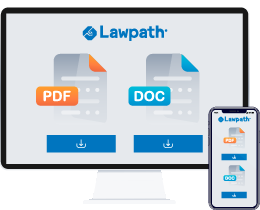 Download your document in ready-to-use PDF or Docx* format. Access from any device, at anytime.
A giant library of template documents combined with a legal marketplace make this a must have for any small business owner.
Create and access documents anytime, anywhere by signing up to our monthly or annual subscription plan
Sign up now