Trademark Licensing Agreement
eSign with Lawpath
1st document free
Under 15 minutes
Last updated September 21, 2021
Suitable for all Australian states and territories
A trademark Licensing Agreement is a legal document that enables a company (a licensor) to grant the exclusive or non-exclusive use of it's trademark to another business (a licensee), and also allows the licensor to set out the terms associated with the use of its trademark.
Get 1st document free
Document Overview
A trademark Licensing Agreement does not allow a licensor to transfer ownership of the trademark to another person or business. The trademark Licensing Agreement merely grants the right to use the trademark under the terms set out in the agreement.
This legal document incorporates general legal matters relating to the execution and nature of the licence as well as the licensee's obligations under the agreement; such as licence fees, confidentiality, indemnity and the expiration or termination of the licence.
Use this trademark Licence If:
You want to grant someone the use of your trademark, but do not want to transfer ownership of the trademark.
You want to ensure that the person using your trademark uses it in a manner that was intended or agreed upon by you, and that they are aware of the consequences of non-compliance.
What does this trademark Licence Cover?
Duration, jurisdiction and nature of the licence.
Nature of the trademark as well as its supply and use.
Warranties and indemnities
Licensee's obligations: Licence Fees, Royalties, Stamp Duty, and GST.
Expiration, termination and revocation of the licence
Further information:
Document Reviews
No reviews available.

Related Documents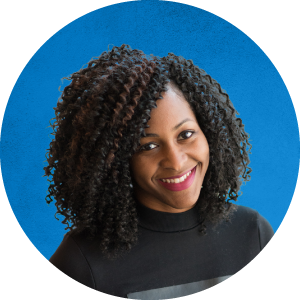 Not sure what you need? Call and speak to one of our consultants on
1800 529 728
How it works
Follow the steps below and you'll have your ready-to-use document in no time.
Step 1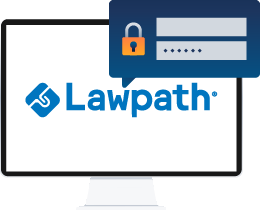 Set up a free Lawpath account
Step 2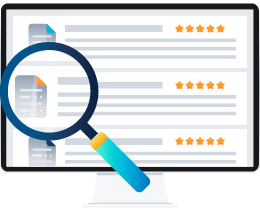 Search and find the document you need from our list
Step 3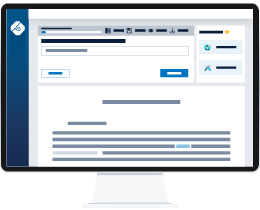 Follow the prompts and fill in all the relevant details
Step 4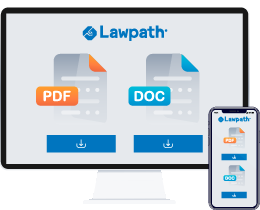 Download your document in ready-to-use PDF or Docx* format. Access from any device, at anytime.
A giant library of template documents combined with a legal marketplace make this a must have for any small business owner.
Create and access documents anytime, anywhere by signing up to our monthly or annual subscription plan
Sign up now