Share Purchase Agreement
eSign with Lawpath
1st document free
Under 10 minutes
Last updated September 21, 2021
Suitable for all Australian states and territories
A Share Purchase Agreement is a document that outlines the terms of sale shares owned by a company's shareholder, to another party.
Get 1st document free
Document Overview
This document applies in cases where the shares have already been issued, and are already owned by a person or company; this document is not appropriate in cases where new shares will be issued to a buyer. This document supports sales by up to two existing shareholders. This document also requires shareholders who aren't parties to the sale to sign on the agreement as providers of warranties that address the company's operations and financial health.
This document also requires that a guarantor be part of the agreement to ensure that the selling parties perform their obligations under this agreement, including but not limited to transferring the shares to the buyer, and compensating the buyer in case of certain issues with the company's health within a certain period following the sale.
Use this Share Purchase Agreement if:
You are buying shares held by individuals in a company OR are an individual selling your shares in a company to a third party
You want the sale to have certain terms and warranties that address the company's health, and what should happen if the business deteriorates within a period after the purchase of shares
You want the agreement to be secured by the participation of a guarantor
What does this document cover:
The terms of the sale, and the circumstances in which the shareholders selling shares will be liable to compensate the buyer for shortfalls in the business's performance
A comprehensive list of warranties provided by the sale shareholders, as well as continuing shareholders in regards to the company's operation and health.
For more information:
Document Reviews
No reviews available.

Related Documents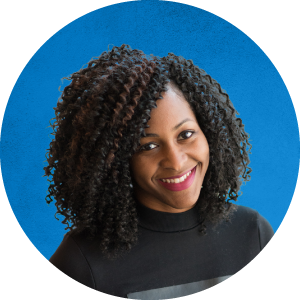 Not sure what you need? Call and speak to one of our consultants on
1800 529 728
How it works
Follow the steps below and you'll have your ready-to-use document in no time.
Step 1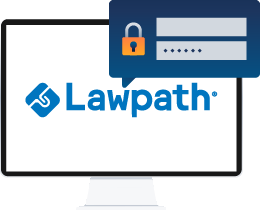 Set up a free Lawpath account
Step 2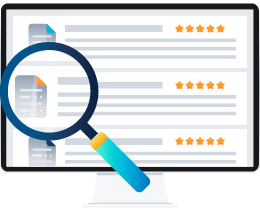 Search and find the document you need from our list
Step 3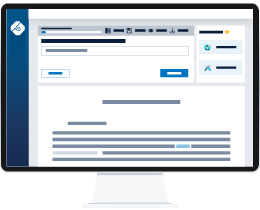 Follow the prompts and fill in all the relevant details
Step 4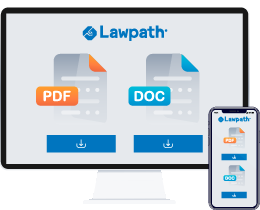 Download your document in ready-to-use PDF or Docx* format. Access from any device, at anytime.
A giant library of template documents combined with a legal marketplace make this a must have for any small business owner.
Create and access documents anytime, anywhere by signing up to our monthly or annual subscription plan
Sign up now