Lawpath Platform Tutorials
Get the most out of your Lawpath account with our step-by-step tutorial videos. Discover useful tips and tricks to get your legals sorted faster and easier.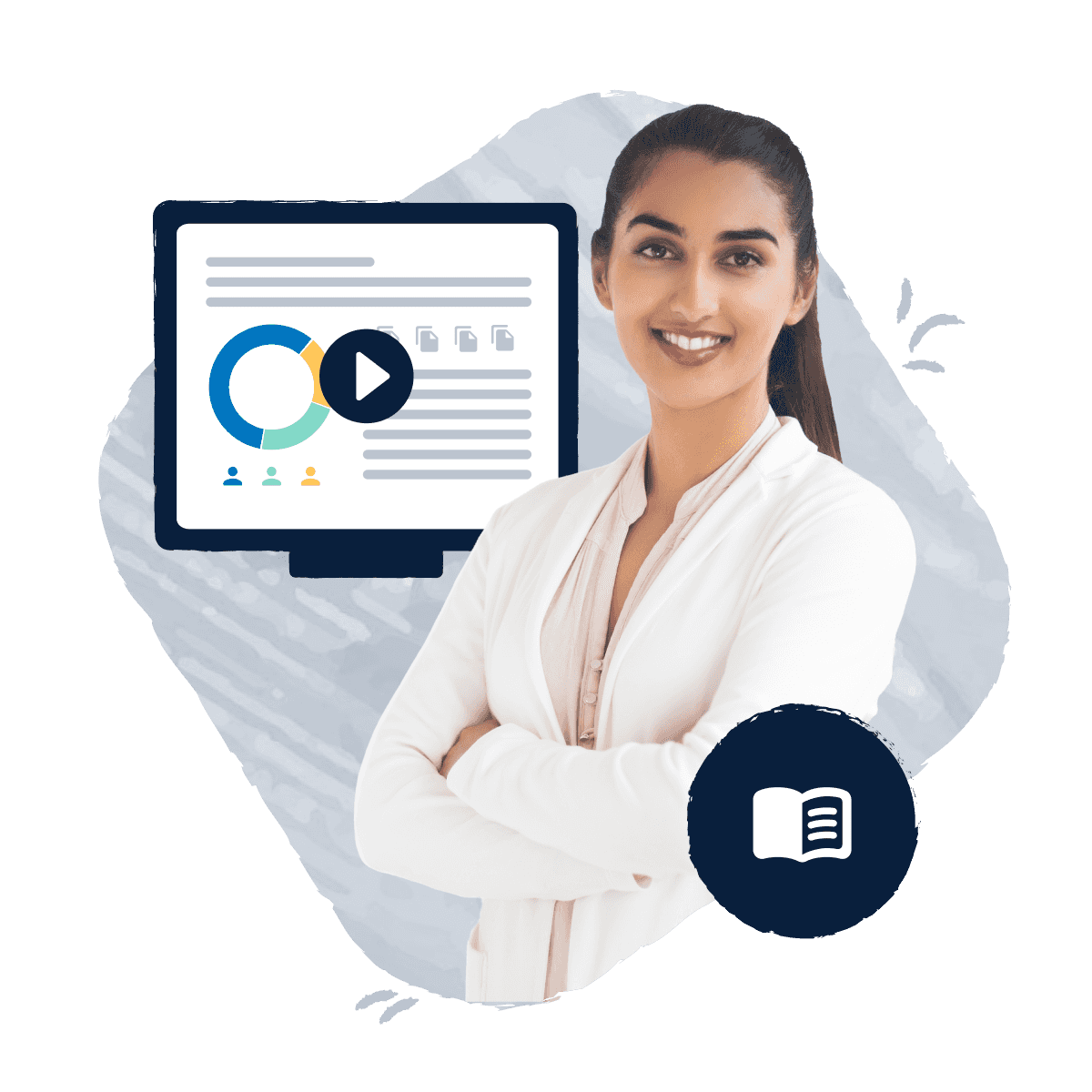 Our library of over 300 legal documents means you'll have legal protection in no time. Learn how you can build, customise and eSign documents on the platform.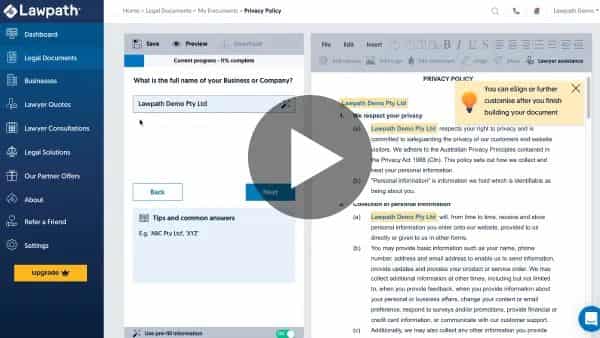 How to build a document
04:13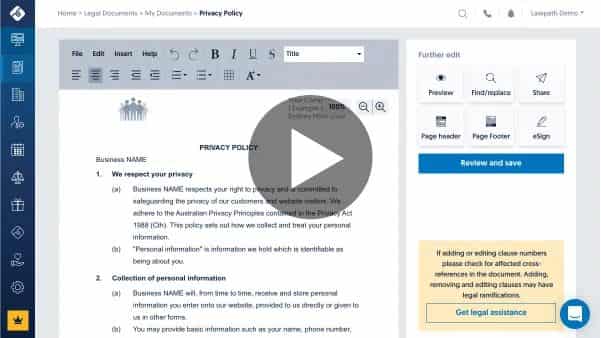 How to use the Document Editor
05:48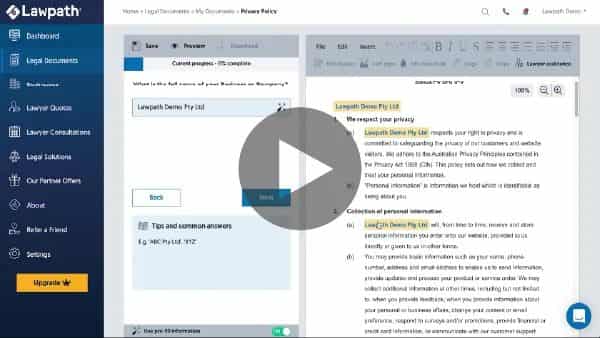 How to prefill your document
03:24
How to add a Header and Footer
04:18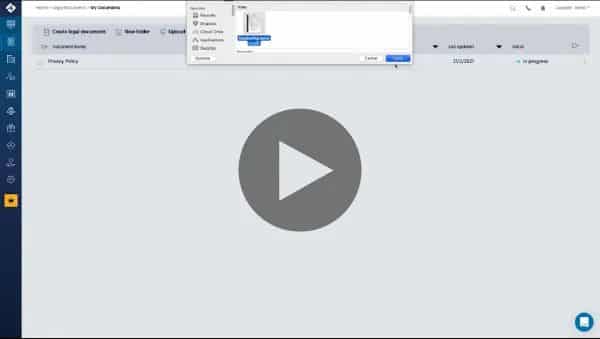 How to upload your own document
01:56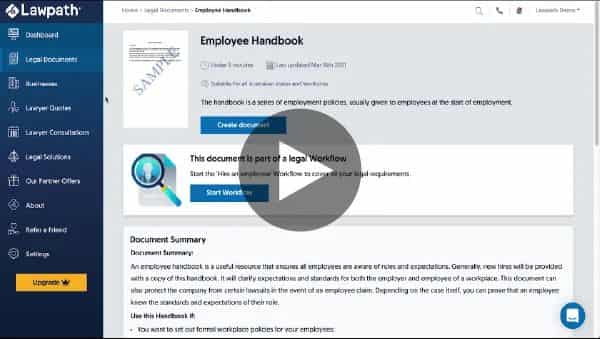 How to create an Employee Handbook
03:10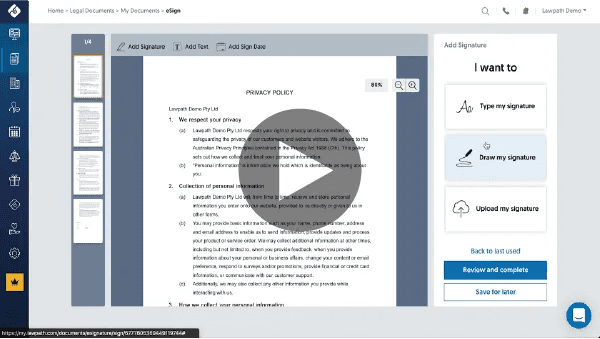 How to eSign a document (just me)
04:25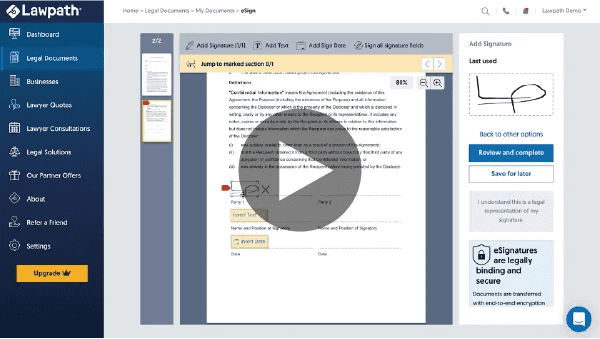 How to eSign a document (me and others)
06:15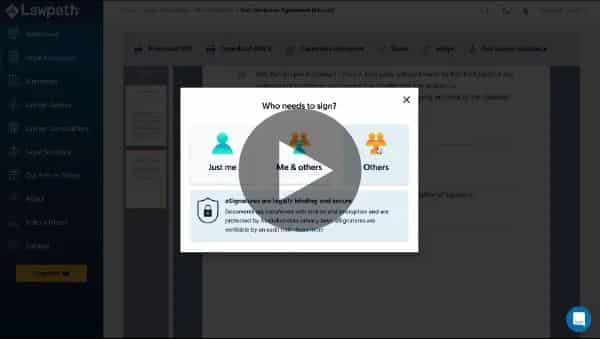 How to eSign a document (others only)
04:25
Company and Business Management
Kick start and manage your business online in minutes. Learn how you can register a company, business name, ABN and Virtual Office on the platform today.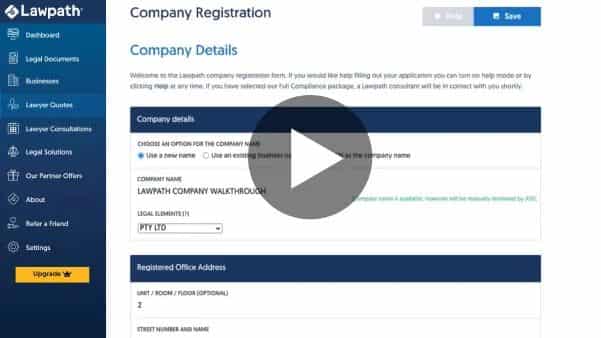 How to register a company
03:23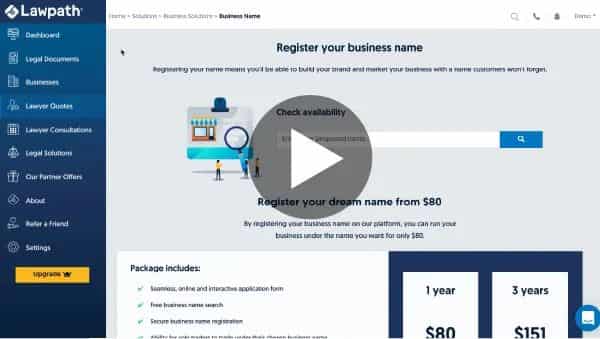 How to register a business name
05:48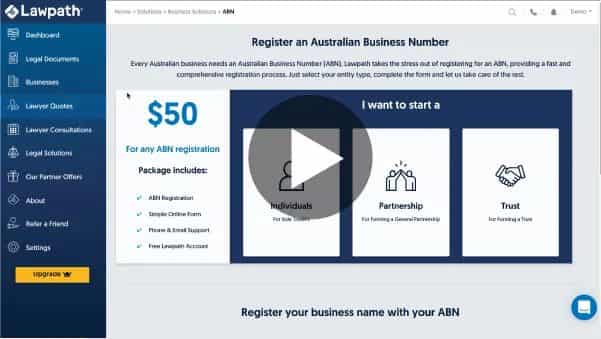 How to register an ABN
04:18
How to set up a Virtual Office
04:18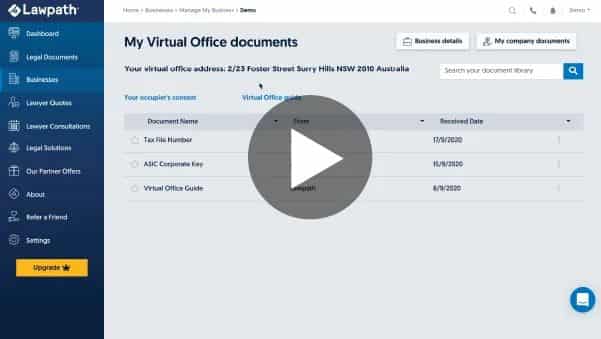 How to access Virtual Office documents
01:39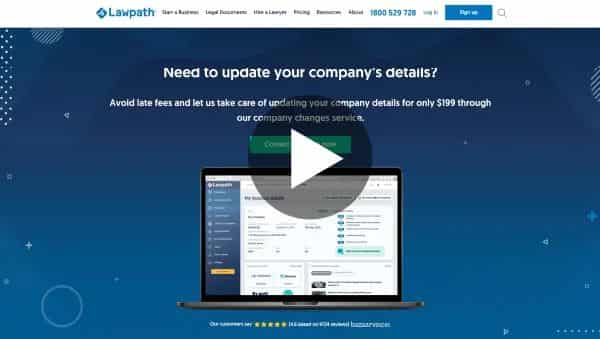 How to change company details
03:10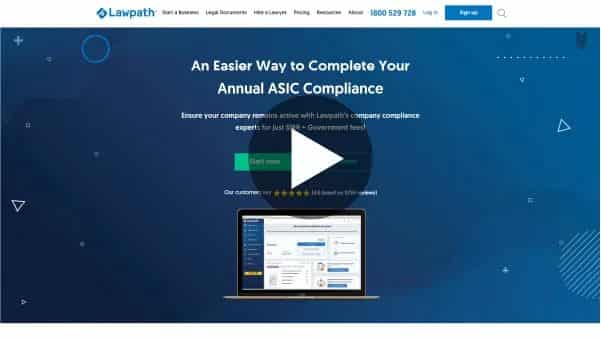 How to renew your company registration
02:45
Lawyer Marketplace and Consultations
Access all the legal help you need for less through our Lawyer Marketplace and Legal Consultation services. Learn how you can book 30-minute consultations with experienced lawyers and get your legal work done online.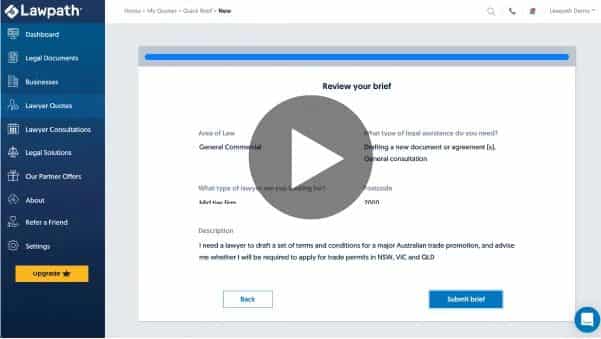 How to request a quote
03:52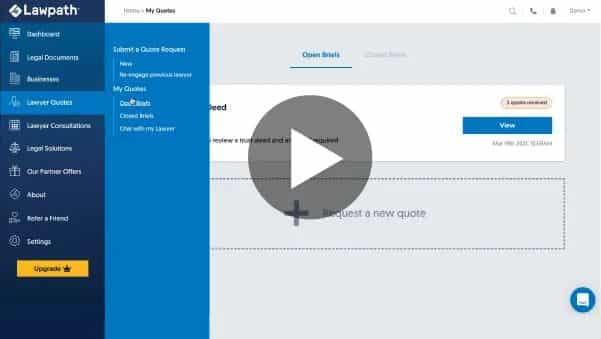 How to manage your legal quotes
02:47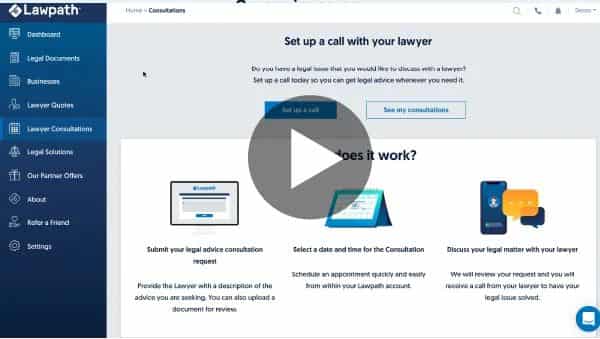 [LAP] How to request a lawyer consultation
03:46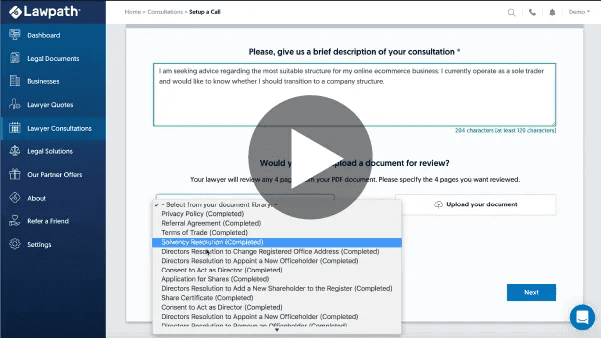 [LAP] How to request a contract review
02:55
Everything you need to know to make the most of your account. Learn how to use our platform features and access step-by-step guides that answer common user questions.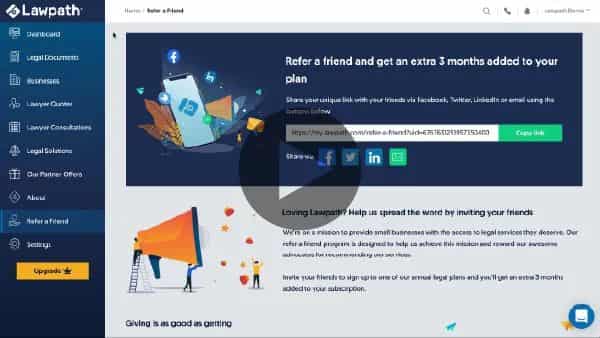 How to refer a friend
01:46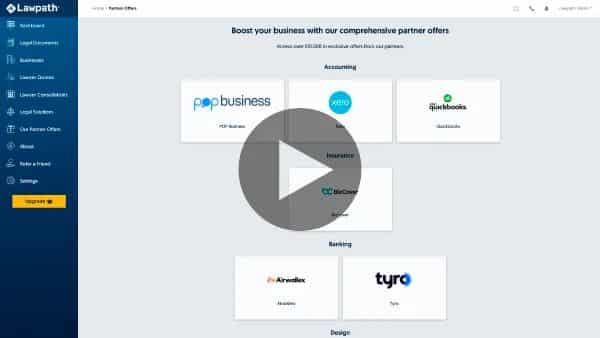 How to redeem a partner offer
02:53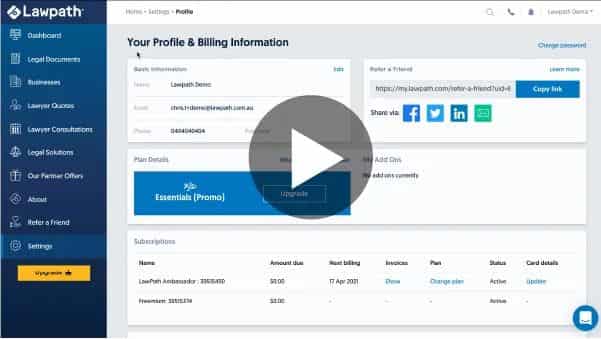 How to upgrade or downgrade your account
02:29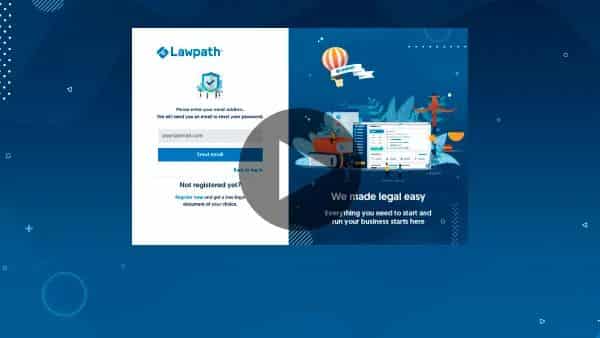 How to reset or change your password
02:05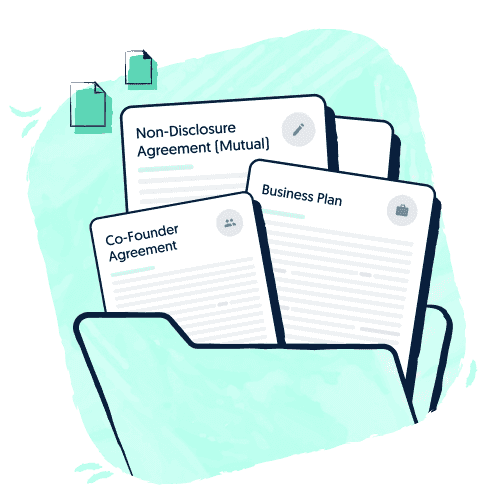 Sign up to our platform and we'll
give you a free legal document.
Ready to find a go-to solution for all your legal needs?