Shareholder Proxy Form
eSign with Lawpath
1st document free
Under 5 minutes
Last updated May 17, 2021
Suitable for all Australian states and territories
This Shareholder Proxy Form can be used when a shareholder cannot attend a meeting and they wish to appoint a substitute representative by proxy.
Get 1st document free
Document Overview
Provided a shareholder is allowed to appoint a proxy under the shareholder agreement this document can be used by a company member with voting rights. The member authorising another person to act on their behalf must execute this document.
Use this Shareholder Proxy Form if:
You are unable to attend a meeting and wish to send a proxy
Your company constitution permits you to send a proxy
What does this Shareholder Proxy Form cover?
The company who is holding the meeting
The principal's details (this is the individual sending a proxy)
The type of stake the principal has in the company
The proxy's details
If the proxy will receive general or special voting powers
Who will be attending this meeting (E.g. creditors, members etc)
The date the meeting will be held
Further Information
Document Reviews
No reviews available.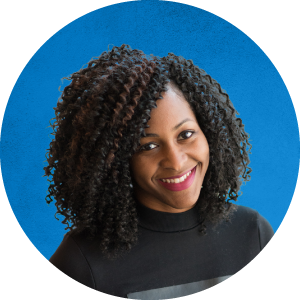 Not sure what you need? Call and speak to one of our consultants on
1800 529 728
How it works
Follow the steps below and you'll have your ready-to-use document in no time.
Step 1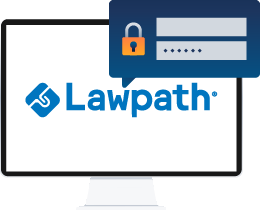 Set up a free Lawpath account
Step 2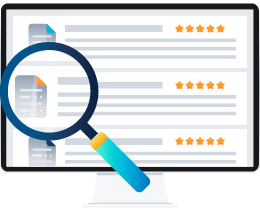 Search and find the document you need from our list
Step 3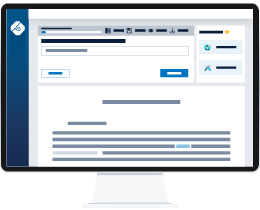 Follow the prompts and fill in all the relevant details
Step 4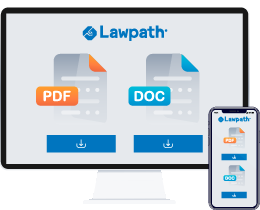 Download your document in ready-to-use PDF or Docx* format. Access from any device, at anytime.
A giant library of template documents combined with a legal marketplace make this a must have for any small business owner.
Create and access documents anytime, anywhere by signing up to our monthly or annual subscription plan
Sign up now