Promissory Note
eSign with Lawpath
1st document free
Under 5 minutes
Last updated March 23, 2021
Suitable for all Australian states and territories
A Promissory Note is a negotiable instrument that allows you to set out the payment of a sum of money. Customisable and ready for use in under 5 minutes.
Get 1st document free
Document Overview
A Promissory Note is a negotiable instrument issued by you, or from you, for the promise to pay a sum of money. It is relatively simple in comparison with the more complex loan agreements, and for that reason, may be a good option to consider as a paper trail that money is owed to you or payable by you. As a simple document, it is a good way for you to create a paper trail of a payment or loan of smaller sum.
If the Promissory Note contains complex clauses, it may be deemed to be a complex financial instrument and be regulated by the Corporations Act 2001 (Cth). It will be important at that time to seek the assistance of a lawyer.
Use this Promissory Note if:
You would like to document that a sum is owed to you; or
You would like to document that a sum is payable by you.
What does the Promissory Note cover?
Payee and Issuer Details;
Sum;
Interest Details;
Transferability; and
Payable Details.
Other names for Promissory Note include:
IOU;
Payment on Demand; and
Payment on Arrival.
What is the difference between a Promissory Note and a Loan Agreement?
A Promissory Note is a simple negotiable instrument issued by you, or from you, for the promise to pay a sum of money. A promissory note is often one-sided only imposing obligations on the borrower. Unlike a promissory note, a loan agreement is more complex, and imposes obligations on both parties, which is why both the borrower and lender must sign the agreement.
Is a promissory note a contract?
A promissory contains a promise to pay an agreed sum of money and is treated as a contract between two parties. Once the promissory note is signed by the issuing party, the payer (borrower) is are under a legal obligation to make the payment to the payee (lender).
Can a promissory note made payable to more than one payee?
No, there can only be a single payee. A promissory note is an agreement that is made between two parties, the borrower and and lender.
What is required to make a promissory note legal?
Once the issuing party (the borrower) has dated and signed the promissory note, it hold a legal and binding effect on the borrower to pay back the loan. Depending on whether it is a personal or corporate loan, certain consumer credit and corporate laws may apply.
Is it legal to have a promissory note with no interest?
Yes, the Lender can choose whether or not to charge interest. If the Lender decides to charge interest, they can pick how much interest to charge but it must be a reasonable rate. Depending on the amount debt owed, the interest rate often varies from 10-15%.
Document Reviews
No reviews available.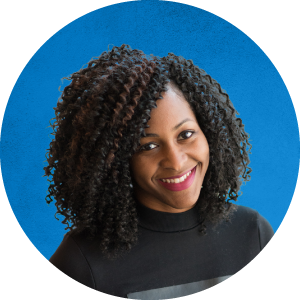 Not sure what you need? Call and speak to one of our consultants on
1800 529 728
How it works
Follow the steps below and you'll have your ready-to-use document in no time.
Step 1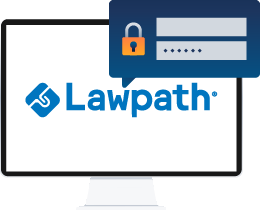 Set up a free Lawpath account
Step 2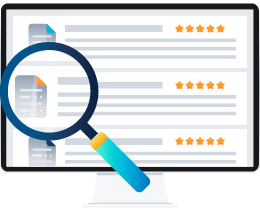 Search and find the document you need from our list
Step 3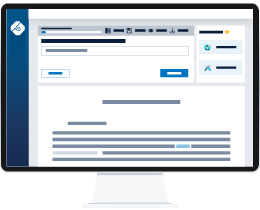 Follow the prompts and fill in all the relevant details
Step 4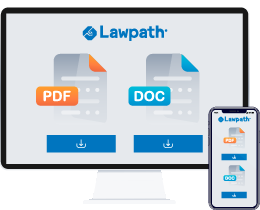 Download your document in ready-to-use PDF or Docx* format. Access from any device, at anytime.
A giant library of template documents combined with a legal marketplace make this a must have for any small business owner.
Create and access documents anytime, anywhere by signing up to our monthly or annual subscription plan
Sign up now