Small Business Digital Adaptation Program: How to Claim Your Rebate
Small Business Digital Adaptation Program: How to Claim Your Rebate
A guide on how to claim the cost of their Legal Plan via the Victorian Government's Small Business Digital Adaptation Program before 5 December 2021.
Reading Time:
3
minutes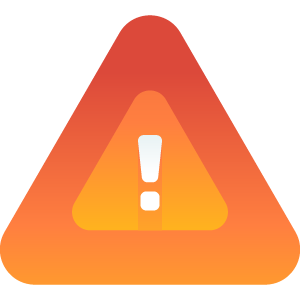 IMPORTANT:
Your application MUST be completed before 11:59PM on 5 December 2021 to be eligible for the rebate.
What You'll Need Before We Start:
Your business registration details: your ABN, ACN (if applicable), business address and contact details
A valid Driver's License, Seniors Card or Proof of Age Card
Your bank details to receive the $1,200 rebate
Your Lawpath legal plan invoice (read below on how to obtain this)
---
Step 1: Download Your Invoice
Find your active plan under 'Subscriptions' and click 'Show' under Invoices to download your most recent invoice as a PDF.
Step 2: Start Your Application with Business Victoria
Following this you will be asked to Create an Account with the Department of Jobs, Precincts and Regions (DJPR) Grants Portal platform, or Login if you have already registered.
---
Step 3: Complete Your Applicant Details
Fill in all the required fields and additional information you would like to provide. You will need the details of your proof of identity to complete this.


---
Step 4: Outline Proposed Activities
In this step you will be required to detail how you're planning on using your Legal Plan.
To help streamline your application, you can use the following descriptions as a starting point for the following questions:
If you have chosen a premium product or expect to use the $1,200 in full before 12 months expires please explain why this is necessary to support your business' digital adaptation:

"Purchasing a Lawpath subscription will allow me to stay on top of my legal requirements by helping me create, manage and sign contracts online. I will also be able to access on-demand legal advice when making key business decisions, ensuring my business is in the best position for future growth and success."
How will this product enhance your business' adaptation to a digital operating environment?
"Having all my legals accessible from anywhere allows my business to seamlessly adapt to any changes ahead with complete peace of mind. I will be able to manage contracts without any physical exchange of documents and receive legal advice from wherever I am working on my business."
N.B. You will also be required to enter your Bank Details to receive the $1,200 rebate

---
Step 5: Upload Your Supporting Documentation
Upload your invoice downloaded in Step 1 and the same proof of identity you detailed in Step 3
---
Step 6: Review Your Application and Submit
You can save your application and return to it later if you don't have any of the required information on hand.
Once you have completed your application the DJPR will be in touch if they require further information or to inform you of any issues with the application.
---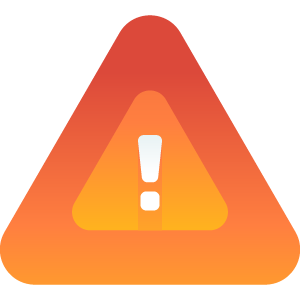 IMPORTANT:
Your application MUST be completed before 11:59PM on 5 December 2021 to be eligible for the rebate.
Author
Tom Willis