Going to court can be a daunting task. It might be your first time, or it might be something you have experienced before. Either way, it can be a long and sometimes complicated process, involving a few different stages. In this article, we'll tell you what a Court mention is, and how it differs from other types of Court hearings, such as trials.
The First Appearance
Sometimes referred to in different ways, a directions hearing is the same as a court mention. A court mention will generally be the first point of your interaction with the courts. For criminal proceedings, the first time that you go to court is called a 'mention'. The purpose of the mention is for the court to find out whether you want to plead guilty or not guilty.
For civil matters, this is typically a time allocated to the parties attending for the purposes of furthering the matter. Time spent appearing at a Court mention usually involves putting in place a timetable for the remainder of proceedings for parties to follow and abide by. It may also involve the following:
filing of a defence
exchanging of evidence
dealing with preliminary issues
or requests to move the matter to another Court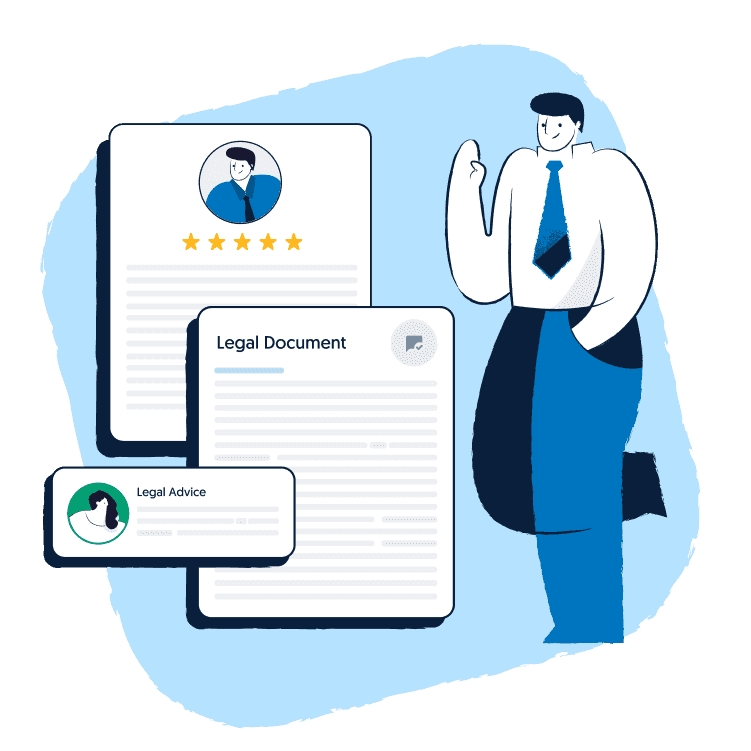 Get on demand legal advice for one low monthly fee.
Sign up to our Legal Advice Plan and access professional legal advice whenever you need it.
Important Things to Remember
Make the most of Court services
Whilst you may represent yourself in court, it often helps to have the assistance of professionals who can help your situation. The courts provide a myriad of services that can make the process easier for you. You can also find a lawyer who is suited to your needs by searching our online lawyer marketplace.
Turn up
In addition, it is important to remember that if you are required in court, you must attend. If you do not attend, you run the risk of incurring a default judgment in your absence.
Be on time
Additionally, it is very important to be on time. Being prepared beforehand, and knowing where to go will help you be on time. Information on finding your courtroom, time and place is in this LawAccess NSW video. Court also has time limits. Read more on these time constraints on the LawAccess NSW website.
Come prepared
Bring all the documents you need. Keep multiple copies of important documents, and remember, if you do not have a copy then it does not exist! This will help you manage your case.
As you can see, there are quite a number of government resources to help you through this process. Nevertheless, it may also be worth seeking advice from a lawyer, or sourcing a barrister if you are still unsure about your court appearance.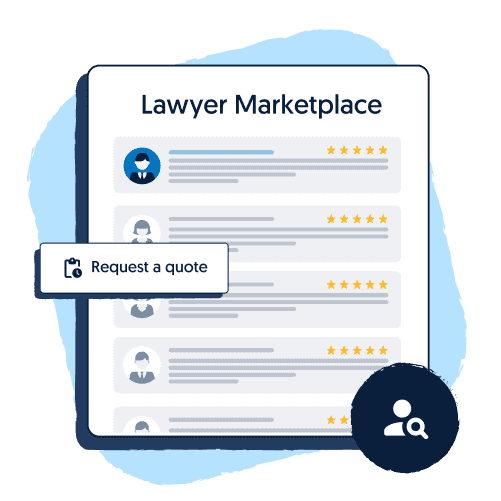 Find the perfect lawyer to help your business today!
Get a fixed-fee quote from Australia's largest lawyer marketplace.