Shareholders' Agreements
A Shareholders Agreement governs the relationship between the shareholders of a company. A Shareholders Agreement is normally created at the beginning of a business venture and is a binding contract that binds the rights and responsibilities of the shareholders.
Key points
A Shareholders' Agreement sets out the terms of the ownership of a company
Using this Agreement will clarify terms and help avoid Shareholder disputes down the line
All shareholders should agree to the terms and sign the document
What does it cover?
A Shareholders' Agreement covers many aspects of share ownership, including:
Share transfer
Management Structure
Investment decisions
Share sale rules
Exit strategies and also warranties
Restraint of trade
Dispute resolution
Policies and Procedures
Voting rights, rights and also obligations
Dividend Distribution
Appointing Directors
Why should my company use one?
Whilst there is no legal requirement to have this document, it is a good idea to have one when there is more than one shareholder in the company. All shareholders sign the Agreement, while it clearly sets out the rights and responsibilities of each signatory. This Agreement can save you time, money and stress should a dispute occur. Further, the terms of this Agreement will prove important where shares ownership is even (i.e. 50/50) and there is a dispute.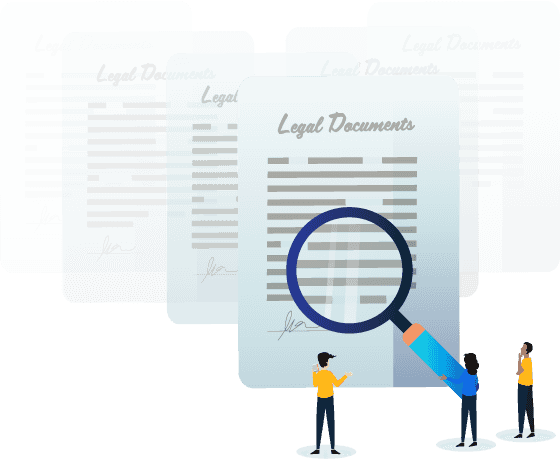 Get your Shareholders Agreement now for free
Clarify the relationship between shareholders and your company with our legally-binding Agreement.
Benefits
1. Save time
A Shareholders Agreement results in the smooth functioning of your company, and it is also a highly useful tool in the collaborative management of your company. The agreement provides greater flexibility by allowing contracts to be tailor made to the company's needs instead of being subject to company law.
2. Save money
Investing in a Shareholders Agreement will save you and your shareholders (members) money in the long term, as disputes can be a costly process to manage. A pre-arranged agreement outlining responsibilities will ensure the company runs smoothly and profitably, and will also provide much-needed clarity and certainty as to what can and can't be done.
3. Minimise legal stress
A Shareholders' Agreement will prevent disputes as it outlines clearly the framework in which decisions are made. It will also outline the procedures that may help prevent a dispute or litigation. This can be done through promoting ADR or mediation before Court proceedings can commence. Disputes often arise when members sell their shares or exit the company, and this document can help ensure a smooth transition.
4. Inspire confidence in your company
Having this document shows the world at large that the business is a stable structure. Similarly, this can help you when raising finance from banks or creditors. Your shareholders and other interested parties will legitimise your company by having adequate legal protections in place.
5. Protect shareholder interest
Having a Shareholders Agreement protects the rights of minority shareholders and their investment by allowing a majority percentage of shareholders to be selected to allow amendments to the agreement. This can help you avoid costly legal issues such as Shareholder Oppression (outlined in S 2F.1 of the Corporations Act 2001 (Cth)).
6. Safeguard each shareholder
An Agreement minimises the risk of an individual shareholder's personal circumstances affecting the company, or other shareholders within the company affecting their financial interest, thus creating a safeguard.
Where to get one
You can customise and download a Shareholders Agreement online in a matter of minutes. It may also be worth hiring a lawyer to ensure your terms are iron-clad and to add any further terms unique to your company. Finally, you will need to ensure all shareholders agrees to the terms and issue the Agreement to new members as they come on board.