Contractors and subcontractors can add a lot of value to your business. If you plan on hiring one, it's important to know how they're different and how your obligations will vary.
Whether you're part of an organisation or plan to hire a third party, it's important to understand the key differences between contractors and subcontractors. Further to this, you should also understand how independent contractors work.
Primarily, it is important to understand the difference between a contractor and an employee. Contractors, subcontractors, and independent contractors all fall under the category of a 'contractor' and are therefore not 'employed'. If you hire a contractor, they will not be considered an employee of your business.
Contractors are not employees. This means they are not legally bound under an employment contract unless you use a separate agreement. This is why it is important to have a legally binding Contractor Agreement.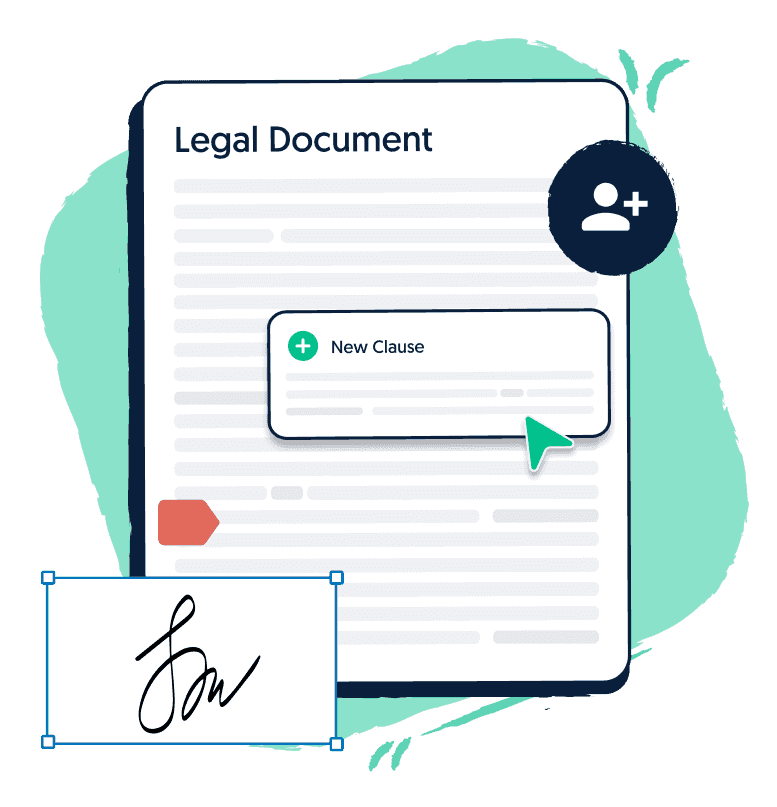 Get a free legal document when you sign up to Lawpath
Sign up for one of our legal plans or get started for free today.
Contractors
A contractor is an individual or company that works directly with the client to complete a job, service or to provide materials. A contractor is not an employee of the client. Contractors will often hire subcontractors for larger jobs where they need specialist work done or more hands on the job.
For example, you may hire a contractor to construct a property in its entirety. This contractor may then subcontract work out to others. This can include specialists such as electricians or plumbers.
Example
You are renovating your store. You have hired a construction company, 'Retail Building' to do the job. The builders will be adding a second storey to your shop.
Subcontractors
If you hire a contractor to complete a job, sometimes that contractor will employ a subcontractor. A subcontractor is technically another contractor, who instead of dealing with the primary client, will deal directly with the contractor. A subcontractor may be an individual contractor known as an independent contractor or may be a business.
If you are a contractor planning on hiring a subcontractor, you need to be sure of your contractual obligations. This is because a contractor may be liable to a client for any poor work that the subcontractor performs.
If you are planning on hiring a contractor, it is equally important to understand the obligations that you place upon them when it comes to them hiring subcontractors. Consider our guide How to Hire a Contractor for some key pros and cons when it comes to hiring contractors.
Example
Retail Building are in the midst of adding the second story onto your shop, but do not have the expertise to do all the light fittings. They delegate the work to a company 'Luminous Lights' to install them. Luminous Lights are subcontractors for this job.
Conclusion
It is important to ensure you and your contractor's expectations are set out in writing. This should take the form of a legally binding agreement. If you're ready to hire a contractor, you can create an Individual Contractor Agreement or a Company Contractor Agreement online. If you are a contractor considering hiring a subcontractor, we also provide a Sub-Contractor Agreement.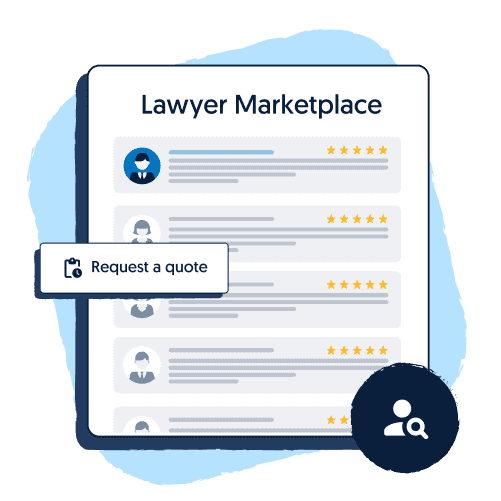 Find the perfect lawyer to help your business today!
Get a fixed-fee quote from Australia's largest lawyer marketplace.