It can be the most dreaded date of an employee's year – the day of your performance review. However, performance reviews provide a great opportunity for employees' to voice their perspective on the company. It is also a viable way of tracking employee performance and discussing areas of improvement. Managing performance can be beneficial to both the employer and employee as it encourages constructive communication. So how often should employees have performance reviews? Read our guide on performance reviews and the frequency they should be conducted.
What is a Performance Review?
A performance review is a method employers use to measure, record and evaluate an employee's performance. It is also known as a performance appraisal or performance evaluation. It is an opportunity for employers to identify an employee's strengths and weaknesses, offer feedback and set goals for the future. Traditionally, most employers review performance on an annual basis. However, there has been a steady movement towards bi-annual and quarterly reviews. So is the traditional annual reviews the best approach?
Perhaps not. In a recent survey, 67% of respondents stated they preferred more regular feedback rather than an annual review. However, many companies still follow the formal annual appraisal process.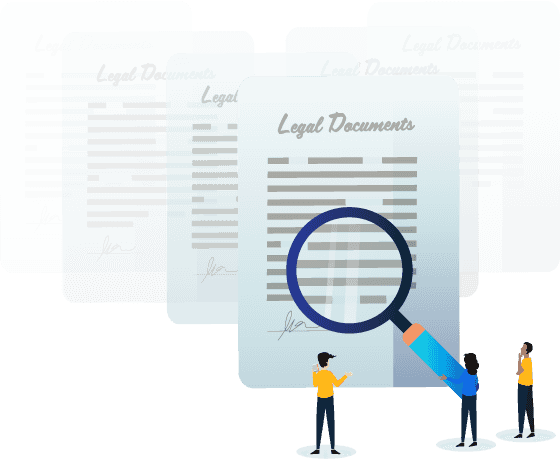 Get your full time employment agreement now for free.
Hire your employees and protect your business with our full time employment agreement.
Get now
How Often Should You Conduct a Review?
There has been a recent move away from annual reviews. There are many reasons for this. One of which being recency bias, as managers tend to focus on events occurring in recent months. A lot can happen in a year, and events occurring 12 months prior are often hard to recall or are simply forgotten. Similar to this, employees' and managers are less likely to raise issues that arose 6-12 months prior. Ultimately, they are generally no longer relevant or have since been resolved.
So which frequency is best? As a general rule, most companies conduct performance reviews every 3-6 months. This keeps employees' focused and motivated, and ensures feedback is relevant and timely. It is also beneficial as issues can be raised early and changes are made accordingly.
Moreover, it is worth noting some employees' may need reviewing more frequently than others. For example, if an employee is on a probationary period or to ensure new employees are on track.
Are Performance Reviews Mandatory?
The simple answer is no. There is no law that explicitly requires employers to review their employee's performance. Therefore, employers may choose to opt out of this traditional appraisal approach and may use a more regular feedback method. Regardless, most businesses recognise the value in reviewing and managing employee performance. An employee is under an obligation to participate in a performance review if requested by their employer. This may be specified in their employment agreement.
Tips for Effective Performance Reviews
Performance reviews can be difficult, particularly when the employee's performance is unfavourable. Here are a few tips outlining how you can get the most out of your performance reviews:
Ask the employee how they think you as the employer have performed
Offer guidance and goals for the employee to work on for the next scheduled performance review
Ask the employee if they would like more regular reviews/feedback
Practice the 'hard conversations'
Use tangible, real-life examples to support feedback
Having a performance management policy can be a handy tool for businesses. It sets out policies and procedures which can be followed with regard to employee performance. For more information on how this could benefit your business, read our guide 'What is Performance Management?'.
Concluding Thoughts
Whether you choose to carry out reviews annually or quarterly, performance reviews are a great asset to every business. They provide a strong basis for evaluating an employee's performance and an opportunity to recognise their efforts. It also presents an appropriate time for employees' to raise any concerns or feedback on the companies operations or management. If you are unsure how to approach legal issues with your employees', we would recommend consulting an employment lawyer.

Don't know where to start? Contact us on 1800 529 728 to learn more about customising legal documents and obtaining a fixed-fee quote from Australia's largest lawyer marketplace.