Dress Code Policy
eSign with Lawpath
1st document free
Under 5 minutes
Last updated April 19, 2021
Suitable for all Australian states and territories
A Dress Code Policy is a document which outlines how the employees of a business or organisation are expected to dress whilst at work or when representing or acting on behalf of the business or organisation.
Get 1st document free
Document Overview
Dress Code Policies are intended to ensure that employees maintain a consistent professional appearance to appropriately reflect the company and its culture in front its customers, clients and other parties. They are not however, intended to or designed to discriminate against individuals and are considerate of religious and cultural customs as well as varying physical and personal considerations. This Dress Code Policy also provides employees with notice of the disciplinary consequences for failure to adhere to the dress code contained within this document.
Use this Dress Code Policy if:
You want to set work attire standards and give guidance to your employees on what to wear.

You want to ensure that your employees appropriately reflect the level of professionalism that your company maintains.
You want to ensure both you and your employees are aware of the consequences of non-compliance with this dress code.
What does this Dress Code Policy Cover?
Objectives/Background

Who the policy applies to
Application of policy
Common dress code policy
Non-appropriate standard of dress
Variations to the dress code policy
Exemptions and other considerations
Disciplinary consequences
Further information:
Document Reviews
No reviews available.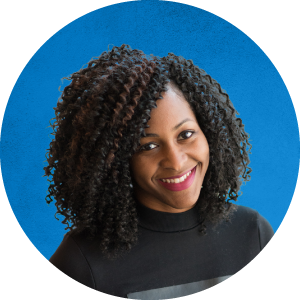 Not sure what you need? Call and speak to one of our consultants on
1800 529 728
How it works
Follow the steps below and you'll have your ready-to-use document in no time.
Step 1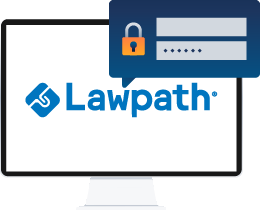 Set up a free Lawpath account
Step 2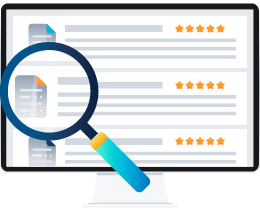 Search and find the document you need from our list
Step 3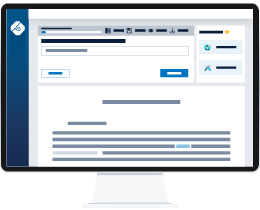 Follow the prompts and fill in all the relevant details
Step 4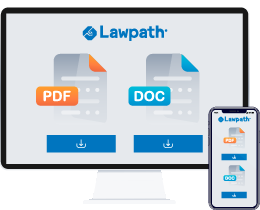 Download your document in ready-to-use PDF or Docx* format. Access from any device, at anytime.
A giant library of template documents combined with a legal marketplace make this a must have for any small business owner.
Create and access documents anytime, anywhere by signing up to our monthly or annual subscription plan
Sign up now