Non-Disclosure Agreement (One Way)
eSign with Lawpath
1st document free
Under 5 minutes
Last updated September 27, 2021
Suitable for all Australian states and territories
A Non-Disclosure Agreement allows you and another party to share confidential information while legally forbidding the other party from disclosing that information to any other person or entity. Customisable and ready for use in under 5 minutes.
Get 1st document free
Document Overview
A Non-Disclosure Agreement is a legal document that you can use to disclose confidential information to another party, while legally forbidding the recipient from disclosing that information to any person or entity. This document is only enforceable if it is signed by you and the other party, therefore it is crucial that it is signed before you share any confidential information to keep ownership. A One-Way NDA protects only one party compared to a Two-Way NDA. If you are seeking to protect the information of both parties, see our Non-Disclosure Agreement (Mutual).
Use this Non-Disclosure Agreement (One Way) if:
You would like to put restrictions on the use of confidential information (Ensure it doesn't reach competitors or other third parties);
You would like to maintain secrecy of information when working with a new employee;
You would like to protect confidential information including intellectual property, financial projections, customer lists and trade secrets;
You would like to protect the confidential information of one party.
What does the Non-Disclosure Agreement (One Way) cover?
A description of the confidential information;
Confidential rights and obligations of the parties;
Protection of sensitive information;
Return of confidential information at the end of the agreement;
Obligations regarding proper use of the information; and
Circumstances where disclosure is permitted.
What happens if a Non-Disclosure Agreement (One Way) is breached?
When the time of disclosure is during the time period specified before the termination of this agreement. If both parties have expressed consent prior through signature, the NDA is a binding legal contract that outlines a confidential relationship between the vendor/suppliers and the other party. Therefore, when a breach or violation occurs, you are able to claim rights in dispute against the violating disclosing party. These rights are outlined in the provisions of this agreement - some specifications include; an injunction, damage for loss, court order. The most commonly found right is if an employee breaches an NDA with a business/business owner then the employee can be immediately terminated.
What type of information can be covered in a Non-Disclosure Agreement (One Way)?
Subject matter in the entire agreement is broad and can be customised to your needs. Common information that can be covered is inclusive of but not exhaustive to; patents, copyrights, financial information, customer lists, trade secrets. You can use this Lawpath template as a base and then customise the document accordingly.
Other names for Non-Disclosure Agreement (One Way) include:
NDA;
Confidentiality Agreement;
Confidential Disclosure Agreement (CDA);
Proprietary Information Agreement (PIA);
Secrecy Agreement (SA);
Confidentiality Contract; and
Gag Order.
Other documents you may need:
Further information
Document Reviews
No reviews available.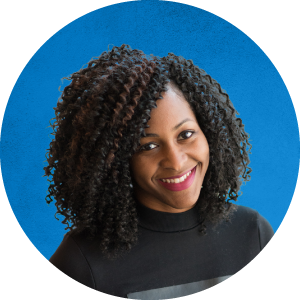 Not sure what you need? Call and speak to one of our consultants on
1800 529 728
How it works
Follow the steps below and you'll have your ready-to-use document in no time.
Step 1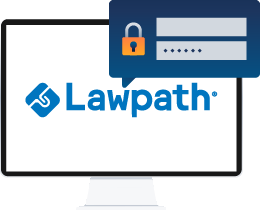 Set up a free Lawpath account
Step 2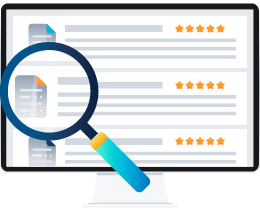 Search and find the document you need from our list
Step 3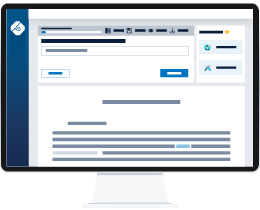 Follow the prompts and fill in all the relevant details
Step 4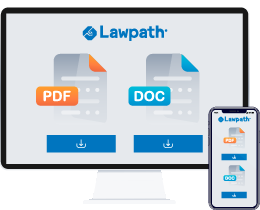 Download your document in ready-to-use PDF or Docx* format. Access from any device, at anytime.
A giant library of template documents combined with a legal marketplace make this a must have for any small business owner.
Create and access documents anytime, anywhere by signing up to our monthly or annual subscription plan
Sign up now