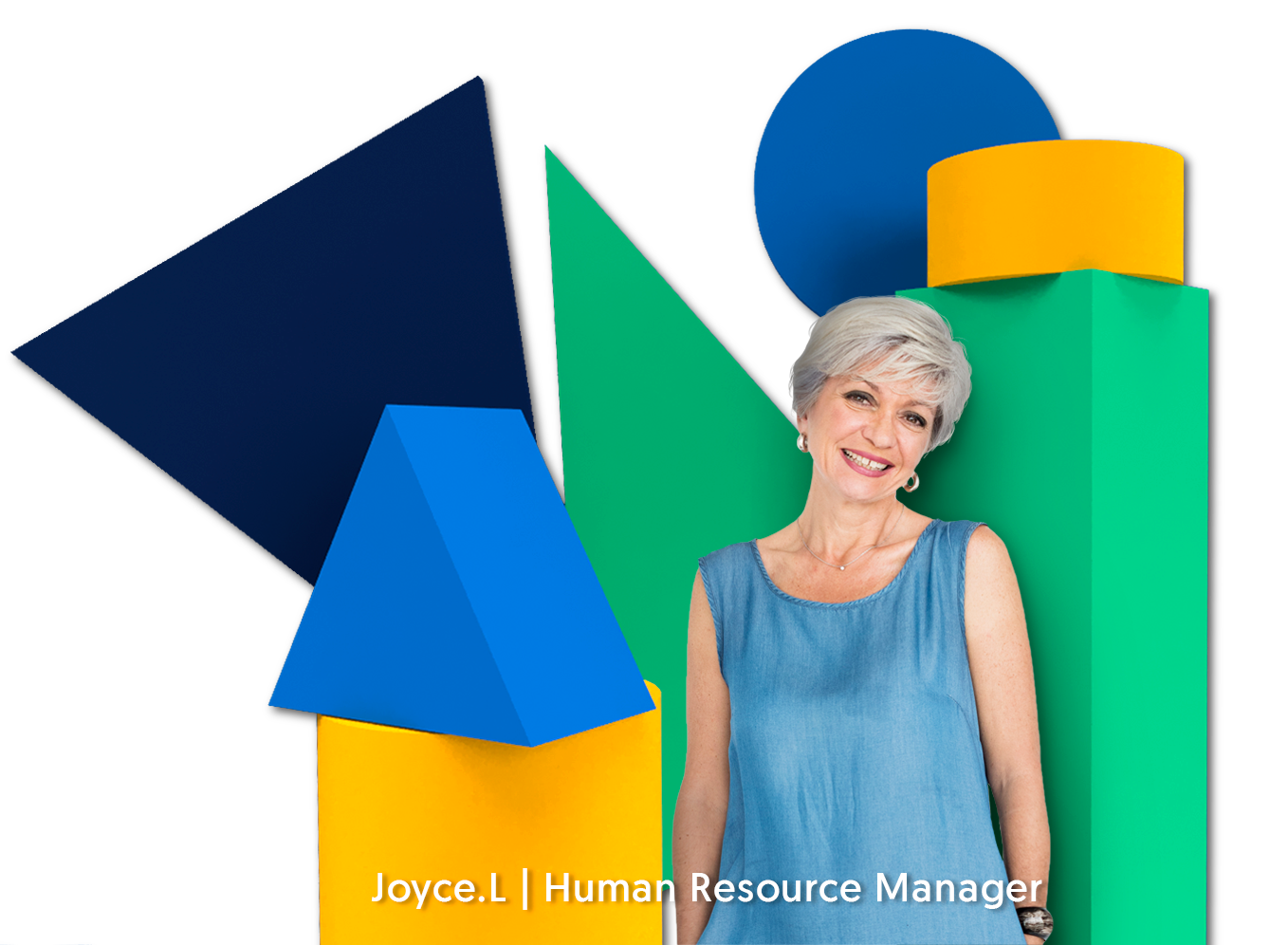 Create a free Drugs and Alcohol Policy
Create for free
This legal document has been provided by Lexis Nexis


Drugs and Alcohol Policy
eSign with Lawpath
Under 3 minutes
Last updated February 18, 2020
Suitable for all Australian states and territories
A Drug and Alcohol Policy is an important HR document used to outline your business policies in relation to alcohol and drugs in the workplace. Customisable and ready to use in under 3 minutes.
Get started
Document Overview
Drugs and alcohol do not belong in a workplace and will severely affect the performance of your employees. This Drug and Alcohol Policy is a document that can form part of your company's HR and employment policies. It gives clear advice to your employees on the company's policies, procedures and expectations in relation to drugs and alcohol.
Use this Drugs and Alcohol Policy if:
Your business would like to inform employees about their responsibilities and duties around drugs and alcohol in the workplace.
What does the Drugs and Alcohol Policy cover?
Drugs and alcohol; and
Employee assistance.
Other names for Drugs and Alcohol Policy include:
What is the difference between a Drugs and Alcohol Policy and a Fitness for Work Policy?
A drugs and alcohol policy outlines the rules within a workplace for its employees surrounding drugs and alcohol consumption. Its main purpose is to restrict use to ensure a safe and legally compliant workplace. Usually, such products are prohibited from the workplace along with their consumption within work hours unless it is otherwise allowed by an appropriate manager. A fitness for work policy is different, it ensures more generally that employees are fit for the type of work required by the employer. This sort of policy monitors the levels of compliance by workers as well as implementing compulsory guidelines for their work environment and hours worked. Along with ensuring safety and that employees are fit for work, the policy may also include provisions surrounding the use of drugs and alcohol that are similar to a drugs and alcohol policy.
How should a company communicate its policy on Drugs and Alcohol?
The aim of a drugs and alcohol policy is to ensure a company's workplace is legally compliant with regard to health and safety. In some workplaces, there are specific obligations under legislation making it illegal for workers to carry out specified work. A good example of this is employees required to operate heavy machinery. A drugs and alcohol policy in this scenario ensures no liability can be placed on the employer as well as giving its employees an understanding of their obligations. Communication of the policy is therefore key, it is best to have the policy in document form, accessible to employees and acknowledged through things like an employees contract. Often, it is also a good idea to train and remind employees of the policy. This way they are made aware of the standards expected of them and the consequences if they breach it.
How can I enforce my Drugs and Alcohol policy?
The key to enforcing a drugs and alcohol policy is through communication. The first step is to generate a policy that complies with any legislation the company is covered under. The next step is to circulate the proposed policy around the workplace. It is also important the policy has an enforcement date, this is the date which employees will be bound under the policy. Besides this, policies will need to be communicated to future employees by referring to them in employment contracts and by making them accessible to employees at all times.
How do I obtain consent to drug test employees?
It is important to outline the specifics of any drug testing proposed in the drugs and alcohol policy. To obtain consent to drug test at a workplace it will involve discussions between employees, management and union representatives. Often, the decision to implement such a test should be related back to the safety and type of activity the employees are performing. Importantly, any new employees must be aware about any drugs and alcohol testing expectations before starting, this ensures consent has been acquired and they are aware of the obligations.
Will my drugs and alcohol policy apply to contractors?
Yes, a drugs and alcohol policy will generally apply to anybody that works for a company. Particularly where an individual is working in conditions that other employees are subject to a test. Therefore, it will be important to inform contractors through their agreement that they are bound to your company drugs and alcohol policy.
Document Reviews
No reviews available.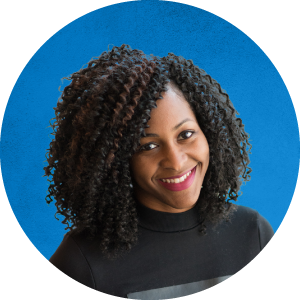 Not sure what you need? Call and speak to one of our consultants on
1800 529 728
How it works
Follow the steps below and you'll have your ready-to-use document in no time.
Step 1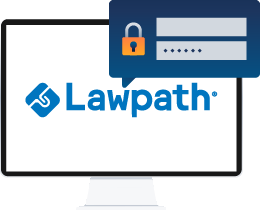 Set up a free Lawpath account
Step 2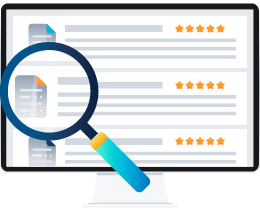 Search and find the document you need from our list
Step 3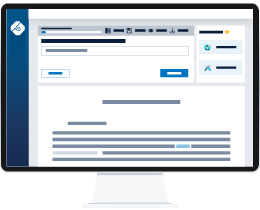 Follow the prompts and fill in all the relevant details
Step 4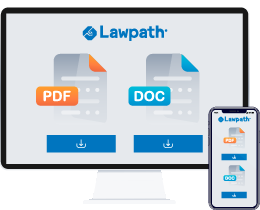 Download your document in ready-to-use PDF or Docx* format. Access from any device, at anytime.
A giant library of template documents combined with a legal marketplace make this a must have for any small business owner.
Create and access documents anytime, anywhere by signing up to our monthly or annual subscription plan
Sign up now