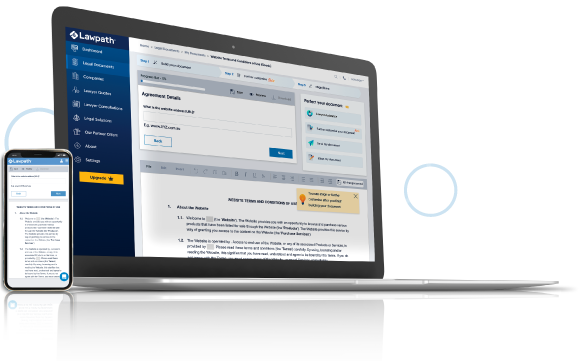 Harrassment and Bullying Policy
Your first document is free with Lawpath
Create document
This legal document has been provided by Lexis Nexis


Harrassment and Bullying Policy
eSign with Lawpath
Under 3 minutes
Last updated July 8, 2020
Suitable for all Australian states and territories
A Harassment and Bullying Policy can be used to outline your business policies on anti-discrimination, sexual harassment and bullying in the workplace. Customisable and ready for use in under 3 minutes.
Get started
Document Overview
A Harassment and Bullying Policy is a document that can form part of your business's HR and employment policies. Having an internal policy which adequately deals with harassment and bullying in the workplace has always been beneficial to employers, but recent trends towards workplace accountability have made it more important than ever. Recent legislation has put more emphasis on internal complaint procedures and government bodies such as the Fair Work Commission (FWC) expect that employers properly handle these kinds of issues and take proper action when they occur. This type of policy deals with anti-harassment, anti-sexual harassment and anti-bullying in relation to your company's employees and the workplace. It will also explain how your business will deal with harassment and bullying in the event that it occurs.
What is workplace harassment?
Workplace harassment is defined as behaviour that causes humiliation, discomfort and fear in an employee. Harassment can be a continued pattern of behaviour by a fellow employee or manager, or a one-off incident. It is important that employers take adequate measures to prevent harassment in the workplace as a toxic and hostile work environment creates a risk to health for employees. Harassment can also be discrimination if it occurs based on someone's gender, race, sexual orientation, religion or age.
What is workplace bullying?
Workplace bullying is a continued pattern of behaviour which causes fear, stress and discomfort to an employee. Bullying can occur verbally, in writing, or online. Further, bullying can be physical, verbal and psychological. It is important that employers take any incidences of bullying very seriously as this is also a WHS (Workplace Health & Safety) issue.
Use this Harassment and Bullying Policy if:
You would like to inform your employees about their anti-harassment and anti-bullying obligations;
You would like to have a set procedure to follow when these issues arise;
You would like to instil confidence in your employees that harassment and bullying will not be tolerated; and
You would like to explain to your employees how they can report harassment and bullying.
What does the Harassment and Bullying Policy cover?
Harassment;
Sexual harassment;
Bullying;
Raising a complaint for breach of the policy; and
Consequences of breaching the policy.
Other names for a Harassment and Bullying Policy include:
Harassment Policy
Sexual Harassment Policy
Bullying Policies and Procedures
Other documents you may need:
Further information
Document Reviews
No reviews available.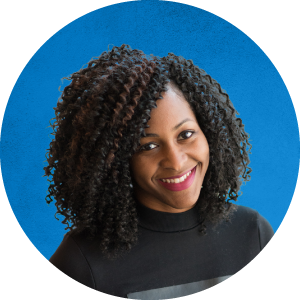 Not sure what you need? Call and speak to one of our consultants on
1800 529 728
How it works
Follow the steps below and you'll have your ready-to-use document in no time.
Step 1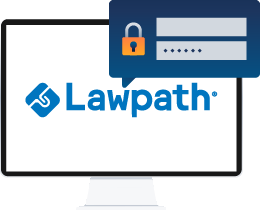 Set up a free Lawpath account
Step 2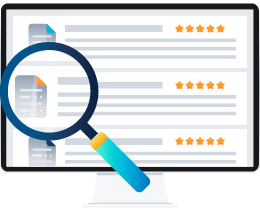 Search and find the document you need from our list
Step 3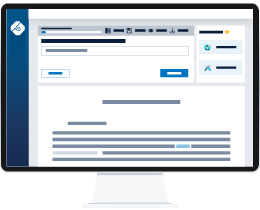 Follow the prompts and fill in all the relevant details
Step 4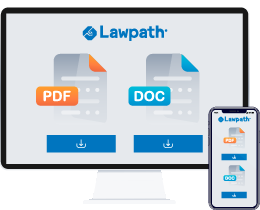 Download your document in ready-to-use PDF or Docx* format. Access from any device, at anytime.
A giant library of template documents combined with a legal marketplace make this a must have for any small business owner.
Create and access documents anytime, anywhere by signing up to our monthly or annual subscription plan
Sign up now