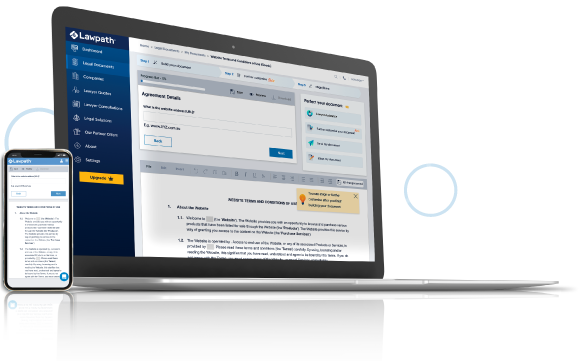 Bare Trust Deed
Your first document is free with Lawpath
This legal document has been provided by Lexis Nexis


Bare Trust Deed
eSign with Lawpath
Under 5 minutes
Last updated July 17, 2020
Suitable for all Australian states and territories
You can use this Bare Trust Deed to create a bare trust. Customisable and ready to use in under 10 minutes.
Get started
Document Overview
A Bare Trust Deed is a document that declares a bare trust and identifies the trustee and beneficial owner of property. A bare trust helps you to discreetly own property as the trustee becomes the 'legal owner' of the property. Establishing a bare trust is a declaration from the trustee that they are only managing or acting on behalf of the beneficial owner in relation to the relevant property or asset, and that they will not be personally benefiting from their position as trustee.
Use this Bare Trust Deed if:
You would like discreetly own property as a beneficiary
What does the Bare Trust Deed cover?
Establishes the Trust;
Defines the Trustee, the Beneficiary and the Trust Property;
Supply of the consideration/finances by the Beneficiary to assist with the transfer of any trust property/assets;
Obligations of the Beneficiary;
Trustee interests and powers;
Removal and appointment of trustees;
Indemnity rights for the Trustee; and
Winding up of the trust.
Should a lawyer review my Bare Trust Deed?
To properly manage the creation and handling of a Bare Trust, it is necessary to obtain sound legal and tax advice. Any omissions or errors in the drafting of a Bare Trust Deed may create legal or other issues for the parties, and it is consequently recommended to seek legal advice to ensure that your Bare Trust is set up in a way that provides all necessary protections for both parties.
Further Information:
Document Reviews
No reviews available.

Related Documents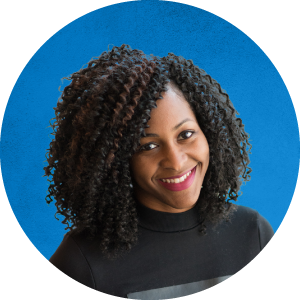 Not sure what you need? Call and speak to one of our consultants on
1800 529 728
How it works
Follow the steps below and you'll have your ready-to-use document in no time.
Step 1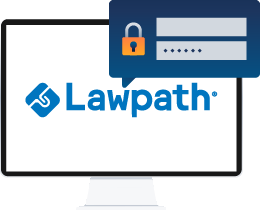 Set up a free Lawpath account
Step 2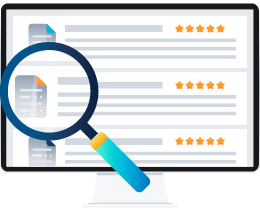 Search and find the document you need from our list
Step 3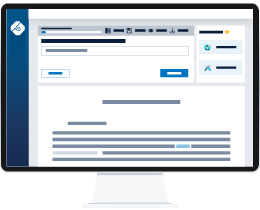 Follow the prompts and fill in all the relevant details
Step 4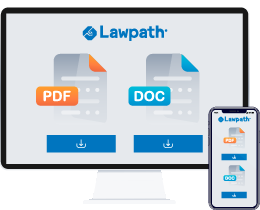 Download your document in ready-to-use PDF or Docx* format. Access from any device, at anytime.
A giant library of template documents combined with a legal marketplace make this a must have for any small business owner.
Create and access documents anytime, anywhere by signing up to our monthly or annual subscription plan
Sign up now