Bill of Sale (Trailer)
eSign with Lawpath
1st document free
Under 5 minutes
Last updated May 14, 2021
Suitable for all Australian states and territories
A Bill of Sale (Trailer) is used to outline the transaction details between the parties, such as whether or not the transaction is in cash or not. The Bill provides information of the buyer and seller, so that they are both able to retain that information for any legal or other ramifications that may arise from the sale of the car. Customisable and ready for use in under 5 minutes.
Get 1st document free
Document Overview
The Bill provides the information of the buyer and the specifics of the sale to the seller when going through with a transaction. The Bill also provides information of the item that is being sold, so that the purchaser can seek out and check information related to the trailer, such as registration and warranty, to ensure that these are all up to date or still in use. This document will ensure that all of the information needed for the sale is provided to both parties, and that the specifics of the agreement are outlined clearly and express the intentions of each party. The transfer of registration of the trailer should be carried out by the relevant departments and other local agencies so that the transfer of the trailer can be carried out correctly. A Bill of Sale for a Trailer will allow you to ensure that the transfer of your property will be as smooth as possible.
Use this Bill of Sale (Trailer) if:
If you want to sell your trailer
If you want to ensure that the sale of your trailer
What does the Bill of Sale (Trailer) cover?
Where the purchase will take place;
What the purchase price will be;
The details of the parties involved;
The agreements of the bill; such as allowances for tax;
All details of the car;
Warranties, insurance, etc.
Other names for Bill of Sale (Trailer) include:
Document Reviews
No reviews available.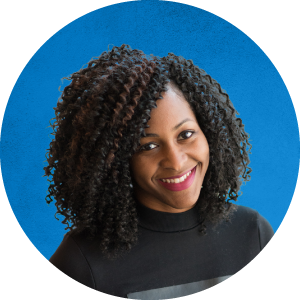 Not sure what you need? Call and speak to one of our consultants on
1800 529 728
How it works
Follow the steps below and you'll have your ready-to-use document in no time.
Step 1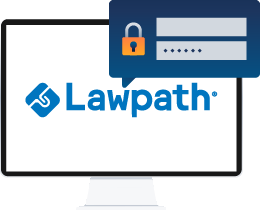 Set up a free Lawpath account
Step 2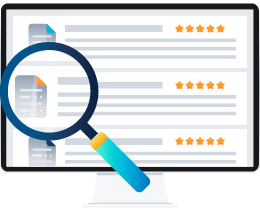 Search and find the document you need from our list
Step 3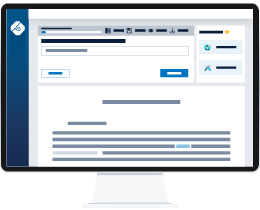 Follow the prompts and fill in all the relevant details
Step 4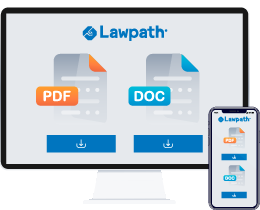 Download your document in ready-to-use PDF or Docx* format. Access from any device, at anytime.
A giant library of template documents combined with a legal marketplace make this a must have for any small business owner.
Create and access documents anytime, anywhere by signing up to our monthly or annual subscription plan
Sign up now