Probation Completion Letter
eSign with Lawpath
1st document free
Under 5 minutes
Last updated March 23, 2021
Suitable for all Australian States and Territories
The purpose of a Probation Completion Letter is for an employer to inform their employees that their probation period has ended and the outcome of this probation.
Get 1st document free
Document Overview
In a Probation Completion Letter, you can inform your employee if they were successful or unsuccessful in their probationary periods and whether their employment will continue onwards. This letter will operative to effectively establish a mutual understanding between yourself and the employee as to their continued employment.
Use Probationary Letters if:
You would like to confirm the continuation of the employment of an employee after their probation period.
You would like to inform an employee that their employment has been terminated at the conclusion of their probation period.
You wish to extend the employees probation period.
What do Probationary Letters cover?
Successful Probationary Letters inform the employee that their probation period has ended successfully, the end date of their probation period and the starting date of their formal employment.
Unsuccessful Probationary Letters cover the reasons of the employee's employment termination, the notice period as well as the employee's last day of work.
Probationary Period Extension Letters inform the employee that an extension of their probationary period is required to determine their suitability for the position.
Other names for Probationary Letters include:
Successful Probation Letter
Unsuccessful Probation Letter
Probation Terminated Letter
Probationary Period Extension Letter
For further information:
Document Reviews
No reviews available.

Related Documents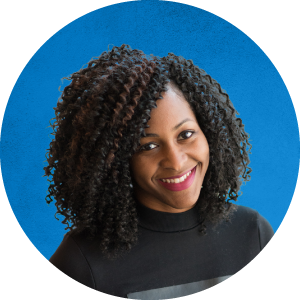 Not sure what you need? Call and speak to one of our consultants on
1800 529 728
How it works
Follow the steps below and you'll have your ready-to-use document in no time.
Step 1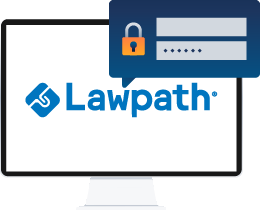 Set up a free Lawpath account
Step 2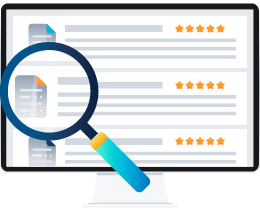 Search and find the document you need from our list
Step 3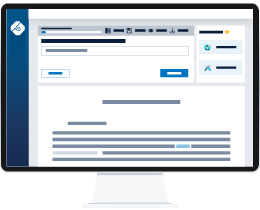 Follow the prompts and fill in all the relevant details
Step 4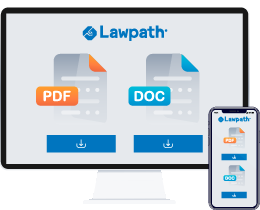 Download your document in ready-to-use PDF or Docx* format. Access from any device, at anytime.
A giant library of template documents combined with a legal marketplace make this a must have for any small business owner.
Create and access documents anytime, anywhere by signing up to our monthly or annual subscription plan
Sign up now