Unit Trust Deed
eSign with Lawpath
1st document free
Under 10 minutes
Last updated March 23, 2021
Suitable for all Australia states and territories
This Unit Trust document create a unit trust and appoints a trustee to the unit trust. In this unit trust the trustee is also the manager of the trust
Get 1st document free
Document Overview
A Unit Trust Deed is a document that is required in order to establish a unit trust. This type of trust is characterised by the clear and fixed benefit it provides to its beneficiaries. 'Unitholders', who are the beneficiaries in a unit trust, own a set number of units in a similar fashion to shareholders in a company. The number of units they hold is then used to determine the benefit they receive from the trust. This substantially differs from a discretionary trust where the trustee has the ability to decide who receives the benefit and the amount they will get. Unitholders in a unit trust are also able to sell the units they own quite easily. This form of trust is a popular option given the transparency it provides and the removal of discretion in the benefit allocation process.
This document is vital to the formation of a unit trust as it will outline the terms of its use.
A Unit Trust Deed sets out the roles of the key parties within the trust, as well as the powers and rights they will be afforded. In addition, the administrative processes that occur in the function of the trust will also be detailed.
It should be noted that there are several ways a unit trust can be administered. Some unit trust deeds involve a third party who assists in the setup process, commonly referred to as a settlor or manager. With regards to this document, the role of the third party is combined with the trustee. It serves as a deed between a trustee and the "initial unit holder " who contributes an amount of money which establishes trust and creates units held by the initial unit holder . Thereafter, units can be issued to the other investors.
This document takes into account all the relevant criteria to attract the tax free threshold under NSW law. This document allows the user to create a trust document which is compliant with the Land Tax Management Act 1956 (Act) and can receive any potential tax breaks.
Use this Unit Trust Deed If:
You would like to establish a unit trust
What does this Unit Trust Deed Cover?
Formation of the trust
Identities of parties
Beneficial interest of unitholders
Classification of units
Register of unitholders
Certificates
Transfer of units
Distribution of income and capital
Appointment/removal of trustee
Meetings of unitholders
General powers
Termination
Further Information:
Document Reviews
No reviews available.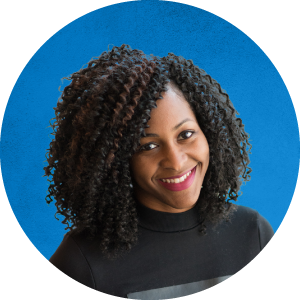 Not sure what you need? Call and speak to one of our consultants on
1800 529 728
How it works
Follow the steps below and you'll have your ready-to-use document in no time.
Step 1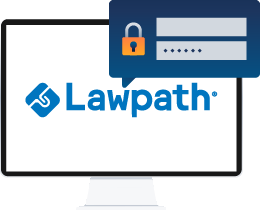 Set up a free Lawpath account
Step 2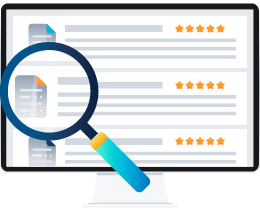 Search and find the document you need from our list
Step 3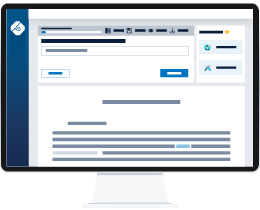 Follow the prompts and fill in all the relevant details
Step 4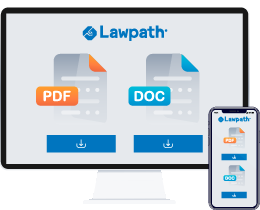 Download your document in ready-to-use PDF or Docx* format. Access from any device, at anytime.
A giant library of template documents combined with a legal marketplace make this a must have for any small business owner.
Create and access documents anytime, anywhere by signing up to our monthly or annual subscription plan
Sign up now