Working from Home Policy
eSign with Lawpath
1st document free
Under 5 minutes
Last updated March 23, 2021
Suitable for all Australian states and territories
This Working from Home Policy creates a process for working from home requests and the key expectations for any employees working from home. This policy also helps protect your Company and employees by establishing key work health and safety, data security and availability requirements for anyone working from home.
Get 1st document free
Document Overview
This Working from Home Policy can be used to implement a process for managing working from home requests, along with ensuring that any approved employees are working in a safe and productive manner. This policy can also be used to clarify employee obligations around taking personal leave and the return of company property in the event of an employee ceasing employment.
Use this Policy if:
You need to establish clear procedures for working from home requests;
You want to ensure that the home working environment for any remote employees is safe, and that key risks which might impact employee health and safety have been considered and managed;
You need to have clear expectations in place for employees who do work from home, including expectations around the security of confidential information, compliance with IT procedures, and availability during work hours;
You would like to ensure that employees are aware that the existing terms and conditions of their employment continue to apply while working from home; and
You want to establish that working from home practices are subject to approval and may be revoked if appropriate.
What does this Policy cover?
The process for requesting working from home arrangements;
The right to ask employees to complete an assessment of their working environment to ensure a safe and healthy working environment;
Clarifying key employee expectations around work health and safety, the use of company equipment, compliance with security and IT processes or policies, compliance with company directions and performance while working from home; and
Notification processes for employees who need to take personal leave, and the return of Company property on termination of employment.
Further Information:
Document Reviews
No reviews available.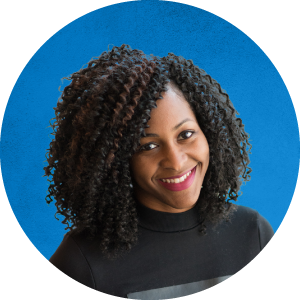 Not sure what you need? Call and speak to one of our consultants on
1800 529 728
How it works
Follow the steps below and you'll have your ready-to-use document in no time.
Step 1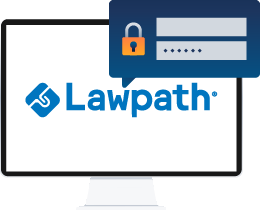 Set up a free Lawpath account
Step 2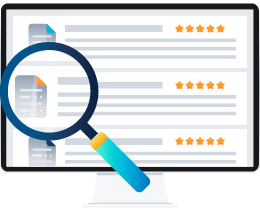 Search and find the document you need from our list
Step 3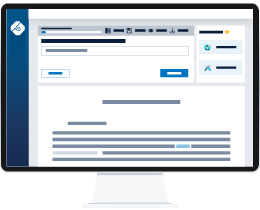 Follow the prompts and fill in all the relevant details
Step 4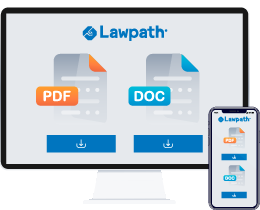 Download your document in ready-to-use PDF or Docx* format. Access from any device, at anytime.
A giant library of template documents combined with a legal marketplace make this a must have for any small business owner.
Create and access documents anytime, anywhere by signing up to our monthly or annual subscription plan
Sign up now