Legal Health Check for Small Business
Uncover your small business' legal gaps in minutes with this award-winning tool.

5.0 based on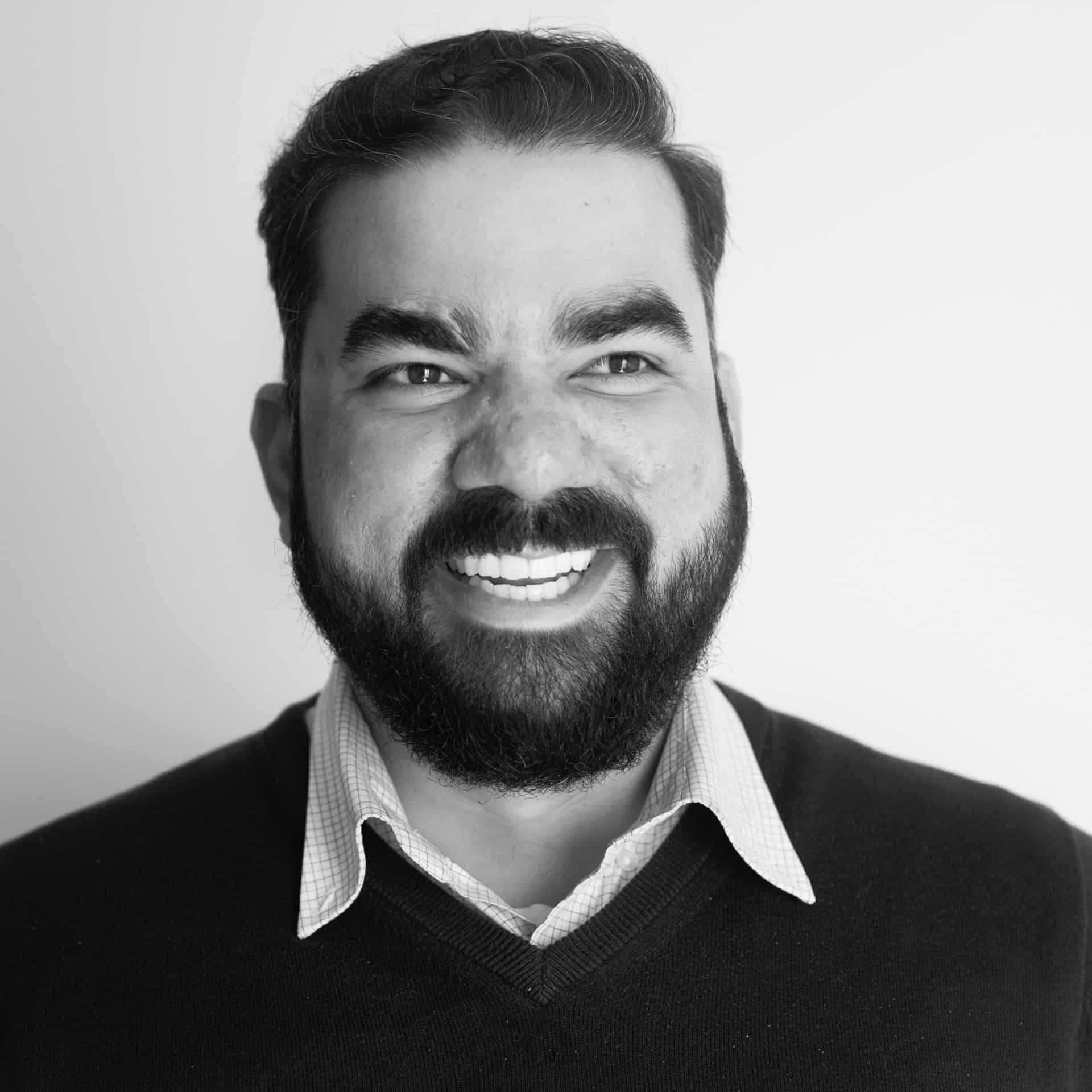 I'm a returning customer. Lawpath's document library continues to grow to cover even more legal scenarios and policies.
Harry Sekhon thrive-agency.co
A personalised report that will help you determine the legal gaps you need to cover
A genuine assessment of your legal compliance
Benchmark findings that will help you ascertain the next steps
An opportunity to chat with an on-call Business Consultant for FREE
Discounted product offerings and partnership offers worth $10,000 when you sign up
Are you aware of the legal gaps in your business?
We know that starting a business and then running it is so exciting. What's not to love, right?
But we also know how time-strapped you all are. This means that often taking care of your legals is the last priority on the task list for you. Plus the overwhelm of not knowing things adds to the misery. 
To make it easier for you we have developed a one of a kind free Legal Health Check that will help you uncover your legal gaps and set your business for success from the beginning.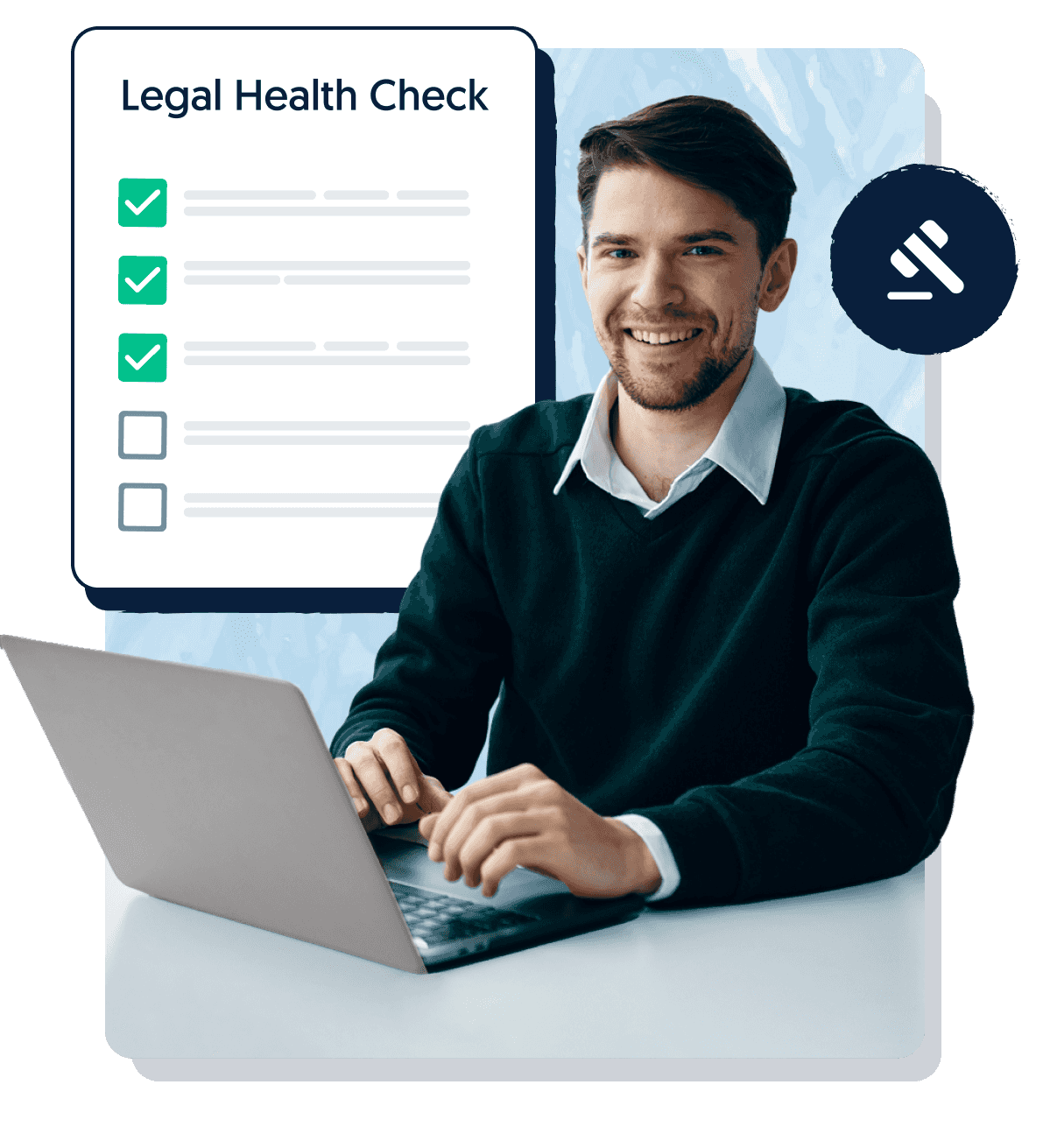 How this Legal Health Check works
Complete this interactive questionnaire in less than 5 minutes
We'll generate a personalised report for your review
Review your results and discuss your legal gaps with our team for free
Start your FREE Legal Health Check
Try our free online audit and get a detailed plan outlining your business' current legal gaps.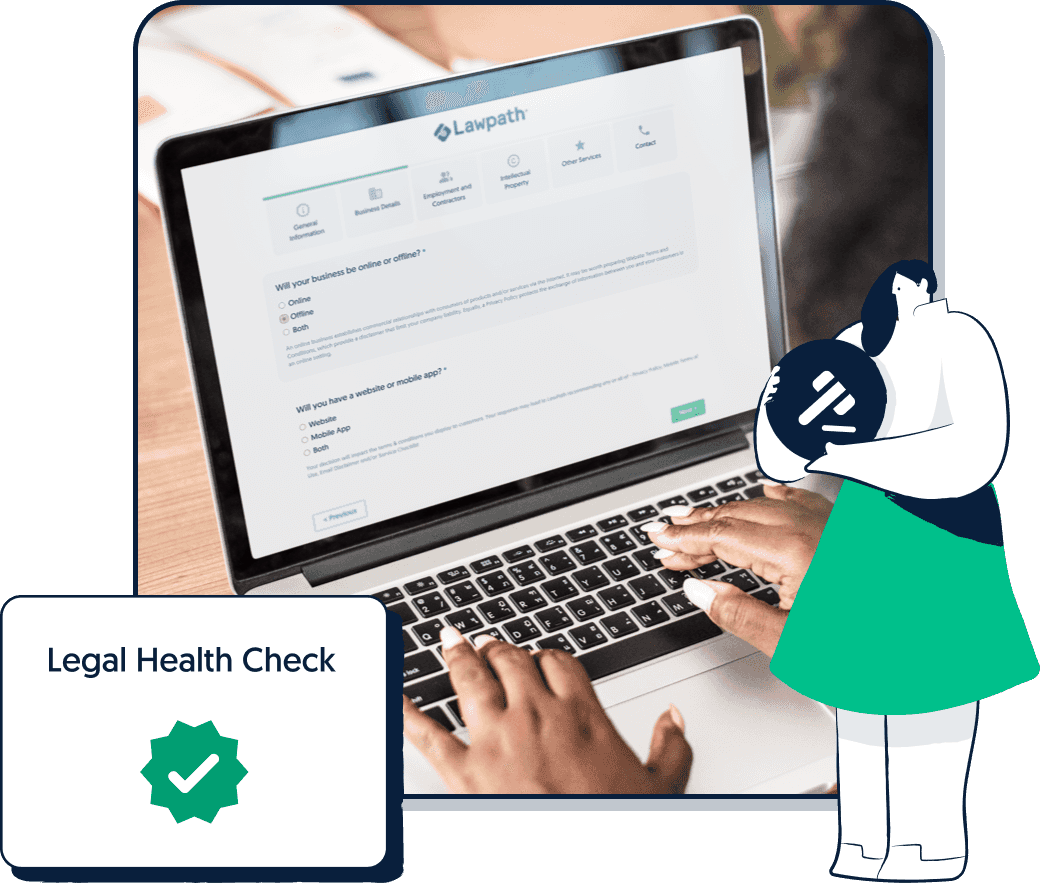 Frequently Asked Questions
What information do you analyse?
To get the most accurate reading of your business, we analyse a number of important factors within your business. These include the nature and structure of your business, finances, administration and other areas such as your intellectual property and employment situation. We will help you understand how you can ensure your business is legally compliant and minimise risk.
How long does it take?
Our legal health check is fast and will return your results in minutes. Our consultants can also contact you to chat about your results within 10 minutes (this is available during business hours).
What does my customised legal health check report include?
After you complete your health check, we'll send your customised report via email. Your report will include a breakdown of several key areas of your business, which will take into account your business's specific circumstances.
How can I ensure my business remains legally healthy in the future?
Your report will also include recommendations on how you can either increase your business's legal health or maintain it. You can also sign up to one of our legal plans to have access to the legal documents your business will need to keep its legals in check.
Here's what people say about Lawpath
"I'm a returning customer. Lawpath's document library continues to grow to cover even more legal scenarios and policies. Our clients appreciate eSigning documents online, and I like that I can access on-demand legal advice as our business grows."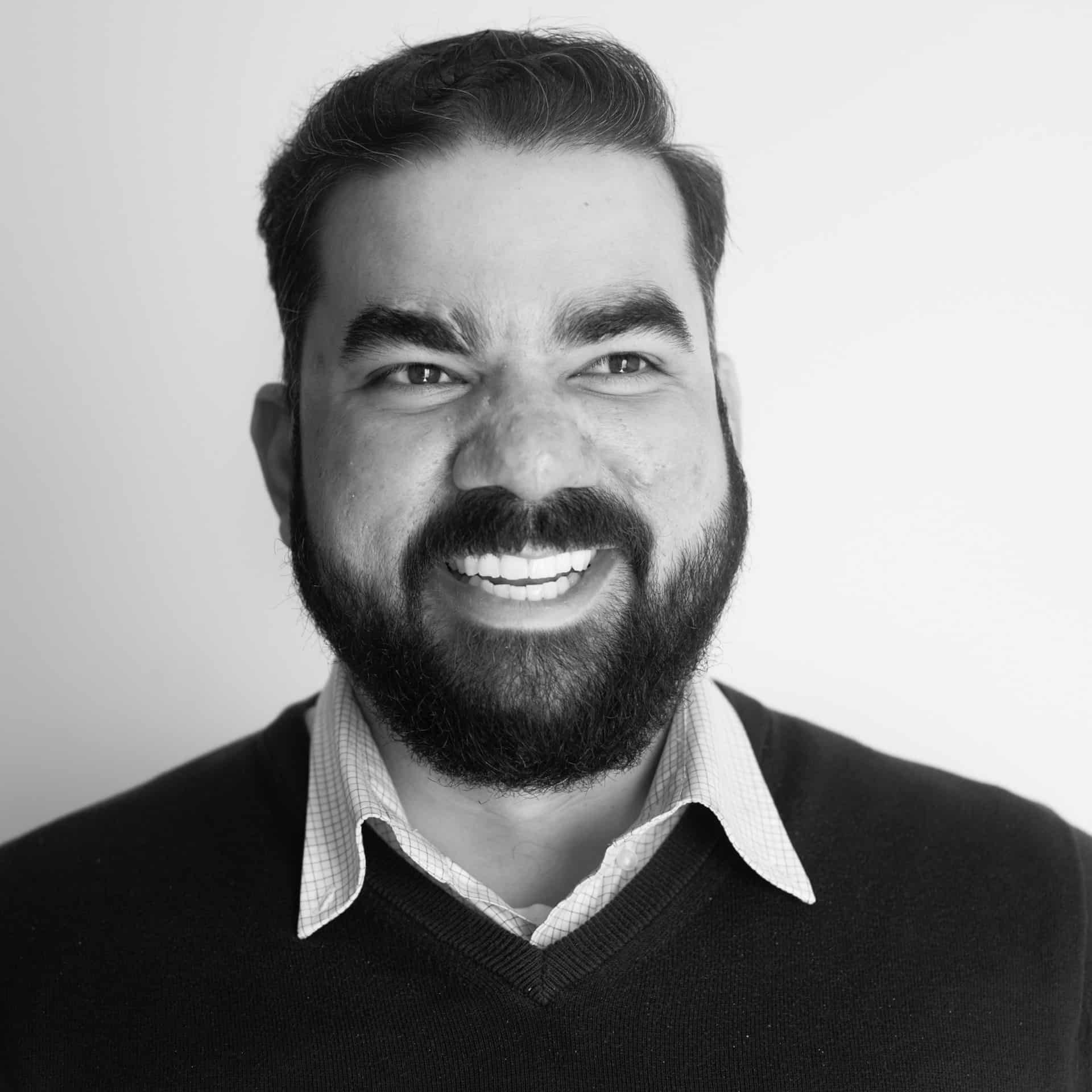 "Using Lawpath has given us a competitive edge. Tackling the legal side of things early has not only saved my business money in the long-run, but has also made life as a new business owner incredibly easy"

"Excellent product, easy to use, rather elegant in ways. The service team is responsive, knowledgeable and thorough. I recommend"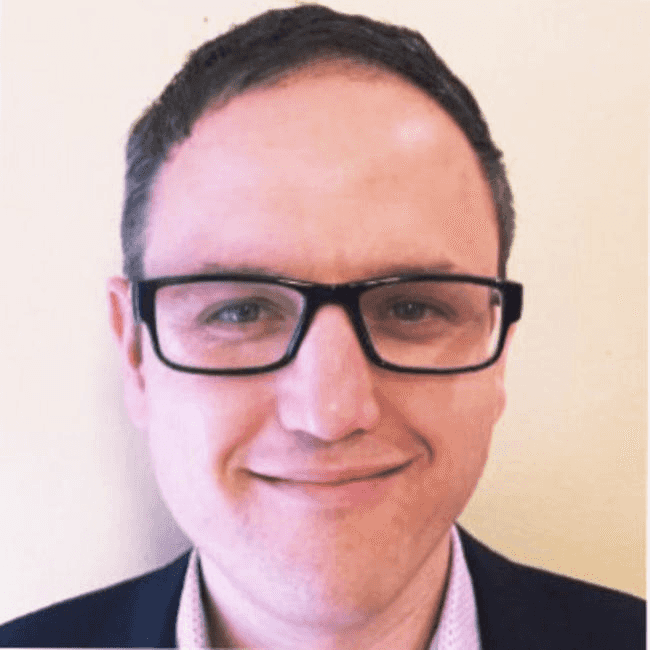 "Lawpath has made me more confident. I've had a great experience using Lawpath and I'm keen to continue to ask my lawyer questions as they arise, so I can learn and develop my knowledge."

"Speed and ease were the key factors that made me use Lawpath. Your company will be registered and ready to go basically instantly."
"The Lawpath Legal Advice Plan really caught my interest, and I'd never seen anything like it. It's provided me with comfort, and the ongoing support from my lawyer is very beneficial."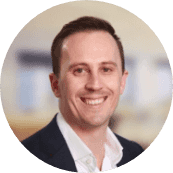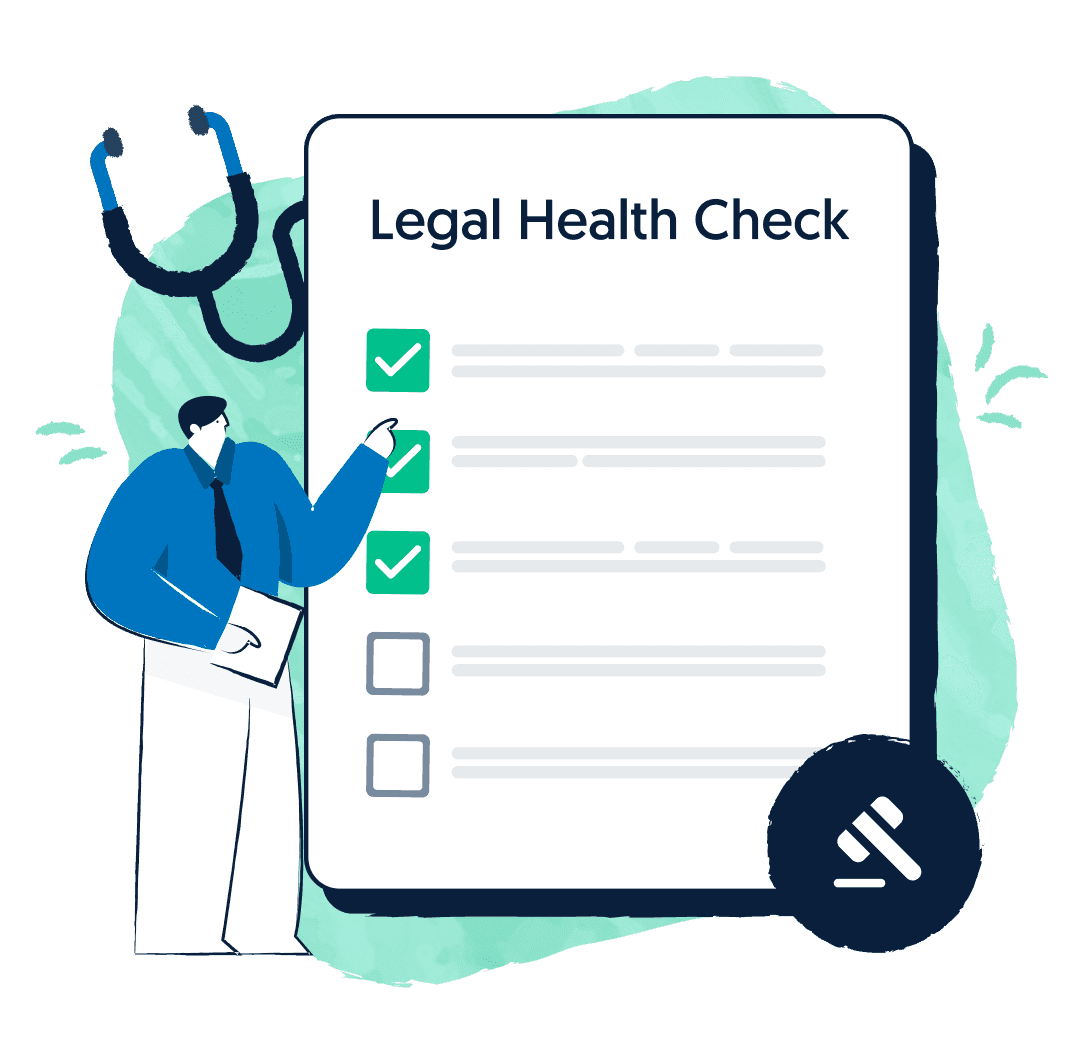 Find the solution to start your business smoothly
Sign up for one of our legal plans to get started.