It's important for both employees and employers to know the difference between casual and part time work. At first glance it's easy to mix up between the two. However, each have their own distinct entitlements for employees. In this post we'll discuss 5 key differences between casual and part time employment.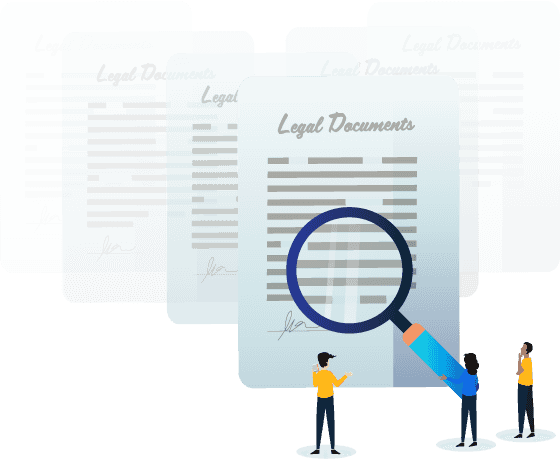 Get your Casual Employment Agreement now for free.
Use our employment agreement to hire your employee the right way and protect your business.
Temporary versus permanent
Casual employees are temporary and part time employees are permanent or fixed-term. This means casual employees have no guarantee of work when employed. They do not need to commit to all the work an employer might offer. Additionally, casual employees can end employment without notice unless it is required under the award, agreement or employment contract.
Whereas, part time employment contracts guarantee part time employees work for as long as the duration of the employment. They usually work longer hours than casual employees and employers expect them to work the regular hours.
Irregular hours versus regular hours
Casual employees work irregular hours and part time employees work regular hours. Employers usually offer work to casual employees on an ad hoc basis. However, casual employees can accept or decline offers of work. These commonly occur in the form of rosters where casual employees can refuse or swap shifts. These rosters often change on a weekly basis.
In comparison, part time employees work regular hours – on average less than 38 hours a week. They have a firm commitment in advance for the hours set out in their part time contract. This is explicitly stated in the terms of the contract, where the employer and employee agree on a regular pattern of work. However, requirements for employment contract can vary according to the award.
Casual employees receive a loading
Casual employees receive a loading on their wages to compensate for the lack of sick leave benefits. A casual loading entitles a casual employee for a higher hourly pay rate than an equivalent part-time employee. This is because they don't get the benefits of permanent employees such as sick or annual leave.
Part time employees receive benefits
Part time employees receive the same minimum entitlements as full-time employees. Benefits include paid sick leave, holiday leave and long-service leave etc. according to the terms of an award or agreement stated in the employment contract.
Long term casual employees
Casual employees that work for an employer for a long period of time can become 'long term casuals'. This can occur whenever the employer and employee both agree to a commitment of a regular pattern of work. After at least 12 months of employment, a casual employee who is likely to continue can request for flexible working arrangements and take parental leave. However, they don't get paid leave or notice of termination even if they work regularly for a long time.
If you are a casual or part time employee concerned about your legal rights, consider speaking to an employment lawyer.

Don't know where to start? Contact us on 1800 529 728 to learn more about customising legal documents and obtaining a fixed-fee quote from Australia's largest lawyer marketplace.