Share Certificate
eSign with Lawpath
1st document free
Under 5 minutes
Last updated September 21, 2021
Suitable for all Australian states and territories
A Share Certificate is a document signed on behalf of the company as legal proof of ownership over the indicated number of shares. Customisable and ready to use in under 5 minutes.
Get 1st document free
Document Overview
A Share Certificate outlines the shareholder and their respective allocation and ownership of shares within the company. A Share Certificate is a legal proof of registered ownership that is signed between respective parties, including the company's director. It details the shares that are allocated, the class of the shares and the amount paid for the shares. The Certificate often includes the legal jurisdiction in which the agreement takes place.
Use this Share Certificate if:
There is a new shareholder purchasing shares in your business
You need to specify the allocation of existing shares. This will involve the amount of shares allocated and the price that was paid for the shares. This is most important when outlining ownership of the business, where two or more business owners own the initial shares in the company.
What Does the Share Certificate Cover?
The Certificate details the allocation of shares. This will include the number of shares, class of shares, and the amount paid for the allocated shares. The amount that is unpaid will also be outlined, although this may not be applicable in all cases
The date on which the shares were allocated and the details of the shareholder
The jurisdiction under which the Share Certificate has been made and in turn, the governing law.
Other Names for Share Certificate:
Stock Certificate
Certificate of stock.
Document Reviews
No reviews available.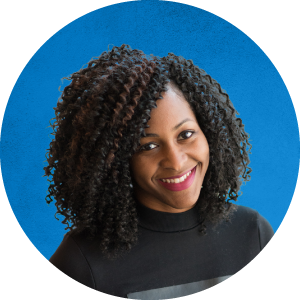 Not sure what you need? Call and speak to one of our consultants on
1800 529 728
How it works
Follow the steps below and you'll have your ready-to-use document in no time.
Step 1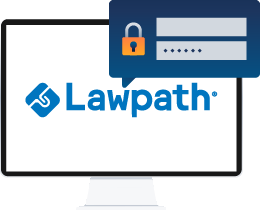 Set up a free Lawpath account
Step 2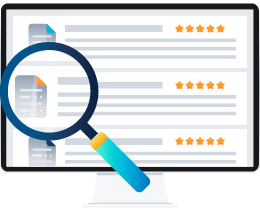 Search and find the document you need from our list
Step 3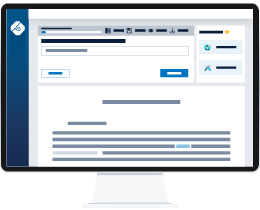 Follow the prompts and fill in all the relevant details
Step 4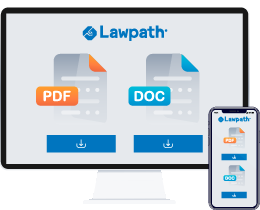 Download your document in ready-to-use PDF or Docx* format. Access from any device, at anytime.
A giant library of template documents combined with a legal marketplace make this a must have for any small business owner.
Create and access documents anytime, anywhere by signing up to our monthly or annual subscription plan
Sign up now