Term Sheet - Seed Investment
eSign with Lawpath
1st document free
Under 10 minutes
Last updated June 8, 2021
Suitable for all Australian states and territories
A Term Sheet establishes the general terms of an investor joining your business. Customisable and ready to use in under 10 minutes.
Get 1st document free
Document Overview
This Term Sheet is used for early stage startups in the lead up to Seed Round Investment. This document establishes the general terms of an investor coming on board in your business and to make sure each party does their due diligence. It sets out the proposed terms including capitalisation, financing terms like liquidation preferences and anti-dilution, and key provisions to be included in the shareholders and subscription agreements, before you proceed to the full agreement. While the clauses binding the Term Sheet (i.e. confidentiality, exclusivity, enforceability and costs) are legally binding, the negotiated terms are not. This Term Sheet is intended to be used as a precursor agreement to a Shareholders Agreement.
Use this Term Sheet if:
You are preparing for Seed Round investment and would like to set out the negotiated and key terms to an investor to join your business.
Why do I need a Term Sheet?
If you are launching your seed investment round and looking at investors coming on board to join your business (such as an angel investor), a Term Sheet is a great document as a pre-cursor to a Shareholders Agreement. It sets out the negotiated terms and clearly states the intention of both parties to enter into a legally binding agreement in the near future.
What does the Term Sheet cover
Details of investor
Investment round details
Class of shares (preference shares or ordinary shares)
Number of shares
Investment amount
Price per share
Percentage of equity
Liquidation preference
Conversion mechanics
Anti-dilution
Dividends provision
Share cap table
Timetable to complete agreement
Key provisions of shareholders and subscription agreements
Details of board members
Details of shareholders
Decisions that need resolutions
Exclusivity
Confidentiality
Other documents you may need:
Document Reviews
No reviews available.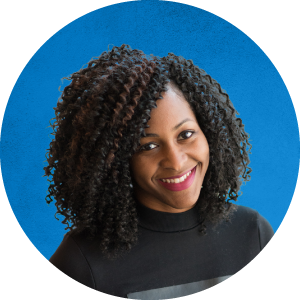 Not sure what you need? Call and speak to one of our consultants on
1800 529 728
How it works
Follow the steps below and you'll have your ready-to-use document in no time.
Step 1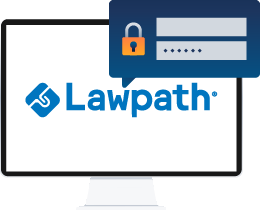 Set up a free Lawpath account
Step 2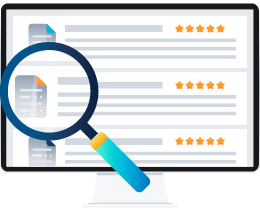 Search and find the document you need from our list
Step 3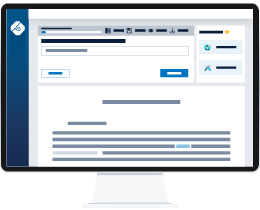 Follow the prompts and fill in all the relevant details
Step 4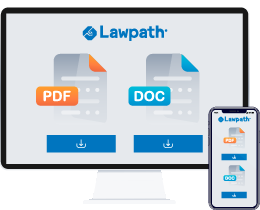 Download your document in ready-to-use PDF or Docx* format. Access from any device, at anytime.
A giant library of template documents combined with a legal marketplace make this a must have for any small business owner.
Create and access documents anytime, anywhere by signing up to our monthly or annual subscription plan
Sign up now