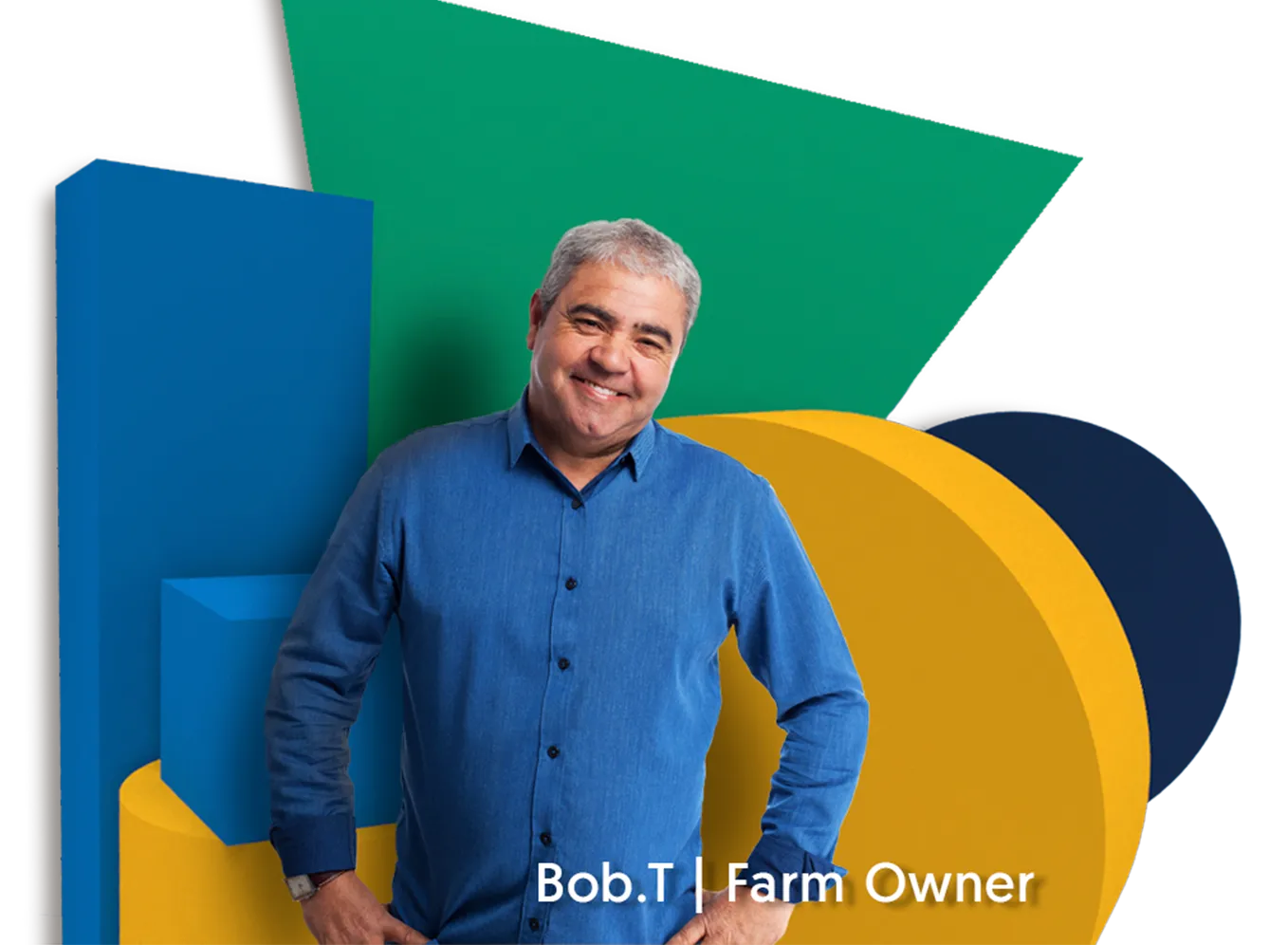 Create a free Confidentiality Agreement (Mutual)
Create for free
This legal document has been provided by Lexis Nexis


Confidentiality Agreement (Mutual)
eSign with Lawpath
Under 5 minutes
Last updated February 18, 2020
Suitable for all Australian states and territories
A Confidentiality Agreement allows you and another party to share confidential information while legally forbidding the other party from disclosing that information to any other person or entity. Customisable and ready for use in under 5 minutes.
Get started
Document Overview
A Confidentiality Agreement is a legal document that you can use to disclose confidential information to another party, while legally forbidding the other party from disclosing that information to any person or entity. This document is only enforceable if it is signed by you and the other party, therefore it is crucial that it is signed before you share any confidential information.
This is a mutual (multilateral) Confidentiality Agreement, meaning both parties are bound to protect any confidential information disclosed. If only one party is to be bound by the agreement we also have a one-way Confidentiality Agreement available here.
Use this Confidentiality Agreement if:
You would like to disclose confidential information
You would like to stop confidential information from falling into the wrong hands; and
You would like to protect the confidential information of one party.
What does the Confidentiality Agreement cover?
A description of the confidential information;
Confidential rights and obligations of the parties;
Protection of sensitive information;
Return of confidential information at the end of the agreement;
Obligations regarding proper use of the information; and
Circumstances where disclosure is permitted.
Other names for Confidentiality Agreement include:
NDA;
Non-Disclosure Agreement; and
Gag Order
Other documents you may need:
How long is a confidentiality agreement effective for?
It is not an essential element of a confidentiality agreement to impose a specific time-frame. It is recommended that a confidentiality agreement should not contain a time-frame and an obligation on confidentiality remain until the information is no longer classified as confidential and enters the public domain. In cases where the parties decide to agree on a time-limit, to ensure enforceability, the deadline must not go over what is reasonably necessary to protect the legitimate business interests.
Will my confidentiality agreement be enforceable overseas?
A confidentiality agreement would only be enforceable in the country or state specified in the agreement. The laws in the respective country or state would govern the agreement.
Should I ask my employees and interns to sign a confidentiality agreement?
One of the most common types of Confidentiality agreements exists between an employer and employee. Confidentiality agreements are beneficial in the context of employment because they allow for a free-flow of confidential information within the workplace to maximise business efforts while at the same time prohibit employees and interns from using or disclosing confidential information.Employees should refer to their employment agreement, as it may already include a binding confidentiality clause.
Who else should sign a confidentiality agreement?
Clients
When engaging with clients or potential clients, a business or entity may have the clients sign a confidentiality agreement when sensitive information is disclosed.
Vendors
A business that relies on third-party vendors who may have access their confidential information should get the vendor to sign a confidentiality agreement during their business relationship to ensure their information is protected.
Contractors
Having an independent contractor sign a confidentiality agreement where they may have access to confidential information during their employment, would prevent the contractor from acting on the information and protect the contracting entity.
Investors
Investors may be asked to sign a confidentiality agreement when commercially sensitive information is shared between the parties to ensure the information does not go public, and the information is protected.
What happens if the terms of my a confidentiality agreement are broken?
A confidentiality agreement would usually set out the rights of a party in the event of a breach by the other party. These rights may include compensation by way of damages or a right to seek a court order in their respective jurisdiction.
Document Reviews
No reviews available.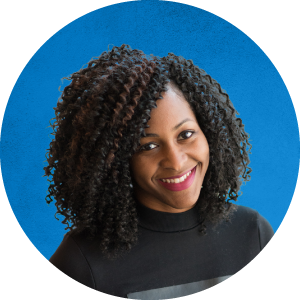 Not sure what you need? Call and speak to one of our consultants on
1800 529 728
How it works
Follow the steps below and you'll have your ready-to-use document in no time.
Step 1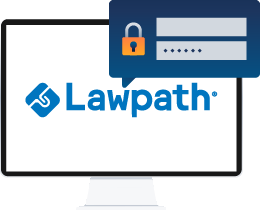 Set up a free Lawpath account
Step 2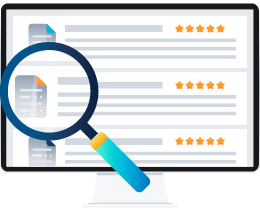 Search and find the document you need from our list
Step 3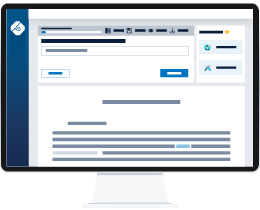 Follow the prompts and fill in all the relevant details
Step 4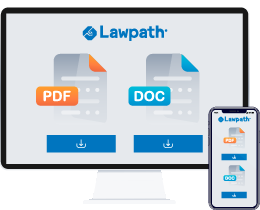 Download your document in ready-to-use PDF or Docx* format. Access from any device, at anytime.
A giant library of template documents combined with a legal marketplace make this a must have for any small business owner.
Create and access documents anytime, anywhere by signing up to our monthly or annual subscription plan
Sign up now