Directors Resolution (General)
eSign with Lawpath
1st document free
Under 10 minutes
Last updated March 23, 2021
Suitable for all Australian states and territories
This document serves to enable directors of a company to pass general resolutions without the need to hold a meeting. Customisable and ready to use in under 10 minutes.
Get 1st document free
Document Overview
This document serves to enable directors of a company to pass general resolutions without the need to hold a meeting. This process is commonly referred to as a 'Circular' or 'Circulating' resolution. In accordance with the Corporations Act 2001, the majority of decisions your company makes must be made using a resolution. In order for your resolution to comply with these laws, the document must be signed by all the directors who are entitled to vote. This confirms that everyone is in support of the decisions outlined in the resolution.
It's important to remember that despite the fact legislation allows you to pass a resolution in this way, your company constitution or shareholders agreement may require a different process. For example, your constitution might state that directors must hold a meeting for all resolutions. Therefore it is recommended that you review these documents first to check whether your company has a specific procedure around passing resolutions.
You should also be aware that this document is best suited to decisions that are likely to be agreed on by every director, and therefore do not require a meeting. Given this type of resolution requires a unanimous conclusion, it is not appropriate for resolutions that are complicated and likely to involve disagreement. These complex matters often require discussions and meetings to occur.
This document is drafted in accordance with the provisions outlined in Section 248 of the Corporations Act 2001 (Cth).
Use this Resolution If:
You want to pass a resolution without having to hold a meeting

It is likely that all directors will agree to the decisions within the resolution

Your company constitution or shareholder's agreement does not require any contrasting procedures around passing resolutions
What does this Resolution Cover?
Statement in favour of resolution

Details of the decisions being made

Statement directing changes to be actioned

Director signatures
Further Information:
Other documents you may need:
Document Reviews
No reviews available.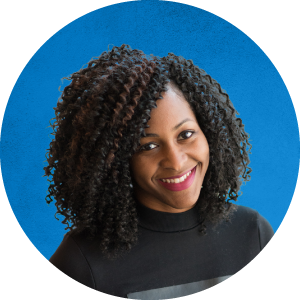 Not sure what you need? Call and speak to one of our consultants on
1800 529 728
How it works
Follow the steps below and you'll have your ready-to-use document in no time.
Step 1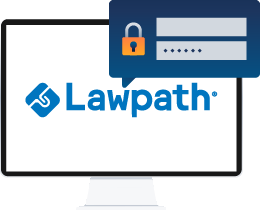 Set up a free Lawpath account
Step 2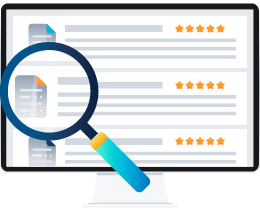 Search and find the document you need from our list
Step 3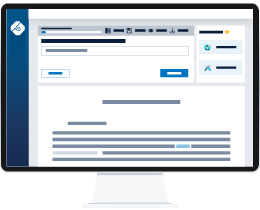 Follow the prompts and fill in all the relevant details
Step 4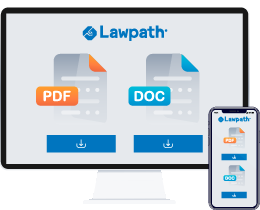 Download your document in ready-to-use PDF or Docx* format. Access from any device, at anytime.
A giant library of template documents combined with a legal marketplace make this a must have for any small business owner.
Create and access documents anytime, anywhere by signing up to our monthly or annual subscription plan
Sign up now