Distribution Agreement
eSign with Lawpath
1st document free
Under 10 minutes
Last updated June 16, 2021
Suitable for all Australian States and Territories
A Distribution Agreement is a contract that sets out the terms and conditions of the distribution arrangement between a manufacturer or supplier of a product ('Supplier') and an overseas distributor that wants to purchase the Supplier's goods to sell ('Distributor').
Get 1st document free
Document Overview
This is a useful tool that identifies each party's rights and obligations under the agreement with the option of giving sole or exclusive rights to the distributor.
Important considerations
Since the agreement involves dealings with international markets, the document should be customised to incorporate the requirements of each party with the awareness that there is no uniform regulations or law around the world.
This document should only be used for the appointment of a distributor, as it excludes the creation of agency or partnership relationships. Therefore, it is important to be aware of the difference between distribution and agency.
Difference between distribution and agency
Agency involves a person called 'agent', who usually acts as a representative of the supplied goods. Agents do not take ownership of your goods and are generally paid a commission based on the sales generated. Therefore, the supplier as the principal has more control over the way the agents operate, for example settling on the sale price.
Distribution, on the other hand, involves a 'distributor', who buys the products and resells them in their own right for their own profit.
Use this Distribution Agreement document if:
You are a manufacturer or supplier that wants to export products by way of distributorship appointment

You are a manufacturer or supplier that wants to develop a distribution network.

You are a distributor who wants to purchase overseas product to sell in your country
What does this Distribution Agreement document cover?
Interpretation

Grant exclusive rights

Period

Placing of orders: prices

Passing of property and tie for payment

Place of and currency for payment

Duties of distributors

Duties of company

Rights of company

Return of company property and disposal of stocks

Cancellation of agreement

Non-disclosure of company affairs

Employment of agents

Liability for acts of distributors

Acts of associates

No partnership or agency created

Arbitration

Application of law

Authentic text

Cancellations of previous agreements

Implied terms

Service of notices
Further Information:
Document Reviews
No reviews available.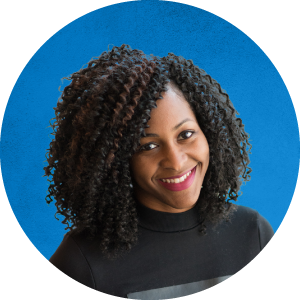 Not sure what you need? Call and speak to one of our consultants on
1800 529 728
How it works
Follow the steps below and you'll have your ready-to-use document in no time.
Step 1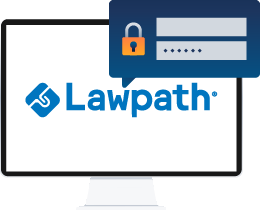 Set up a free Lawpath account
Step 2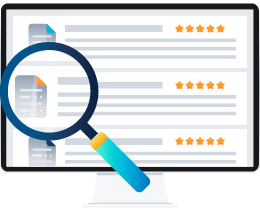 Search and find the document you need from our list
Step 3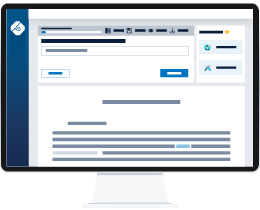 Follow the prompts and fill in all the relevant details
Step 4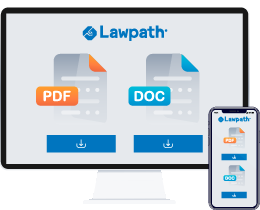 Download your document in ready-to-use PDF or Docx* format. Access from any device, at anytime.
A giant library of template documents combined with a legal marketplace make this a must have for any small business owner.
Create and access documents anytime, anywhere by signing up to our monthly or annual subscription plan
Sign up now